Three ways the Internet of Things will impact your daily life
There's a lot, but here are some of our favorite ways IoT is impacting our daily lives.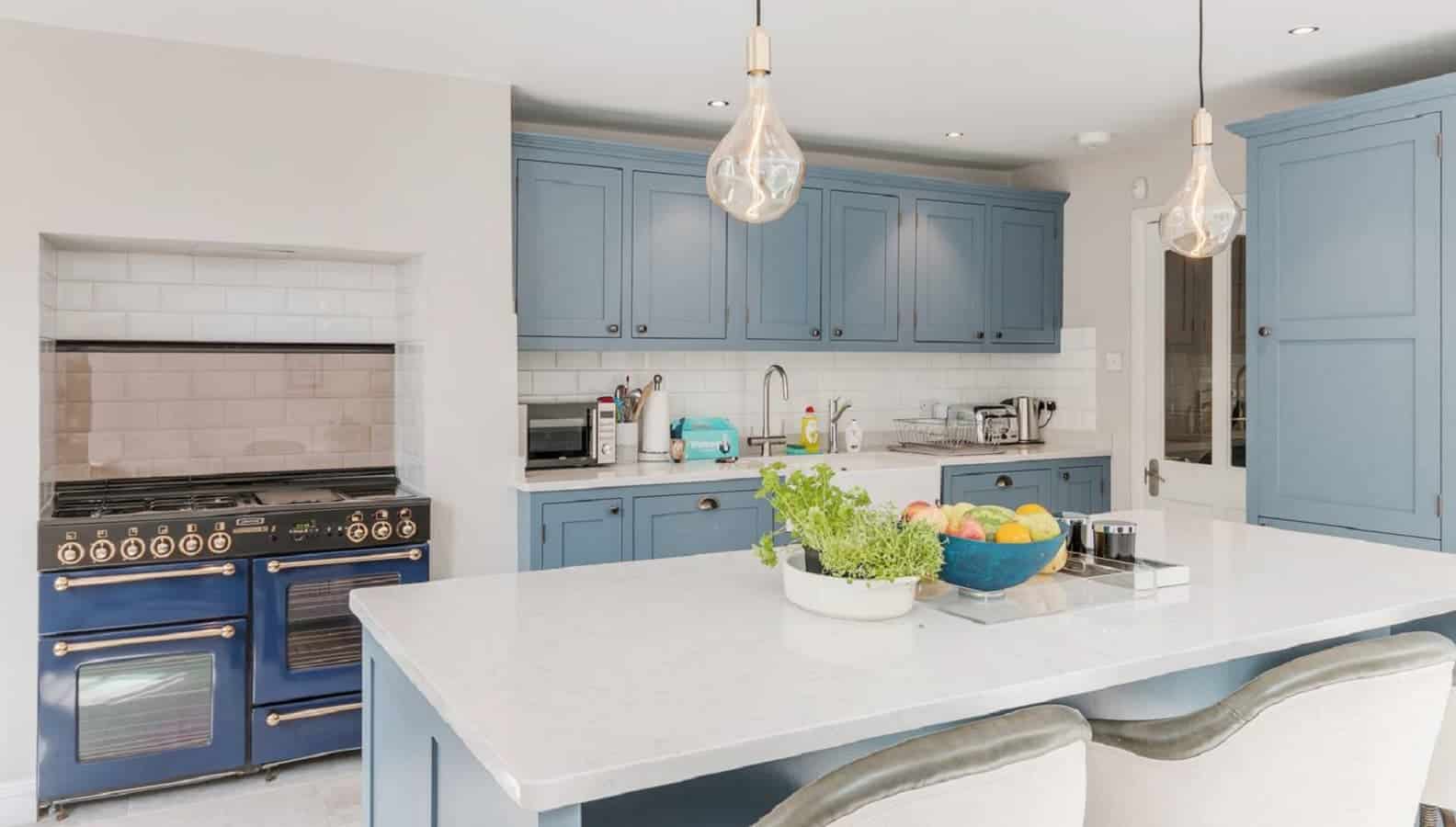 The Internet of Things (IoT) has been around for some time and is significantly improving many aspects of life.
Across the globe, big names from Amazon to smaller ones like RS Components are working to help improve your life via the IoT. But, how could it impact you? Below, we outline three ways.
Your Home
The first place the IoT is likely to impact you if it hasn't already is inside your own home.
Where a wireless laptop may have meant smart home a mere decade ago, homes are getting much smarter these days. This means that most things in your house could someday have an internet connection. With the rise of Amazon's Alexa, you can now control many things by voice while at home, such as the lights, plug sockets, and even the temperature. These can again be controlled on the go via smartphone apps.
As more and more things become smarter, it surely won't long before you can control all things in the home via your voice or an app.
Shopping
The rise of the internet changed the way we shop massively. You only have to look at the number of high street stores shutting due to the rise of e-commerce.
However, shopping both in-store and at home is getting smarter. It was recently reported that Amazon Prime can now provide same-day and next-day delivery to 72% of the U.S. population. This is sure to grow, and before you know it, you'll have things you've bought via an app or voice control within hours.
But in-store is also changing, as retailers are now monitoring how shoppers move around shops via Bluetooth beacons. This is designed to help improve customer experience when you step inside a shop.
What you Wear
Finally, not so much the clothes you wear, although these are changing too, more the accessories you put on.
Items such as Fitbit have boomed over the last few years, which many people are using to assist with their health, helping to track how many steps they take and how active they are on a daily basis. But as these improve, the tech is moving into items like hearing aids, and in turn, are helping with medical advancement.
There're also smartwatches, which are once again keeping us online all the time. These will probably help shopping over the next few years too, as you won't even need your phone. Google Glass has also been on the horizon for some time, putting the world online, right in front of your eyes at all times.
Have any thoughts on this? Let us know down below in the comments or carry the discussion over to our Twitter or Facebook.
Editors' Recommendations: