Three ways to use more renewable energy in your day to day life
Here are three easy ways to increase the amount of reusable energy you use every day.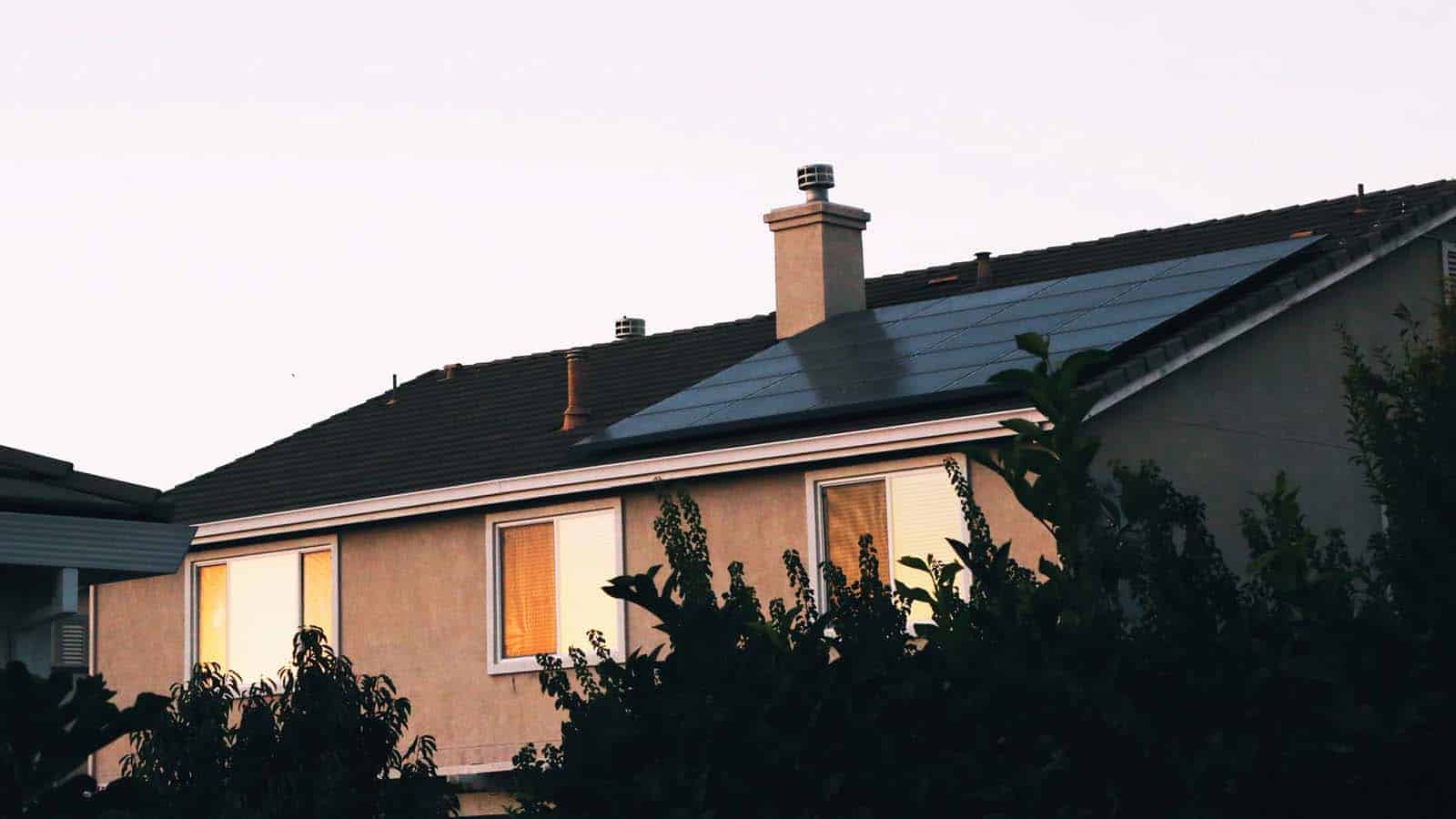 Whilst technology might power a lot of the tasks, we need to complete every day, and they also need a lot of power themselves to function. Whether it's playing your games console, developing software on your PC, or even just heating a snack in the microwave, all of these devices consume a lot of energy.
Even when you're out of the home, things like transport and entertainment all use up a lot of energy as well. To make sure your technology isn't causing too much damage to the environment, it's important to use renewable energy whenever possible. Here are three easy ways to increase the amount of reusable energy you use every day. 
Change your energy provider
Changing energy providers might sound complicated, but in 2020 it really couldn't be much simpler. You don't have to ring up numerous providers, do any complicated sums or even need an engineer to change any of the equipment in your home or office. Instead, all you need to do is fill out a simple online form. Websites like Utility Bidder ask you a few details about your home and your typical energy consumption and will then show you the cheapest deals to switch to.
As well as saving money, the website will also show you exactly which providers are doing the most to provide their customers with renewable energy. Once you've picked a deal that will save you money and also help reduce your carbon footprint, it takes just a few minutes to complete any switch. You don't even need to contact the energy provider yourself, as the website will do all the hard admin work for you. 
Buy a new car
One of the devices that often uses the most unrenewable energy is your car. Burning fuel and diesel adds lots of damaging air pollution to our environment every day. In busy towns and cities with lots of traffic, it's even having a real effect on the quality of their air that we breathe. Whilst it might be necessary to travel by car, in 2020 it's not necessary for that car to be powered by petrol or diesel.
Electric cars are becoming increasingly popular around the world. That means there are more models available at more affordable prices and even more places to be able to charge them up around the country. Once you've moved to an energy provider that uses renewable energy, you can be sure you're fuelling your car with clean energy when you charge it at home.
Install solar panels
You might think that solar panels are huge, expensive things that will cost thousands of pounds to install and take up the whole of your roof. You can now buy some devices with solar panels built into them already just as cheaply as ones you'd buy to plug into the mains. For example, many garden lights now come with their own solar panels to power them. While it might seem products like these use very little power, and every little helps when it comes to reducing your carbon footprint. 
Have any thoughts on this? Let us know down below in the comments or carry the discussion over to our Twitter or Facebook.
Editors' Recommendations: