ThreeOh DAO builds advocacy platform to make Washington DC more crypto-friendly
DAOvolution will enable forward-thinking DAOs with a revolutionary and expansive DAO platform, further fostering decentralization and broader adoption.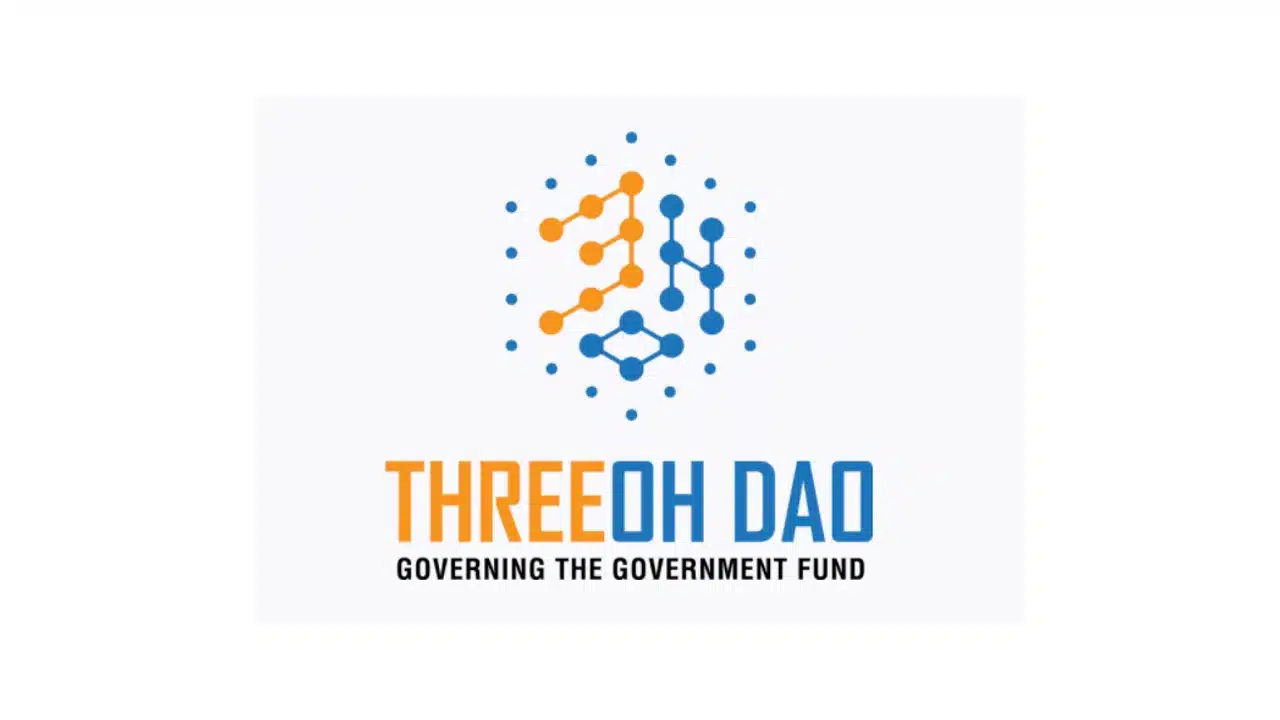 The relationship between the US government and cryptocurrencies has been difficult and complex, and there are still many unpredictable paths, although digital currencies are here to stay.
Bitcoin was initially regarded as an underground financial instrument used to buy illegal stuff on Silk Road, but the largest cryptocurrency by market cap eventually turned into a store of value (SoV) and alternative investment that has become increasingly more popular among institutional investors on Wall Street.
The crypto's road to the mainstream has been a gradual process accompanied by the Federal Government's development of a regulatory framework meant to address this new asset class. Still, the crypto rules are not perfect, and the attitude towards digital currencies differs from state to state.
To accelerate a more crypto-friendly environment in the US, the ThreeOh DAO organization is operating a funding pool and decision-making mechanism to back political action towards government policies that would foster the adoption of digital currencies.
Blockchain is a rapidly-growing market and has become a large industry with major effects on various sectors. Unfortunately, the industry hasn't managed to build an efficient and effective lobby, which is why much of the legislation drafted in Washington seems to limit the potential of the technology.
How Does ThreeOh Plan to Influence Government's Stance on Crypto?
Through a Decentralized Autonomous Organization (DAO), ThreeOh has built a democratic advocacy platform that is self-governed and self-funded. The funds will be used to support a crypto-friendly environment in the US and abroad.
ThreeOh DAO is a structured collaboration with DeFi Advocacy (501c4 lobby) and Web 3.0 PAC (Super PAC), and it's the only such entity to use the DAO structure for effective grassroots engagement.
For those unfamiliar, a DAO is a decentralized organization in which decision-making is distributed to all participants. Thus, ThreeOh will let the community decide how the funds should be used and which policies and politicians deserve attention.
The ecosystem will be fueled by 3OH, the proprietary token that will give holders the right to vote and monitor whether or not a politician is voting according to the vision of the DAO community.
Politicians who seek endorsement and funding from the DAO must vote with a positive impact on the crypto industry, which will affect their 3OH reputation score.
ThreeOh's advocacy can take multiple forms, including:
Lobbying for crypto-friendly legislation and against legislation that would limit the industry's potential.
Support the campaigns of candidates who are known to understand the blockchain industry and can sponsor crypto-friendly legislation.
Education of legislators and the public about the benefits of blockchain and what the regulation of the industry should look like.
Self-regulation within the blockchain industry to establish trust between the industry and regulators.
Development of legislation drafts to be proposed to governments and the public.
International advocacy and regulation that will encourage an even playing field for industry experts worldwide.
ThreeOh Structure
ThreeOh is building a multi-chain platform that will use the community's voice to foster blockchain adoption by developing local, state, federal, and international legislation. The ecosystem comprises several key entities:
The ThreeOh DAO issues governance tokens to contributors to the DAO, who have voting rights to decide how the funds are used.
DeFi Advocacy, a 501c4, will raise money for DeFi Advocacy projects and support DeFi initiatives as an intermediary.
Web 3.0 Super PAC – the non-partisan PAC receives funds from DeFi Advocacy and donors to campaign on behalf of candidates and legislation. The PAC is run by an executive committee, and serves as Advocacy Advisor to 3OH DAO.
Besides these three core organizations that are independent legally and financially, the ThreeOh ecosystem also includes:
DeFi Education, a 501c3 organization, will create learning opportunities for new and interested investors, policymakers, and elected officials.
The Angel Investing platform will offer essential services for high-utility projects across multiple chains.
3OH Tokenomics
3OH launched as an ERC-20 token, but it's already available on Binance Smart Chain and will reach Polygon and Avalanche soon.
Every buy and sell of 3OH will be taxed 10%, although no tax will apply to wallet-to-wallet transfers. Here is how the 10% tax will be distributed:
8% will go to Advocacy and Operations to serve the interests of Web3, DeFi, and the global crypto community.
1% will go to Development, and support Phase 2 – Phase 4 Development that includes multi-chain development, NFT launch, Yield Farming, and Treasury growth.
1% will be redistributed to community holders through Reflections.
The total supply is 2.1 trillion tokens, with the wallet storage capacity being capped at 2% of supply so that no single entity could hold too much power.
Future Plans
DAOvolution, the ThreeOh DAO governance platform is in development. The crypto industry has focused too much on development and innovation while ignoring politics, and that needs to change before it's too late.
DAOvolution will enable forward-thinking DAOs with a revolutionary and expansive DAO platform, further fostering decentralization and broader adoption.
Have any thoughts on this? Let us know down below in the comments or carry the discussion over to our Twitter or Facebook.
Editors' Recommendations:
---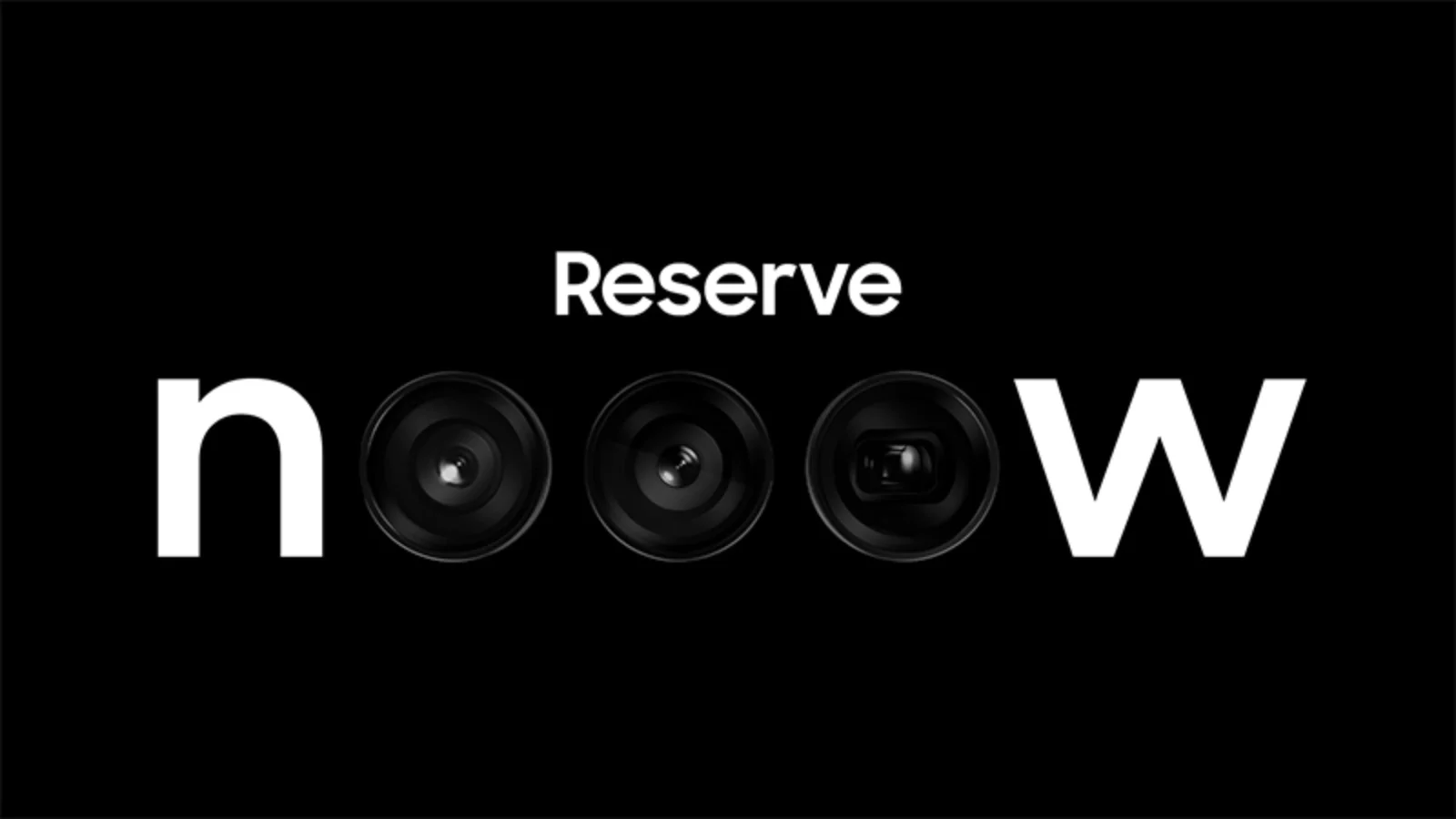 ---