It's time to spruce up your site with some new E-Commerce features
Do you feel like your E-Commerce site could use some sprucing up? The first and most important step is your online shopping cart.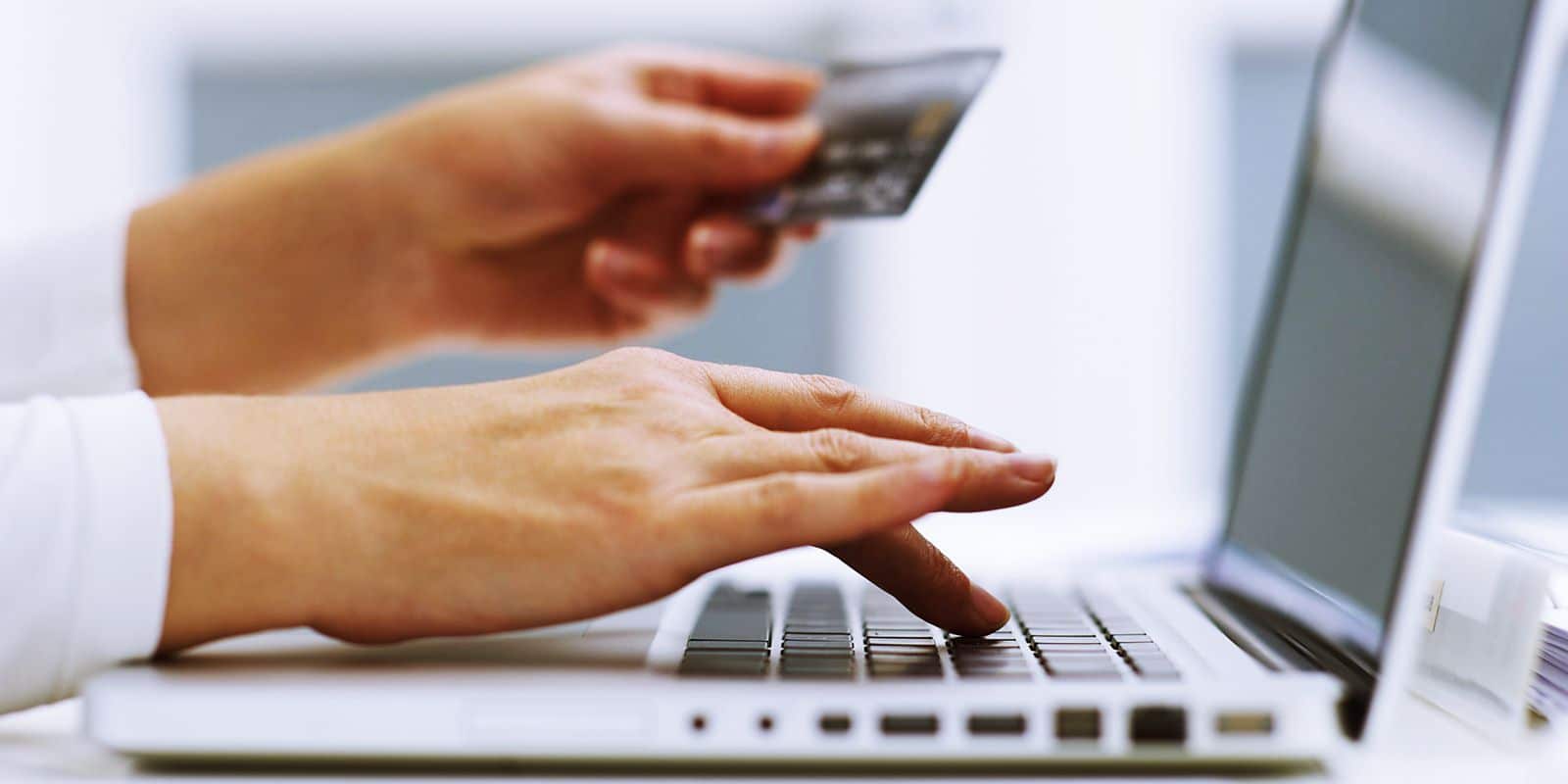 Anyone can open up a business and call it a success. But if you really want to climb to the top of your industry, you'll need an official company site complete with all of the features that customers have come to desire and deserve. This means that your site will need to be spruced up with all of the latest modern online shopping cart software. If you don't feature these e-commerce software elements on your site, you'll be forced to watch as all of your viewers click off your site and on to the ones operated by your competitors. There's no need to pay such a terrible price.
It's Easier Than Ever to Connect With An International Customer Base
You should be aware by now that hundreds of millions of people log on to the world wide web on a daily basis. Of these millions, a sizable percentage is bound to be doing so in order to search for goods and services that you are able to provide. If this is the case, you can capitalize on this connection by offering them a reliable means to order goods directly from your web store. Of course, you first have to have a web store, complete with shopping cart, up and running on your business website.
What Can Installing E-Commerce Software Do For Your Business Site?
How many customers want to log on to a site that features items for sale but no way to order them directly from the web? It's one thing to get the items delivered via the mail. However, most people no longer care to have to mail a check or money order to a business, particularly if that business is located in a whole other part of the world. It's much easier to make a payment via Paypal or a credit card. If you don't have e-commerce software to process their order, your site will be in serious trouble – as will your business. This is a feature you can't afford to try to do without.
What Can Installing a Shopping Cart Do For Your Business Site?
One of the most essential e-commerce software items is known as a shopping cart. This is the place where customers can store items that interest them while they continue to view other items on the rest of your business website. After they have finished their browsing experience, they can come back to their shopping cart and move that item to checkout in order to complete their purchase. This is an element that gives them time to consider their purchase so that they can decide, once and for all, if they really want to buy the item in question. It's a convenience feature that customers will love.
If You Really Want to Impress Your Customers, E-Commerce Features Are Essential
Customers in the 21st century have come to expect a whole range of e-commerce features. These are elements of web design that are considered absolutely mandatory. If you want to impress your public by giving them state of the art customer service, you will need to feature a shopping cart and web store on your business site. If you haven't already done so, now is the time to get up to speed.