Time Tips – How to improve your business' internal scheduling
Team rostering apps can help improve your internal scheduling process, and a good webmail client will have a useful calendar app to help you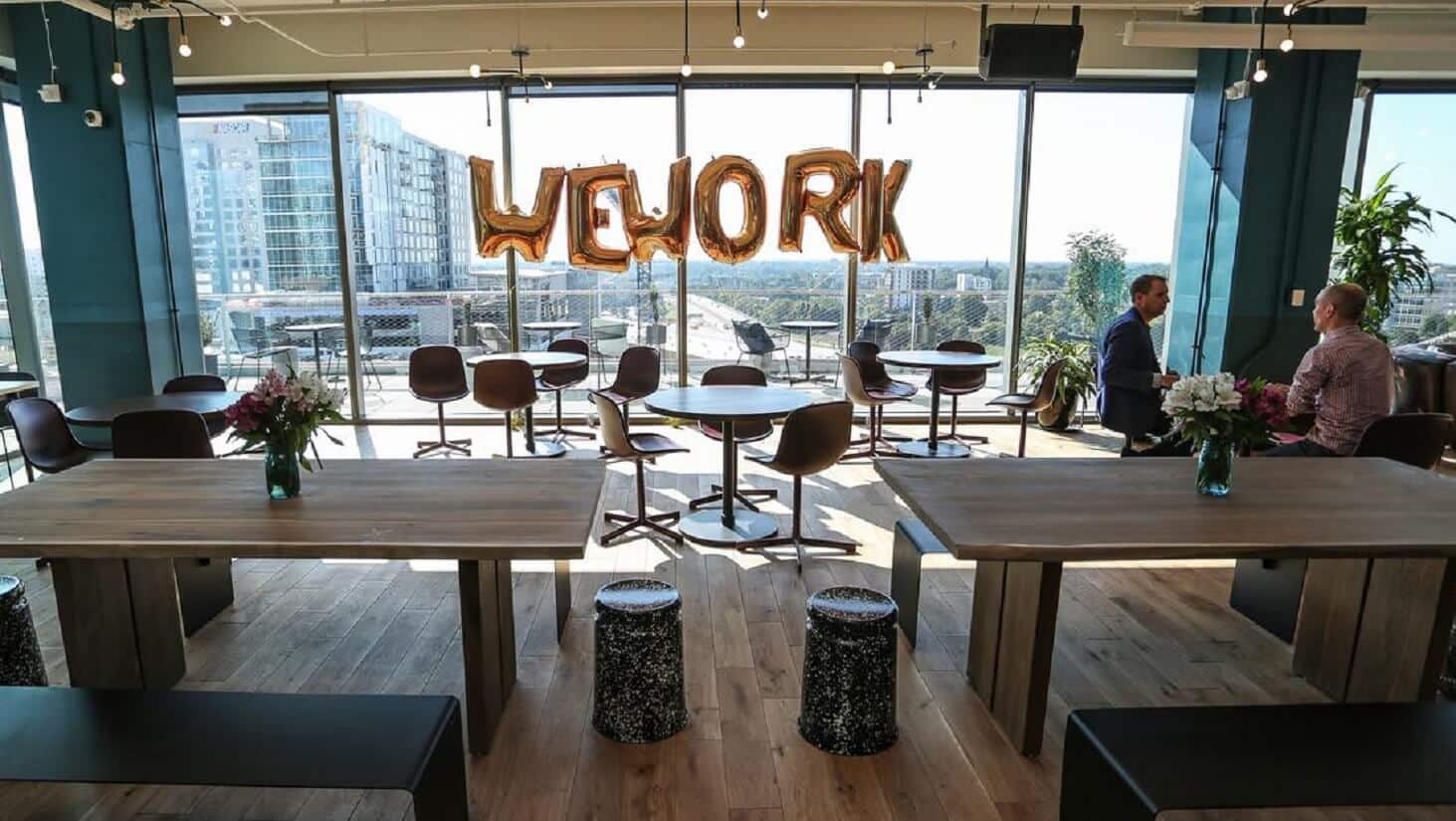 When it comes to running a business, like making a sound investment, time is of the essence. No matter what trade you're in, if you run late, don't deliver on time, miss appointments, meetings, and deadlines, then your client or customer base may very well start looking for another agency that can deliver what they need on time.
So, from construction and manufacturing to app design and development and everything in between, you need to be in line with the clock. But what if your business' internal systems and scheduling are throwing you off your A game? Fear not, because we're about to discuss some time tips that will improve the way your business operates and get you in line with the times.
Apps are Your Friend
Did you know that apps can help you improve your workflow and help you to meet your targets on time? A team rostering app is a great place to start as it will save you a considerable amount of time and headaches.
Those hours you spend developing a cohesive roster are hours better spent on strategy, product design, or the next iteration of a development sprint, or whatever it is that brings in the bread and butter. A rostering app can assign shifts based on employee availability and send out notifications to workers letting them know when and where they're working next. This saves management valuable time and resources that can now be allocated to more pressing tasks.
Make Use of Your Email Systems
Whether you're using Gmail or Outlook, the majority of webmail software or webmail applications have a useful calendar. This can be utilized to help you to keep track of dates, schedule meetings, and send reminders and follow-ups to attendees. If you need to set up brainstorms with external contractors or clients' that use another webmail system, don't stress. Most webmail apps can send invites to other parties and the reminders will still work.
Online Quoting and Booking Systems
Does your business provide an essential service? Perhaps you're running a home maintenance outfit, or you're a mobile car mechanic, or a computer technician, or an electrician, or any other type of operation where people need you to come out to diagnose and fix problems for them ASAP. If so, you need to implement an online quotation and booking service so people can contact you and get you out to help them.
Your website needs at the very minimum a quotation form that will capture their phone number so you can follow that lead, and if you can allow them to book an appointment on the spot. The best systems will show when you're available, so they can book you for a mutually convenient time.
Collect Information in Advance
Every moment that you spend with a client going through boring data collection is time wasted for you — and for them. Your systems will improve and their experience will be more positive if you collect information ahead of time. Details like their phone number, email, address, and other pertinent personal details can be captured using the web form described above or in an initial phone call consultation, allowing you to ditch the distractions and get to work when you need to — speeding up the job and getting you paid quicker.
A Quick Conclusion
Team rostering apps can help improve your internal scheduling process, and a good webmail client will have a useful calendar app to help you. Implement an online quotation and booking system via your website, and collect useful information in advance. Happy scheduling!
Have any thoughts on this? Let us know down below in the comments or carry the discussion over to our Twitter or Facebook.
Editors' Recommendations: