Tips for choosing essay writers that will meet your needs
If you have already decided to work with a writing company and you are looking for the most competent, here are a few tips to guide you through your search.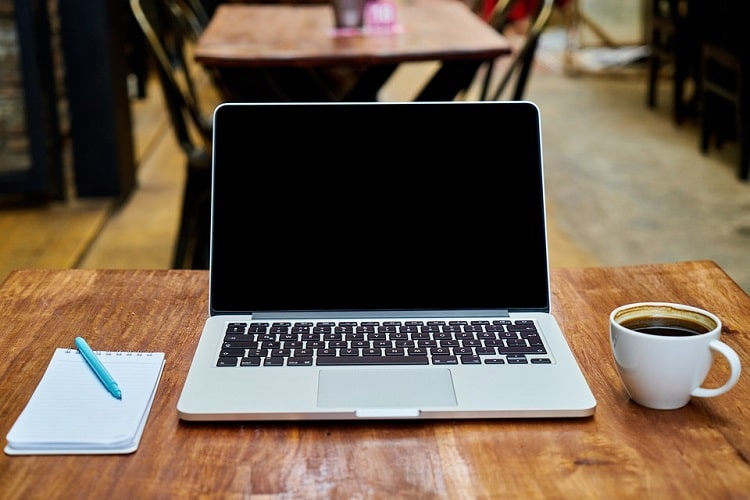 Academic essay writers always come handy whenever you need urgent assistance with your schoolwork. You probably feel that a particular topic is hard for you to handle, or maybe you are working on a tight deadline. You are sure you cannot complete the work on time. Professional writers will always be there to save you when you need them and ensure that you submit your work on time. They also guarantee you quality essays and also offer enough time to spend doing what you love.
However, it takes a trustworthy and reliable company to offer you the kind of services that you need to enjoy these benefits. There has been a rise in the demand for essay writing services. This has resulted in a drastic increase in the number of essay writer coming up every day and claiming to offer the best deals. With this, deciding on which agency to trust with your assignments is daunting for students.
If you have already decided to work with a writing company and you are looking for the most competent, here are a few tips to guide you through your search.
Set a budget
The first step before embarking on your search for a good writing company is to set a budget. Determine how much you can comfortably afford to pay for the services. From there, you can easily filter your searches to companies that are within your budget.
The writers' expertise
When it comes to your academics and grades, you want to work with a company that can offer you the best quality essays. You cannot afford to gamble with your grades. The primary purpose of hiring the essay writers in the first place is so they can do a better job than you. That is something you will not get by hiring inexperienced writers. The experience and expertise of the writers will determine the quality of the essays that you will get.
However, no writers will admit to you that they are under-qualified. It is up to you to do in-depth research and understand their background. They are there for business, and they can easily lure you to believing that they will offer quality work. The best way to find out is by checking the reviews on their site. Reviews will tell you what other individuals that have used the company's services previously think about them. They will give you an insight into what to expect in terms of quality and timely delivery.
Other than the reviews, check their experience. For how long have they been offering these services? If they have been in the industry for a long time, it shows that they have gained the necessary knowledge and experience to provide quality essays.
Do they have excellent customer support?
One of the easiest ways to tell if a company is reliable is through their customer support. A right agency should have a 24/7 customer support dedicated to serving you and answering any queries at any time. If you reach to them, but it takes them hours before replying to your text or email, then you should probably move to the next service provider. Excellent customer support is an indication that they value and appreciate your presence, and you can, therefore, count on them for high-quality essays.
Consider their delivery time
Other than to improve your grades, the main reason for getting professional writers is to save time and ensure timely submission of your assignments. You will have expectations that the writers will deliver the work faster than you can, and so you do not need to worry about last-minute rushes. Let them tell you how long it can take them to complete your assignment and then consider the given deadline to see if they will be able to meet it.
Check their portfolio
They should have a collection of samples to show their work. They might meet all the above criteria, but then, their work fails to match your preferred style and formatting. They might be high in researching and composing essays, but then, their style does not match yours. It is better if you review their samples to get an insight into their potential. It will also help you make a sound decision depending on how good and experience you feel they are.
With these tips, you will undoubtedly get the best essay writers to match your exact needs. You cannot afford to make mistakes when it comes to your grades, and that is why getting the best quality writers should be your top priority.
Have any thoughts on this? Let us know down below in the comments or carry the discussion over to our Twitter or Facebook.
Editors' Recommendations: