Tips for finding the best web developer for your blog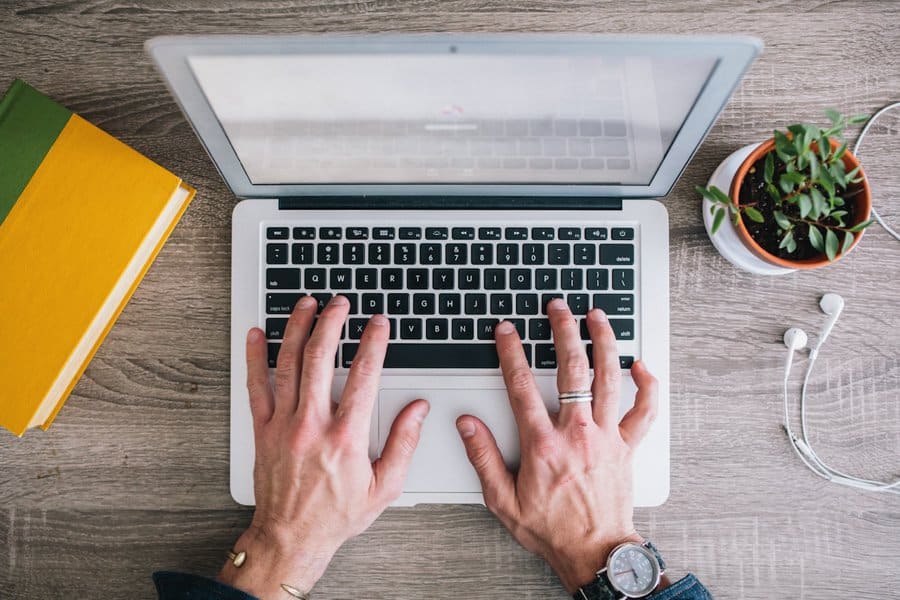 Do you have a great blog idea but you lack the technical skills to take your dream to the next level?  Maybe you have built a basic blog but want to make it extra special?  If so, then you have come to the right place.  Today, we are going to learn some tips that will help you find the best web developer for your blog.  
Ask To See Their Portfolio 
One of the first things that you should ask when interviewing a web developer is to see their portfolio.  By reviewing their portfolio, you will get a better idea of what they are capable of and what experience they have had. When looking at their past jobs, make sure that they have worked on some other blogs in the past. Having a blog building experience is a must when it comes to finding someone to build your own.  
Expect To Pay More For Quality Work
While building a blog is not as complicated as other types of websites, you will need to find someone that does quality work. Making your blog as attractive as possible is highly important to your success.  Because you will potentially be competing against other blogs for readers attention, you will need something that looks impressive.  But expect to pay a little more for quality work.  While it might be tempting to outsource your web development needs to someone that offers cheap prices, always remember that you get what you pay for.  
Hire A Professional Digital Marketing Agency 
One of the best ways to ensure that you are getting the most bang for your buck is to hire a professional digital marketing agency.  Agencies like Probella have a team of professional web developers that can quickly build your blog in just a few short days or weeks depending on your needs. An agency will have all the resources you need to get the job done right the first time around. Having an agency build the blog for you will take away all the stress and allow you to focus on your content. If you have great content combined with an amazing blog layout, you are sure to become a success!  
These are some simple tips that will help you find the right man or woman for the job.  Remember that if you want to save time and stress, hiring a professional digital marketing agency can make your life easier.