Tips for getting the perfect picture using your smartphone
As easy as it is to use smartphone cameras, there are still some extra things that you should know to get the very best photos.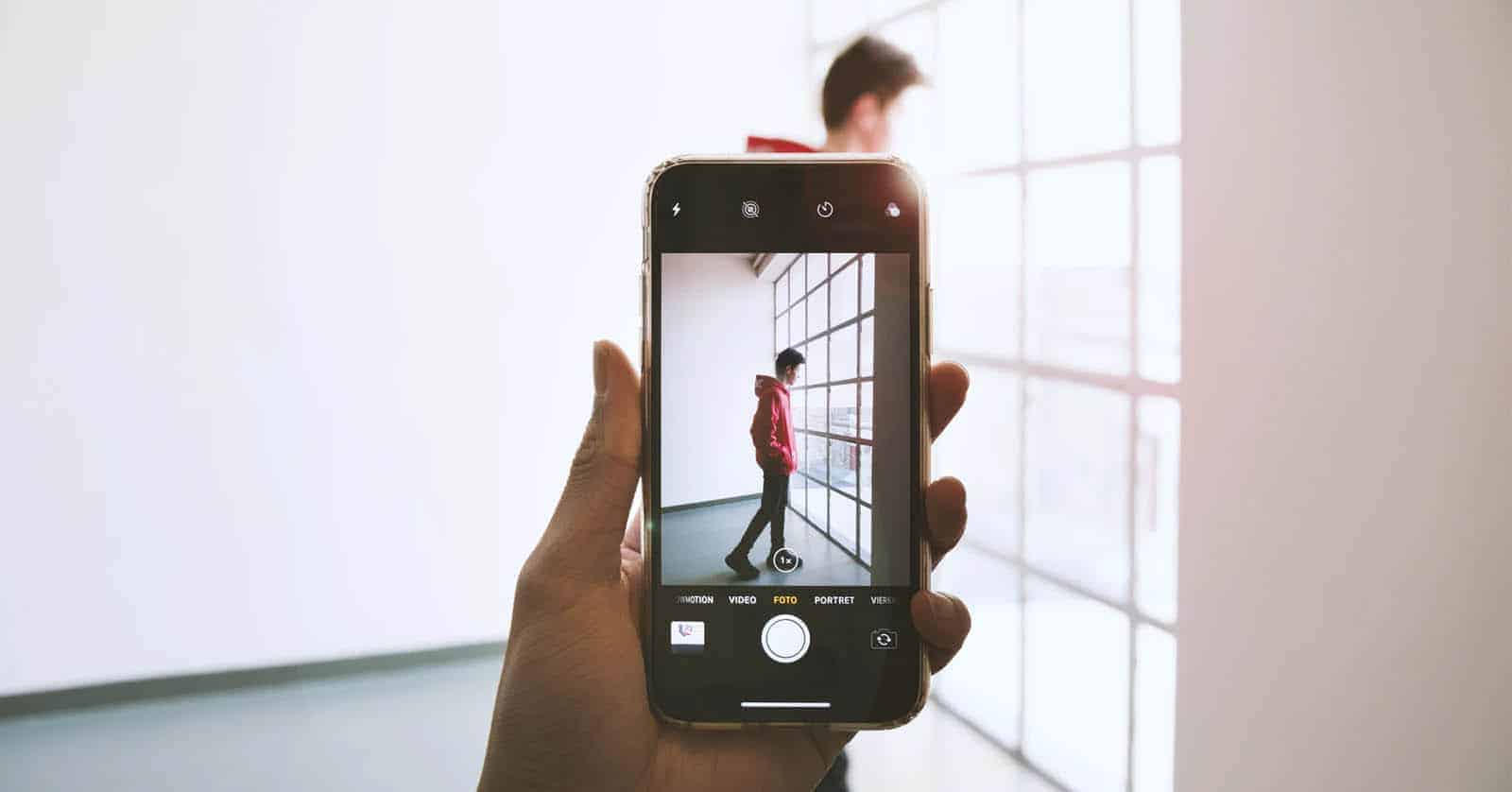 The quality of smartphone cameras has improved a lot in the past decade. The latest smartphones have cameras of almost as high a quality as basic DSLRs.
Nowadays, anybody can become an amateur photographer using their phones. It's never been easier to capture amazing memories in a photo.
Most people are already carrying a smartphone on their person when they're out and about. They can quickly snap a funny moment with their friends or a stunning sunset with their body-worn cameras.
Smartphone cameras now have lots of amazing built-in features. They use a Step Motor to zoom in and out, and they have sophisticated software that enables you to blur the background of your images.
You can adjust the brightness, saturation, and contrast using the phone's photo editing tools after you've taken your images too.
As easy as it is to use smartphone cameras, there are still some extra things that you should know if you know want to get the very best photos.
Here are some top tips to help you get the perfect pictures using your smartphone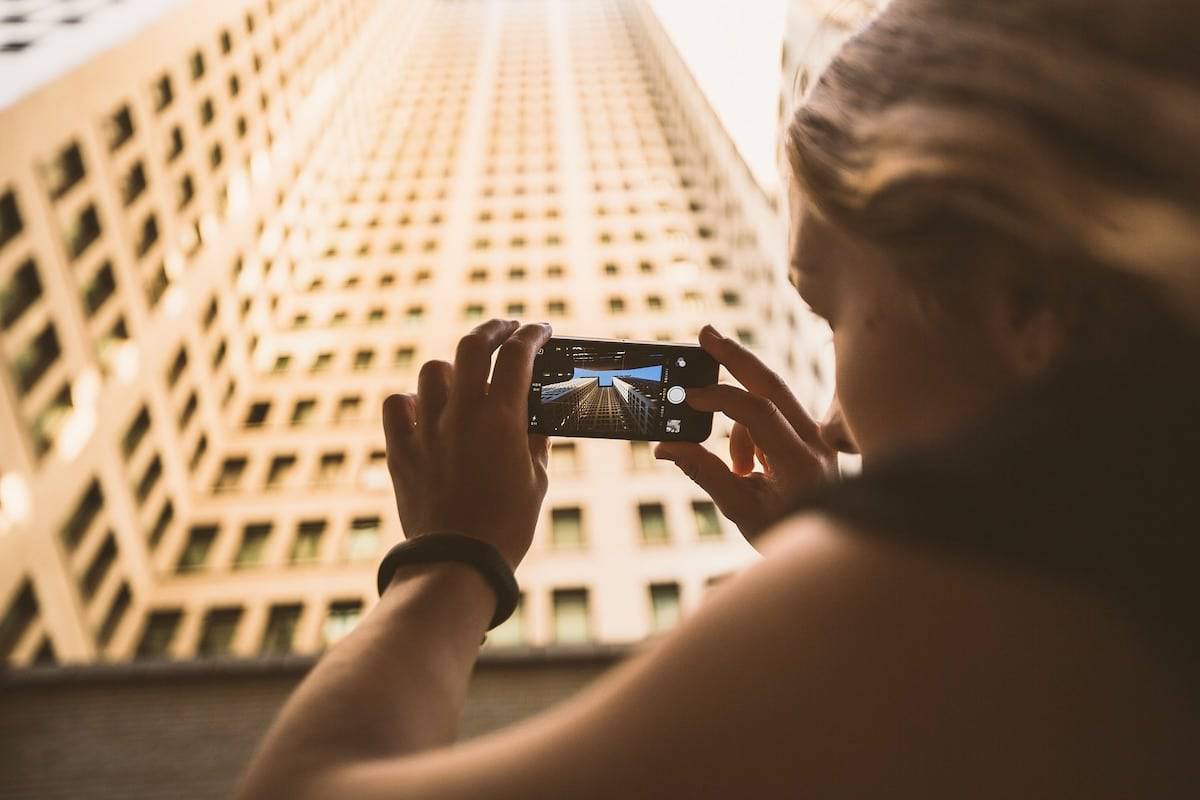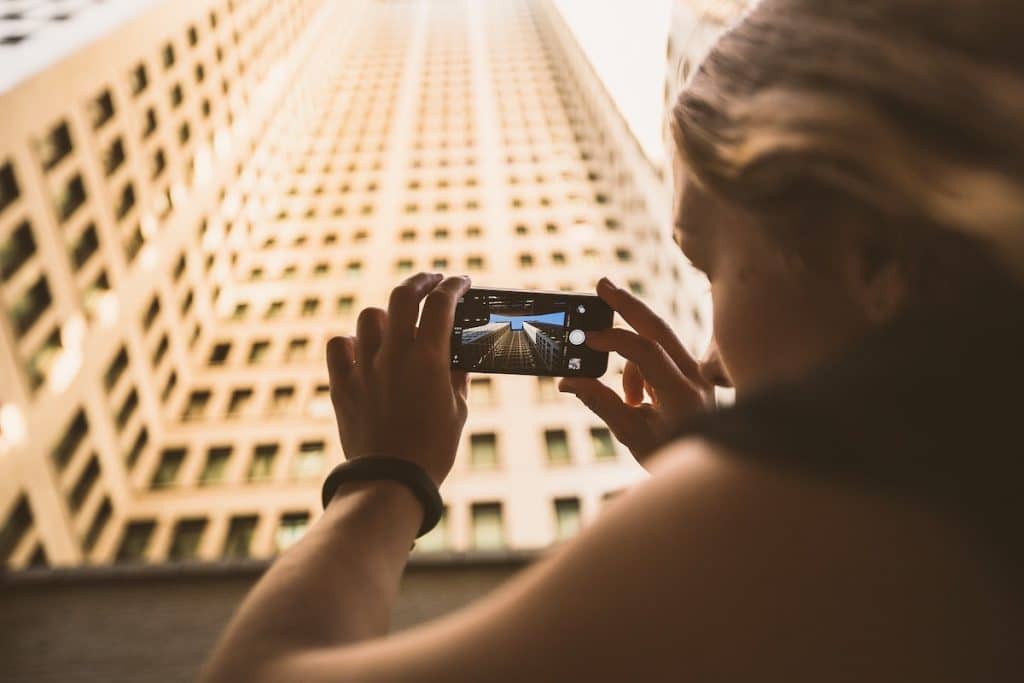 Use the Gridlines
The gridlines on your smartphone camera can help you to align your photo properly and prevent any wonky shots.
The grid splits the camera into nine squares using horizontal and vertical lines so that you can get the perfect image that is well-balanced.
When using the grid, follow the rule of thirds. Aim to get the main focus of your image in the area where the gridlines meet. This will help to keep it symmetrical and natural in appearance.
Avoid Excess Zoom
Digital zoom can yield poor results when you're trying to get the perfect photo. Zooming into something that is far in distance can reduce the resolution of the resulting image, making it appear grainy or pixelated.
Try moving closer to the object that you're trying to capture if this is possible. The alternative option is to take the photo from afar and crop it in post-production editing. This will maintain the quality of the image but enables you to center the object of interest.
Use HDR
HDR stands for High Dynamic Range. This is a setting in your smartphone camera that you will need to manually select. It is perfect for scenes where there are both dark and light areas.
With HDR, the transition from light to dark areas in the image is smoother and less harsh. It helps to balance the exposure and contrast in the photo, preventing it from being too bright or dark.
Use Natural Lighting Whenever Possible
Most smartphones have a built-in flash option that enables you to illuminate dark areas for your photos. The issue is that using flash can often cause your images to look overexposed and washed out.
While you can always reduce overexposure in your photos using smartphone editing tools, it's always best to use natural light if you are capturing indoor shots.
Try to take your photos near windows or open doors to provide a bright, natural light source.
Have any thoughts on this? Let us know down below in the comments or carry the discussion over to our Twitter or Facebook.
Editors' Recommendations: