Tips for getting your SEO right
You need to ensure that anything you do in the search space is done with a sound knowledge of what works best for Google.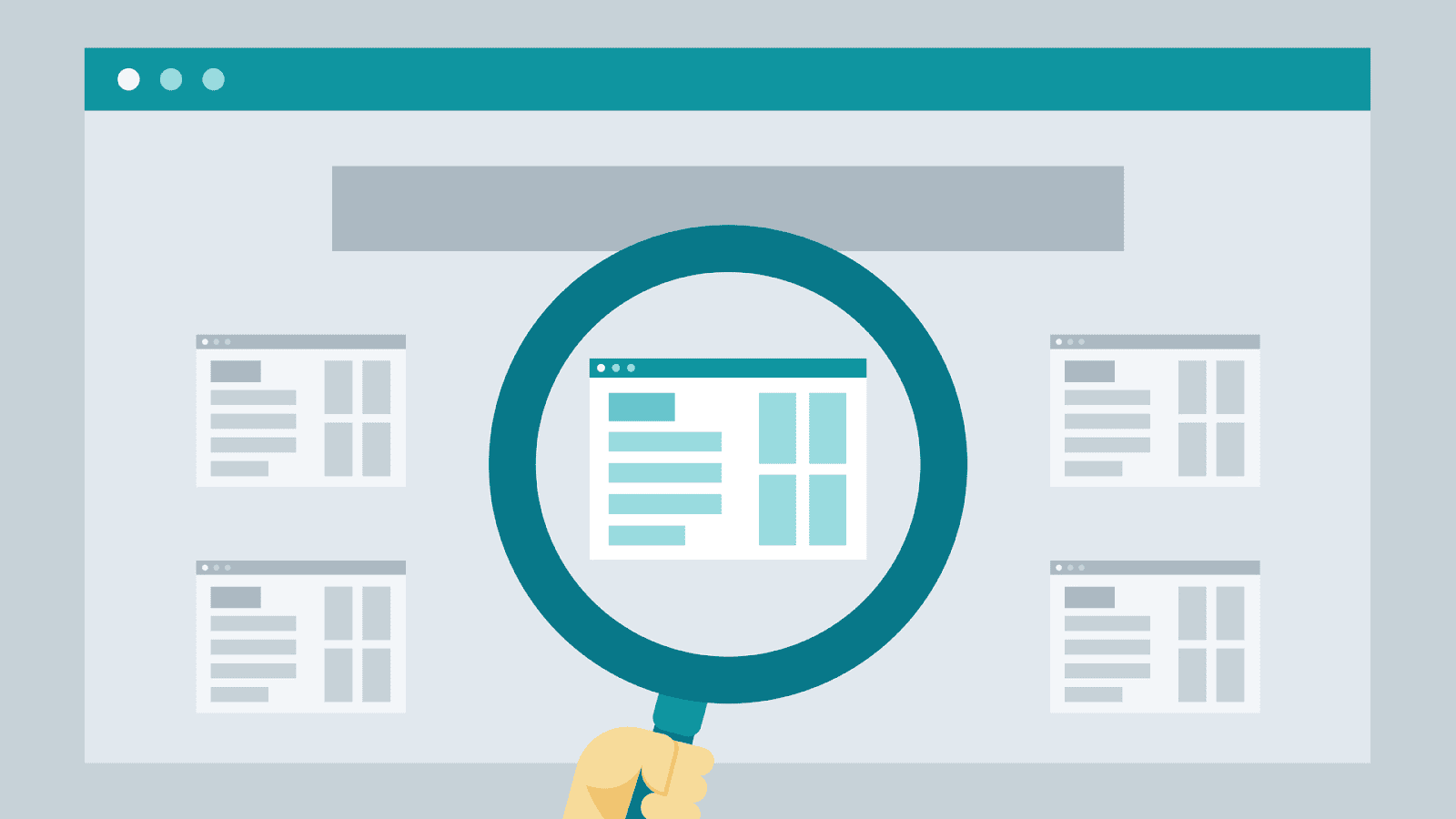 Building a website and creating a digital presence for your company is very important, especially if you are not part of a big national concern. It is the smaller start-ups and mom-and-pop type outfits who really benefit from digital presence as it opens a much bigger customer base and it makes you more discoverable to potential new customers outside of the community in which you operate.
But discoverability is the watchword here – it is pointless spending on building a website if, once it is completed, nobody is able to find it. So how do you go about ensuring that this is not the situation? The answer here is that you need to make sure that your SEO (which stands for search engine optimization) is properly done. And here are a few tips to help you get it right.
Work with experts
Search engine optimization is a complex field and it is something that is best left to the experts. It is an area where many people feel that they are experts, but where few truly are. Ironically it is very easy to find who the genuine experts are; simply type a phrase like 'find SEO provider in Melbourne' or something similar into Google and see what comes up.
Obviously, the real experts will be the companies who appear top of the search list and in turn, they are the people to call. Make sure though that you call the company who top the organic search list and not the ones who are paying to be top – anyone can buy an advert on Google, only the best can optimize their page to ensure they come out on top.
Build from the ground up
There is a lot to getting your site optimized for search and it is something that is best implemented from the ground up. In other words, you need to consider how it is all going to fit together long before you even start to build the platform. It is not just a case of right keywords and article linking, the search engines take all sorts of other technical information into account as well when looking to return results to their consumers.
These include things like URL structure, metadata, mobile friendliness and a who lot more. You can still take an existing site and improve its SEO, but the reality is that you will find it easier and more effective if you plan from the ground up with your SEO strategy in place from the outset of the project.
Fresh and original
Search engines prize fresh and original content that is updated regularly. You cannot just update once a month and you cannot cut and paste insights and articles from other sites. In fact, if you do this you will end up being punished by the search engines who prize original content above most other things. So, keep it fresh and stay committed to adding new blog posts and insights on a regular basis.
Know your Google
In the world of search Google is the king. It boasts far and away the biggest share of the search market. As a result, you need to ensure that anything you do in the search space is done with a sound knowledge of what works best for Google.
If you are partnering with experts make sure that they have the appropriate Google certifications, and if you want to try and do it yourself, then go online and get yourself certified. It will make a big difference.
Have any thoughts on this? Let us know down below in the comments or carry the discussion over to our Twitter or Facebook.
Editors' Recommendations: