Tips for improving the quality of your software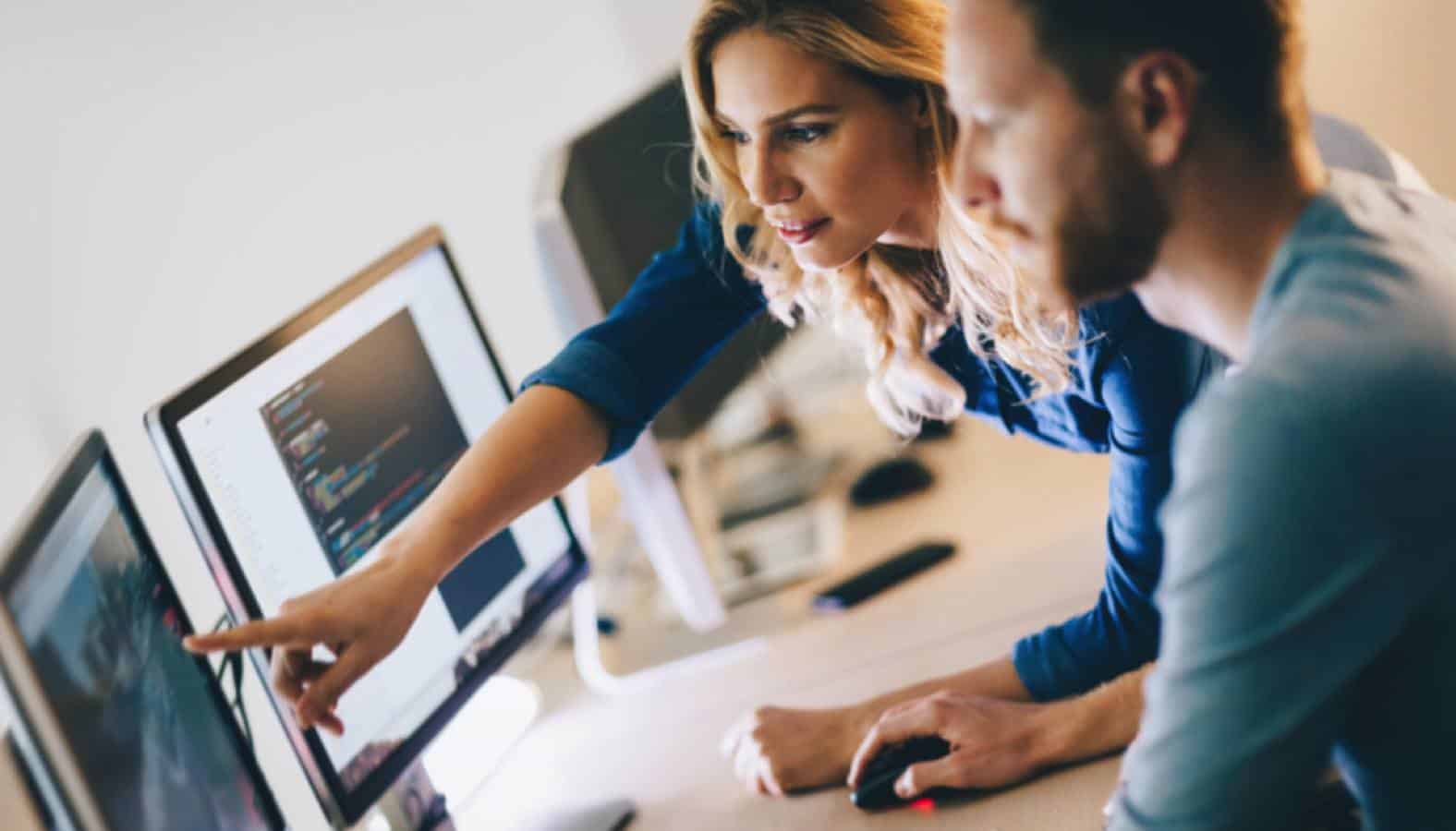 Being a software developer is undoubtedly much more difficult than you could ever imagine. The good news is that it is possible to take steps to make your job a little bit easier, while also improving the quality of your software.
As long as you follow these tips, you'll be able to improve your software and make it far better for your customers. Within this guide, you'll learn how to do just that.
Extra Testing
First and foremost, you'll want to make sure that you're testing your software rigorously. Have you ever used a software that had lots of bugs? If so, you probably found the experience frustrating and you likely formed a bad opinion about the developer. This is something that you'll want to avoid at all costs. If you want to ensure that your clients are going to continue buying your software, you need to release it without any bugs whatsoever. Test your software repeatedly to ensure that it is free of bugs.
Cleaner Designs
Some developers write code that looks like a terrible mess. This is something that you should avoid. After all, when the code is a disaster, there is a greater chance that you're going to have errors. And, finding those errors will be much more difficult. This is why you'll want to keep your code organized and clean. This will decrease the risk for bugs, while also making flaws much easier to find.
Look At It From The Customer's Perspective
It is also pertinent to put yourself in the shoes of your clients. Doing this will make a huge difference in the long run. Install your software and use it as your client would. How does the software feel and run? Is the software very easy to use? Does the interface make using the software straightforward and simple? Do not stop tweaking the software until you give the user the best experience humanly possible.
Hiring A Pro
You might be a good software developer. Nevertheless, there is a possibility that you could use a little bit of help. This is why you should think about hiring a professional. Be sure to choose a good software development company with plenty of experience. This will make a big difference in the long run. With help from a professional, you can guarantee that you're going to get things perfect. The professional will analyze your code and take steps to make it much more effective and fluid. In return, your software will be so much better for everyone.
Don't Release It Too Early
Finally, you should remember that developing software can be a long and tedious process. You are probably eager to get the program out there as quickly as possible. Still, you should hold back those urges. Releasing the software too early can lead to big problems. There is a greater chance that things aren't perfect and even more chance that your software has flaws. Don't put a timeline on the project. You should never release the software until you're positive that it is perfect!
Have any suggestions? Let us know in the comments below. 
Editors' Recommendations: