8 vital tips for protecting yourself from identity theft
You can't go a day without hearing the term "identity theft." If you're concerned about it, then you absolutely have to keep reading.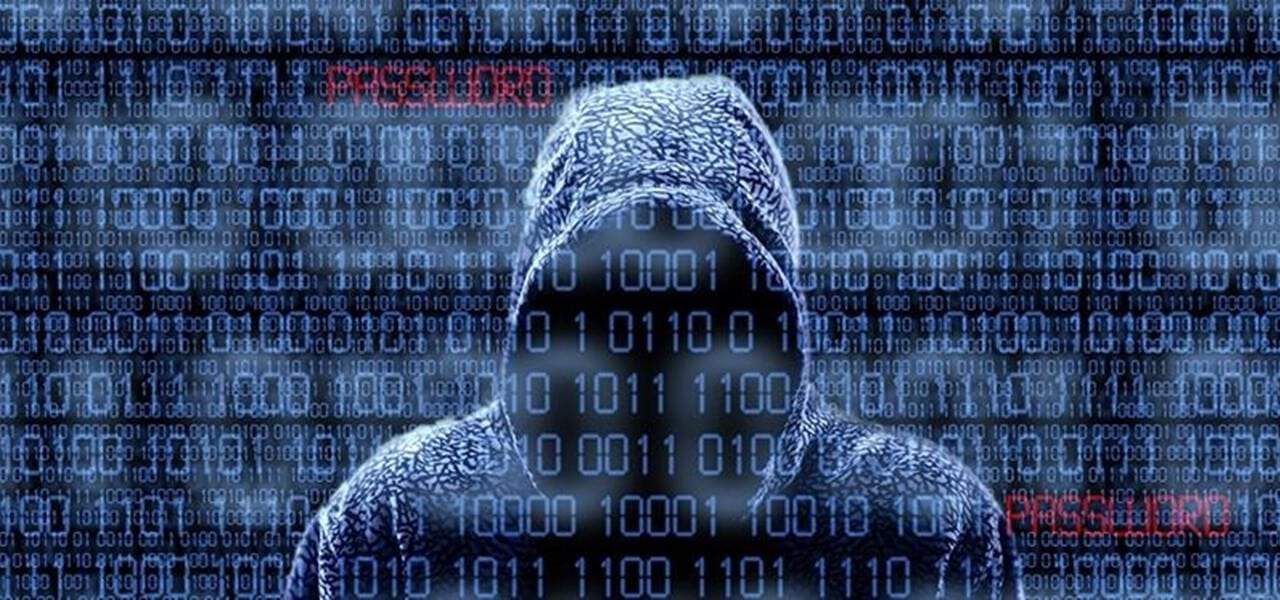 Identity theft is a real danger in today's connected world, and it can have a lasting impact on you and your family. It can impact your credit report, cause you a great deal of stress and anxiety, and require years of effort to clear from your record.
Thankfully, you can do something about it. There are several ways to help safeguard against identity theft. In fact, simple measures often prove the best method of counteracting this danger. Here are 8 crucial tips for protecting yourself from identity theft.
Always Use Secure Passwords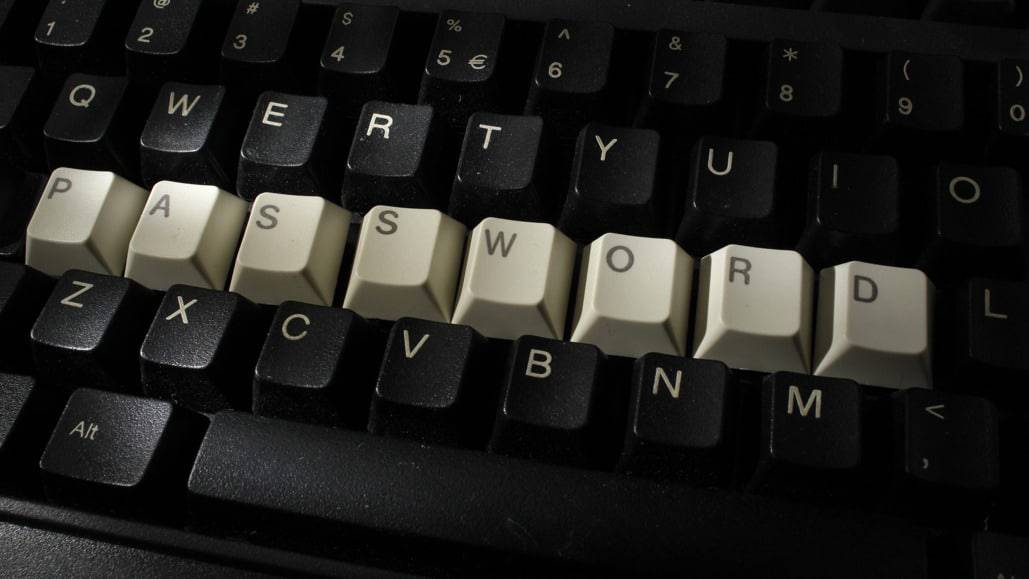 A simple yet effective method of protecting yourself from identity theft is a strong password. Don't use a password that someone can easily guess, or algorithms can easily crack. When it comes to passwords, the more complex they are, the more secure. As a rule of thumb, your password should contain letters, numbers, and symbols; be at least 8 characters in length, if not longer; and be made up of a complex and unique combination of digits that cannot easily be guessed.
Install Anti-Virus Software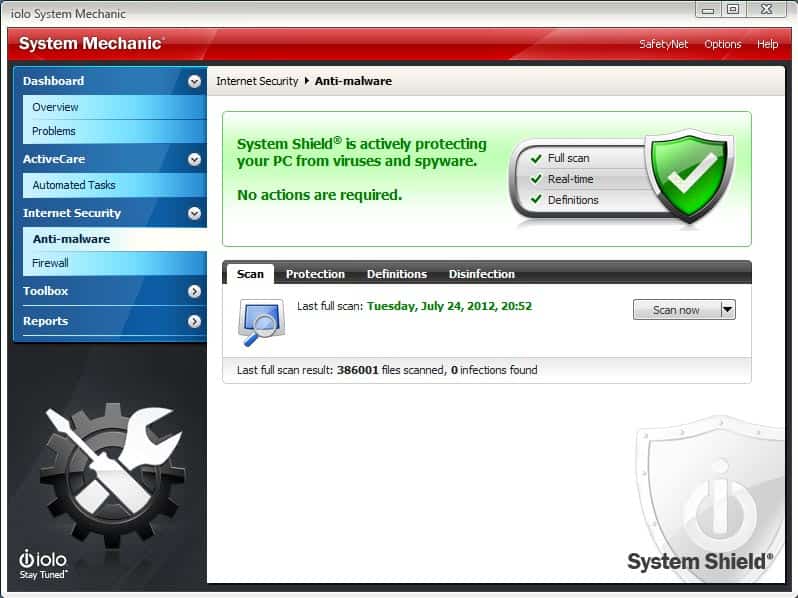 To help prevent your devices from being infected with malware, which can lead to identity theft, install anti-virus software. Companies like Norton and McAfee offer various anti-virus software programs for work and home, which are compatible with both desktop and mobile devices. This software can be an effective first line of defense against common viruses and destructive malware, which if left unchecked, can lead to data loss and breaches of personal info.
Update Your Cell Phone Plans
Your smartphone is an appealing target for hackers. Why? Because increasingly, we are using our smartphones for everything. We bring them everywhere we go and use them constantly, but most damaging of all, we often make the mistake of using them on unsecured public Wi-Fi networks. Don't make that mistake. Though you may want to avoid dipping into your data plan, hopping onto a public network isn't worth the risk. Thankfully, some carriers, like T-Mobile, offer cell phone plans with built-in security features (and unlimited data). Protect your phone and yourself.
Actively Monitor Your Accounts
If anyone does manage to steal your personal information, they will likely use this information for financial gain. Typically, thieves will attempt to gain access to a credit card or your bank account so that they can make fraudulent purchases. Keep an active eye on your accounts. If you see anything suspicious, report it to your bank immediately. If you're concerned about the long-term effects on your record, you may even consider filing a police report or FTC report.
Protect Your Personal Information Online
There's no telling how someone might gain access to your personal information, and it's worth noting that they aren't always seeking out a credit card number or bank account either. Personal information can also be used for tax fraud, social security fraud, applying for loans, and other similar crimes. For these reasons, it's a good idea to limit what you make public online. If you have social media accounts, limit who has access to them and consider what might be worth sharing. Your privacy settings are there for a reason – put them to use.
Beware Email Phishing
Email phishing seems to get more and more advanced with each passing year. The tactic is remarkably simple, which may explain why it is often so effective. Fraudulent emails are sent out that purport to be legitimate. In these emails, you are prompted to provide some sort of personal information, such as a social security number, bank account number, or private password. Once you answer this email and provide the requested info, criminals have access to your private data. It's that simple. To avoid becoming a victim of email phishing yourself, be wary of any email that appears suspicious, never provide personal information via email, and stay alerted of the latest scams.
Go with Your Instincts
Finally, to protect yourself from identity theft and fraud, use common sense and go with your gut. If something seems fishy or too good to be true, it likely is. If you have hesitations about something, do some research or contact the purported company in question. You will often find that you can quickly get to the bottom of things. Remember, when it comes to scams, it's always best to err on the side of caution.