Tips on how to find quality content for your website
Owning a website or a blog is just like any other business model. If you choose to do it all yourself, then you will not grow as quickly as when you decide to employ the help of others to achieve your goals.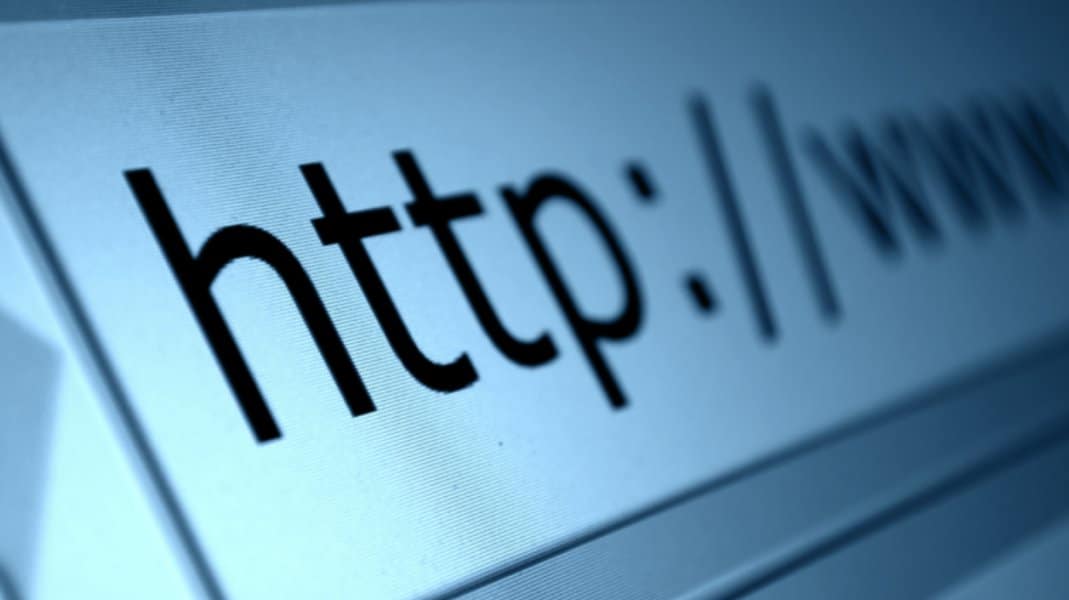 Do you own a website? One of the most useful tools for marketing your site is your blog. Your blog defines the theme of your website and forms the content and context of the conversation you want to have with your target niche.
However, many website owners are not bloggers, so this puts them in a precarious position; how create excellent quality content for their blog if they don't know how to write? There is nothing more frustrating than spending hours in front of a laptop screen without typing a word, writers block is real.
Fortunately, there is no shortage of content available on the internet. Here are five tips you can use to ensure that your blog is filled with top quality content.
Hire a Professional
Hire a professional writer that will work in-house on your specific blog. They should have specific knowledge of your industry and excellent writing skills. This type of writer can add to your budget, as their abilities do not come cheap. However; you will have a dedicated writer that can pump out any content that your request.
Read More: How to start a blog for the wannabe entrepreneur
Content Mills
There are content sites where you can request jobs for blog content. However, these content mills are filled with low-skilled writers that often do not have a firm grasp of grammar. However, they do offer blogs for cheap prices, just remember that you get what you pay for regarding the quality of the writing.
Essay Writing Services
If you are in need of professional, academic essays for your blog, you can look into hiring qualified professionals in your field to handle your blog content. There are professionals with degrees in your field that will gladly write any content that you request in a scholarly manner. Hiring an essay writing service to handle your more advanced and technical topics will ensure that you are delivering top quality information to your audience.
Read More: Starting a WordPress blog for beginners
Bloggers for Hire
Hiring a professional blogging team is another route to creating content that drives conversion on your website. Professional bloggers vary in their level of technical expertise and writing skills. Once again, the quality of the content you receive will depend on the amount you have to spend on your blog budget. Good bloggers can charge up to $500 for a professionally written piece.
Internet Marketing Firms
If you have the budget, you can go full-tilt and hire an internet marketing firm to manage the blog of your website. The advantage of using an SEO service is that they will know how to link your blog with authority sites and influencers to maximize its reach. SEO and social marketing firms push out your content through social media campaigns designed to attract you more prospects and help you build your list
Read More: Web design trends you want to be aware of in 2018
Video Production
The video is an excellent source of quality content for your website. Video clips can be entertaining, educational, unique for YouTube (a small niche), or in your format or genre. Short videos are king of Instagram and Periscope; the last streaming site is gaining popularity day by day. On Instagram and Periscope people post their videos right from their smartphone. As a result, they often are upside down. If you found a good media content for your website, it's better to transform video before embedding web player with it on your site. A bit of video post-production will improve its quality. If you need a multimedia tool that can cut, crop and rotate the original video file, see video instruction here for a famous free video editor and file encoder. Don't hesitate to try it and to publish audiovisual content on your website.
Wrapping Up
Owning a website or a blog is just like any other business model. If you choose to do it all yourself, then you will not grow as quickly as when you decide to employ the help of others to achieve your goals. Working with professional writers to create excellent, vial blog content will free your time and allow you to focus on other areas of your website that need your immediate attention. Master your delegation skills and use these five strategies to build a blog that makes your site famous.