Tips to follow if you're a newbie photographer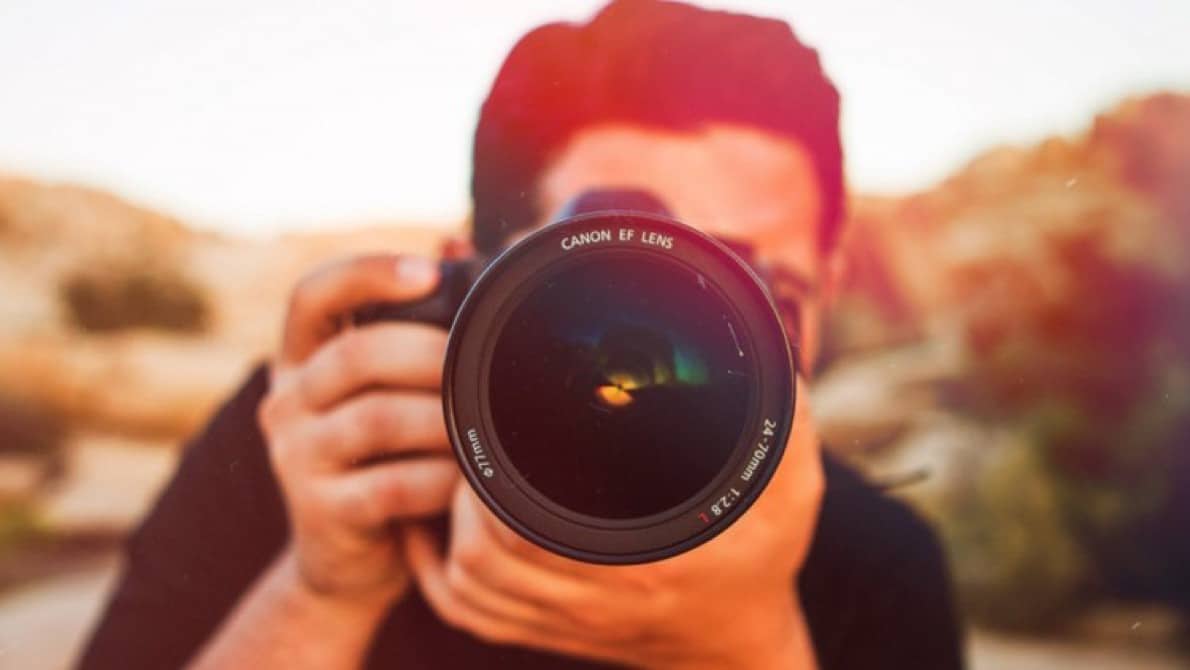 Like millions of others, the shutterbug mania has got you and you are looking to get out and click away. Photography is a fascinating hobby but for those new to the medium, need to take their time to find their groove to settle in. Remember it is an expensive hobby if you plan to use all the new-fangled photography equipment available in the markets.
The key to learning the ropes as newbie photographer is to take a step at a time and gradually build up your collection of photography equipment.
A few tips that might come in handy for novice photographers are:
Get the basics: There is a wealth of photography resources online in fact, so much that it can get overwhelming for novice photographers. Begin with the basics like composition, balance, harmony, proportion etc. Read about professional photographers' tips on refining techniques. Learning the basics first is an absolute must to become an accomplished photographer over time.
Don't go overboard investing in equipment: Take it easy when starting out as a photographer! It is possible to get great photos using regular equipment also. The more experience you gain as a photographer, the better informed you will be about the type of camera upgrade you could opt for later.
Invest in a tripod: While you need to be prudent in expenditure when starting off as a photographer, however, investing in a tripod is definitely well worth the cost. There are plenty of inexpensive tripods available online as well, so take your pick and buy one within your budget. A tripod is great for getting stable shots, especially when used in conjunction with the camera timer.
Always carry your camera: the great thing about photography is a great photo op will present itself at any time. So, if you carry at least the minimum basic equipment like a camera bag with a tripod and camera, you will be able to make the most of those opportunities. Another alternative is to make a note of any particular scene and return later to the location with your camera in tow.
Create a checklist of shots you would like to take: It may seem a bit unusual, but keeping a note of the places you would like to shoot photographs is a good idea. Keep track of the time, light conditions etc. all that which can help to improve the quality of the photographs. When you have the time you can come later with your camera at the same part of the day and start clicking away.
Do not skip commonplace subjects: What may seem like mundane and uninspiring could actually have plenty of interesting photography aspects to it. Even when in familiar surroundings try to look at the place with a fresh perspective, as though you are visiting the area for the first time. Changing our perspective of even ordinary subjects can transform them into interesting subjects for photography.
For those using Canon printers to print their photographs, they can download a variety of free printer drivers' software at Soft Famous.
Have any thoughts on this? Let us know down below in the comments or carry the discussion over to our Twitter or Facebook.
Editors' Recommendations: