Tips to manage remote employees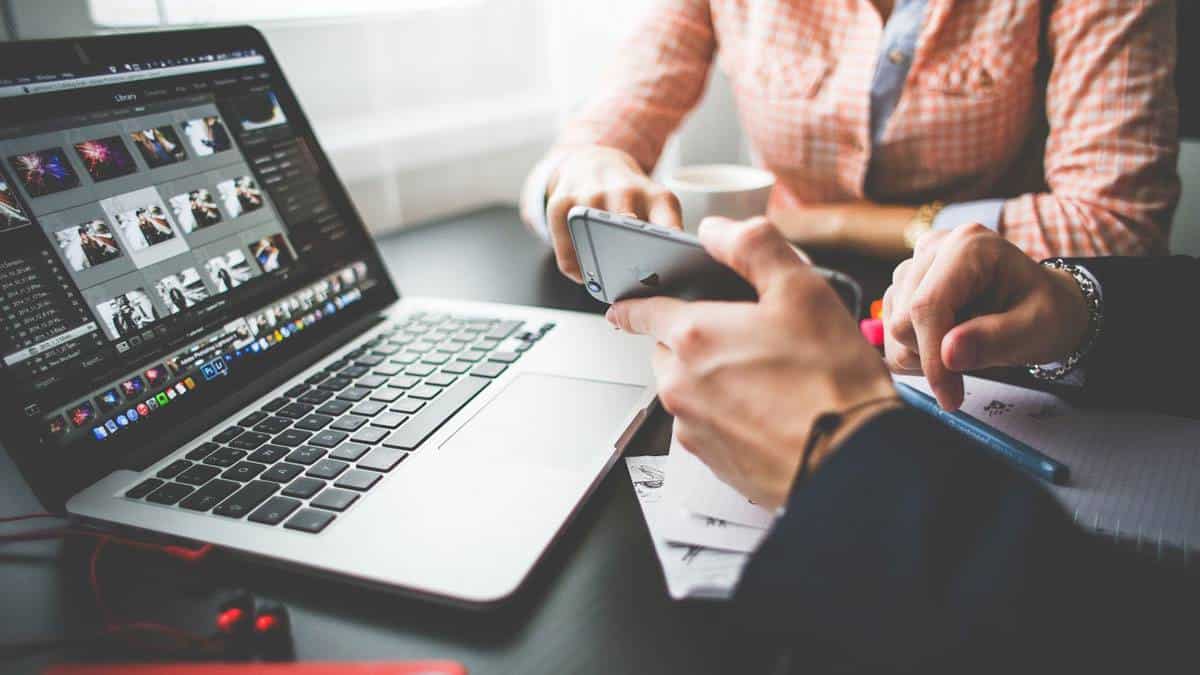 Remote work honestly seems like a win-win for everybody. Employees report lower stress levels and companies save money on operating costs. Of course, these are only earned if remote workers are managed properly.
With 1 and 3 employees predicted to be hired online by 2020, the need for remote management and alignment with organizational priorities are crucial.
On the other side, remote work and freelancing is not all guts and glory and can become quite stressful for people. While this is rarely the case, there are ways to fix these issues and improve the relationship between managers and remote employees. Let's explore some strategies.
Optimize Your On-Boarding Proces
Creating a fluid onboarding and training process will save you so much headache in the long-run. With proper expectations in place, remote employees are equipped with the skills and knowledge they require to succeed at a job. Create goals and timelines for projects and run new remote employees through the ropes to see how well they handle it and how on time each task comes in.
Create a Unified Culture
Regardless if an employee is in-house or remote, no one will be motivated to work for a company they don't fit into. With a unified company culture, you can immediately weed out the weeds who don't fit into your organization and don't believe in its mission.
People are motivated to work for companies they feel are larger than themselves. Create a sense of pride and direction for each employee, regardless of their status, to motivate them to do more. Loyalty and community lead to leadership and increased collaboration.
Leverage the Right Telecommunication Tools
There are so many tools out there to keep up with remote employees and communicate in real-time. Skype is an obvious one, but Slack is another great alternative that many companies now leverage. 43% of the nation's richest 100 companies use Slack. For companies that rely on remote crews, crew trackers and attendance management systems allow managers to keep track of employees by location and project status.
Speaking of which, project management tools, such as Asana, are great at keeping up on the status of projects and helping remote workers stay in the loop. Finally, Evernote is not to be overlooked as a collaborative tool for remote writers and content creators.  
Communicate Emotion In Chats
When you can't communicate in real time, try to keep communication light and fun. It may sound stupid, but use gifs and emojis to convey emotion to freelancers and remote workers to make them feel a part of the team. Be sure to give praise when earned through emojis and announcements on Slack.
Be Flexible, But Keep a Backbone
Finally, it's important to set schedules and deadlines for remote workers to adhere to. But you mustn't forget the purpose of remote work, which is the ability to complete assignments freely and on your own timeline. Offer remote workers the freedom they need to work a night shift busting out content instead  on the 9-5 grind. Of course, don't let that mean remote workers are too free to give you the work months behind because they finally got to it. Find this balance and you will have a lean team behind you.