Today is your last day to preorder and save on Call of Duty: WWII
Because only suckers pay full price.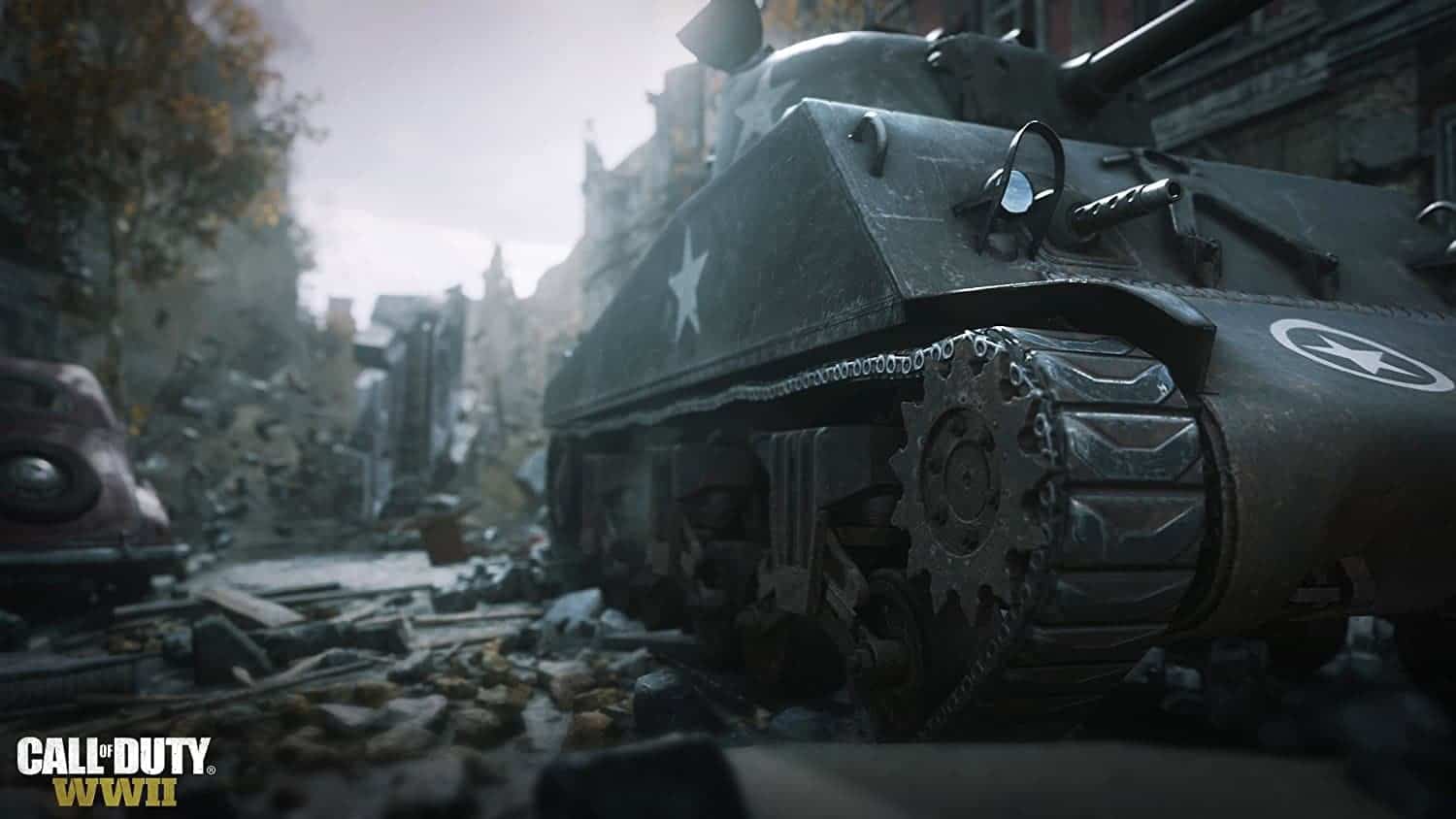 Alright, folks, the day is almost here. Call of Duty: WWII releases tomorrow, which means today is your last chance to preorder it with Amazon Prime to save 20% (discount is shown at checkout). To make things a little more interesting, preorders also include a multiplayer upgrade with a weapon unlock token and double XP.
This deal only applies to Amazon Prime members. If you need to sign up, you can get 30-days free by clicking this link. If worse comes to worse, you can always cancel your trial before the annual fee kicks in.
Note: This deal only applies to US-based Prime Members. 


Just a heads up, if you buy something through our links, we may get a small share of the sale. Click here for more.