Tonit is a social app for motorcyclists to connect with other riders
There are also some other nifty features.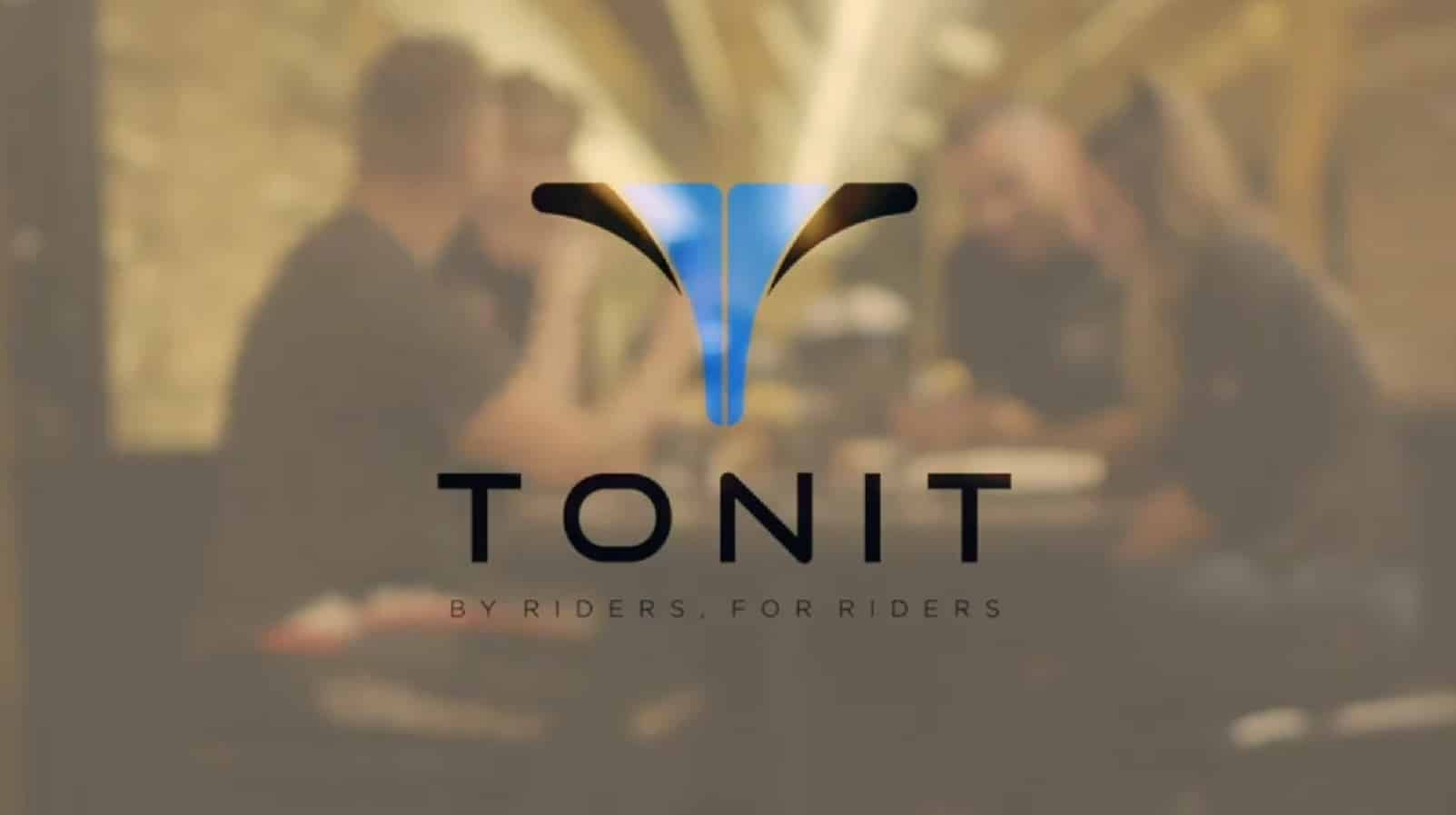 Just like many other passions, riding motorcycles is fulfilling but can also be hard at times. One reason for that is that finding other riders to drive along may be a daunting task. Not only that, but it can also be hard to find dedicated channels to share thoughts and read other people's comments on the subject.
Luckily, riders can now get together (digitally and more) at one single place – meet Tonit, an app available for Android and iOS that can easily become a rider's best friend. While it looks like another social network, this one is aimed at motorcyclists and the truth is that its capabilities go way beyond social aspects.
Tonit makes it super easy for riders to connect with other riders, on what aims to be a true community of people with strong interest on the subject
Users can also connect with others who have similar bikes, riding styles, or are simply nearby, among other constraints. With the app, you can also configure and share personal details in your profile. It is possible to share details on your bike(s), your preferred riding style and also other information like rides or experiences.
Visually, the app has a very Instagram-like feel to it, which is positive considering that Instagram is one of the world's most popular social networks.
But, as mentioned before, Tonit's capabilities go beyond the social side of things. One very cool feature for riders is the possibility to document rides, allowing them to simply record and share rides. With the app's built-in maps, it is very easy to also plan and track new routes.
Tonit can also contribute to the safety of riders
Something quite needed considering that motorcycle-related fatalities are 28 times more likely than those of other transports. By sharing location via the app, it is possible for other people to track a rider's location, which can be essential information if something bad happens.
This app promises to be a true success among the motorcycle community, as it is made specifically for them and meets some of the most important necessities that this community had. If you are a rider yourself, check out this app and join the community that just keeps on growing.
What do you think? Is this an app you'd use? Let us know down below in the comments or carry the discussion over to our Twitter or Facebook.
Editors' Recommendations:
Follow us on Flipboard, Google News, or Apple News