Tools and gadgets to help you find underground utility lines
If you are planning an excavation project, consider buying the best underground utility locator to minimize the chances of damaging any underground utilities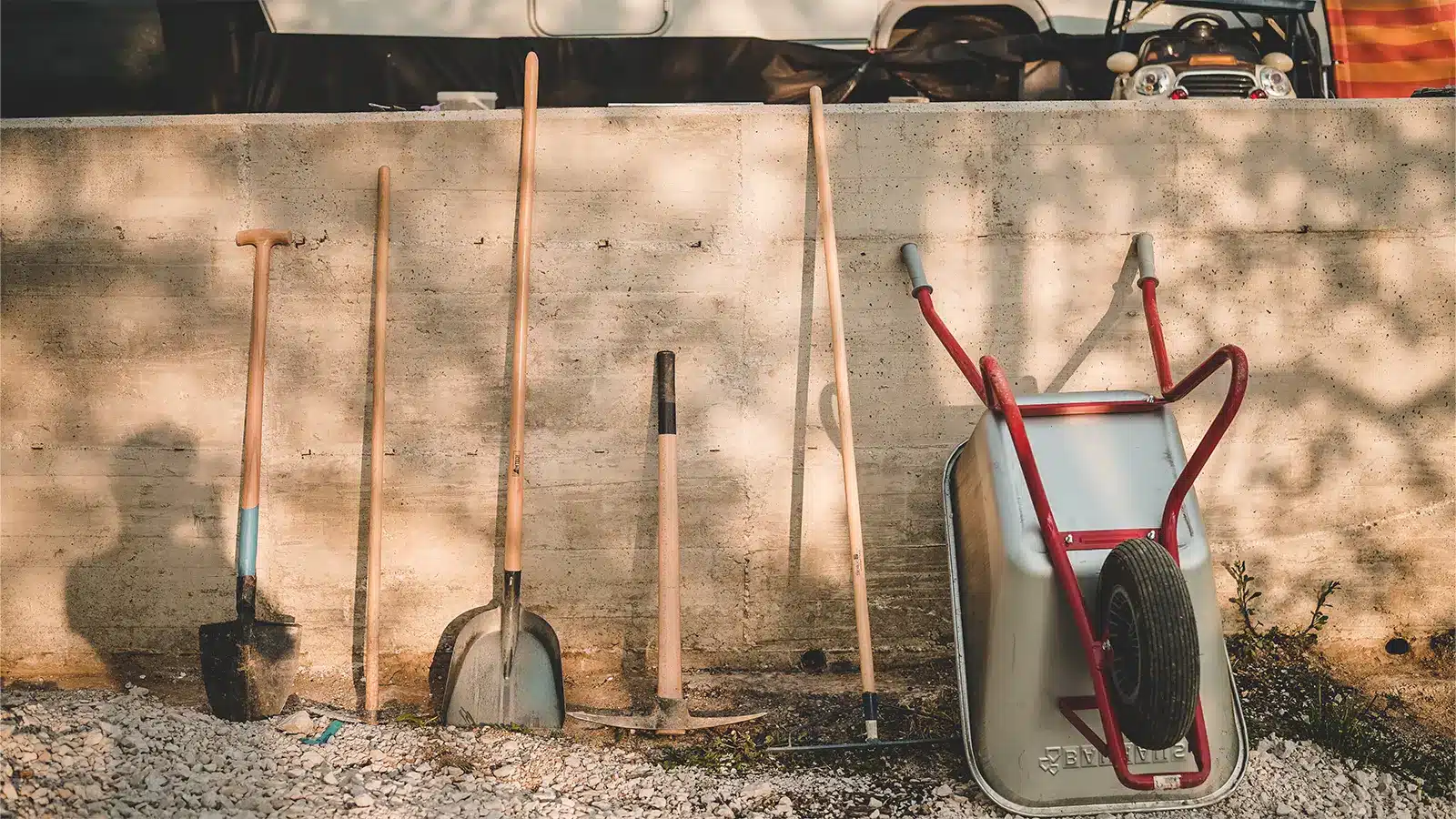 When you are planning to dig in your yard, you must find the location of various underground utility lines. Without knowing the accurate location of such utility lines, there is an extreme risk of damaging them.
So, you need to use utility tracing or pipe locating methods to trace the accurate location of underground water, gas, or heating supply pipelines.
Otherwise, any damages met to these pipelines during the digging project could cost you a lot of money to repair them.
However, remember that most pipelines are made of PVC, a non-conductive material, whereas others are metallic, a conductive material. So, not any other utility locator will work for this purpose.
Therefore, you need to invest in pipeline tracing equipment carefully to get the highest level of accuracy while investigating.
Benefits of finding underground water, gas, or heating supply pipelines
The locating of underground utility lines helps in the collection of accurate data that is helpful for you in several ways like:
Detecting leaks on underground water pipes
Locating blockages within an underground drain pipe 
Finding a hidden septic tank 
Mapping of field drains  
Ensuring a site is clear of buried services
Steps for locating an underground utility pipeline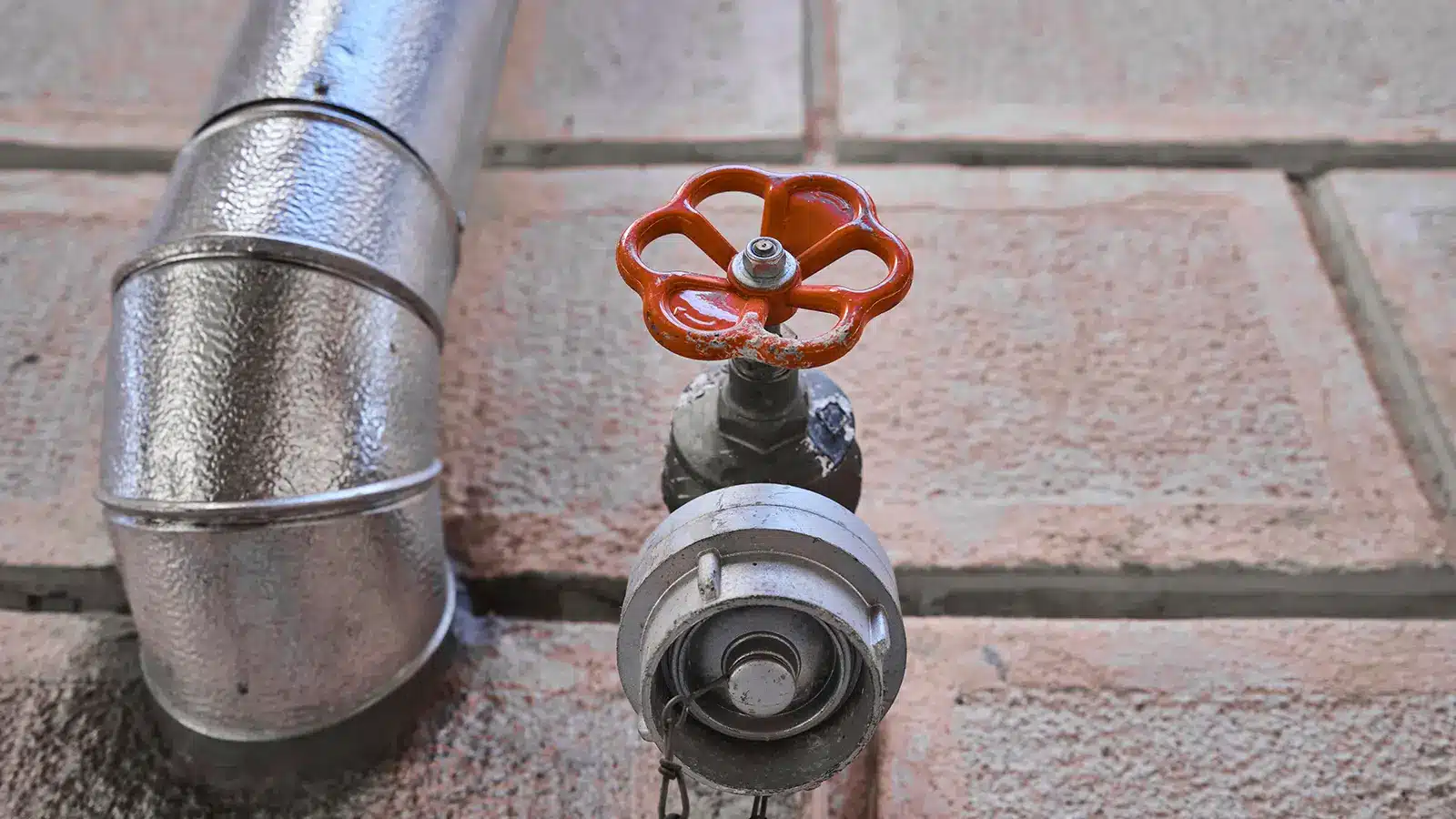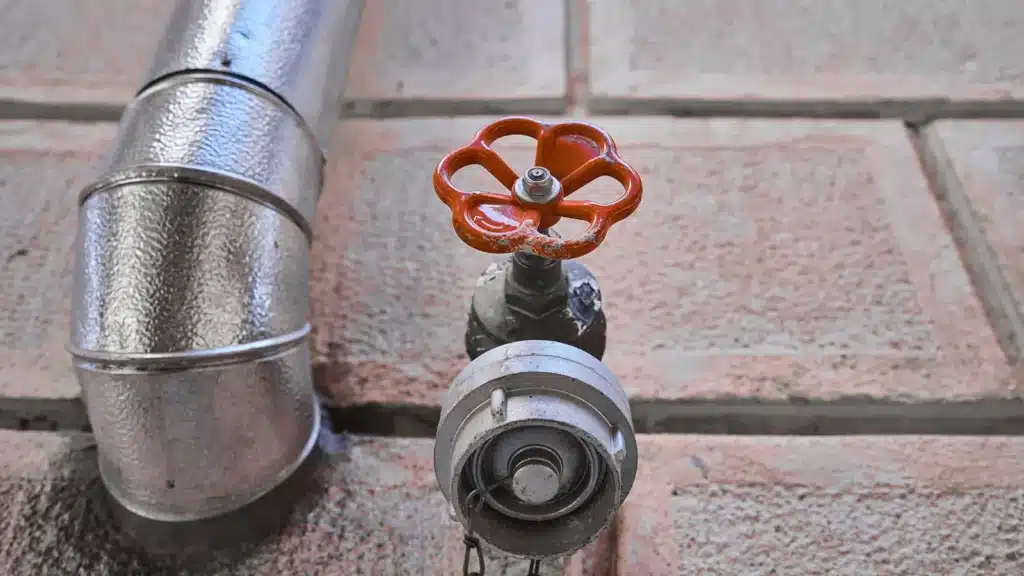 You will need to use an underground wire locator or a pipeline locator to find underground water, gas, or heating supply pipelines. Preferably, buy a locator that can efficiently locate the metal and plastic pipelines.
The reason is that depending upon the location of the excavation project, and the underground pipelines can be of any material, including metallic or non-metallic. Therefore, you need to use a utility locator to trace and locate both materials.
Afterward, you need to follow these steps to locate an underground pipeline:
Set up the utility locator as directed by the manufacturers:
It solely depends on the specific model you are using. For example, several utility locators require you to use headphones as they make noise on discovering an underground pipeline.
Whereas several other utility locators display the finding of an underground utility on a built-in display on the device itself. 
Keep the utility locator aimed at the ground as you walk forward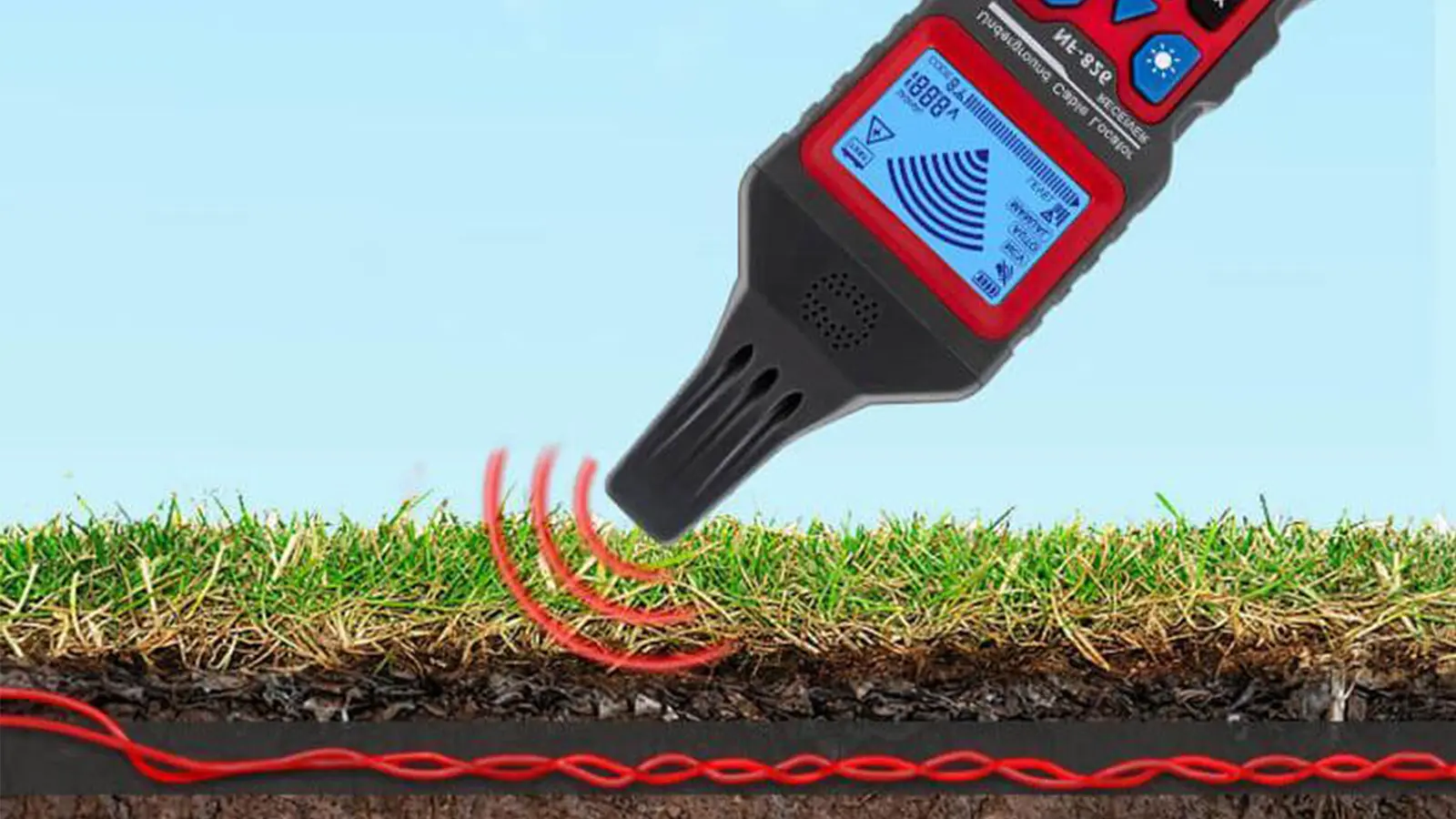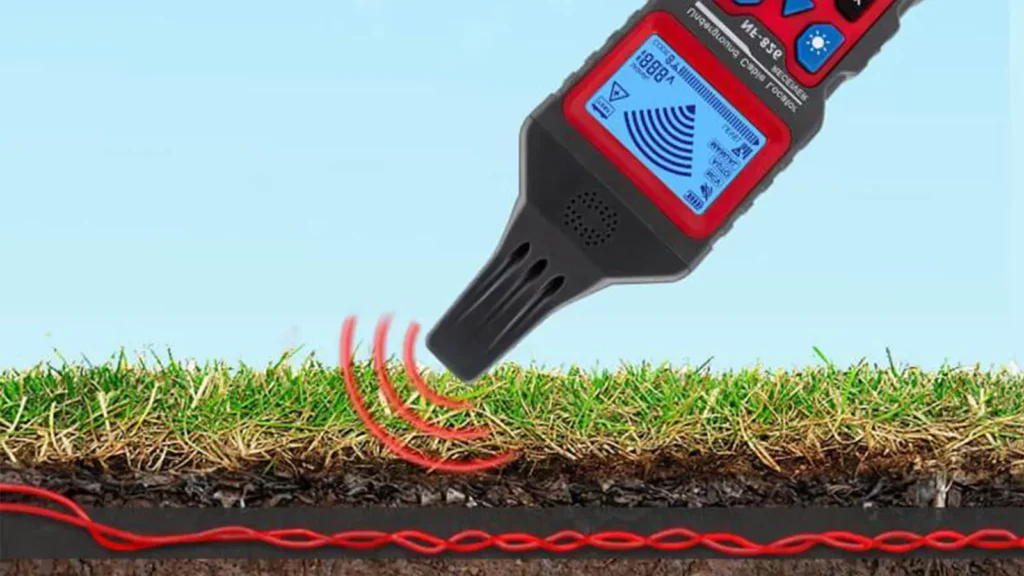 There are underground utility locators that indicate discovered underground pipelines either audibly or visually. Next, you need to mark each traced spot as per your preference.
This method is the primary and quickest way to trace and locate an underground pipeline.
However, utility locators can use a specific method from various processes to find underground pipelines. Some of the methods to discover these subsurfaces utilities are as follows:
1. The acoustic method
Another technic used for over a hundred years is the acoustic method. It has been an excellent method to locate underground utilities.
This method involves using rods or branches held above the ground as an individual looks for the location of underground utilities depending on their movements.
2. Ground Penetrating Radar (GPR):
GPR is a much more efficient method for detecting pipelines as it can locate both metallic and non-metallic pipelines. However, the handling and usage of this method require a little more effort as there are several steps involved, including:
removing the hydrant's cap
placing a leak detection device the right way
pressurizing the hydrant
3. Electromagnetic Conductivity (EM):
Yet another specialized and expensive method is electromagnetic conductivity. It is efficient and very accurate in finding underground electric lines.
However, when it comes to underground PVC pipelines, it can't find them. It is a highly specialized method to locate metallic pipelines, if and only if you understand how to use it properly.
4. Ultra-High Radio Frequencies:
Another method used in wet soils, clay snow, and even standing water uses ultra-high radio frequencies. This method must penetrate through surfaces that other ordinary methods can generally inhibit.
This instrument is a hand-held unit that continuously sweeps the ground, and the user reads the various indicators displayed on the device.
Endnote
Before digging, it is essential to know where the underground water, gas, or heating supply pipelines are.
So, if you are planning an excavation project, consider buying the best underground utility locator to minimize the chances of damaging any underground utilities, thereby saving the cost of repairing them in the future. 
Have any thoughts on this? Let us know down below in the comments or carry the discussion over to our Twitter or Facebook.
Editors' Recommendations:
---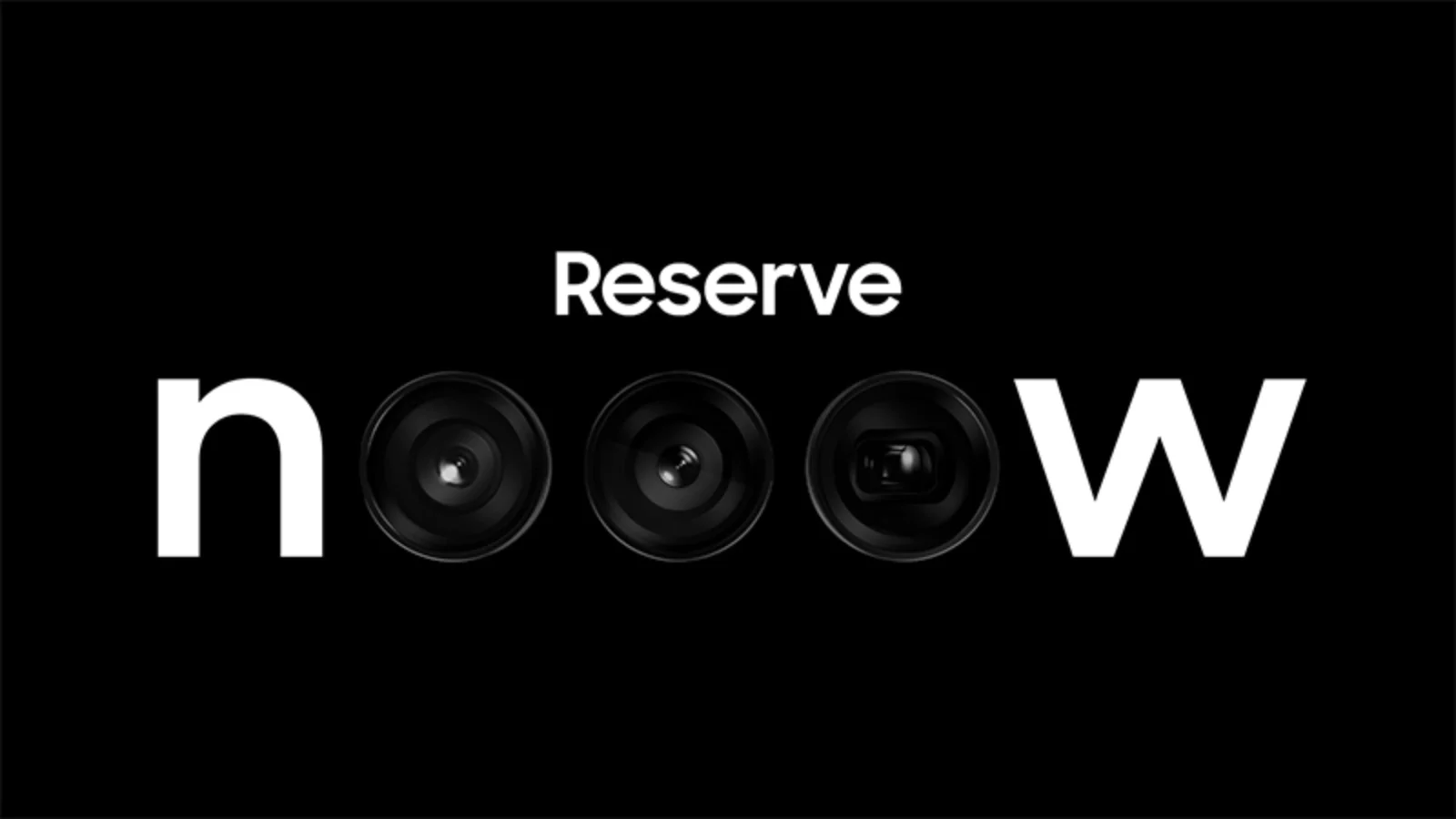 ---