Top 10 best selling digital cameras in India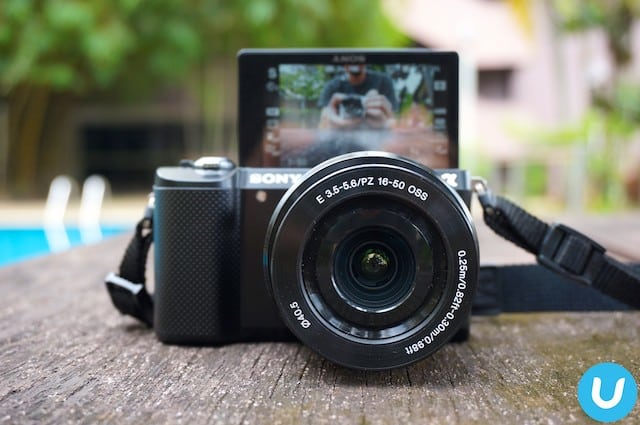 Did you manage to buy thesis papers and complete all your school assignments early? It's time to spend a little time having some fun. If you are passionate about photography, you probably heard about digital cameras. They are sold all around the world and have been steadily replacing traditional film cameras.
Nowadays, there are few film cameras still being sold, and many of them are aimed towards professional photographers or advertising professionals. Why advertising professionals? Because the photo from a film camera can be transformed into a banner of any size one chooses. Photos from digital cameras, on the other hand, are restricted by the megapixel count of the camera. If you enlarge the photo too much, it becomes pixelated. However, the digital camera is the perfect tool to take beautiful pictures quickly, for free, for most other people.
The Digital Camera: The Benefits
Yes, photos from a digital camera are not what you need if you need to create a banner that can cover the façade of a building. However, digital cameras are perfect for capturing those beautiful moments in life. They are easy to use and they require very little experience and knowledge to operate. Even high-end DSLR cameras have an Auto setting where the camera adjusts all settings for you automatically. You just point it in the right direction and shoot. It's as simple as that!
Here are some of the other benefits of digital cameras:
All you need is the camera and a memory card (SD card most often) to start shooting breathtaking photographs.
You don't need to pay to develop the photos and you definitely don't need a booth. You just need a computer and a data transfer cable to download the photos from the camera.
You don't have to buy film. You just erase the previous photos and start shooting again. Don't forget to download them first!
You can retake the photo as many times as you want; unlike on film cameras.
You can check the images on the display to check if they are perfect.
You can use photo editing software to retouch your photos. Some digital cameras even come with retouching options so you can edit the photos on the camera directly.
Top 10 Digital Cameras in India as Voted by Consumers
There are hundreds of models of digital cameras on the market. Some are better, some are worse. To help you make up your mind, here are the top 10 cameras sold in India, according to consumers:
Should You Buy One?
If you have the money, you should definitely by a digital camera, especially if you are struggling with an old film camera. Even if you are struggling with school chores, you can get plenty of time to become an expert photographer. Remember that a writing service like Myessaygeek.com can help you complete all your school assignments quickly. And it won't cost you much either. As soon as all your essays are complete, you can dedicate more than enough time to your photography hobby. Remember all the benefits of owning a digital camera we listed above and go for it!