Top 10 developer tools to boost engineering productivity
Choosing the right set of tools for your team means, identifying what your teams are most familiar with, and are comfortable using it going forward.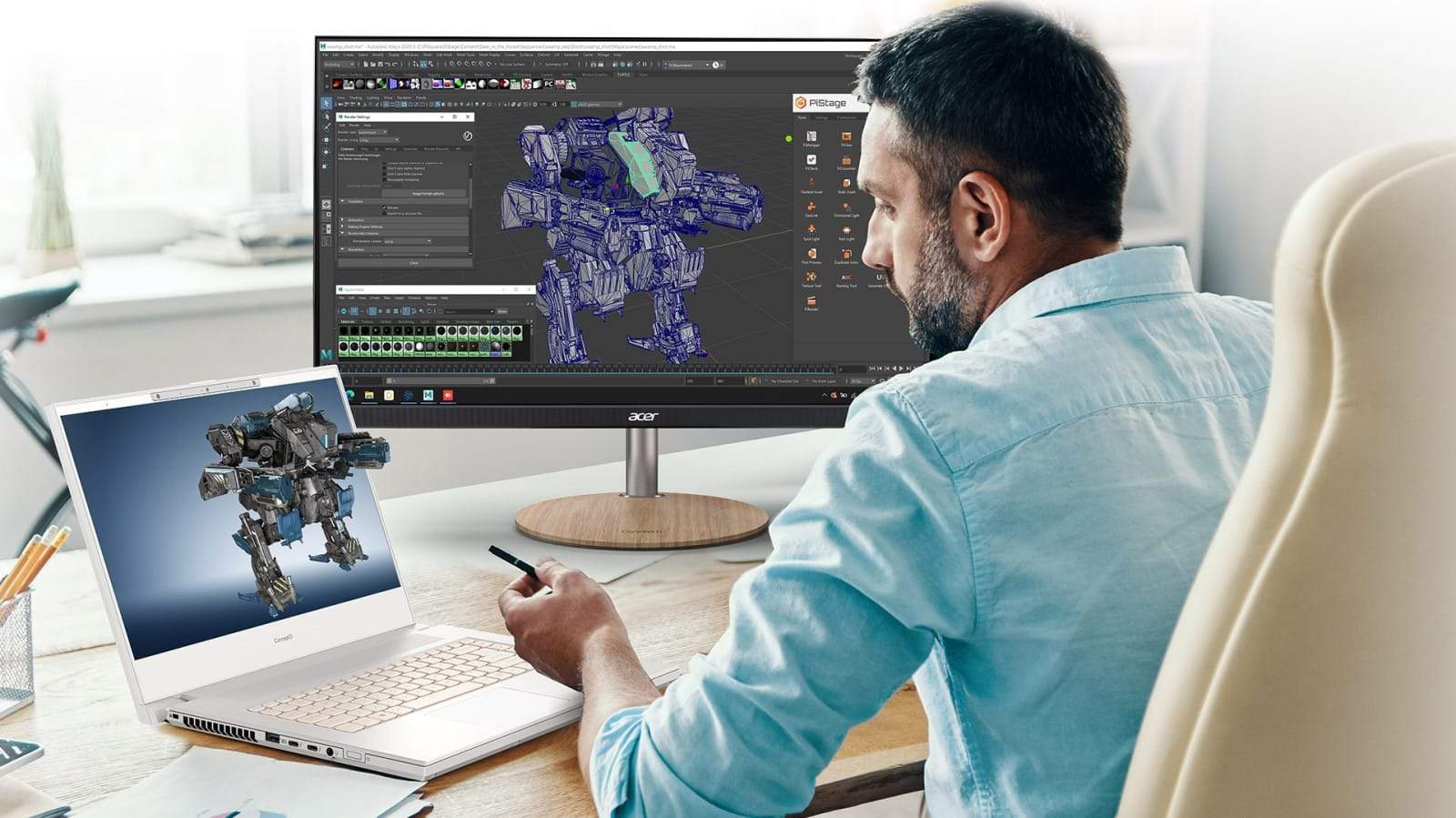 Engineering is an integral and critical function of most companies, particularly companies that build tech products. In the pursuit of hyper-growth, companies aim to scale faster and release new features and products more frequently. This is great news for the consumers as it delivers high value. Even if the company isn't focussing on rapid growth and scale, delivering quality is and will always be the top priority for companies. 
A major factor that influences the engineering teams' ability to deliver quality products is the tools they are empowered with. Choosing the right tools is not always about finding the top downloaded product, rather, it involves a sincere effort of taking a look at your engineering processes, identifying what's lacking, what needs improvement, and what is already working at optimum capacity.
With that said, there are a common set of tools that is almost ubiquitous in every engineer's work, with some of them being used the entire time as part of the work. Here's a list of some of the best tools, some of the most well-known, and some known only by the best of the best.
VSCode
Visual studio code is one such widely used tool – a text editor with superpowers that elevates an engineer's productivity to levels never seen before. Built on top of electron, it has a thriving ecosystem where extensions for anything and everything are built by the people who use them the most.
The real power of VSCode lies in its vast and thriving ecosystem of extensions that cater to the needs of all kinds of developers which is why it sits on the top of our list.
Postman
If building or interacting with or reading APIs is in the list of tasks for an engineer, Postman becomes indispensable. The fact is, it is feature-packed API documentation, testing, and collaboration tool to architect, build, test APIs along with documenting the same with examples.
Hatica
Hatica is an all-in-one platform that integrates with Git/VCS apps, Office apps, Incident management apps, and Project Management apps – all to provide metrics and insights to maximize engineer productivity while also bettering the well-being of the team.
This is reflected in the various dashboards in Hatica like the Makers time dashboard that helps managers identify people with low makers time and post-work hour meetings all of which could be precursors for employee burnout.
Other dashboards include developer throughput dashboards with metrics such as pull requests, or cycle time dashboards, or even DORA metrics to help make DevOps better. With automated check-ins to run async stand-ups and email or Slack-delivered automated reports, engineering managers can easily get their dev team insights.
Cypress
Cypress is a modern all in one testing tool for web applications. It enables engineers to run end-to-end tests, unit tests, and integration tests and provides a friendly dashboard to see your test results and keep track of them. It also allows for multi-channel reporting with video of the test, screenshots, and the actual results. This is an open-source platform built specifically for developers and QA engineers making it easier than ever to get started.
Github Actions
Automating software workflows tends to have exponential increases in engineering productivity. Github's CI/CD solution called Actions lets engineers configure build, test, and deployments of your software making it a high value proposition to most engineering teams. What's more, it comes with 2000 minutes per month absolutely free which means no matter the scale of your teams, it can be used!
Heroku
Heroku is a Platform as a Service (PaaS) that's been around forever. After starting off with support for Ruby in 2007, Heroku quickly evolved to support most of the popular languages empowering engineers to build, run, and scale applications in a similar manner across multiple languages.
Heroku also provides several database options including SQL like Postgres, in-memory like Redis, and several other options like MongoDB (and other no-SQL options) in the form of addons. This makes Heroku a perfect choice for quick PoCs, and scale these up without much effort going forward.
SonarQube
Writing clean and safe code is critical for all businesses. This is why tools like SonarQube need to be in the arsenal of all companies to help maintain code quality and code security.
At its core, SonarQube is an open-source platform consisting of thousands of automated Static Code Analysis rules to catch tricky bugs that lead to undefined behaviors, help identify security vulnerabilities, and brings in a positive consequence of lowering technical debt as it helps engineers write clean and maintainable codebase which also means an increase in developer velocity. 
Tuple.app
Pair programming has been looked at as one of the best ways to improve code quality at a very high rate, increases productivity of both involved and has been shown to reduce bugs. Some of the biggest tech companies in the world have thrived encouraging pair programming, most notable of which is Google! 
Pair programming is a way of working where two programmers work together on the same task. Generally this has been done at a physical desk but in a world that's moving towards hybrid and remote work at a never-before-seen pace, Tuple.app is a platform that's specifically designed to make pair programming a breeze in your remote and hybrid teams.
Jira
If there was one project management app that every engineer knew and used, that would be Jira. This makes it a perfect add to your engineering toolbox with its familiarity and ease of use, and concepts. From task management, to allocation, to tracking sprints, to bug tracking – Jira does it all and integrates with most other apps that engineering teams use like Github, etc.
Slack
Slack has been a pioneer in the space of communication and collaboration, as it ushered in a new way of digital communication in a work setting that didn't involve emails.
What makes Slack a good fit for engineering teams not only just its formatting and file-sharing capabilities that help in quick technical conversations but also its extensibility by which engineers can quickly hack together a workflow that can improve some repetitive tasks, or create daily check-ins that keep the team informed about the sprints progress, and so on. 
The task of choosing!
Choosing the right set of tools for your team means, identifying what your teams are most familiar with, and are comfortable using it going forward. This is why knowing the strengths and weaknesses of the tools that are being considered to be imbibed into the teams' workflow is important and is the primary purpose of this article.
All these tools have excellent documentation, and have great support teams that not just onboard you with ease, but also stay with you and your teams to make sure your journey with them is as best as possible.
Have any thoughts on this? Let us know down below in the comments or carry the discussion over to our Twitter or Facebook.
Editors' Recommendations: