Top 10 Forex trading tips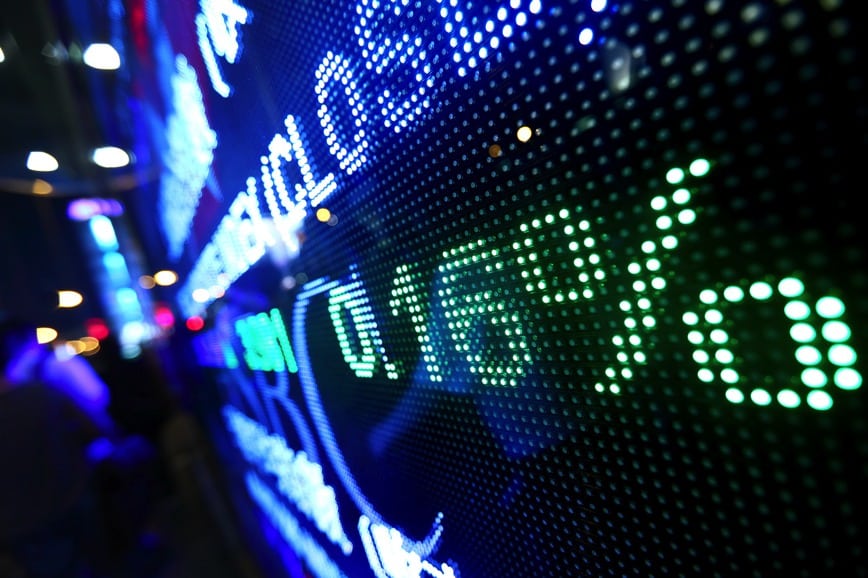 Part and parcel of Forex trading, and being a successful and profitable trader too is knowing when the right time to place a winning trade will be and where to place those trades too. Have a look at top10forex.net for the detailed forex tips but in the mean time, you will find brief top 10 forex trading tips.
As you become much more experienced though, you do tend to develop a sixth sense in being able to predict just which currency is going to increase in value against any other.
However, having said that you will always be going on a very sharp learning curve when you set about trading Forex for the very first time, and with that in mind below I have put together the top ten Forex trading tips, that I urge you to read through and digest!
1. Using Forex Bonuses Optimally
The first tip I want to pass onto you is regarding Forex trading bonuses. Most Forex broking sites will give you some form of sign up bonus, and when you first start trading inline you can utilize as many of them as you like at various different brokers.
The savvier of first time trader will, therefore, try and secure two bonuses at the same time and will then use the bonus credits awarded to them so that they can place a trade on the same Forex pairing, but have both side of those trades covered with their bonus credits, therefore guaranteeing themselves a profit!
2. Choosing a Forex Broker
Another thing that you should actively be doing is finding a Forex Broker that is fully licensed and regulated, as by doing so you will always then have the complete peace of mind in knowing that your deposit funds and any accumulated profits are safe and secure at all times.
Plus, licensed and regulated Forex Brokers do of course operate to the very highest of industry standards, and you will always have the assistance of their licensing authority should you ever experience any unresolved problems.
3. Closing Trades Early
What more and more Forex Brokers are going to allow you to do is to take an early exit from Forex trades you currently have open.
If your trade does at some point reach a winning position but before it has expired then for a reduced pay-out you can opt to close that trade early, which is something you could be tempted to do to at least guarantee a winning pay-out on that trade.
4. Treat Trading Advice with Caution
Many Forex Brokers will allocate an account manager to you when you first sign up to their respective sites, however, what they are often going to often do is offer you advice as to just which trades could potentially be profitable ones to place.
I would advise you to ignore such advice, for you will often find those account managers are telling half of their customers to trade on one half of a trade and the other half of their customers on the other half of a trade, to guarantee a profit for the Forex Broker they are working for!
5. Study the Terms of Ongoing Trader Promotional Offers
One important tip I can pass onto you if you are anew or inexperienced Forex trader is to always, and I do mean always, read through the terms and conditions of any ongoing or upcoming promotional offers.
The internet is littered with stories of traders who have claimed a bonus or promotional offer from a Forex Broker only to fall foul of one of the terms and conditions of those offers and deals and have had huge profits voided out as a result!
6. Understand the Risks Associated with Forex Trading
There are always going to be risks associated and attached with Forex trading, and before you ever set about placing trades with your own hard earned money, please do familiarise yourself with those risks and decide whether they are risks that you are prepared to take or not!
7. Set a Winning Goal
Most experienced Forex Traders are going to set themselves a winning goal on each trading session they have or are about to have, and that is something you should consider doing so too.
However, never set a winning goal that is so huge it will be impossible for you to never achieve it, for the lower you do set your winning goal the much more likely that you are to go on to achieve it!
8. Have in Place Stop Loss Limit
Whilst having a winning goal as mentioned above is going to allow you to become a much more structured Forex Broker you also need to keep in mind you are going to have losing trading sessions too, and as such you should always set yourself a stop loss limit, and when you do reach it then you should stop trading for that session and put it down as a loss.
9. Consider Downloading a Trading App
You may be more inclined to make use of and utilize an online trading platform, for that way you can work from home or your office and place your trades with relative ease too.
However, I would also advise you to have on standby at least one mobile trading app, for that way if you are ever out and about and for whatever reason cannot get to a computer when you spot one or more potentially winning and profitable Forex trades, then by making use of your trading app you can still get those trades placed no matter where you happen to be.
10. Utilize a Demo Trading Account
The only realistic way that you are ever going to discover if Forex trading is something that you are prepared to do and will enjoy doing so is to set about doing so, but initially in a way that will never see your money being put at any type of risk.
Most Forex Brokers are going to allow you to open a demo trading account for free and you can then use that account to place trades on real trading opportunities but by using demo credits and as such that is an ideal way to see if you are cut out to be a Forex trader or not but with no risks what so ever attached!
Have any thoughts on this? Let us know down below in the comments or carry the discussion over to our Twitter or Facebook.
Editors' Recommendations: