Top 10 Google gadgets for students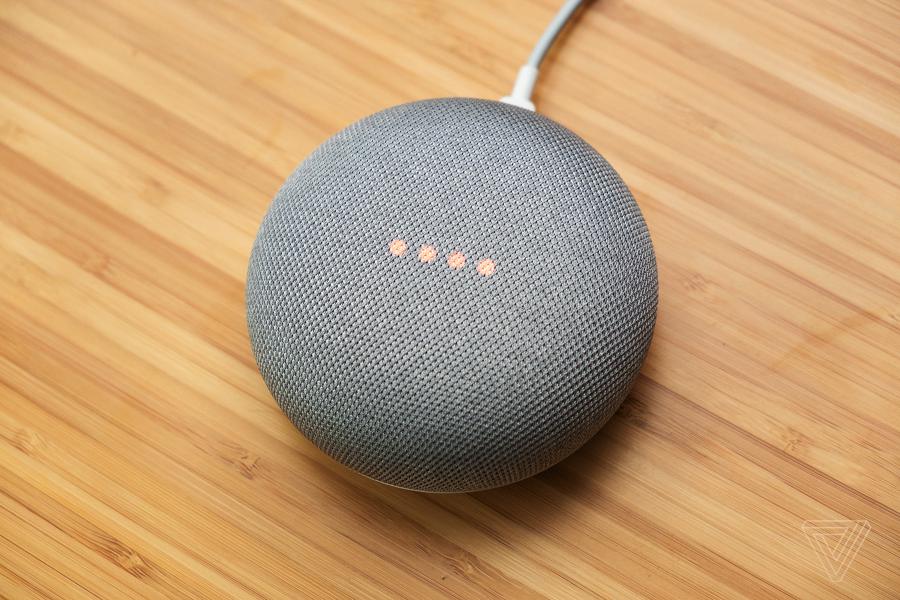 It is difficult to imagine an average student without any gadget since the latter is an outstanding point which reflects the contemporary youth. As the generations are getting progressed, Google tries to keep up with the satisfying brand-new needs of students on a daily basis. Even preparing homework is easy when you google the inquiry such as summer solstice summary.
No matter what time or place, a person feels some level of comfort with a smartphone in one's hands. However, the diversity of gadgets cannot be limited by smartphones only. Google offers a variety of unique electronic 'friends' for those who want to catch up with the latest issues. We are going to refer to the list of the most eye-catching Google gadgets a little bit later since a responsible user has to know what gadgets are for.
Google gadgets perform some functions. There is no Google gadget or service which possesses significant drawbacks, and there is an urgent need for its elimination.
Efficiency is the core idea of Google gadgets. It is easier and faster to communicate, work and find the necessary information on a variety of subjects.
Accessibility is another important issue which Google gadgets offer to their users. Distant countries, objects or, even, educational institutions become closer.
Compactness is the feature not to neglect. Comparing to out-of-date appliances, Google gadgets are small, and some are even tiny. Furthermore, they are wireless so that no discomfort is felt while using them.
Gadgets bestow fun and entertainment. Imagine yourself being in a long queue for half an hour without your favorite gadget. Sounds terrifying? Difficult not to agree.
Taking all the preceding into consideration, all Google gadgets are awesome. The more gadgets are developed, the closer they are to being ideal.
Top 10 Google Gadgets for Students
Students adore using smart gadgets; however, one significant misconception has to be debunked. High interest is developed not to show off, but to make life easier and 'updated.' Understanding that you are a multi-user can be reached while resorting to the following list of top Google gadgets for students.
Paperwhite developed by Amazon.
Since students are using a variety of sources to get information; books are the objects of the priority. Students want to simplify their lives and get rid of the heavy book-lifting procedure.
Kindle is a great source which stores all the books you will need at college. Moreover, a useful feature of note-taking is developed by Amazon. So, this gadget comes in handy whenever you need more information.
USB Swivel Charger.
This remarkable gadget is in great demand due to multi-functioning and compactness. Having several gadgets can develop a huge problem of power finding. Usually, the charger for a smartphone is not suitable for a camera or a tablet. This USB Charger possesses a diversity of plugs for any need. Furthermore, if you are afraid of unexpected electricity spikes, the charger offers surge protection.
This gadget is a must-have for saturated students' days.
Photo Printer.
There is a conception which claims: if you have a smartphone, you do not need a camera, because it is space-consuming. Moreover, a smartphone allows you to take, let's say, unlimited number of photos. However, they can be easily misplaced or deleted. A Photo Printer can become your smartphone's buddy. It turns the photo you choose into the printed one. So, no worries, all the unforgettable moments are saved now and can fondle you hanging in a room.
Roku Stick.
Most parents who have children of the student's age worry about their kids having smartphones in their hands 24/7. They think the latter is not willing to socialize. The fact proves that a lot of important information for studying is stored on a smartphone. Roku is a wireless buddy who is shaped like a streaming stick. The only thing you have to do is to plug it into the HDMI port. After that, you can see all the smartphone's content managed by remote control.
LED Desk Lamp.
Google gadgets are not only those things which are brand new in an odd shape or color. They can be simple things which are advanced and developed. This desk lamp is one of the most useful objects for students. First and foremost, you can stay late hours not disturbing your roommates. Additionally, it has a USB port to charge your smartphone or any other gadget. The lamp offers five color modes to satisfy your sight as well as dimming of seven brightness levels.
Google gadgets are the blessing for students who want to simplify life and enjoy it.