Top 10 mobile app features your customers want
While there are many app features your customers want, here are the ten top features you cannot afford to ignore.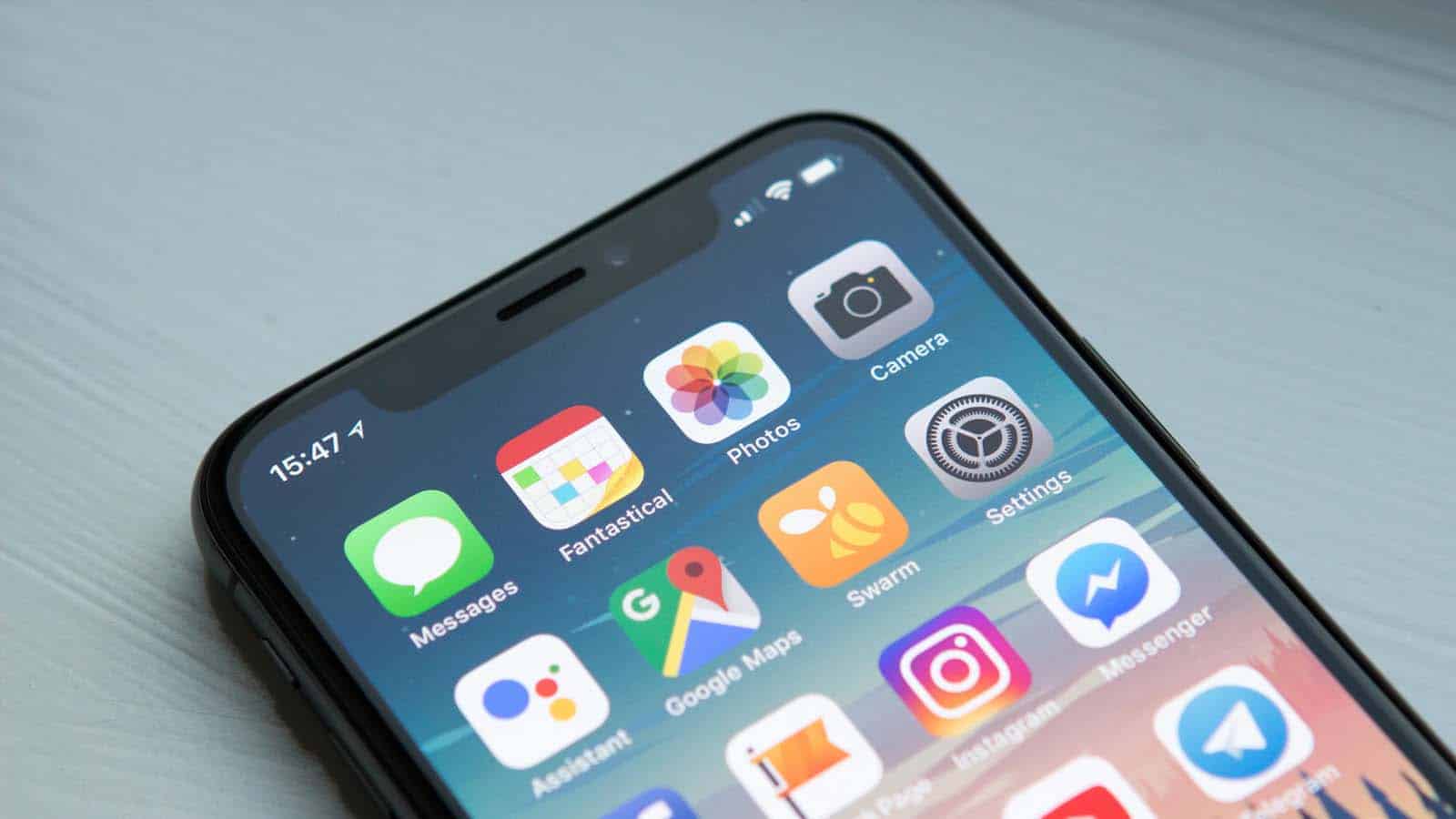 Today businesses depend on online marketing and the backing of several mobile apps to survive and grow. Whether it's about user interaction, staying updated with the latest news, or developing ideas to execute a startup, apps seem to run the world.
However, for your app to make a difference, there are various features you would need to pay attention to. Here are ten mobile app features you cannot ignore if you want to succeed. 
Intuitive and easy navigation
Users are more likely to delete your app if navigation is unclear. A survey showed that 14% of smartphone users delete an app they find difficult to use, irrespective of how consistently they use it.
With the surging increase in mobile usage, there is also an increasing demand for easy-to-use mobile apps. As a result, users will quickly uninstall your app if it doesn't offer customers a clear and easy way to find what they are looking for.
Stress-free navigation through app tabs and windows should be a top priority. Fortunately, automation tools such as Testrigor test your app for an in-depth functionality analysis. 
Improved security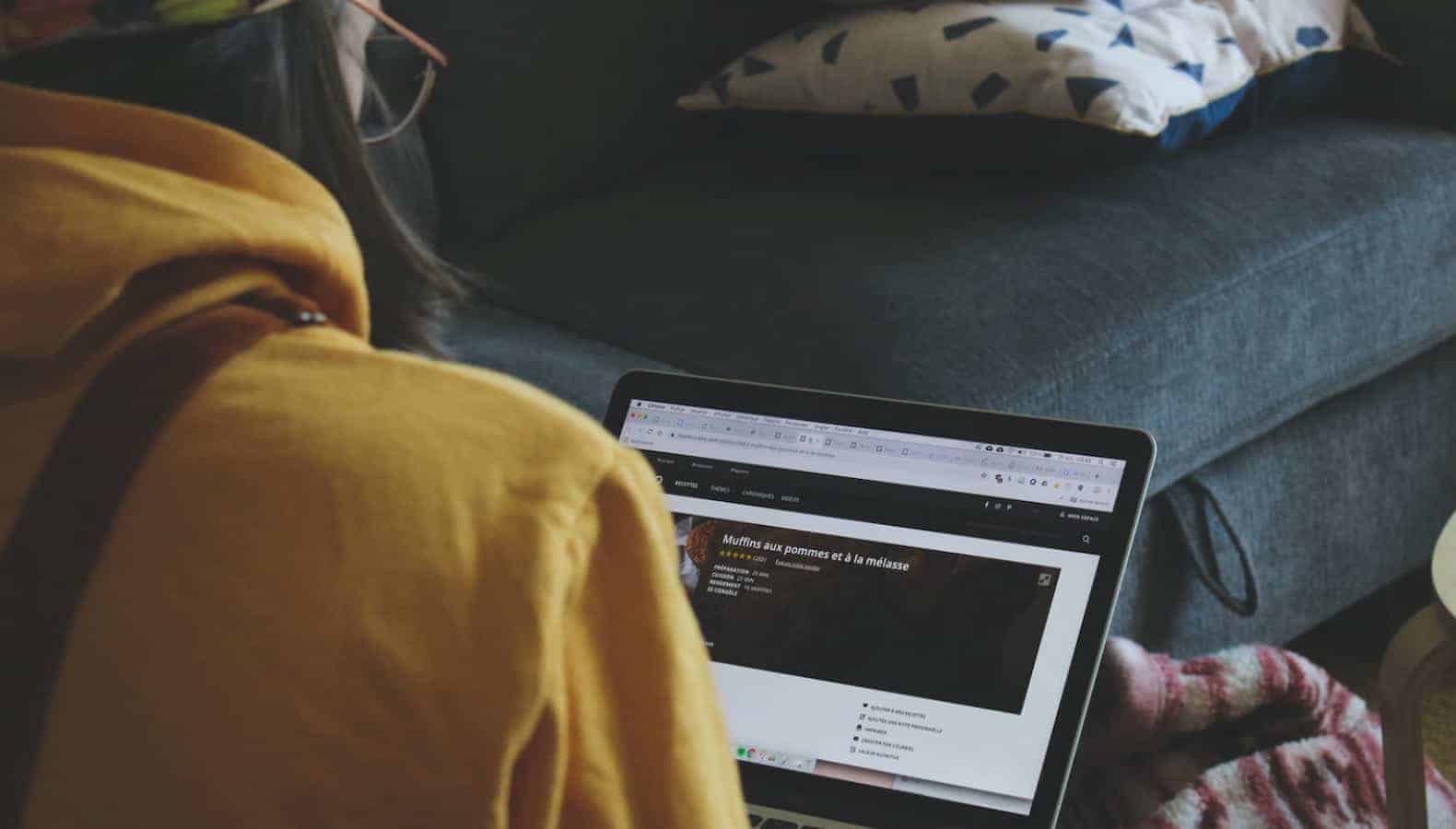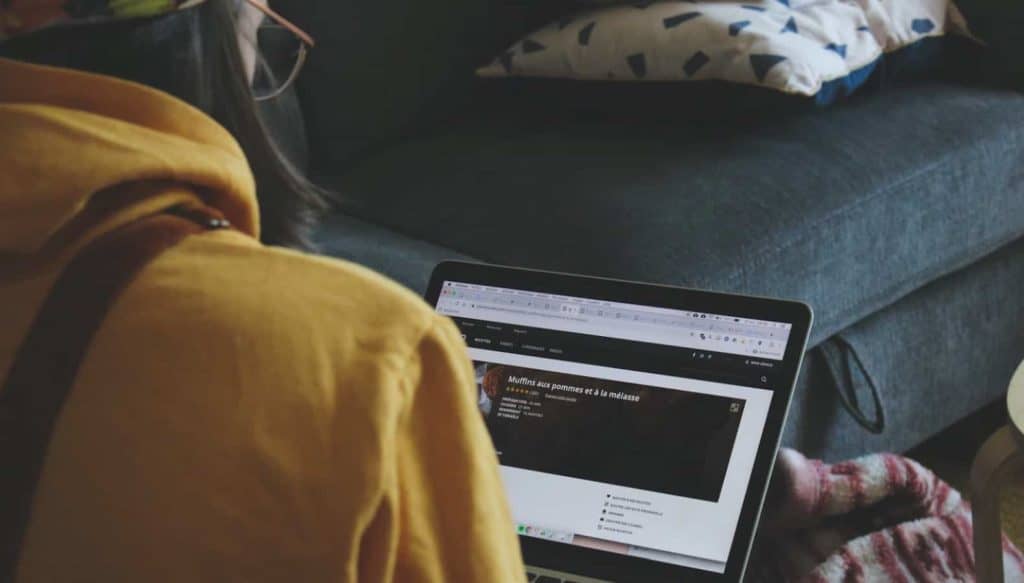 Every mobile app user wants to ensure their data, personal information, and identity is protected from hackers and unauthorized third parties. Online security and data protection are a top necessity for both developers and end-users.
Implement verified measures to secure your app against malware attacks or hackers. It can be useful to employ data encryption to secure your app to prevent it from being vulnerable to attacks and sensitive data leaks. 
Simplicity
You can do many nice things with your mobile app. But unless these things also connect with your users' wants and goals, they're more likely to cause more harm than good.
Features are an important highlight in every mobile app development but going overboard can make your app feel clunky and affect the user experience.
Simplicity is key, especially when users prioritize intuitive app navigation. It would be best to ensure a straightforward, usable design if you want your app to succeed during app development.
Voice search
The success rate of a mobile app is also influenced by how modern it is. Voice search is one of the top mobile app features users demand today. Voice search is a key augmented reality component that affects online mobile experiences.
This feature is also a key component of a successful mobile app and a significant trend in the marketing and selling industry.
Voice search is a feature that allows consumers to search for a product by asking a question verbally rather than typing into their smart device search box. A digital assistant always answers the inquiry.
Personalization
Brands are looking for ways to make user experiences more personal, and it's no surprise that customization is crucial on mobile apps.
A survey showed that internet users expect personalized experiences on mobile apps and websites to dominate user expectations in the future.
Therefore, it is advisable to focus on personalization when creating your mobile app. You can achieve user personalization via various factors, such as user behaviors, demography, and so on. 
Social login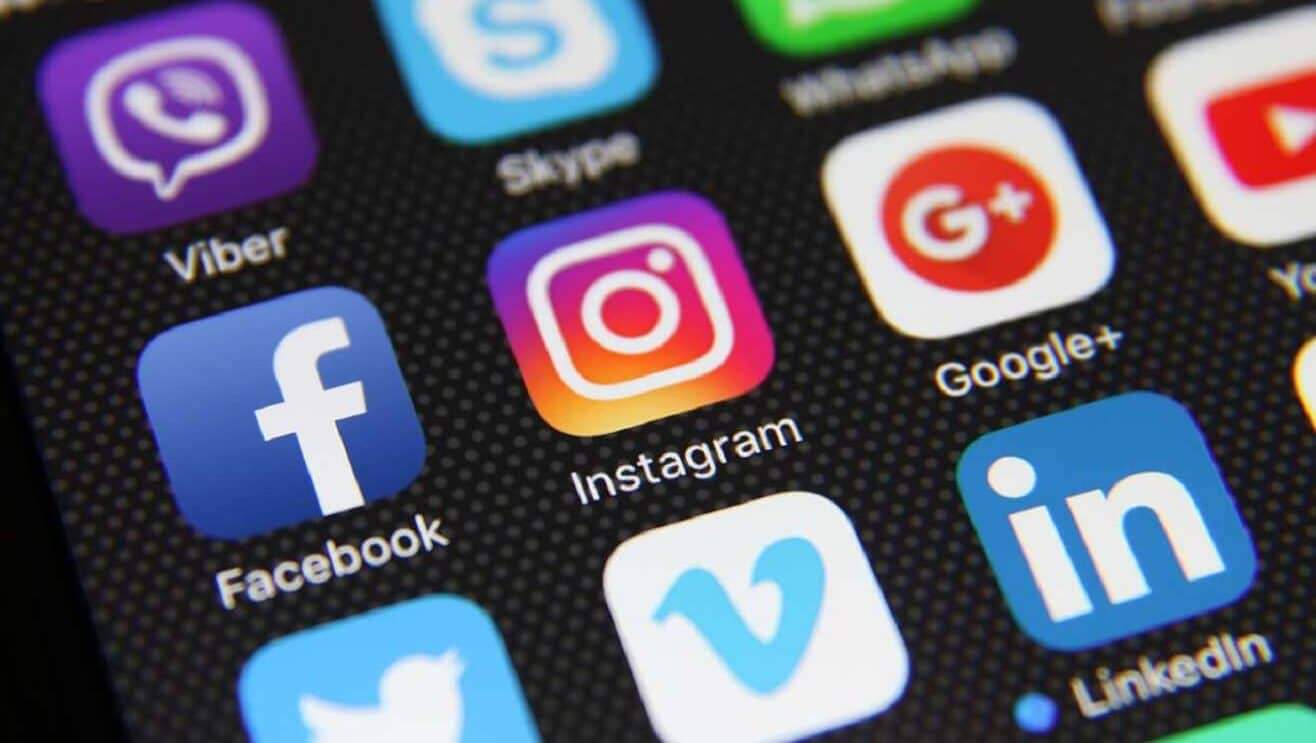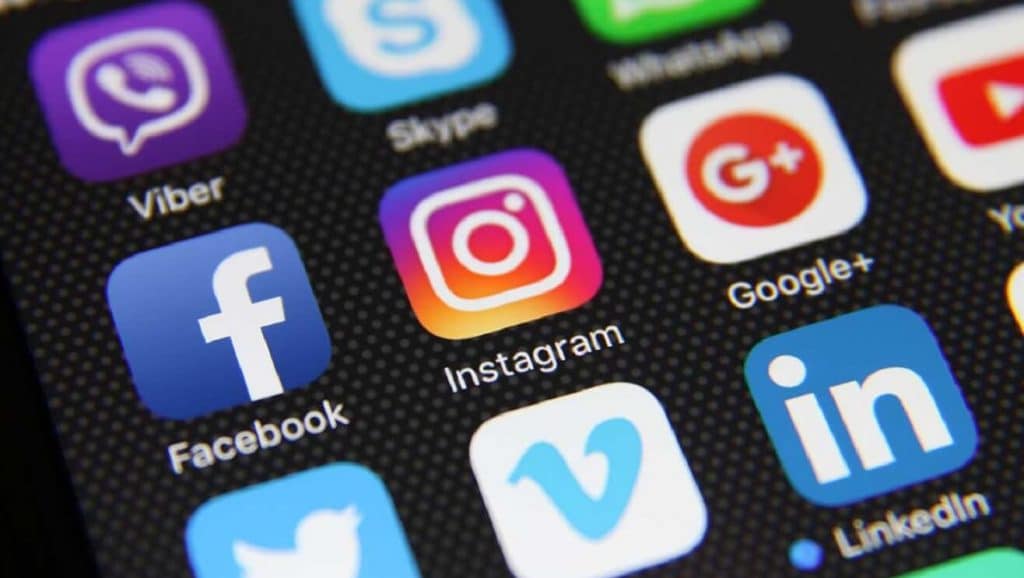 With the steady rise of social media user numbers, social media login integration has become one of the top features for mobile app development.
Many users use this feature to log into several websites instead of memorizing many passwords for specific websites— allowing users to cut the long registration processes.
Today, internet users want things fast, so delivery speed is crucial for your conversion. Fortunately, social media login eases the signing-in process, and you want to integrate that on your mobile app. 
Seamless checkout
Seamless checkout is a critical component of a successful mobile app. Checkout should be clear with an icon that appropriately illustrates its function. Additionally, your checkout process should be reliable and fast.
To do this, you can imagine yourself as a customer and how much time you are willing to spend in the checkout process. Be sure to streamline the process to the barest minimum.
For instance, if you have an ecommerce app, you can allow customers to complete the checkout process as guests without having to log into the app.
The key advantage is that a streamlined checkout process can help lead to conversion. Anything less can cost you a potential sale or converted lead. 
Support all devices
Since cellphones and tablets are considered mobile extensions of computers, you want to make sure your app is accessible across the various user devices and platforms. This way, users can decide where and how to access your mobile app.
Flexibility will remain a highly influential factor for mobile app success, so making your app accessible on all devices is good.
You can reach many customers when your app is supported on many devices. This expands your client base and shows how much value you place in delivering an excellent user experience. 
Multiple language support
Multi-lingual support can be an effective mobile app marketing tool. It offers you opportunities to acquire users beyond your demography or region. This means you can improve your relationship with your existing clients and reach an international audience.
For example, non-English speaking clients can set the app based on their language. Today, localization and globalization are influential factors for success, so you want to find ways to communicate with your local international audience.
Push notification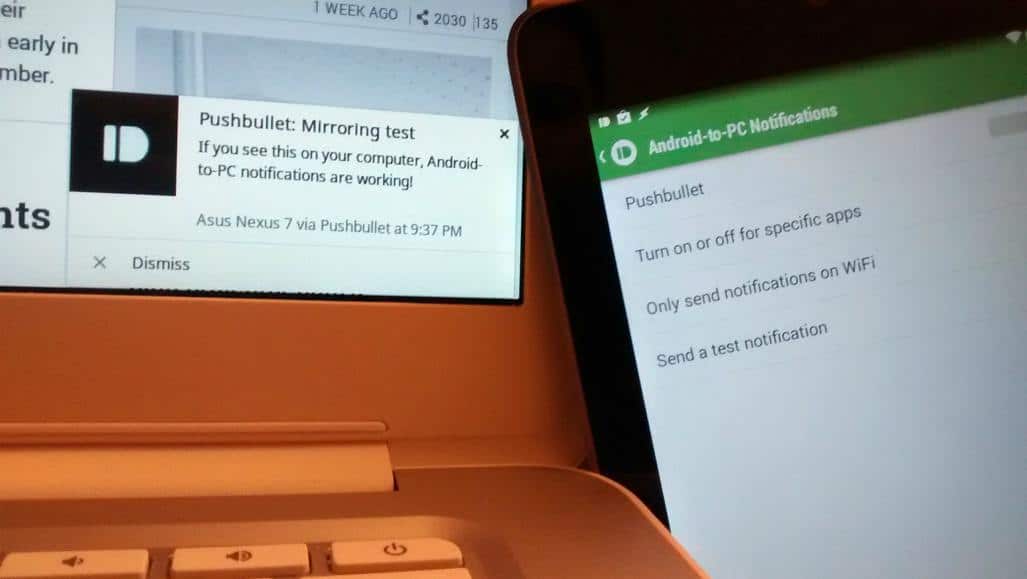 It can be hard to imagine a mobile app without push notifications. Most successful mobile app features include features that remind users of new products, offers, and promotions and provide regular buyer updates.
While this is an important feature for most users, you want to make notifications gentle and not appear too aggressive or intrusive. Gentle push notifications can be the best trick for stimulating buyer interests and enhancing brand consistency in the user's mind. 
While there are many apps features your customers want, here are the ten top features you cannot afford to ignore.
It is essential to appreciate specific customer needs and dedicate time to satisfying these needs. It would be best to consider these features if you want your app to succeed.
Have any thoughts on this? Let us know down below in the comments or carry the discussion over to our Twitter or Facebook.
Editors' Recommendations:
---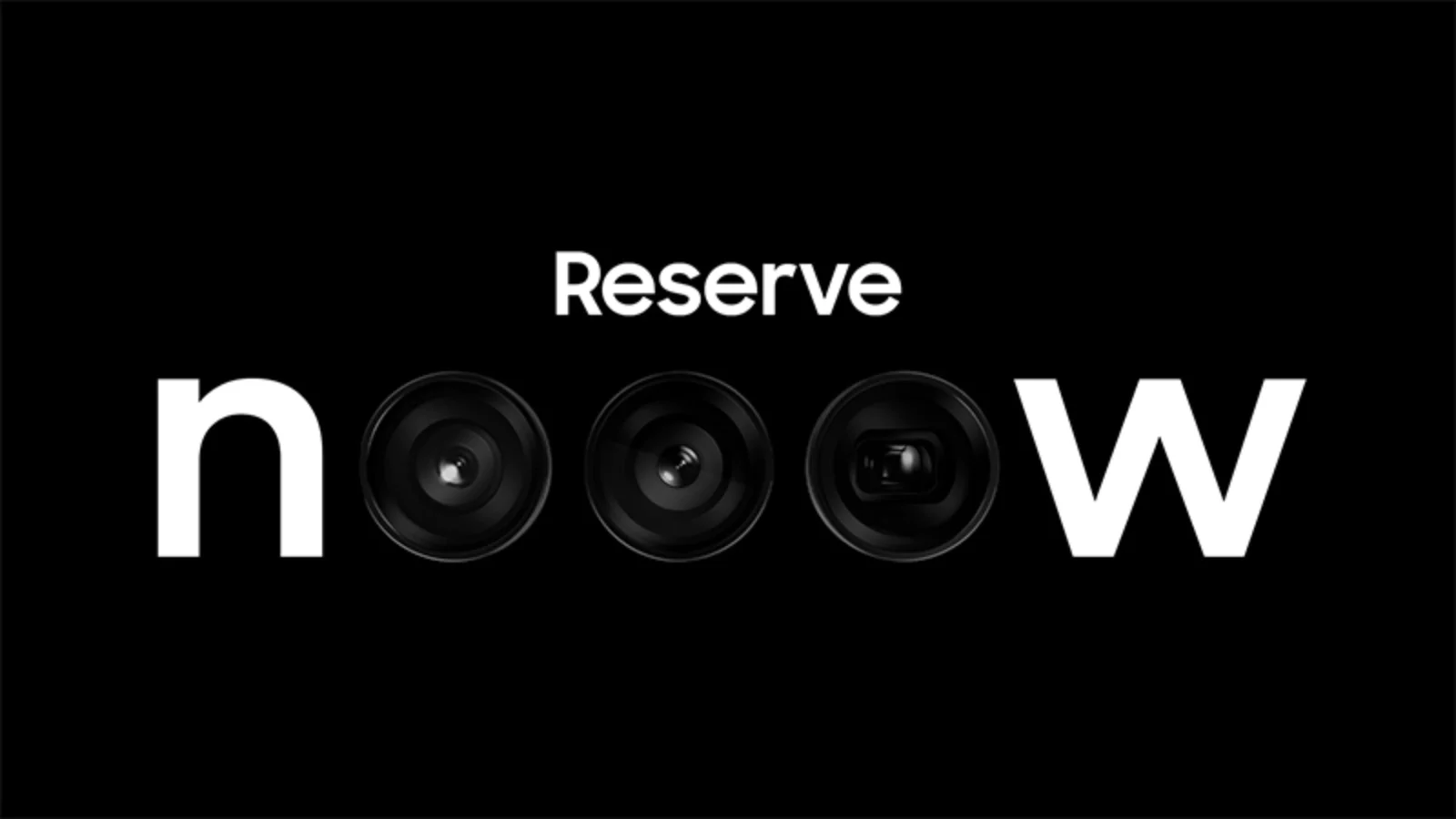 ---