Top 10 software development trends in 2022
2022 has been a significant year of big breakthroughs for the software development industry and programmers.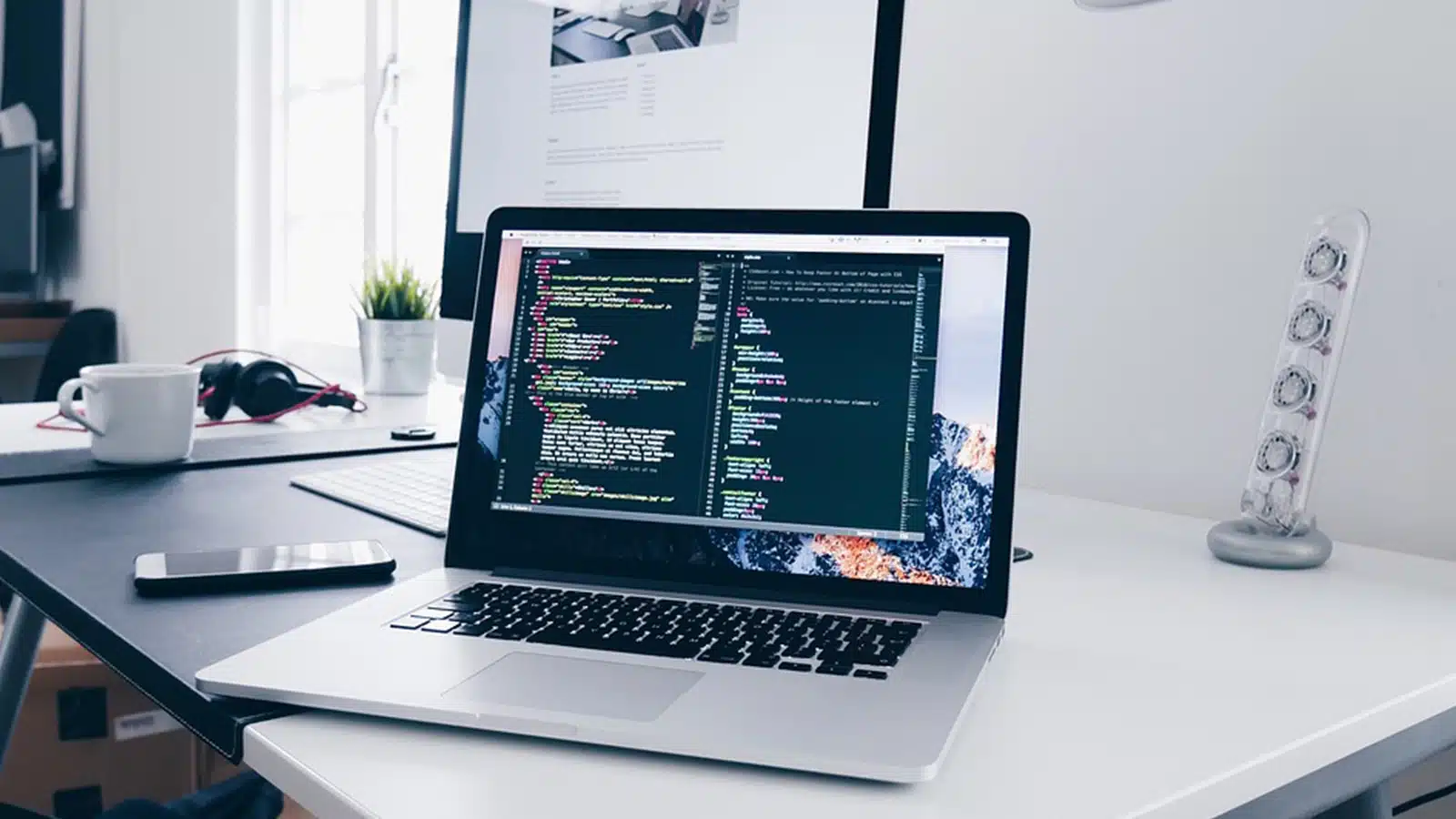 With the advent of COVID-19, the world has changed dramatically.
This is perhaps the only driving factor that has forced companies across the globe to develop software for a new shopping format, for customer needs, and to look for new ways to sell goods and services.
Changes have not bypassed the software development industry.
More and more businesses are realizing the importance of digitalization in a constantly changing world and have already begun implementing innovative technologies.
CIOs are increasingly rethinking their growth strategies in favor of digital tools. Therefore, we have compiled the top 10 digital trends that medicine, financial, gaming, and educational software development companies should focus on in 2022.
Rapid growth of digital transformation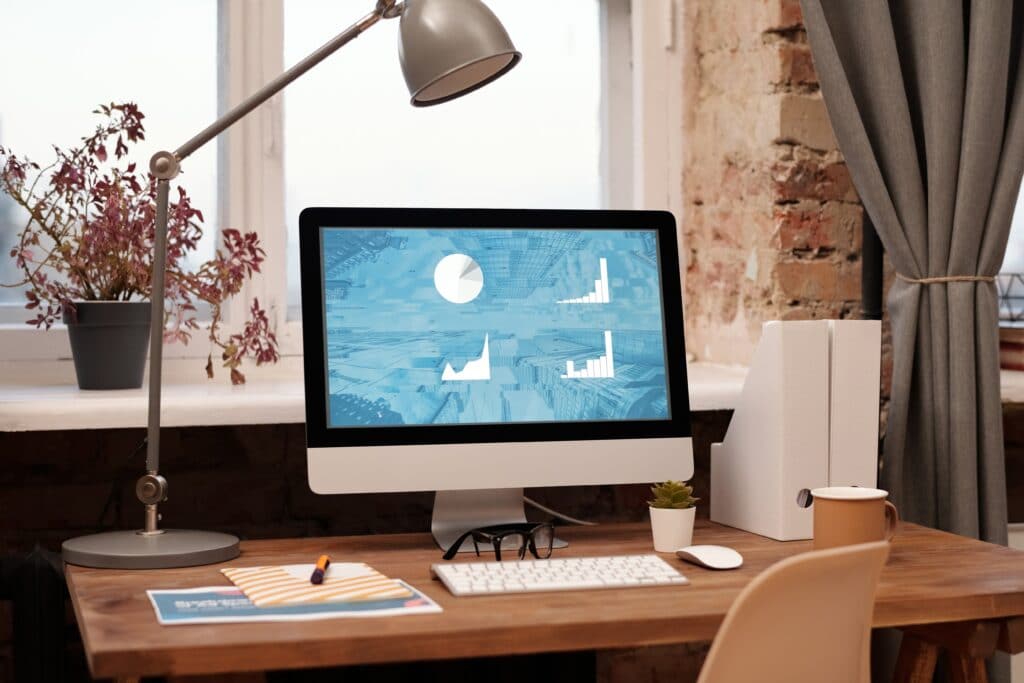 Digital tools have completely changed how we think about sales, marketing, and customer interaction.
Examples from large companies such as elearning software development services have proven that the digital world has a bright future.
Digital technologies are expected to play a decisive role in strategy and business shortly.
Many IT companies can save money by upgrading legacy systems. 2022 will be a year of evolution – more efficient intellectual tools will replace outdated systems, technologies, strategies, and methods.
Active development of IoT
The Internet of Things is the most successful technology that is already changing the workflows of medicine, financial, gaming, and eLearning software companies and other enterprises.
The IoT automatically creates additional data sources and real-time updates, thereby speeding up workers' time on these tasks.
However, this is not the only reason for the active implementation of IoT – progressive lockdowns have led to the fact that many companies have lost income and were forced to look for new ways of development.
Today, IoT is no longer a technology beyond the impossible but a real and necessary thing for running a successful business.
According to Statista, in 2030, the total number of IoT devices in all industry verticals will grow to more than eight billion. Investing in IoT can reduce the costs of traditional hardware, become more productive and stay at the top of the market.
Growing demand for cloud services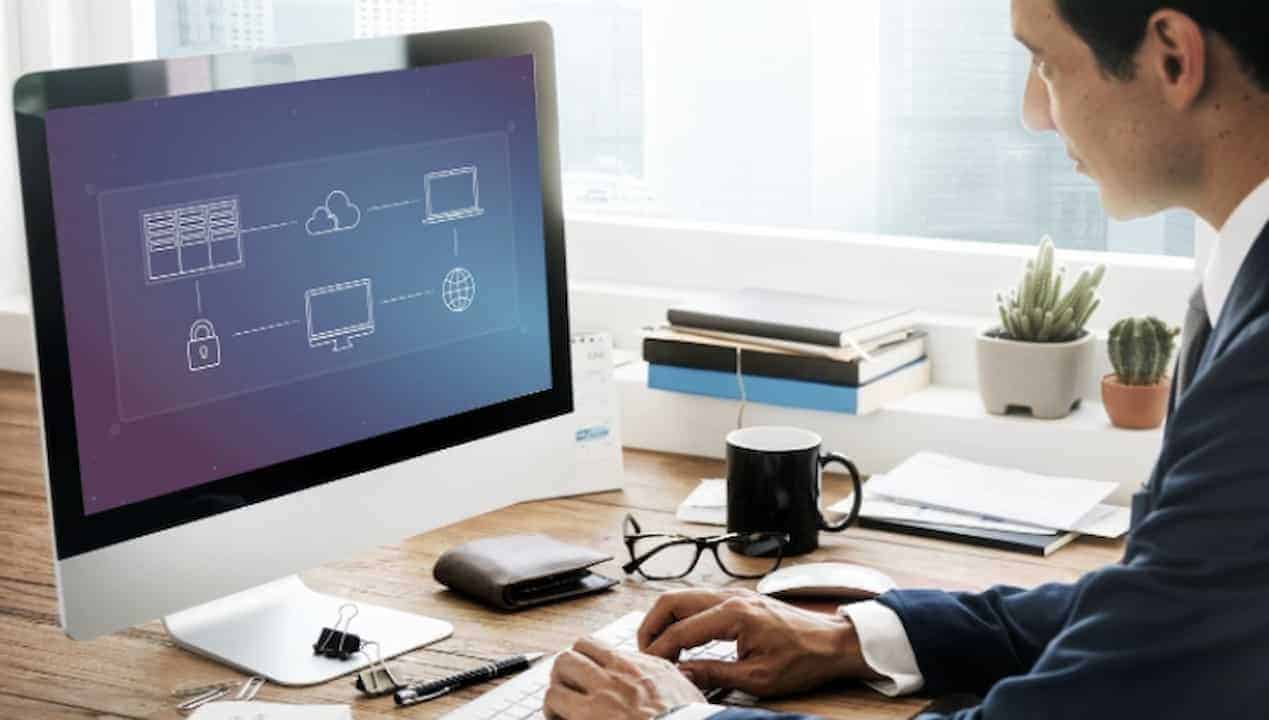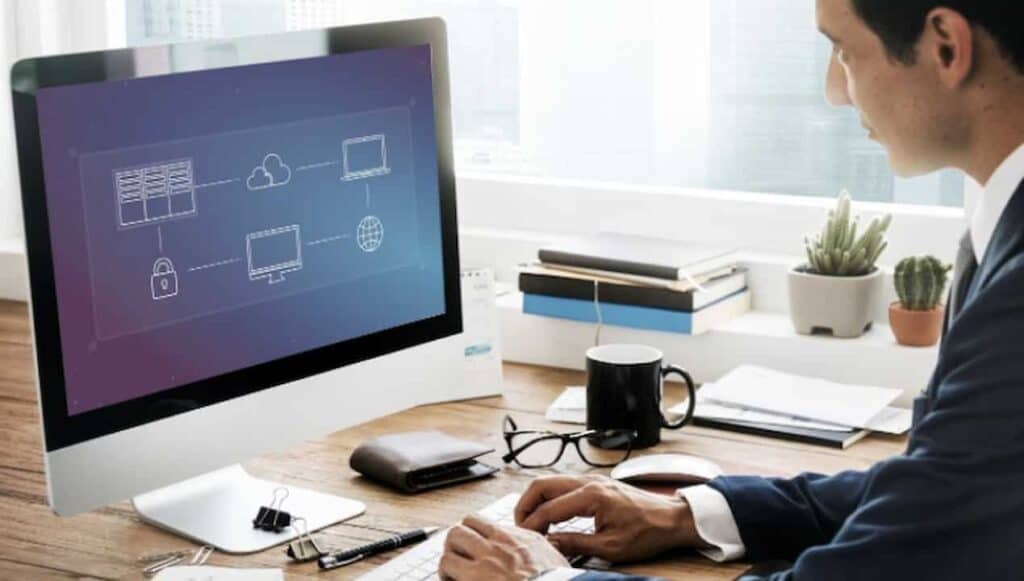 Businesses around the world are actively working on their digital transformation. For example, an educational software development company is moving away from traditional on-premise software and using cloud services.
The cloud is growing because it provides business agility, financial growth, and automation, a great need in the current environment. Both small and large businesses use cloud services.
Optimizing a company and migrating infrastructure to cloud platforms such as Google Cloud, Microsoft Azure, or AWS takes a lot of time and experience, leading to increased demand for cloud development services.
Rapid transition to big data
In the era of digitalization, big data and analytics play an equally important role. For example, these elements help an e-learning software development company make the right modern decisions.
Also, faster collection and analysis of big data allows the company to experience significant business benefits: increased profits, optimized products and services, and better customer service.
The processing of big data and consolidation methods require extensive resources, special software, and data scientists.
This will create new jobs and allow companies to provide more integrated services. Thus, data science has become an indispensable thing in marketing strategies.
Great demand for JavaScript and its frameworks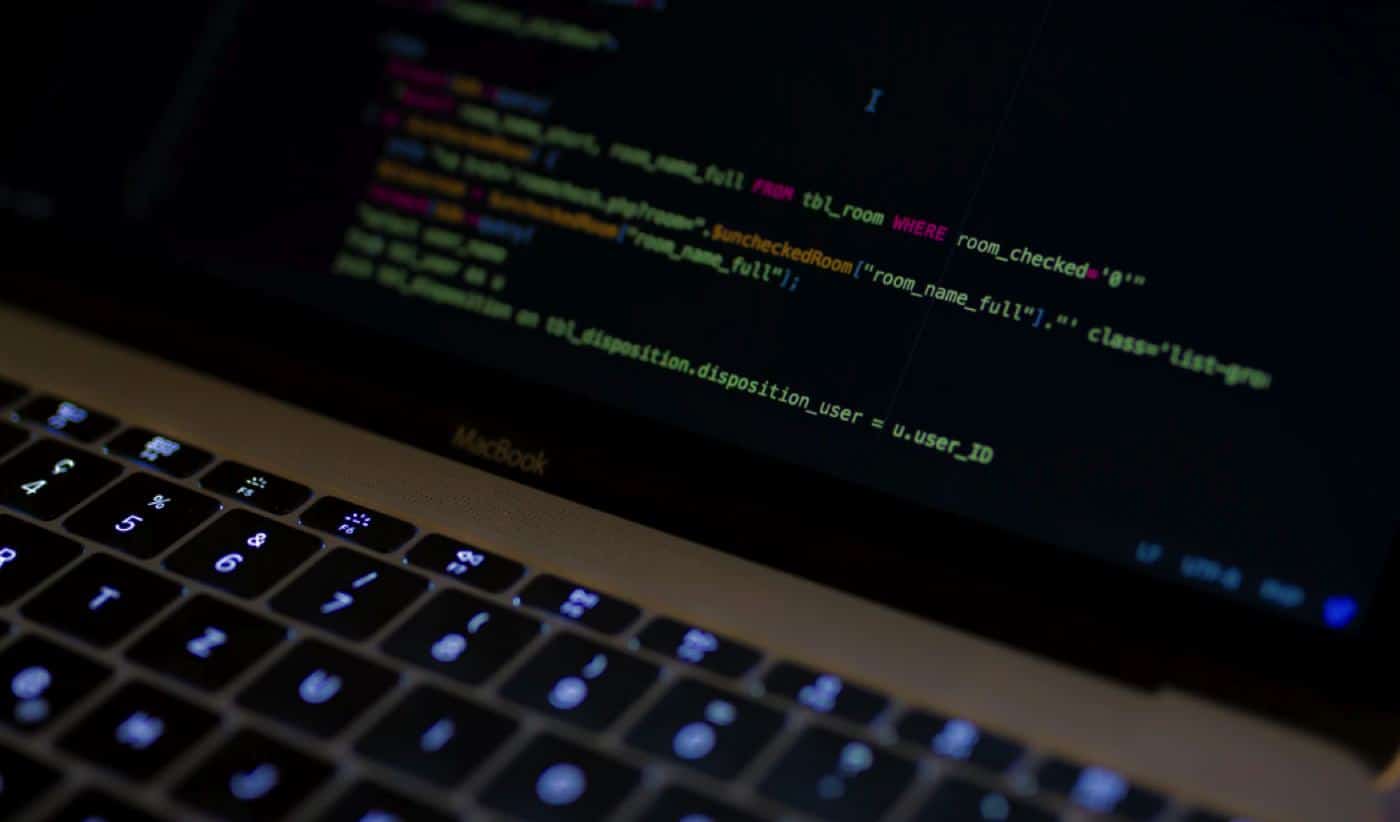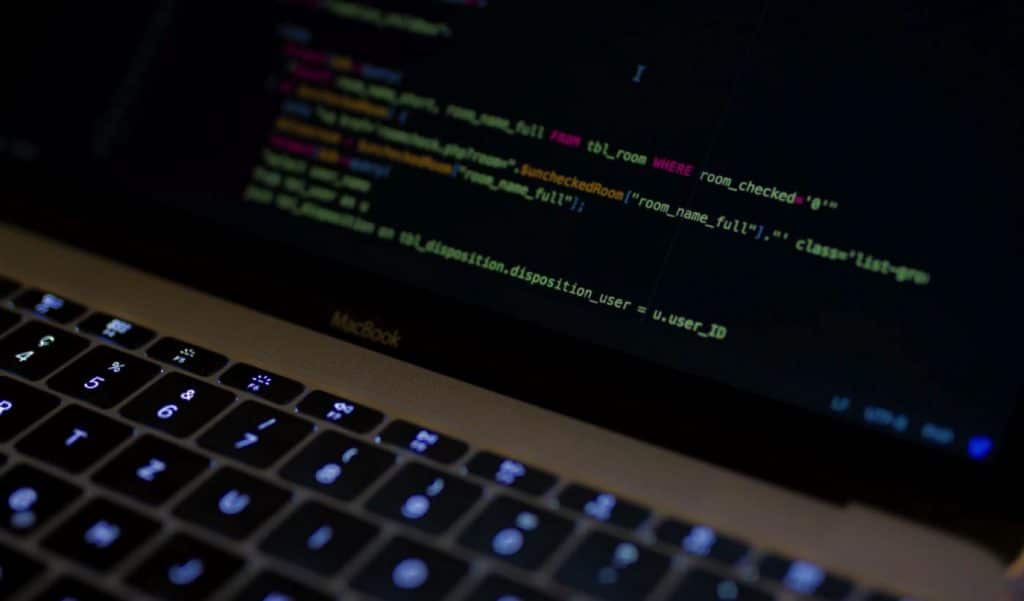 Even though new programming languages regularly appear in the software development market, JavaScript will remain the dominant language.
The wide range of frameworks and features make JavaScript the most promising software development tool in the next ten years.
JavaScript remains a good choice for medical, financial, gaming, and educational software development experts who want a modern web solution with decent service. Thus, the demand for JavaScript will skyrocket upwards.
Big demand for microservices architecture
Over the past few years, microservices and containers have excelled in their efficiency and are gaining momentum.
The microservice architecture will significantly simplify the work since each component is developed separately and individually maintained.
This system has enabled developers to improve medical, financial, gaming, and eLearning software development by offering self-sufficiency, scalability, and application lifecycle automation.
Also, experts note that the microservice architecture significantly saves time. The system copes well with the development of complex systems and does not require much intervention from programmers.
Increased attention to Cybersecurity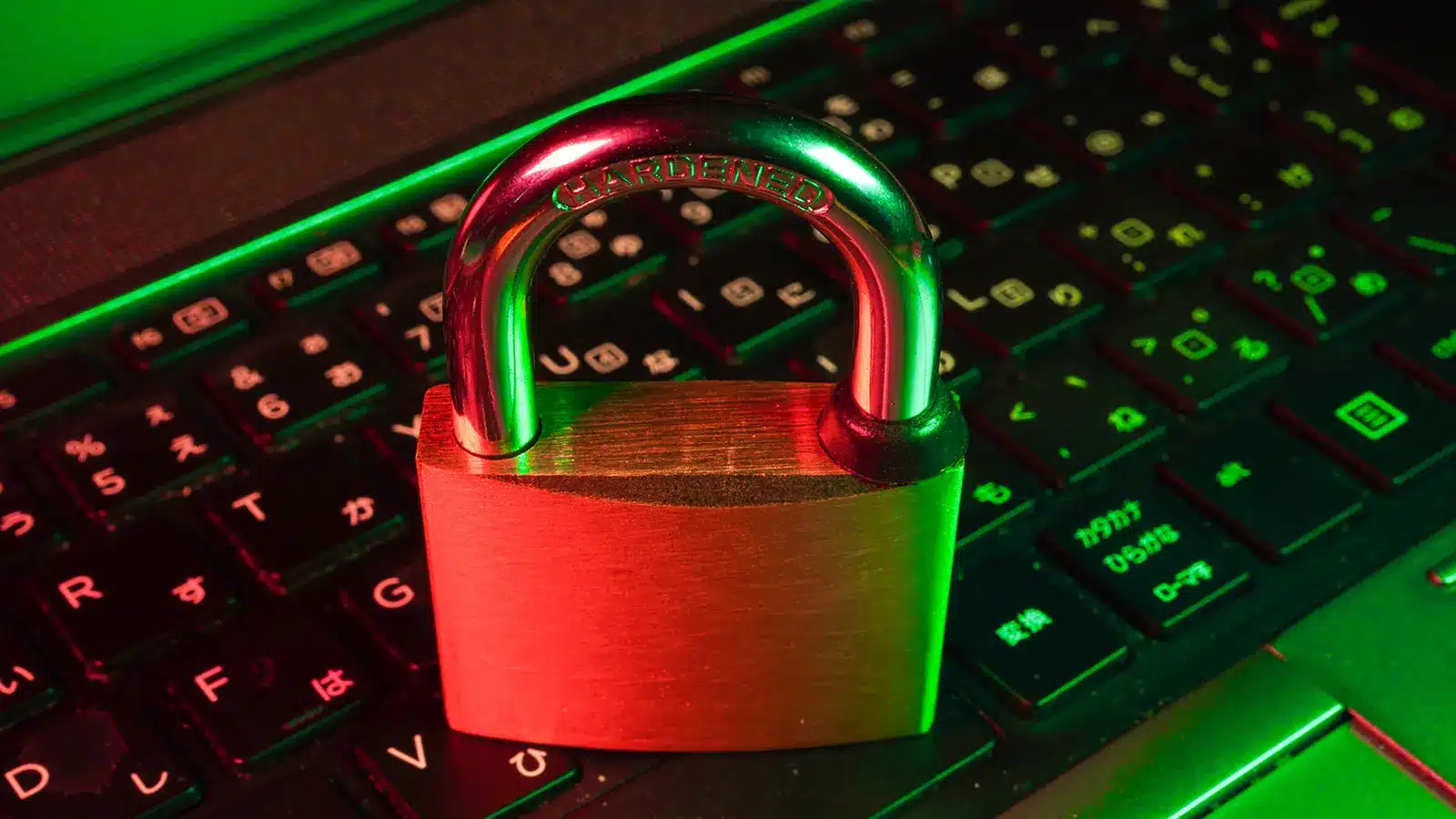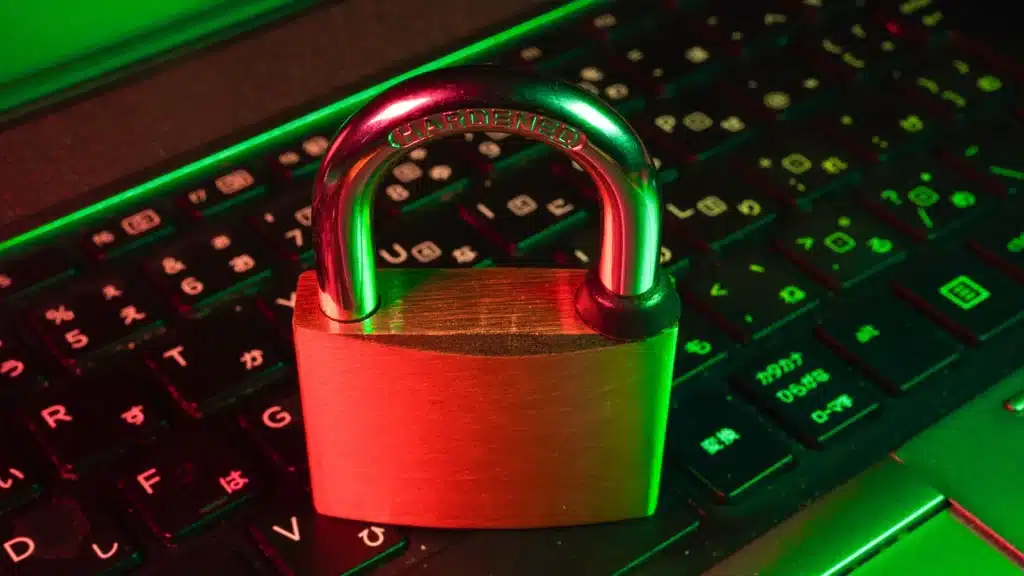 In 2022, interest in cybersecurity has increased. This is because hackers are developing more advanced tools to penetrate company data without a trace.
Hence, cybersecurity must become the top priority for business success, with many potential threats and attacks.
Security auditing is expected to receive special attention. Regular security auditing helps to identify a vulnerability in a web application.
Also, a new encryption method will not be left without attention – a code signing certificate.
This certificate assures end users that the application they download is secure and that the code has not changed since users signed it.
The blockchain revolution
Blockchain technology has become a revolution for the whole world because it is the best cryptocurrency wallet service.
Many medical, financial, gaming and e-learning software development experts have already introduced the technology into the financial system.
In addition, the blockchain allows companies to eliminate intermediaries in transactions and have their data source.
According to Gartner, blockchain will support the global movement and tracking of goods and services worth $2 trillion annually in 2023.
These impressive numbers prove that now is the best time to implement blockchain capabilities in your business.
Increased demand for outsourcing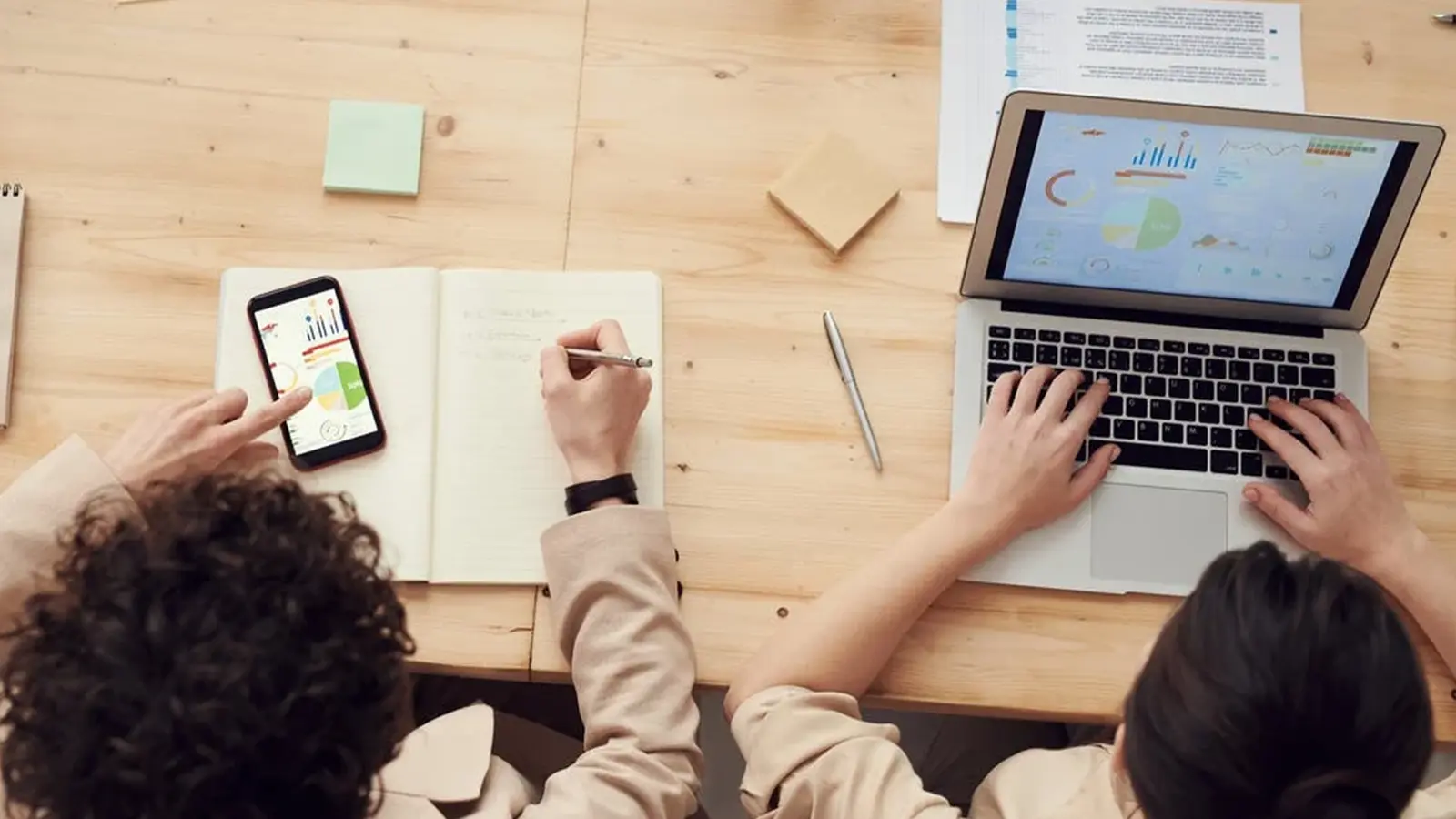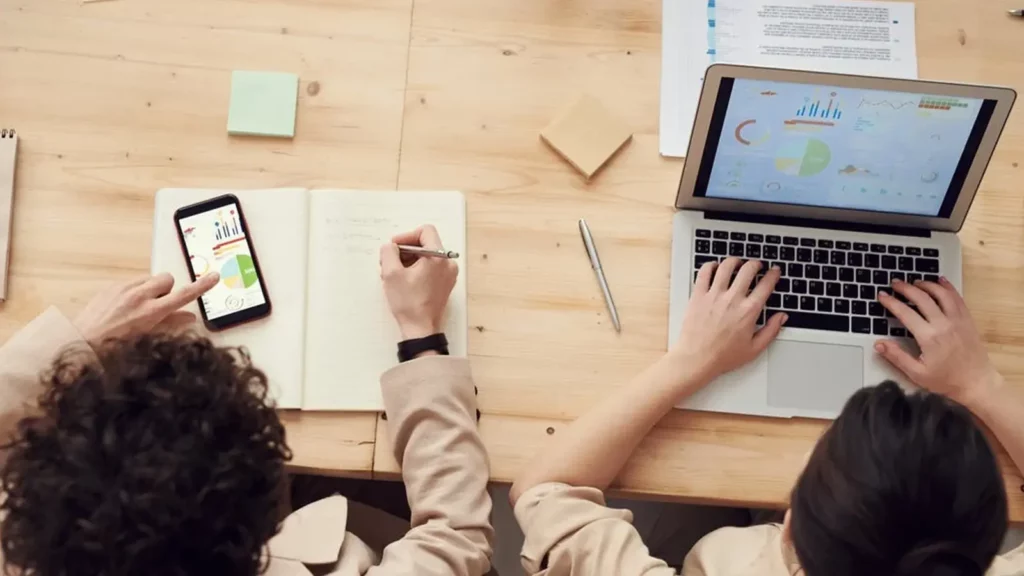 Companies have begun to invest in outsourcing services as the world increasingly digitizes. The main reason for the demand for outsourcing is that companies cannot handle all IT needs independently.
Software development outsourcing allows businesses to quickly access new knowledge, technologies, and tools. This, in turn, helps the company maintain a competitive edge.
It is expected that the relationship between software development companies and outsourcing services will be strengthened as the list of functions has widened and cooperation has improved.
In 2023, the outsourcing market will become much larger as the desire to meet customer needs through collaboration with specialists is growing – companies are looking for talent to modernize their business.
The rise of remote work
The pandemic has transformed the work environment and increased the demand for remote work. Even though the level of danger has decreased, most organizations have made it the main type of work.
With employees working remotely, companies can hire experts regardless of location, bringing new opportunities for growth and team expansion.
If earlier companies rejected resumes coming from Europe because people were tied to the place, now everything has changed.
Europe is a popular place to find employees as it includes more talent offering their services at a bargain price. Thus, remote work will take a large share of the labor market shortly.
Conclusion
We have listed the most important trends in the app development industry.
These innovations will not only help you shape the business strategy of the future but also understand how you should expand your teams and which professionals to work with.
In 2022, companies that decide to invest time, money, effort, and resources into business digitization will gain a competitive advantage.
If you want to learn more about this topic, we recommend you visit infoq.com and economictimes.com.
Have any thoughts on this? Carry the discussion over to our Twitter or Facebook.
Editors' Recommendations: