Looking for your next video game purchase? These 2 PS4 games are a good start
If you're bored of your current video game lineup and need something new, take these two PS4 games for a spin.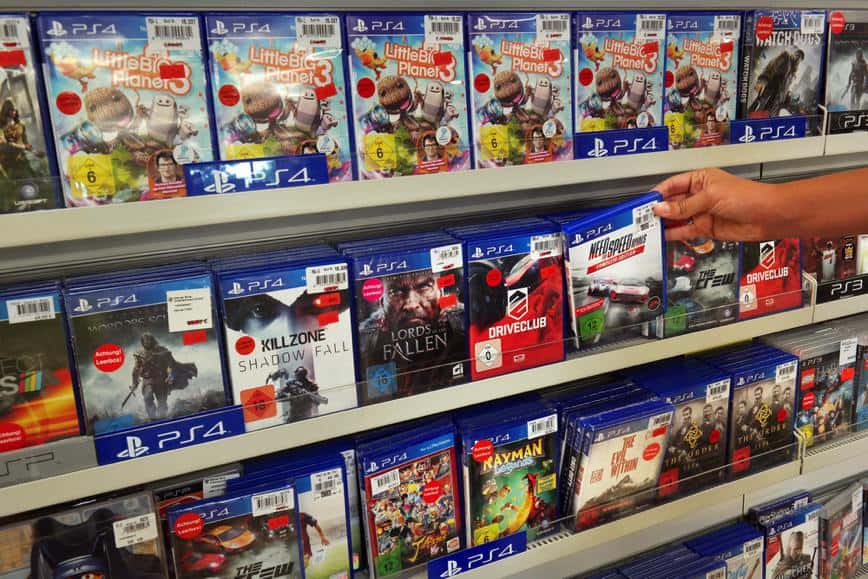 From shooters to survival horror, you'll find a wealth of game genres for the PS4. But which games are making waves right now? Here's a review of the top 2 PS4 games and the benefit of ordering PS4 titles through a UK catalogue.
Call of Duty: Black Ops III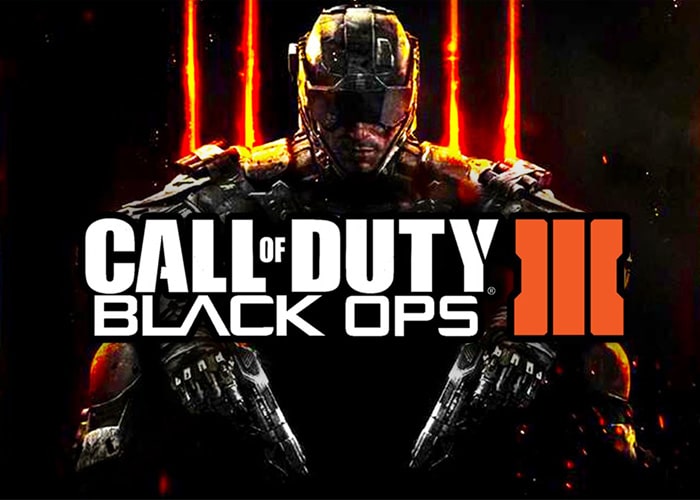 Black Ops III is the latest critically-acclaimed chapter in the infamous Call of Duty franchise. The game, which was released in 2015, has already sold millions of units and is one of the most sought-after games on the PS4. The game takes place in 2065, 40 years after Black Ops II, in a world where robotics are a reality and used by the military. Black Ops III is full of cyborg soldiers and humanoid drones and utilises the latest graphics that gamers will love.
Looking for PS4 games like Call of Duty: Black Ops III? You can now order ps4 games on finance with some UK catalogues and spread the cost of your order when you apply for credit. There are loads of games to choose from on various platforms and you can have your purchase delivered to your door.
Tom Clancy's The Division
Tom Clancy's The Division is a popular PS4 game that was released in March 2016. The third-person shooter is set in New York City after a pandemic. An agent of the Strategic Homeland Division is commissioned to investigate criminal activity in the metropolises after the outbreak. Gamers will love the graphics and soundtrack on The Division. The aim of the game? To investigate the source of the virus and to save New York City from chaos.
You can order games like Tom Clancy's The Division and make repayments in monthly instalments when you apply for a UK catalogue credit account. Opening a new credit account with many retailers won't take long and you could even receive an instant decision about your application in most cases.