Top 3 best social media management apps 
So many things go into social media management, and you must be sure that the app you get will be able to cater to your needs exhaustively.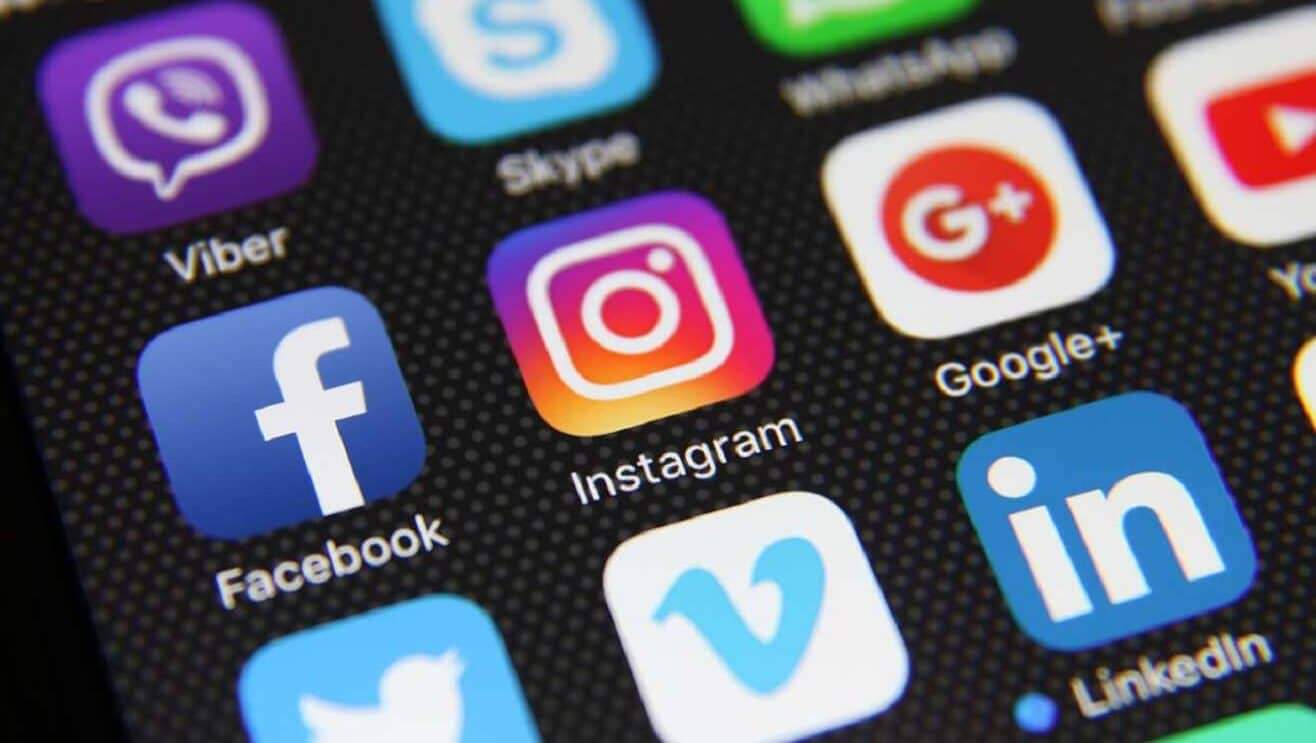 Over the years, social media has become a versatile tool that business operators utilize to push their brands in the virtual realm. Social media SEO is one aspect that most agencies and individuals handling the marketing and advertising of a business cannot overlook. App developing companies have taken up the task of simplifying the process of social media management, and this has led to the development of a myriad of applications.
When choosing an app, many factors influence your choice. The functions that these apps perform include scheduling, monitoring, and analytics, among others. Some of them include;
Some social media management apps are free, while others must be paid for. If you have a budget for this venture, it is ideal for you to pay for the apps to get more features. Where there's no budget, the free versions can be used in readiness for an upgrade when the funds become available.
Apps are designed to function with specific operating systems. Confirm that the app you are interested in is compatible with the OS of the hardware you possess. It must also be able to sync with the social media pages that you want to be managed. Some apps are designed to work with specific platforms and not others.
So many things go into social media management, and you must be sure that the app you get will be able to cater to your needs exhaustively. It is recommended that you pick an app that can do multiple tasks that you need to be handled. Scheduling, monitoring, and analytics are among the top features to look out for.
Once you are sure about the financial implications and features that you are after, you will need to vet applications that serve this function for your use. Discussed below are some of the apps that have gained the recognition of the target audience.
Hootsuite
Hootsuite is among leading apps on this front due to its versatile nature. It is compatible with over thirty social media platforms, both popular and upcoming ones. You can schedule the posts to a time of your choosing, or you can let the AutoSchedule function do it for you. Analytics, which is also the most crucial area in social media management, is a function that has been given top priority in this application.
Buffer
Buffer operates with an array of operating systems and browsers, including Web, iOS, Android, Chrome, Safari, and Firefox. Scheduling has been made easier in this time, and it allows up to four posts per day put up at different times while paying attention to your time zone. The free plan allows one user, ten queued posts, and three accounts for each profile.
IconSquare
This application does not have a free plan. It costs $39 per month to gain access to the Pro plan, but it only allows two team members. Another package for $79 is available if you want three people on the team. It works for Instagram and Facebook only.
Have any thoughts on this? Let us know down below in the comments or carry the discussion over to our Twitter or Facebook.
Editors' Recommendations:
Counterfeit social media accounts: A massive problem for business
How to turn your contacts list into a social network