Top 3 ICOs ready to shock the crypto market
No altcoin is made equal, so its best to see which ones work best for you.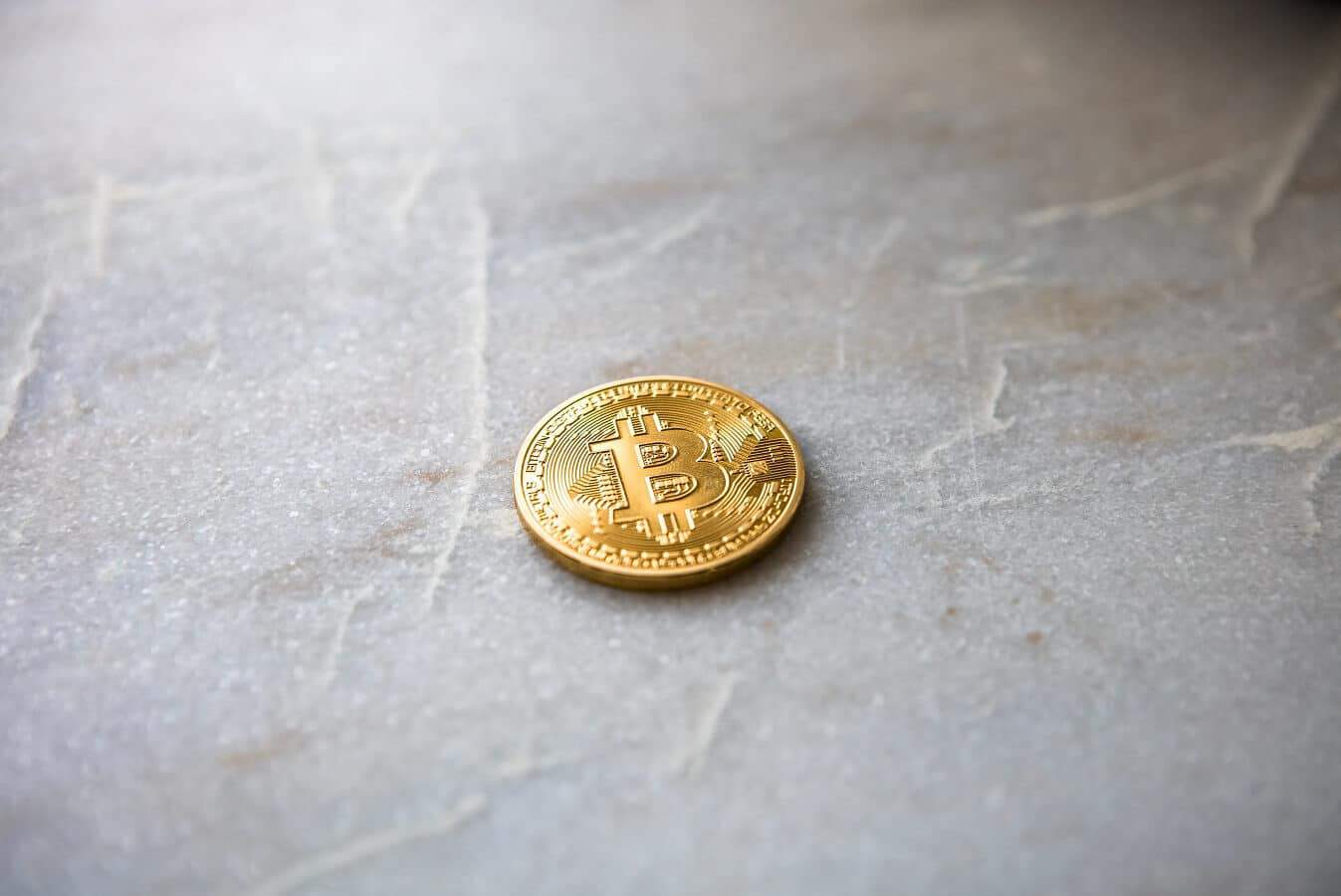 The crypto world is constantly changing and evolving. There are so many new and exciting announcements being made that it can be hard to stay on track with it. When you take a few days break from cryptocurrency headlines, you do not know when the latest coins will emerge, what ideas will come up, and which of the most promising coins will be reduced to nothing.
The crypto coins in this list were selected for a multitude of reasons. Whether you have experience in trading and investing crypto or a newcomer in the world of crypto, all of us are just trying to sift through that same darkness to find those rare pieces of digital gold.
These coins are the best ICOs worth watching in 2019. And they seem to be a good option for those wanting to be apart of the next revolutionary technological innovation or make a short-term return on your investment.
Ripple
One of the many features that separate Ripple apart from the competition is that the value of its token, XRP is the secondary to the network's value. Previously, Ripple planned to phase their tokens out but changed their mind once the crypto sphere would reach stratospheric heights in 2016.
There are rumors of Ripple's listing on the Coinbase which caused its value to soar before Coinbase addressed and poured water over these rumors. This affirmed that they had no intentions of adding any new assets shortly.
Skeptics have criticized Ripple because of its centralized nature, believing that it goes against the basic principles of blockchain technology.
Ripple will either stand or fall based on how widely how well received it is or how widely its used by banks and other payment platforms. While some banks, institutions and other payment processors expressed their interest in using Ripple, it has been non-committal so far.
Monero
Monero has become the favored token for users who prefer privacy. By using a series of novel technologies such as stealth addresses and ring signatures, Monero helps keep their transactions private.
While Monero's secretive nature might take it off of the more well-known exchanges, it has also gained a lot of community support. Even if Monero is used by DarkNet buyers, and has problems finding legitimate use cases. Still, we can expect this crypto pair to rise in 2019.
Self Key
What is Self Key? Think of a blockchain empowered digital security. Our lives have become more convenient due to the internet, and our personal information is exposed to some increased risk. In response to the digital technology age, Self Key is in the process of making a private identity platform based off on self-soverin technology.
Self Key's primary goal is to make personal data transfers more secure and convenient. And they have made significant progress on their goals in 2018, and are scheduled for a busy 2019. For those who are concerned with the Facebook data security breaches, decentralized solutions like Self Key must be considered.
While these are the best ICO's on our list, we encourage you to do your own research and come up with your own findings. No altcoin is made equal, so its best to see which ones work best for you. Conclusively, give these ICOs a look as they might become the next big thing 2019.
Have any thoughts on this? Let us know down below in the comments or carry the discussion over to our Twitter or Facebook.
Editors' Recommendations:
The cryptocurrency debate – Is it the future of money or speculative hype?
Industries that are likely to be affected by cryptocurrency or blockchain technology
Follow us on Flipboard, Google News, or Apple News