Here's 4 essential accessories every iPhone 6 or 6S needs
Just purchased a new iPhone 6 or 6S? Drop everything your are doing and purchase these essential smartphone accessories.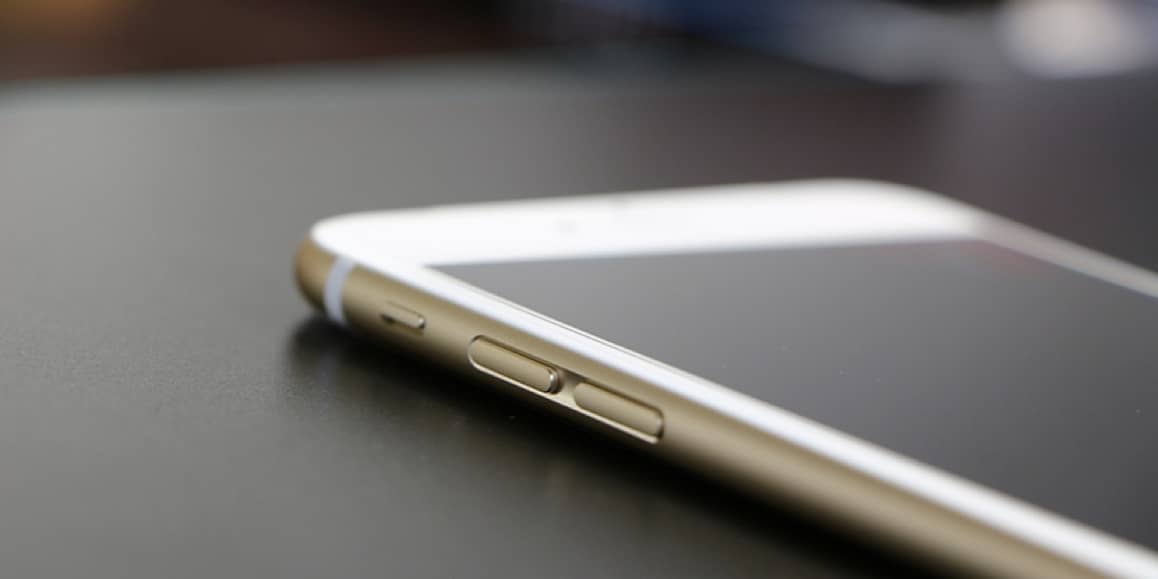 In addition to the multitude of utilities and functions of Apple's iPhone 6 or 6S, there are also a number of external products, known as accessories or gadgets, that can make your device even more functional, fun, or even safer.
This list will cover five of those accessories, which are guaranteed to bring a new life to the already amazing iPhone, by far one of the best (and most sold) smartphones in the market.
Selfie Stick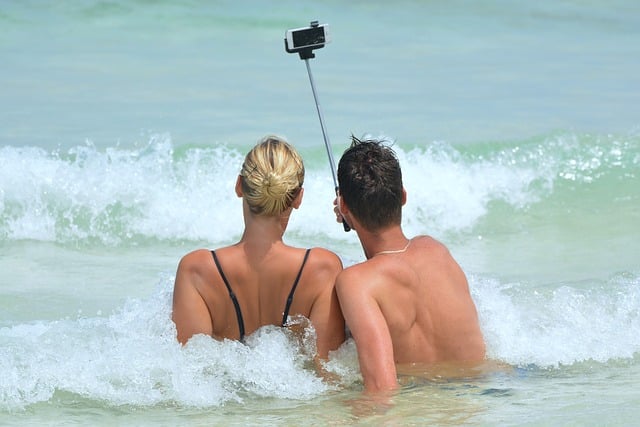 The selfie is, by far, one of the biggest and most successful social trends in history. To understand why, just take a look on Facebook or Instagram, and that will easily become clear. People love to take photos of themselves, alone, with friends or with someone famous, and love even more to share those photos to the social networks.
In order to help take better selfies, there is a device that needs no introductions: the selfie stick. By taking the phone further away the frame is enlarged, therefore accommodating more people and/or more of the landscape. There are several models available, which can be purchased here.
Bulletproof Screen Protection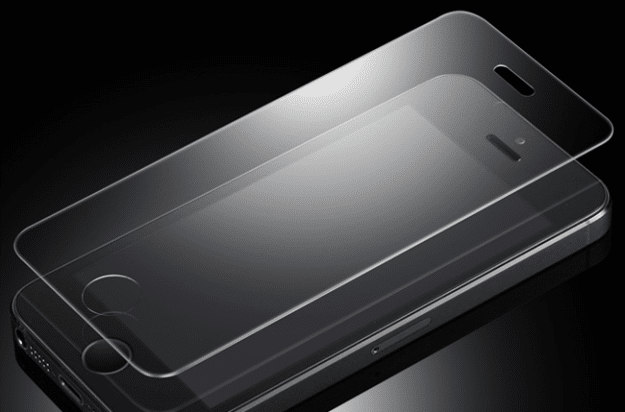 This special screen model promises ultra impact resistance and can even withstand even the impact of a bullet. In addition to toughen your iPhone 6, the film does not decrease the sensitivity of your touch. Sold by Sir Lancelot's Armor for the discounted price of $29.99, this is an excellent investment.
Strong and Solid Case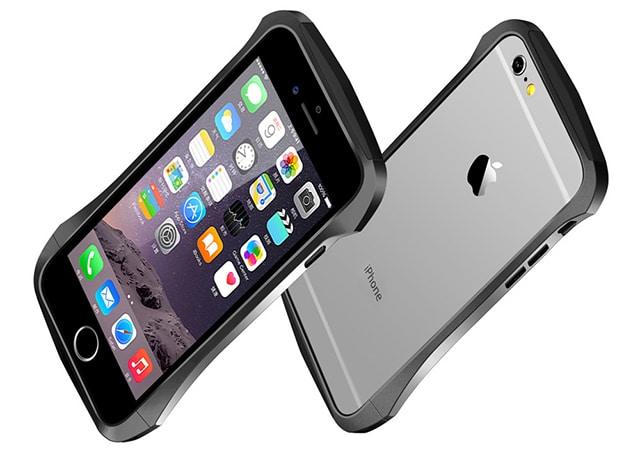 Despite being an excellent smartphone with an equally amazing design, no model in the iPhone series is accident-proof. Therefore, it is essential to protect it with a strong and solid cover, like the ones sold by More Case. In the company's site there are several iPhone 6 cases, with models available for 6S as well.
Optical Zoom Lens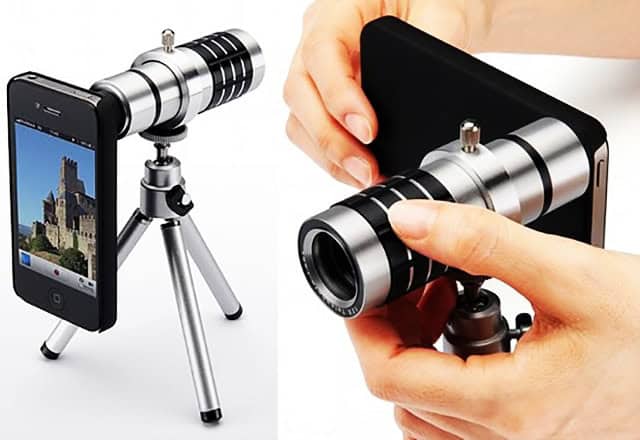 Specifically made for photo lovers, this amazing optical zoom lens allow you to zoom in up to 12 times and allows users to record long-distance images without losing much image quality. There are several options on the market, like this one found on Amazon and this amazing telescopic lens with 80x (!) optical zoom.