Top 5 business tools you need to use for small business
Here are some of the top 5 business tools that you can use to boost your company's growth.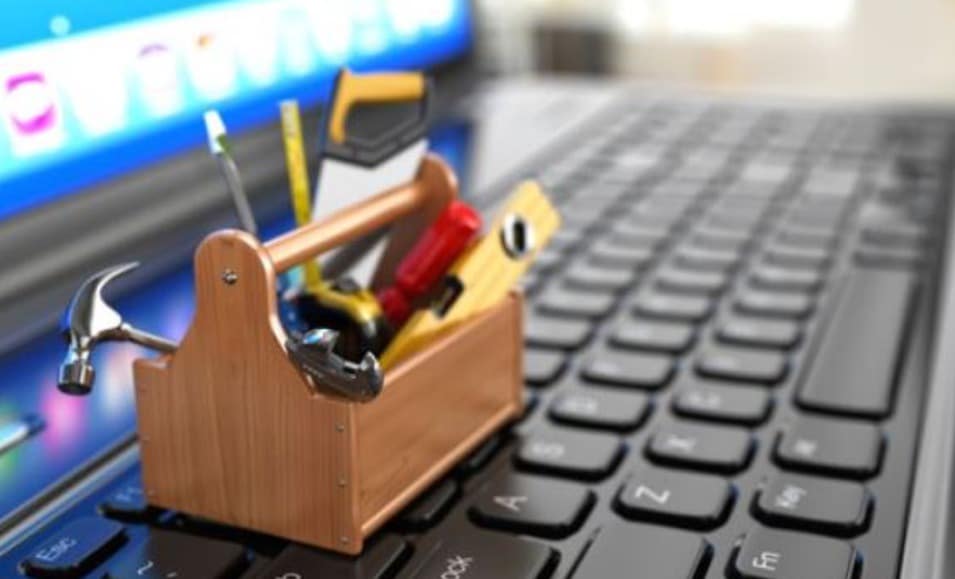 Running a small business is a challenging task. You will always have to deal with budget constraints and the problem of having access to new technologies that cost a fortune. But today there are several affordable and accessible tools that you can easily use to enhance your company's performance and sales.
When you are starting a small business, you want to make sure that you very careful about all the decisions you make. After all, you can't afford losing money, time or effort. There are a lot of free tools that you can easily use to help you build and grow your business. Some of them even offer premium services that you can subscribe to if you need to get something extra. Here are some of the top 5 business tools that you can use to boost your company's growth:
Google Analytics:
Google is the world's most widely used search engine. If you have a website for your business, you want to make sure that your website will rank high in the first few pages of search results in order to reach your target customers.
When people type their questions into the search bar, they will most likely make a purchase or visit one of the first few results that appear in Google search. If your website is not one of these, then you need a solution to help you assess and evaluate your performance. Google Analytics allows you to study your performance and see how your website is performing compared to your competitors. It may provide you with the needed information that will enable you to examine and improve your website to gain more traffic.
Accounting Software from Wave:
If you need to write an academic paper about accounting, you can hire a high-quality service like olatcc.com.br sítiothat may help you finish your essay in the best quality. But what if you need a business tool that will help you manage your accounting tasks effortlessly while focusing on your business? You need to invest in an efficient tool that will help your employees do their jobs more efficiently. Wave is a software development company that offers free and premium accounting software that will enable you to keep your business books balanced.
This software is one of the best online business tools as it enables you to create and scan receipts and invoices effortlessly and flawlessly thus saving your time and effort. This is a basic service that your accounting staff can use to help them devote their efforts to more important core operations.
MailChimp:
A targeted email campaign is a great marketing strategy that will help you transform interested buyers into real dedicated customers who will view your online business as an authority website. It is also a good way to build customers' loyalty by sending personalized emails about your latest offers.
MailChimp is one of the best business tools. It is a free tool that enables you to manage your email campaign by creating personalized emails that will appeal to your potential and target customers. By adding the right visuals, infographics, and even fonts, you can see that the effect of a successful email campaign on your sales.
Jira:
Cloud computing allows for more options because you are able to save time and money. Jira is a product management platform that helps you manage all your tasks, set deadlines, share and send all tasks easily and effortlessly.
Although you have to pay a fee to use this platform, you can also try the free version. It makes it easy for your staff to edit, share and send several documents in real time. It is one of the best tools for small business.
HootSuite:
Although you are running a small business, you still want to know what your current and potential customers are saying about your company and the services or products that it provides. HootSuite offers an easy-to-use and free dashboard that may allow you to listen to your target customers on several social media platforms.
This interactive tool enables you to manage different social media platforms at the same time while interacting with your followers. You can also examine the posts and keywords that generate more interaction and clicks to focus on them to improve your social media presence. Moreover, if you want to have a little more, you can pick one from the premium plans that give you more control.
Studying your business needs and assessing your resources may help you make an informed decision. Make sure that you are spending the time needed to pick the right tool that will help you grow your business.