Top 5 college paper editing tools
There's a lot of editing tools out there to help you with your college papers, but these 5 are the absolute best.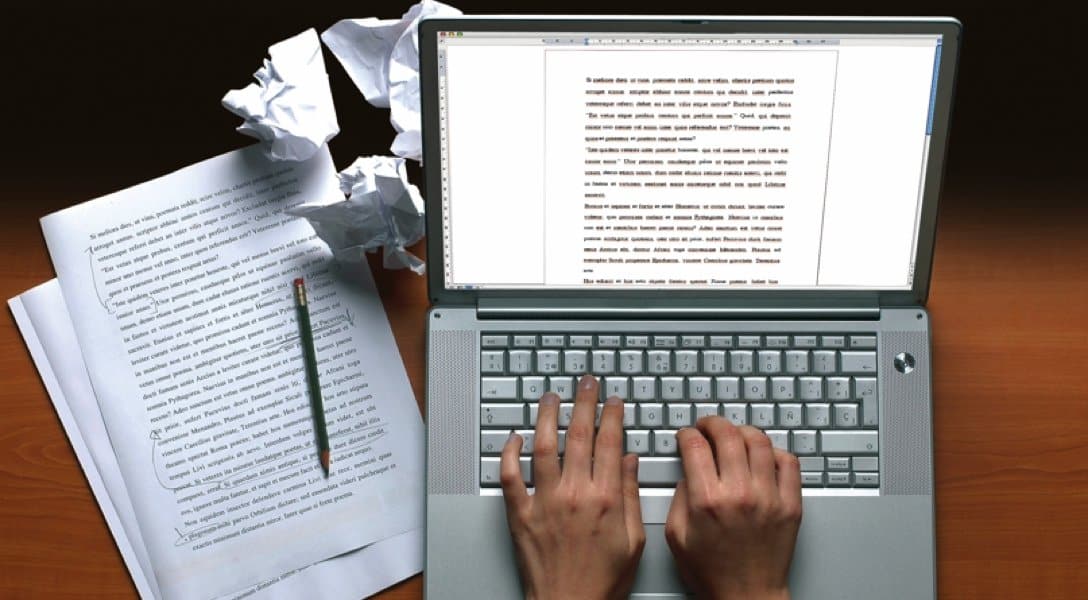 Writing high-quality college papers does not come easy. You need to carefully plan your steps, craft a well-organized outline, logically structure your ideas, and do many other things. No wonder this laborious process requires not only your time, but also consistency and accuracy. However, even if you are a really good writer, your paper will never bring you an A without being properly edited and proofread. The problem is that many students underestimate this stage, which results in poor grades. Editing and proofreading are indeed essential, so if you want to give yourself the best chance of success, you should treat the editing stage seriously. Luckily, there is a wide range of excellent resources to turn to online. Here is our list of top 5 college paper editing tools you can make use of:
Professional editor
Obviously, to hire a professional editor is always a smart solution. Moreover, it is the only way to make sure your paper is really polished and ready for submission. The good news is that in order to find this service you only need to search it online, which makes it possible for any student to hire an experienced editor each time they need help.
Grammarly
If hiring a professional editor is not an option, then opt for Grammarly. After all, this online editing and proofreading tool has proven to be as close to a human editor as possible. It can not only fix 250 types of errors but also provide you with many other useful features needed for polishing college papers. Moreover, many of them are available for free. 
The Hemingway Editor 
The Hemingway Editor is another great online tool able to make your writing better. Based on the Hemingway's love of precise sentence structure, it scans your text and suggests where you can simplify it. In other words, this editor is highly useful to catch wordy sentences and redundant structures.
ProWritingAid
ProWritingAid is a quality online editing tool that analyzes your writing and shows the areas with overused or repetitive words, spelling and grammar mistakes, improper writing style, and other errors. Designed to help you improve your writing skills, it can become a reliable assistant in editing college papers.
WhiteSmoke
WhiteSmoke is a good alternative to Grammarly. This online editor boasts a whole range of must-have features, including a style checker and a plagiarism checker. Besides, you can also use this tool for translating your text into 50 different languages.
This list is actually not exhaustive as there are many other editing tools available online. Moreover, most of them have free versions, so you can polish your college paper even without paying a dime. However, when it comes to your dissertation or another important project, saving money on editing services is a bad idea. In such a case, the best thing you can do is to hire a professional human editor.