Top 5 crypto sites that got hacked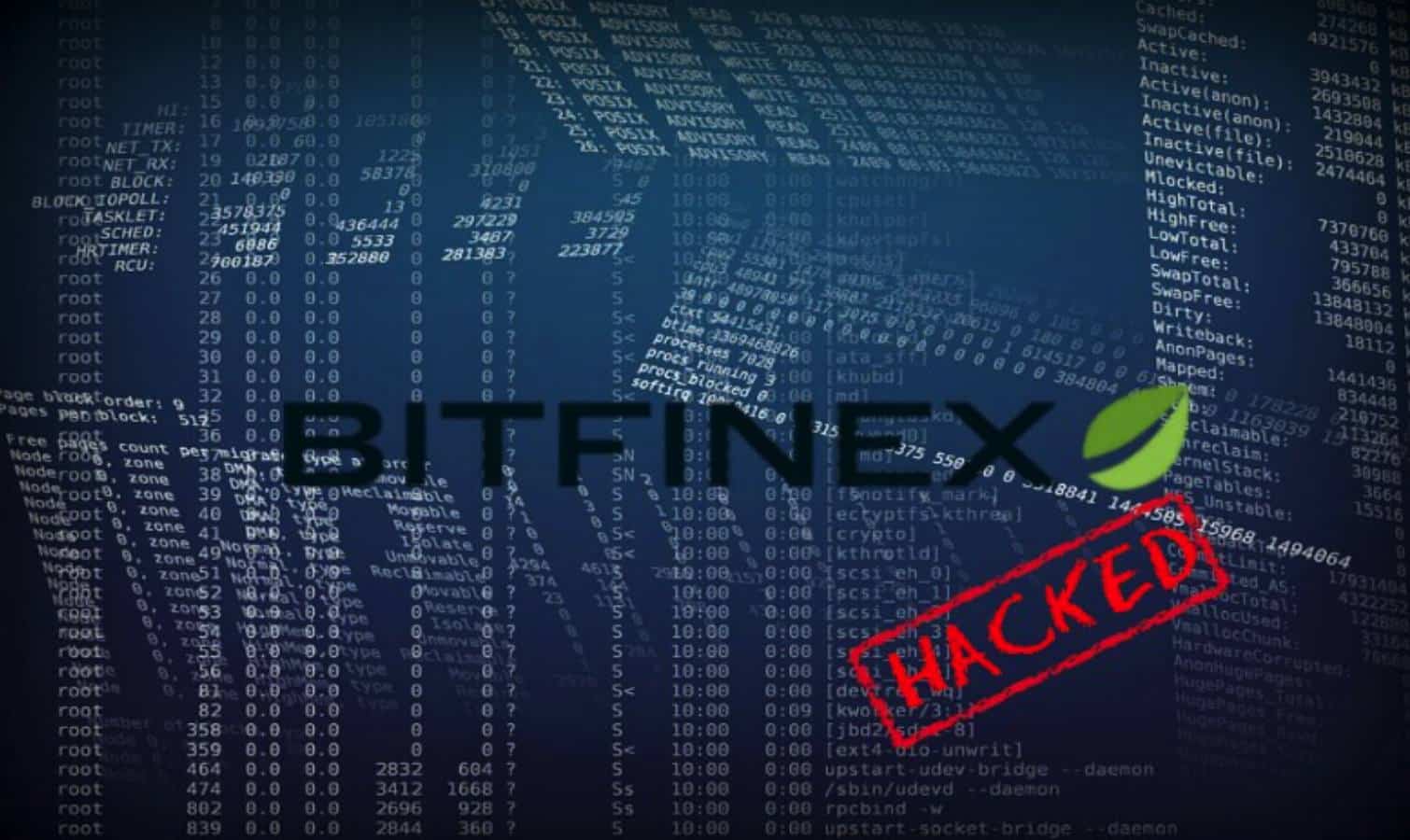 Cryptocurrency has turned several people into billionaires and millionaires. At the same time, quite a good number of investors have lost all they had invested in cryptocurrency. While the volatility of the digital currency plays a big part in all this, hackers have also played a part.
Since 2010, hackers have been exploiting weaknesses in digital currencies. Even though cryptos have improved tremendously in making their networks safer and secure, evolving technology means that hackers are also finding new loopholes to exploit. Without much ado, let us look at the top five sites that have ever been hacked that were carefully handpicked by the nyecasino.casino experts. The full article in Norwegian can be accessed via this link.
Mt. Gox
Back in 2011, (Magic The Gathering Online Exchange) Mt. Gox which was based in Japan was the most prominent cryptocurrency exchange in the world. It accounted for more than 70% of cryptos traded worldwide. In Mid-2011, the exchange was hacked, and 2,609 BTC was transferred to an address the exchange didn't have keys to.
This was a small amount, and it was easily dealt with by the exchange. But it was an indication of how loosely things were being handled at the exchange. In 2014 around 750,000 BTC was stolen from the exchange. This amount was huge enough to finally sink the vibrant exchange. At the time, the BTCs stolen was worth more than $473 million. The Bitcoins stolen were equivalent to 7% of total BTC supply.
Alexander Vinnick who was arrested in Greece is accused of laundering the stolen Mt. Gox bitcoins using Tradehill and BTC-e exchanges which he owns. He faces up to 55 years in jail if he is extradited to the U.S.
Tether
Tether cryptocurrency gained popularity in late 2017. However, hackers were lurking in the shadows and on November 19th of the same year, they attacked. A hacker gained access to the Tether Treasury Wallet and siphoned off $30.9 million which was equivalent to USD 30.9 million. Since the attacker had used a Bitcoin address, the transaction could not be reversed.
Tether management immediately went to work and put measures that made it impossible for the hacker to either redeem the stolen tokens either in the form of crypto or hard cash. Still, some damage was done, and the value of Bitcoin and Tether dropped in the days that followed.
Bitfinex
In August 2016, Bitfinex, a Hong Kong-based exchange announced that more than BTC 120,000 worth of $72 million was stolen. To find a way to improve security and liquidity on the platform, Bitfinex went into a partnership with BitGo in 2015. This move would help create a system where multi-signature wallets would be used. Keys to the wallets would be divided among some owners hence reducing the risk of a hack. Ironically, it is this same security measure that made the hack possible.
There are many theories as to how the hack happened. But the one which seems a bit credible is that the system Bitfinex built with BitGo was compromised. The exchange's servers were compromised, and that is where the hack was originated. The value of Bitcoin dropped by 20% because of this hack. However, Bitfinex made admirable efforts to redeem itself. It issued BFX tokens (sort of IOUs) to all customers who lost money. Over time, it has been redeeming the tokens.
NiceHash
NiceHash, a Slovenia based mining company, announced in December 2017 that it had been hacked and a total of BTC 4,700 was stolen. The BTCs were worth at least $60 million at the time. According to Marko Kobal, one of the employee's credentials were used by the hacker to access the NiceHash system. The company suspended operations for 24 hours to try and verify the extent of the damage done by the hack. Besides Marko Kobal resigning and a new management team stepping in, NiceHash has gone ahead and enhanced its defenses. This has helped customers regain confidence in the company.
Bitstamp
Even though Bitstamp which is based in Slovenia was formed to rival Mt. Gox in 2011, it didn't offer much of a choice given that in 2015 it fell into the hands of hackers. In early January 2015, Bitstamp announced that an anonymous hacker had stolen BTC 19,000 worth of $5 million. After the hack, the exchange suspended all its operations. Over time, it has introduced Multisig wallets (similar to those used by BitGo) which have helped improve efficiency and security around its network. This move helped the company regain customer confidence.