Top 5 cryptocurrency exchange platforms in 2018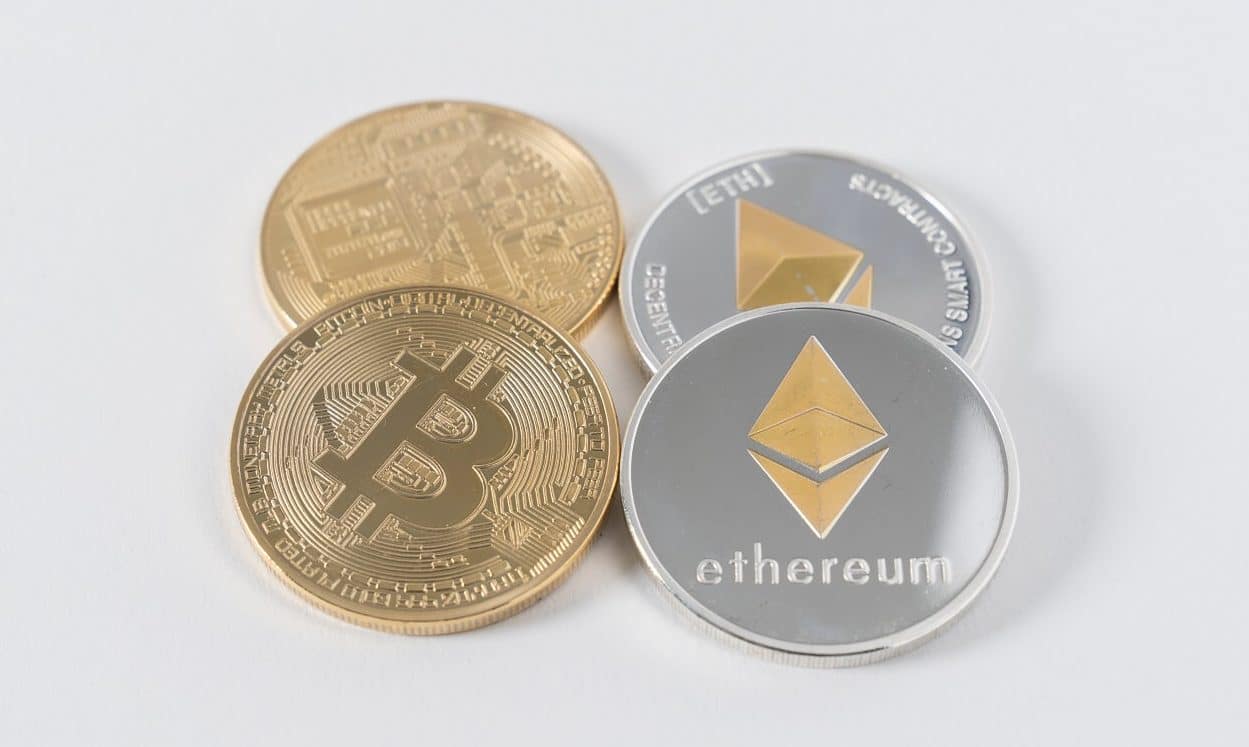 Even if you are new to investing, chances are you've heard of investing in Bitcoin and other cryptocurrencies by now. Although this medium does have its share of skeptics, this method has even reached the point where the average Joe is talking about it on the streets and in the proverbial coffee shop.
Why just today I was at an inner-city Dallas convenience store that had a sign up offering to trade in cryptocurrency such as Bitcoin. Now, in the past, many investors shied away from Bitcoin because there were holes in the security. However, what with the advent of blockchain technology that is not a concern any longer. Now that investor can have peace of mind about the security. Bitcoin is likely to grow by leaps and bounds. So, what are some trends you should look for in 2018? Here are some things to consider regarding the best platforms:
Zcash
The main draw of Zcash would be that it offers privacy by default and considering that this platform first came out in 2016 as an established way to address Bitcoin's shortcomings it will always remain popular. Even two years later, Zcash remains true to form and dust remains on the cutting edge for investors concerned about privacy. Part of the reason for this would be because Zcash gives their users access to three different sets of keys: they have a key that can privately let them access their funds, a key that will privatize all transactions, and a key that will offer public viewing so the investor can not interact with those not involved with either Zcash or Bitcoin.
Of course, in order to fully understand Zcash, you have to realize they began with a bang, announcing that they were using Sprout as their developmental milestone just one month after it was released on any type of exchange at all. Since Zcash got that tackled right away, they were able to immediately develop their next project, Sapling. Once these two were created, they provided the needed impetus for Zcash to compete as a cryptocurrency exchange medium. Add to this the fact that the Sapling protocol of Zcash is scheduled for an upgrade in October of this year, and you can see that Zcash will continue to make great strides.
Binance
Binance is also highly regarded as one of the top trading platforms of 2018 because of the many great advantages they possess for investors. These would include the fact that it has one of the top trading volumes for a wide margin of different funds. Binance is highly regarded as one of the best when it comes to their customer support. When any of their clients have a question or concern, Binance is very prompt to address them and try to resolve the issue. Another great thing about Binance would be their versatility. As a cryptocurrency platform, they not only can offer Bitcoin but many others as well. Finally, Binance can be accessed through mobile apps as well as the web and several desktop functions.
ApolloX
Although ApolloX is one of the new kids on the block, they possess an out-of-the-box thinking that is refreshing for many individuals who are involved in cryptocurrency investing. The Apollo platform has become widely known for building an extremely solid blockchain commerce service. They laid the foundation of this strategy by making a gallant effort to undermine the typical rent-seeking modus operandi on sites such as eBay and Amazon. For them, the fact that eBay and Amazon have a tendency to charge a percentage of the price for any item sold is a truly dirty pool. Instead of this, Apollo X provides five protocols to improve a business relationship. These would include and attribution protocol, a payment protocol, an arbitration protocol, reputation protocol and a protocol regarding all Oracle and data methodologies.
EOS
EOS is a contracting platform that was developed by the founder of Bitshares and Steemit in order to provide another airdrop in the arsenal of those interested in investing in these types of companies. EOS holders realize first and foremost that clients are quick that the more tokens an investor holds in a registered wallet, the more valuable the portfolio can be. Of course, there are a number of interesting columns, including the Capacity Utilization Index. This essentially tells others how well one of these types of securities is doing. The best way to sum it up would be that this company continues to remain at the top of the list.
Traxia
Traxia is yet another platform that is looking at things from a different angle. Simply put, Traxia is a new project that seeks to increase the cash flow for the small and medium-sized cryptocurrency companies. In a nutshell, what they do is tokenize unpaid bills, which can lead to more freedom for investors who would normally have to invest in a typical bank platform of course. Naturally, there are many reasons to pay attention to Traxia, including such things as the fact that the current bear markets are a total Goliath. The massive assets of fintech would include an estimated amount of $43 Trillion in accounts receivable in a given day. Moreover, even considering that banks are only financing a fraction of that amount at $3 Trillion, you can definitely see why it was only a matter of time before a cryptocurrency platform would come along and make an effort to fulfill this niche.
Now is definitely an exciting time to invest in cryptocurrency. As long as you pick the right platform, you should have an enjoyable playing the cryptocurrency markets. Of course, the best thing to do is your homework. In any discipline, there are knowledgeable experts that you can learn from. It is no different in the Bitcoin markets. All of these platforms have their pluses and minuses, and naturally, there are many others to choose from as well. Learn as much as you can and you will have some solid investments in this medium. Study the trends constantly, and your diligence will definitely pay off.
Have any other suggestions? Let us know down below in the comments. 
Editors' Recommendations: