Top 5 Hexeum animated Twitch overlays
The live streaming industry has come a long way since its inception and it's now commonplace to have a full overlay set up as a streamer.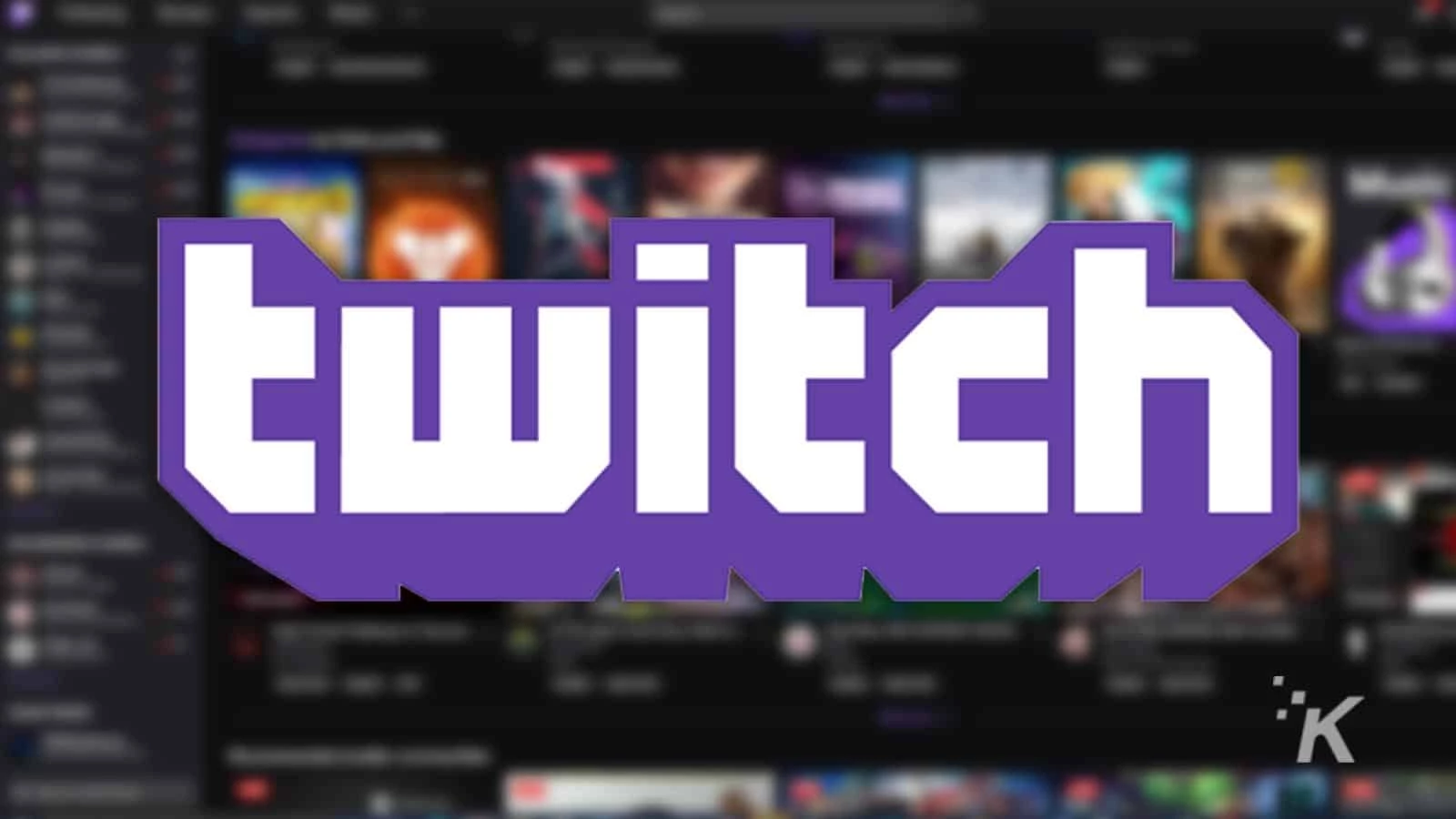 Animated Twitch overlays are one of the most important aspects of creating a brand identity as a streamer. If you are looking for your first ever overlay or perhaps just need a change, we have compiled a top-five list of Hexeum's overlays.
If you are unsure exactly what an animated Twitch overlay is, we have you covered. This post explains exactly what overlays are and why you need them as a streamer.
What Are Animated Twitch Overlays?
Animated overlays consist of different graphical elements shown on stream. The main purpose of these overlays is to add production value to your stream. The live streaming industry has come a long way since its inception and it's now commonplace to have a full overlay set up as a streamer.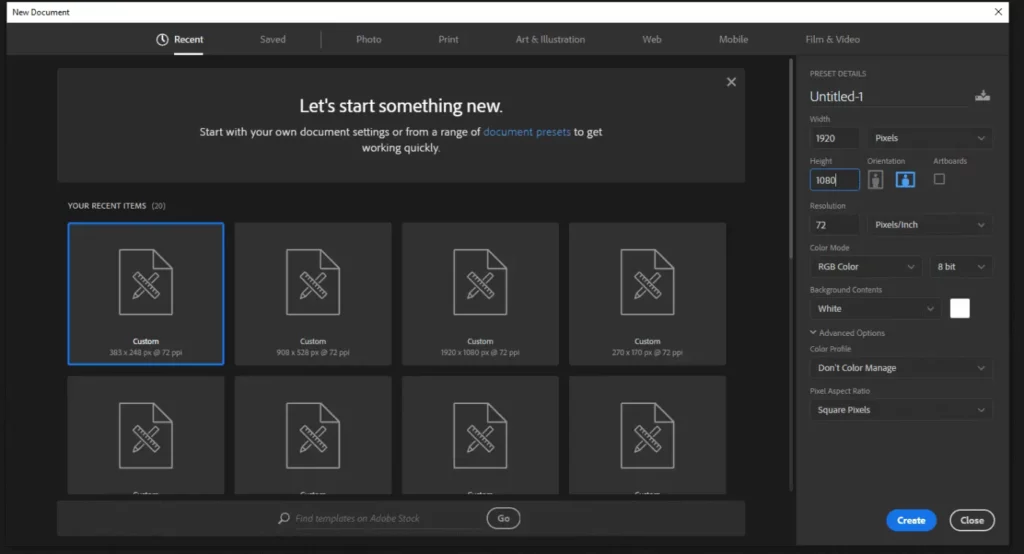 Aside from increasing the production value of a stream, overlays can also communicate key pieces of information to a viewer. This can be anything from social handles to donation goals. In addition to this information, a streamers overlay is an integral part of their branding.
You may be wondering how exactly you can display these graphics on stream. The answer lies in streaming software. The most popular streaming software used would be Streamelements, Streamlabs, and OBS. Each one has pros and cons, so research each one accordingly.
What's Included In The Overlay Packages?
Hexeum's animated stream packages have everything you need to get started on your streaming journey. The following is a breakdown of each component included in a package and its uses.
The main part of any animated Twitch overlay is the screens. There are four main screens used whilst the streamer is live. An offline screen is used when the streamer isn't live. The live streaming scenes are as follows:
Stream Starting Soon
Be Right Back
Intermission
Stream Ending Soon
Another big part of a streaming package is channel art. Channel art is usually more specific to platforms like Twitch. Channel art contains panels, a profile picture, and banners.
Webcam overlays are debatably the most important graphical element of them all. These overlays create a border around the webcam video feed. This creates a clean separation between the game screen and the streamer's facecam.
Alerts included in these packages are another very popular feature. An alert is usually an animation or graphic that pops up when a viewer performs an action such as subscribing. The alerts in these packages are designed to be used with Streamlabs.
Finally, these overlay packages include Streamlabs widgets such as chatbox, event list, and donation goals.
1. Duality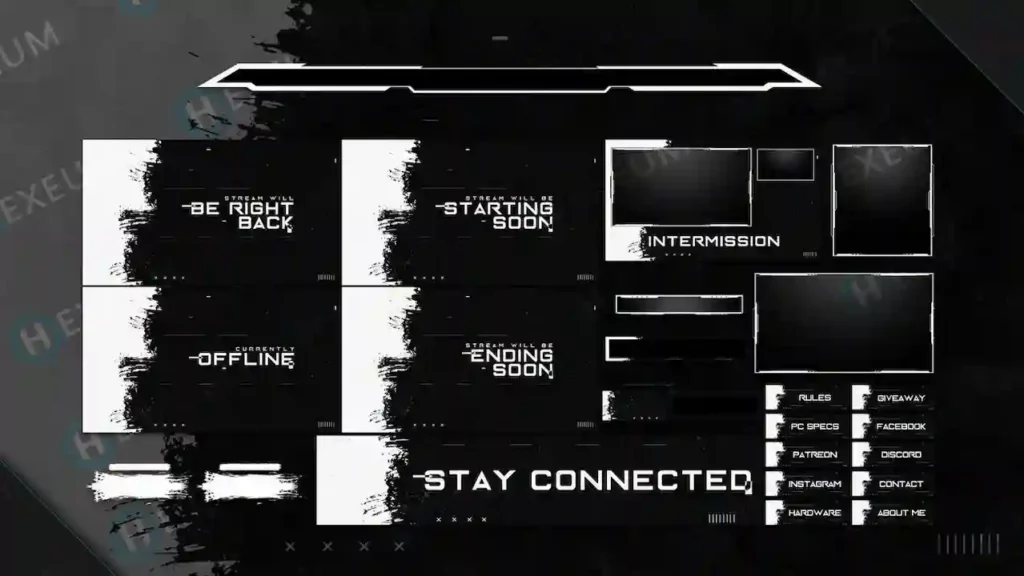 2. Mallow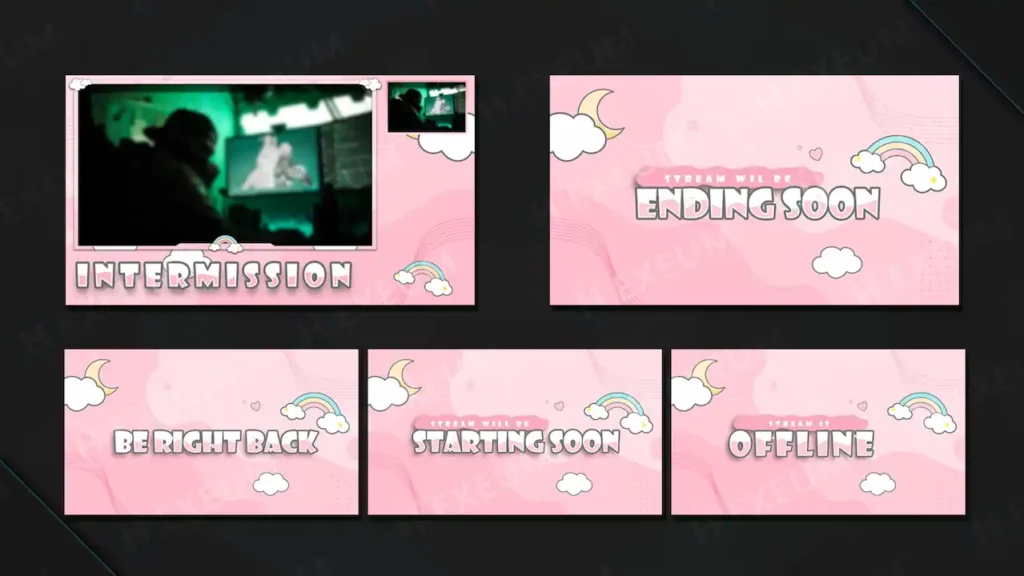 3. Aquarius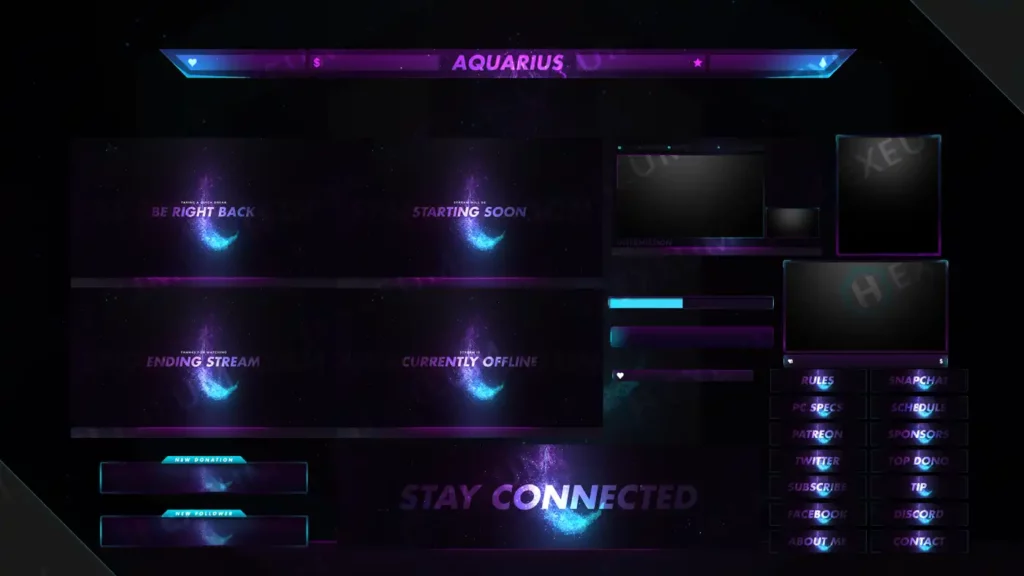 4. Ember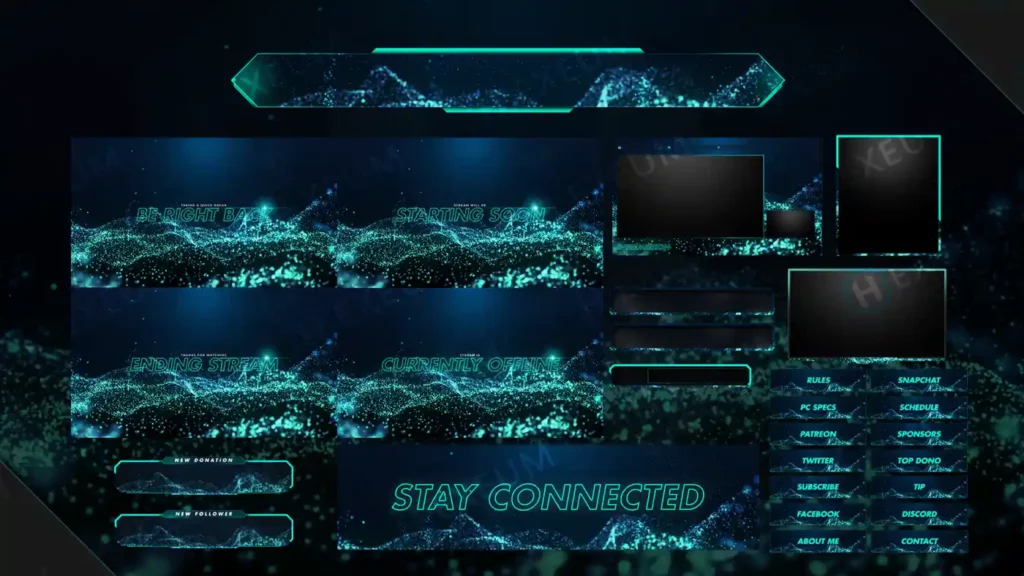 5. Kitty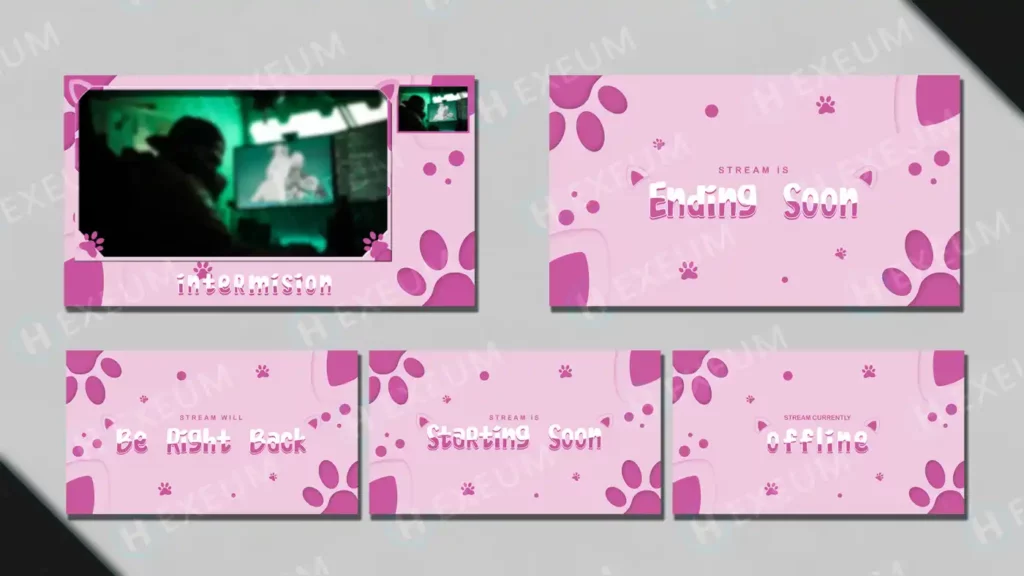 Have any thoughts on this? Let us know down below in the comments or carry the discussion over to our Twitter or Facebook.
Editors' Recommendations: