Top 5 mobile devices of 2021
If you are on a budget but want many of the new technologies then you can't go wrong with this budget version of the latest generation of super smartphones.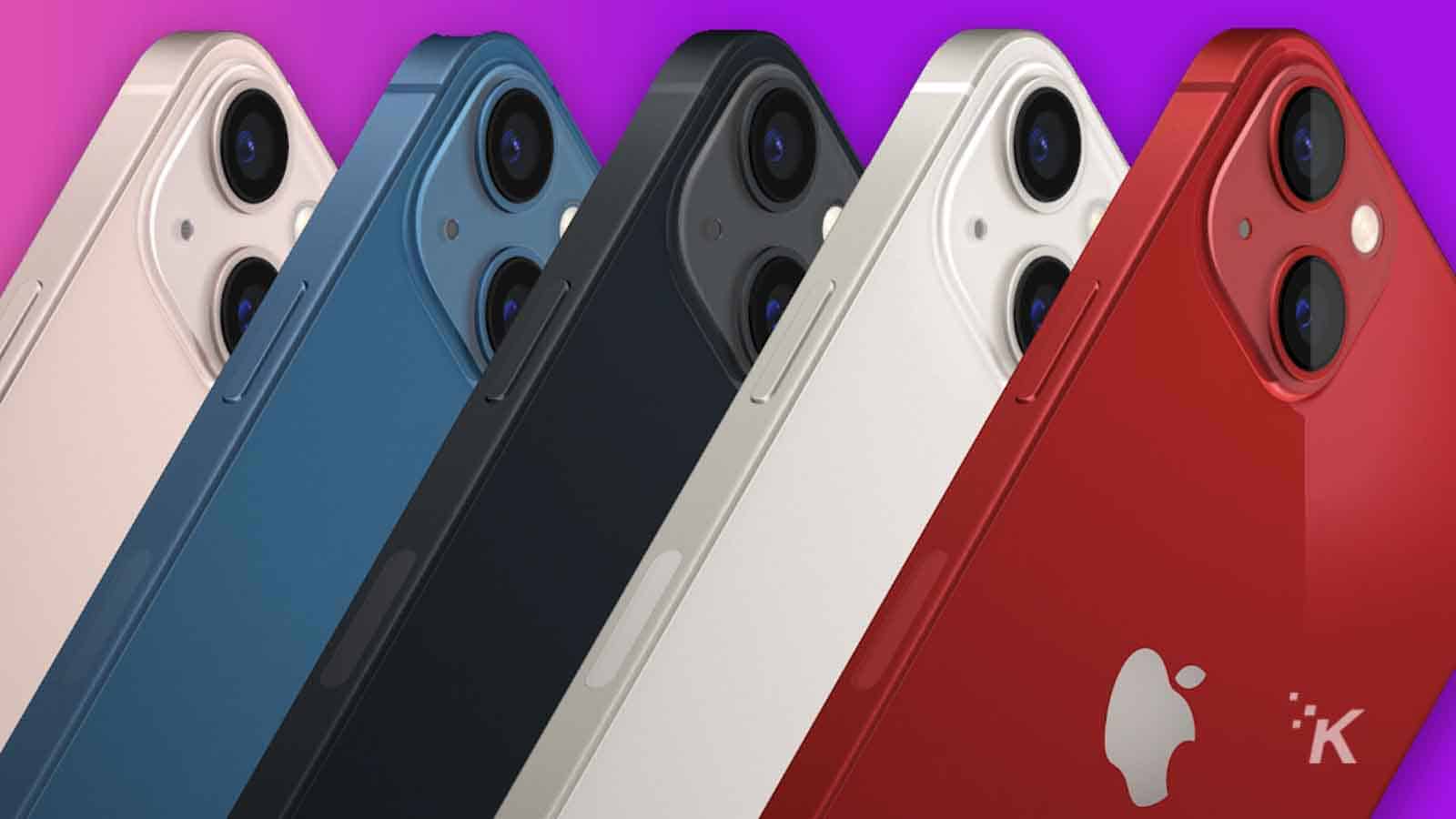 It's amazing what our phones can do and how essential they are to our everyday lives. It seems every year there are improvements and it's tough to keep track of which device has made the greatest strides.
And while many of us are loyal to our brands, it's always refreshing to see what the competition is offering because while familiarity is great, it can also get a bit stale after a while.
What you need to know is that we are now living in a 5G world and the phones below are all built for that lightning-quick speed. There is talk that a connection of 10 gigabits per second could become the norm for these 5G networks which would be faster than most wired internet connections!
And it doesn't need to be said that as the various applications become more sophisticated, the devices will need to be a step ahead to handle them. However, you can be certain that the devices we'll review below will surely give you a great experience when using different apps, like the ones used for streaming live sports or to check out the latest NFL odds and scores. 
Let's check out the top five mobile devices for 2021 in no particular order and find out what the experts are saying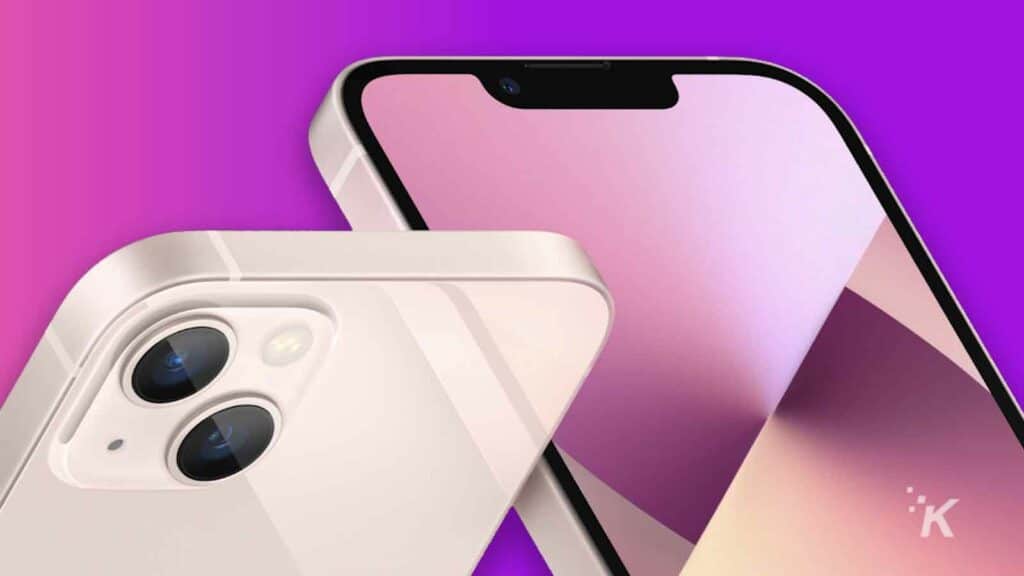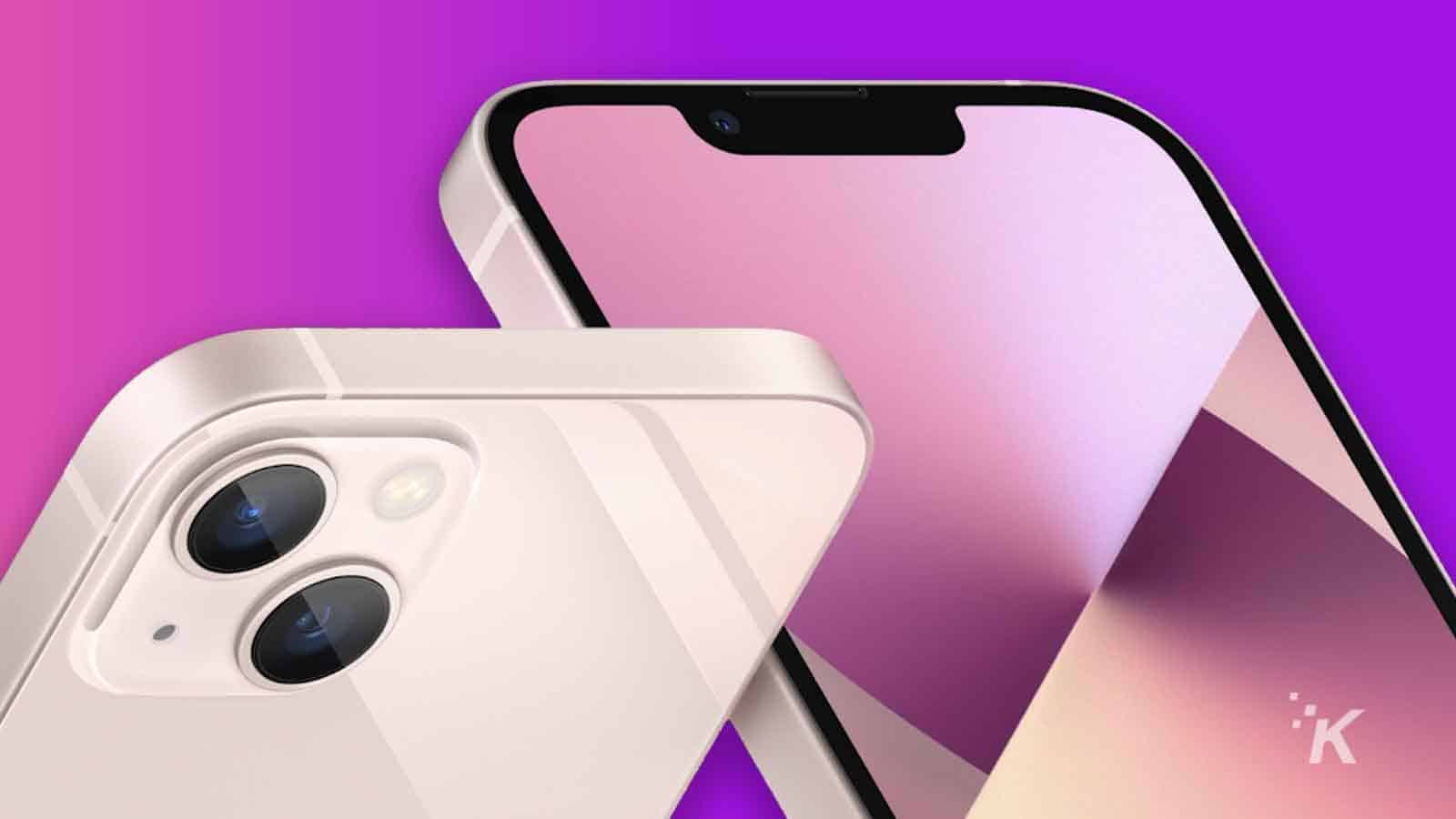 1. Apple iPhone Pro Max ($1099 for 128 GB) – This has the mother of all camera phones and its 6.7-inch screen face gives you ample space to see the fruits of your labor. But Android lovers will rebut this claim and point to the Samsung Galaxy S21 Ultra 5G as the fairest in the land.
Nevertheless, it's pretty much of a jump ball to be honest because both are extraordinary. Those who worship at the altar of Apple will undoubtedly have a solid case for the Pro Max while the Android zealots will bask in the glory of the Ultra. The only cons regarding this tech dynamo are the cost of the device and the weight – they're both heavy.
2. Samsung Galaxy S21 Ultra 5G ($1199.99 for 128 GB) – Android users swear by the Galaxy and this iteration will make their fans stand and applaud. This latest version has a 6.8-inch screen but you can pare down to the 6.7-inch Plus or the 6.2-inch S21 standard model for $999. But by all accounts, it's go big or go home, especially if you want a camera that can rival the iPhone 12 Pro Max.
The Ultra is equipped with the latest Qualcomm Snapdragon 888 processor, which is the fastest Android processor available. If you want to use a pen with your phone, it supports S Pen styluses, however, these are offered separately. The screen has a fast refresh rate, allowing for smoother scrolling. It also features a large battery that can last two days on a single charge.
3. Apple iPhone 12 Pro ($999 for 128 GB) – If nothing else, get the Pro for the camera alone. Yes, it's that good and has the industry buzzing with excitement. According to Mark Spoonauer, of Tom's Guide, "The iPhone 12 Pro offers not only a telephoto lens for optical zoom but a new LiDAR scanner that speeds up autofocus and enables Night mode portraits. Like the other new iPhone 12 models, the iPhone 12 Pro ditches the in-box charger and picks up support for MagSafe wireless charging." The screen is 6.1 inches and you can upgrade to 256 GB for $1099 and 512 GB for $1,299.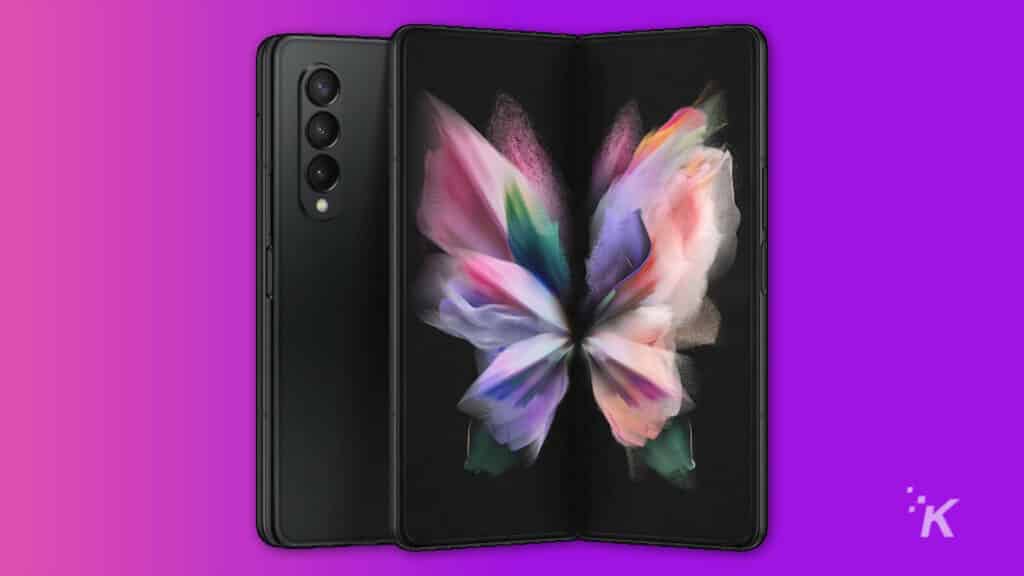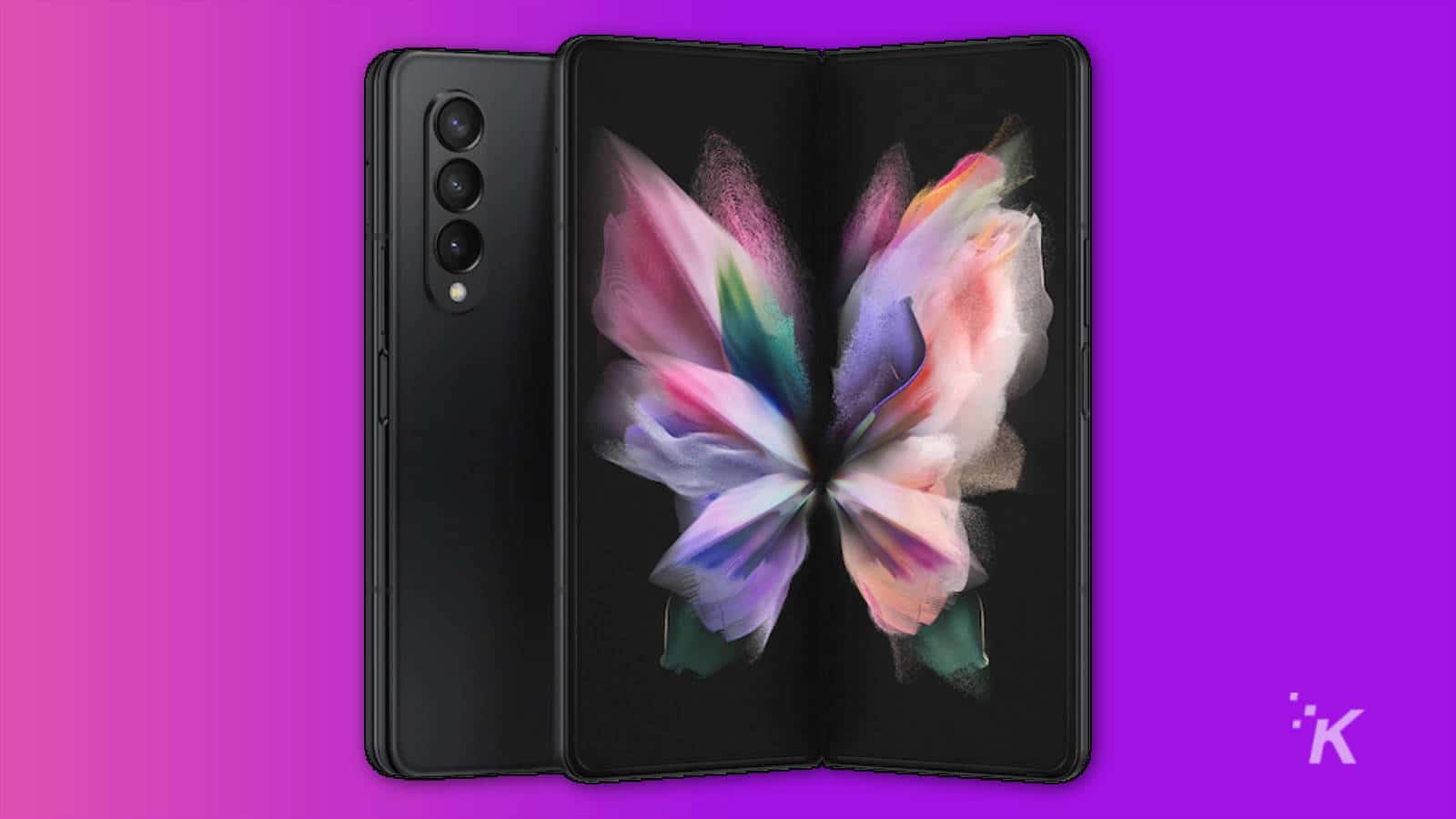 4. Apple iPhone 12 Mini ($779 for 128 GB) – If you want a phone that will slip into your pocket and you don't need the absolute best of the best, maybe just a half-click below, then you will adore the portable mini and the ease of having a phone that actually fits inside your pocket without a struggle.
All of the Apple wizardry is installed in this little beauty except the blow-you-away photographic genius of the Max. That said, this camera is more than sufficient and any small, nuanced, disadvantage to its big brother will be more than mitigated by its portability.
5. Google Pixel 4A ($379 for 128 GB) – Yes, Samsung's Galaxy S21 Ultra 5G is at the top of the heap, and the two lower models, the plus and the standard model, are also better than the Google Pixel 4A. But the Pixel 4A is here because of its price.
Those who prefer not to make it rain for the customer service associates at their local Verizon or T-Mobile store can leap into the new generation of mobile devices for under $400 and they'll be glad they did.
Everything about the Pixel 4A is positive, albeit unspectacular compared to its higher-priced competition. But that's why you have a choice of getting a steak at the Capital Grille or Applebee's. Both will fill you up but the former will do a lot more damage to your wallet.
If you are on a budget but want many of the new technologies then you can't go wrong with this budget version of the latest generation of super smartphones.
Have any thoughts on this? Let us know down below in the comments or carry the discussion over to our Twitter or Facebook.
Editors' Recommendations: