Top 5 technologies in the travel industry
In today's world, technology has become essential when traveling.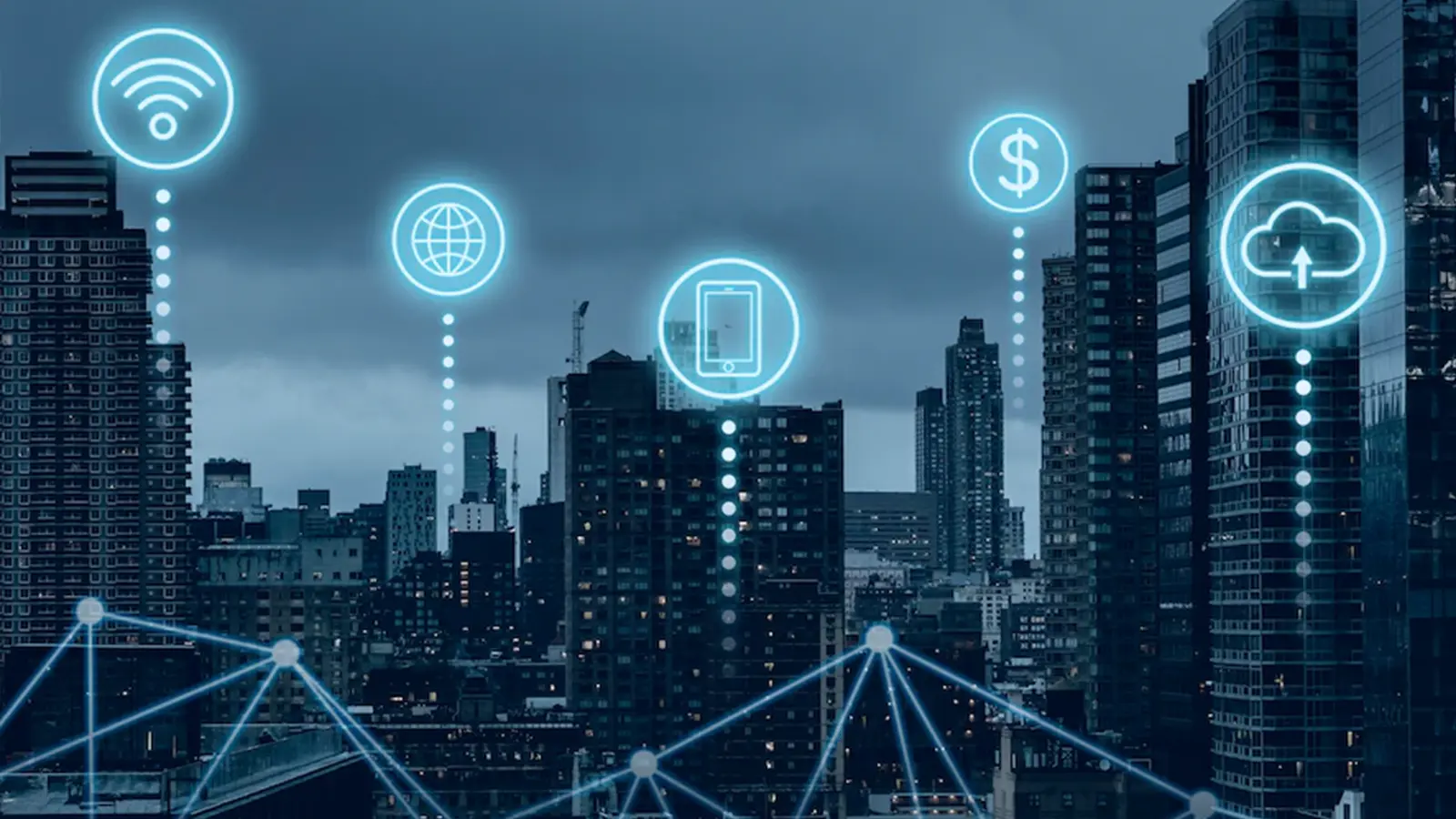 Technologies have ushered in a new digital era. It has largely influenced many spheres of our lives, particularly the traveling experience.
Tourism markets remain flexible and adopt new approaches to their services.
Learn about 5 useful technologies which disrupted the travel industry significantly.
Camper van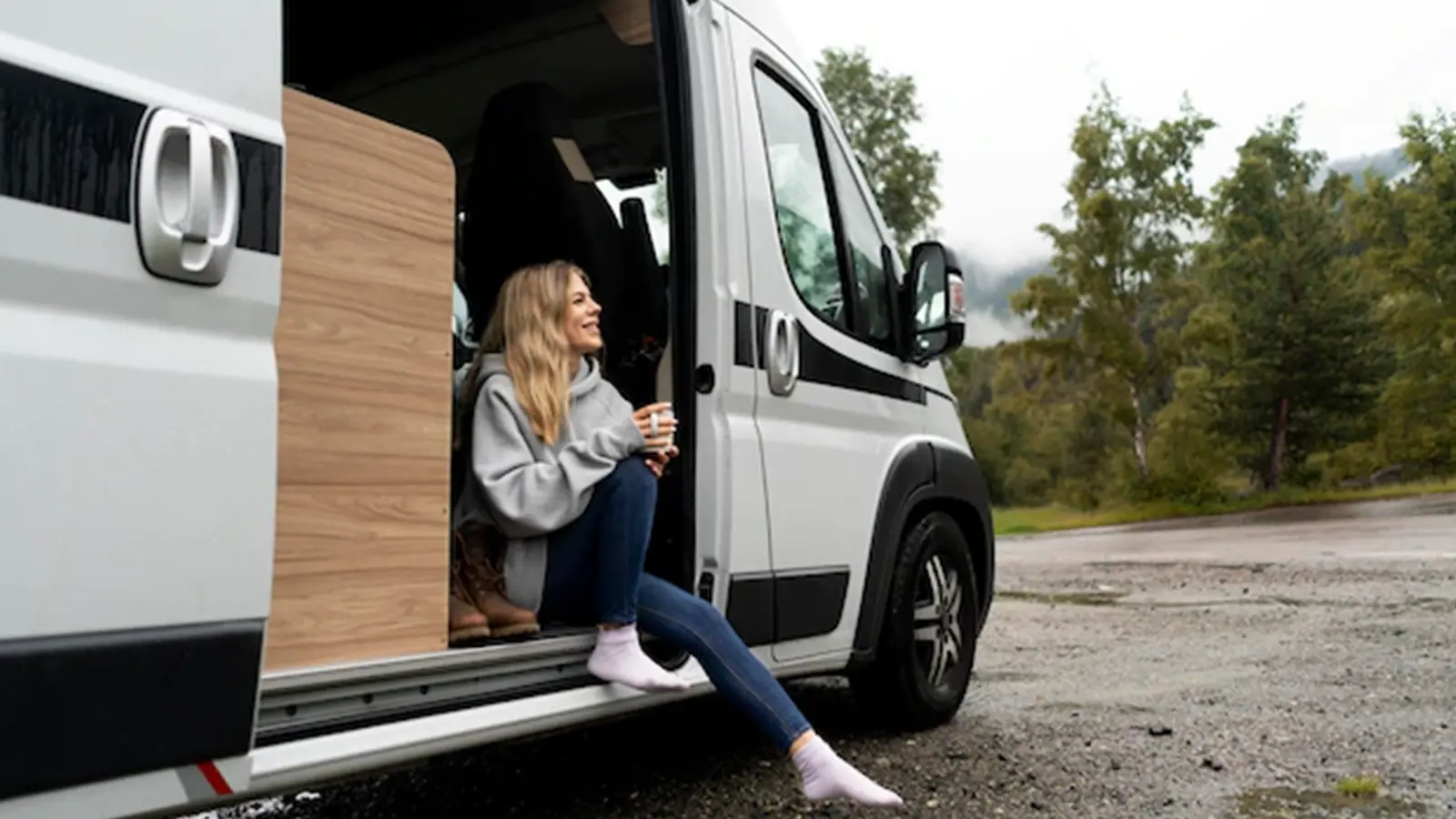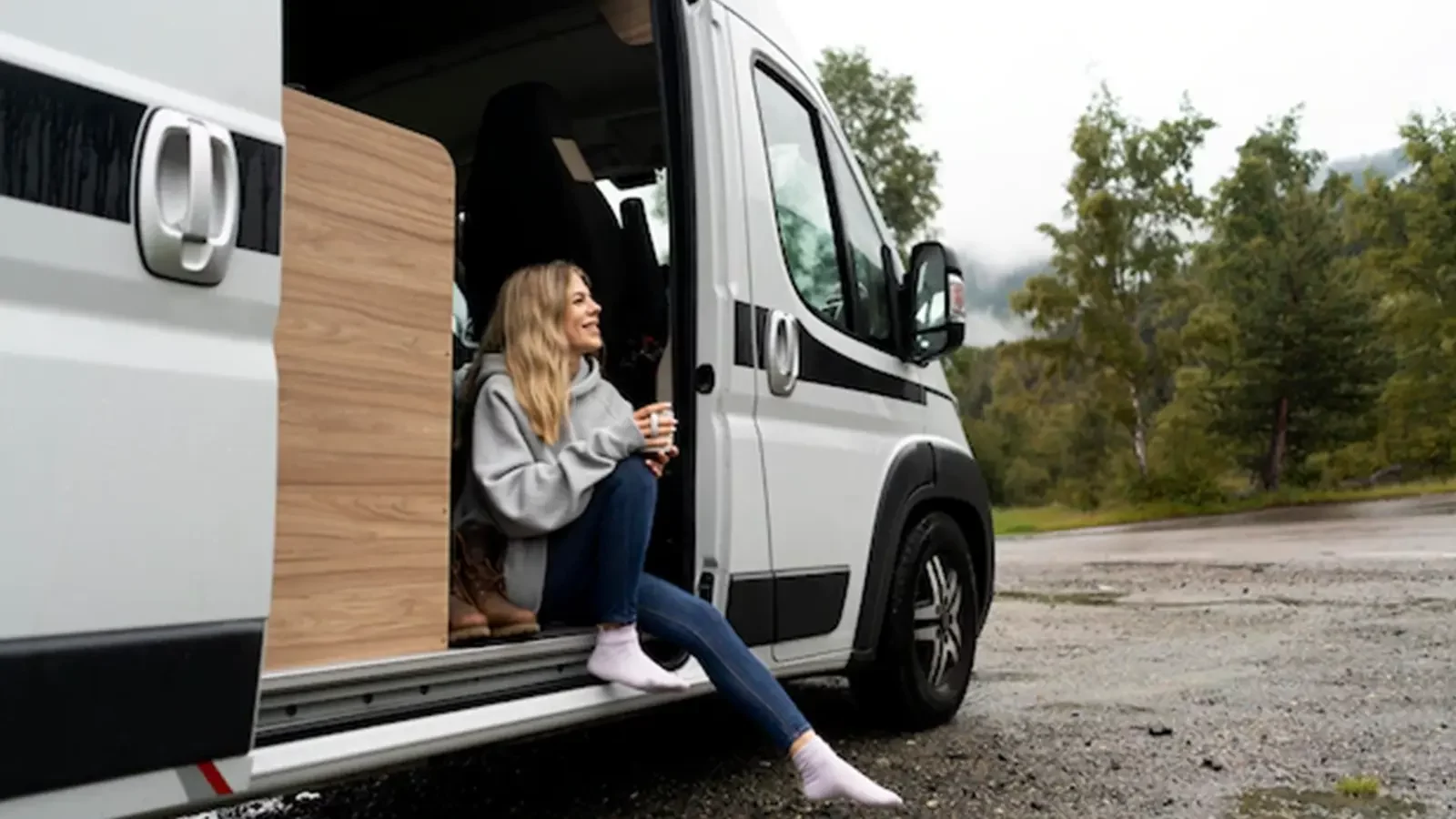 This four-wheeled house is gaining momentum among self-dependant adventure lovers.
Despite being a more primitive type of accommodation, it has numerous advantages over luxurious resorts and hostels.
First and foremost, it is relatively cheap. Having bought one, you don't have to worry about further major expenditures except for gas refilling.
Or you can turn to car rental services if you need them for a single trip. 
This vehicle is fairly economical compared to expensive hotels that charge you for extra services. If we put this investment in a long-term perspective, it will recoup all the money spent on expensive resorts.
Secondly, it is compact yet provides all modifications for a comfortable trip. It includes a bed, kitchen, shower, and restroom. That's pretty much all you need while camping.
Finally, you can feel at home wherever you go in your own car. It will take you to the most remote areas and give you a sense of spontaneity.
Are you planning a family trip or an outing with your mates? Consider a 9-seater van rental.
Nine-passenger van rentals are a perfect variant for group road trips. Take a look at van rental options and choose the best one. 
Internet of things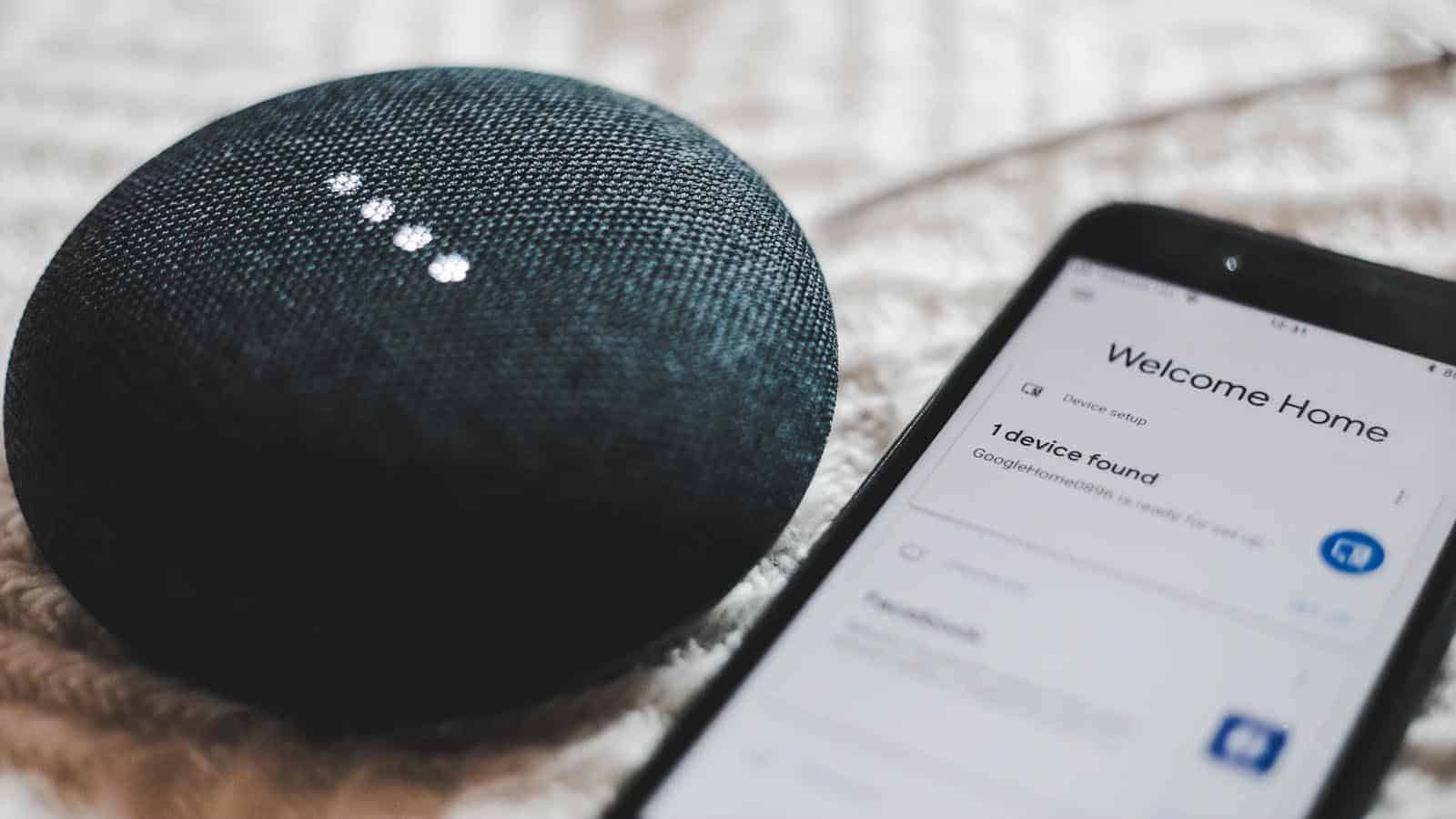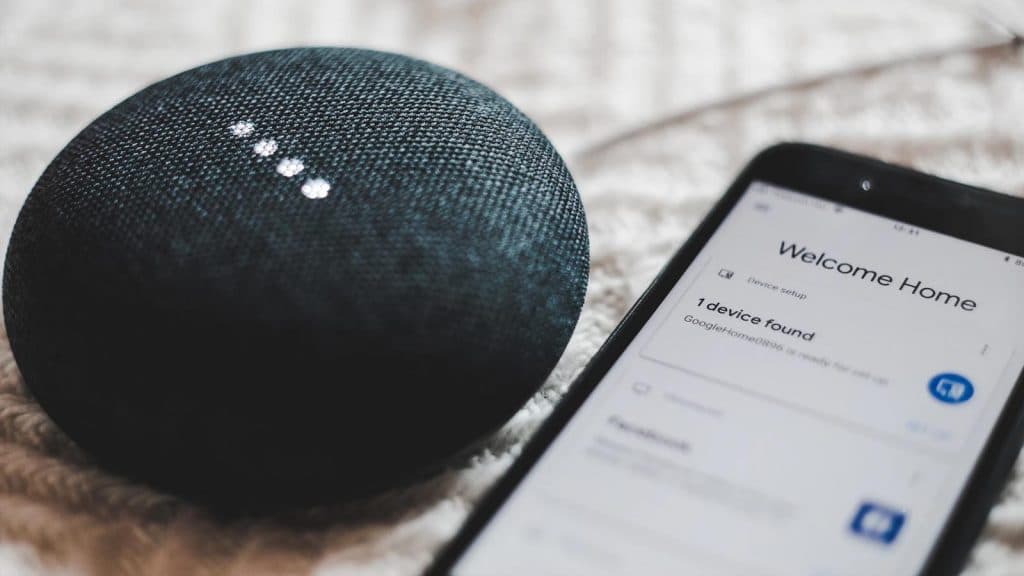 The internet of things (or IoT) is a network of real and virtual world objects interconnected by embedded sensors, software, and other technologies.
It connects devices to a computer network and allows them to collect, analyze, process and transmit data to other entities.
To put it simply, physical objects go online to exchange information. In real life, this is called the P2P – a person-to-person method of communication.
In the digital world, it is about M2M – machine-to-machine, not necessarily involving human intervention. Initially, only smartphones, laptops, and tablets could be connected to the internet.
Nowadays, practically any device like smart watches, domestic appliances, and even clothes can do so. 
Many travel agencies are gradually implementing IoT in operational systems to improve their services.
For example, you are asked to rate your stay after visiting a hotel. By sharing your experience, you help newcomers learn about the quality of the hotel's service.
Thus, the system will increase customer satisfaction in the long run.
Mobile apps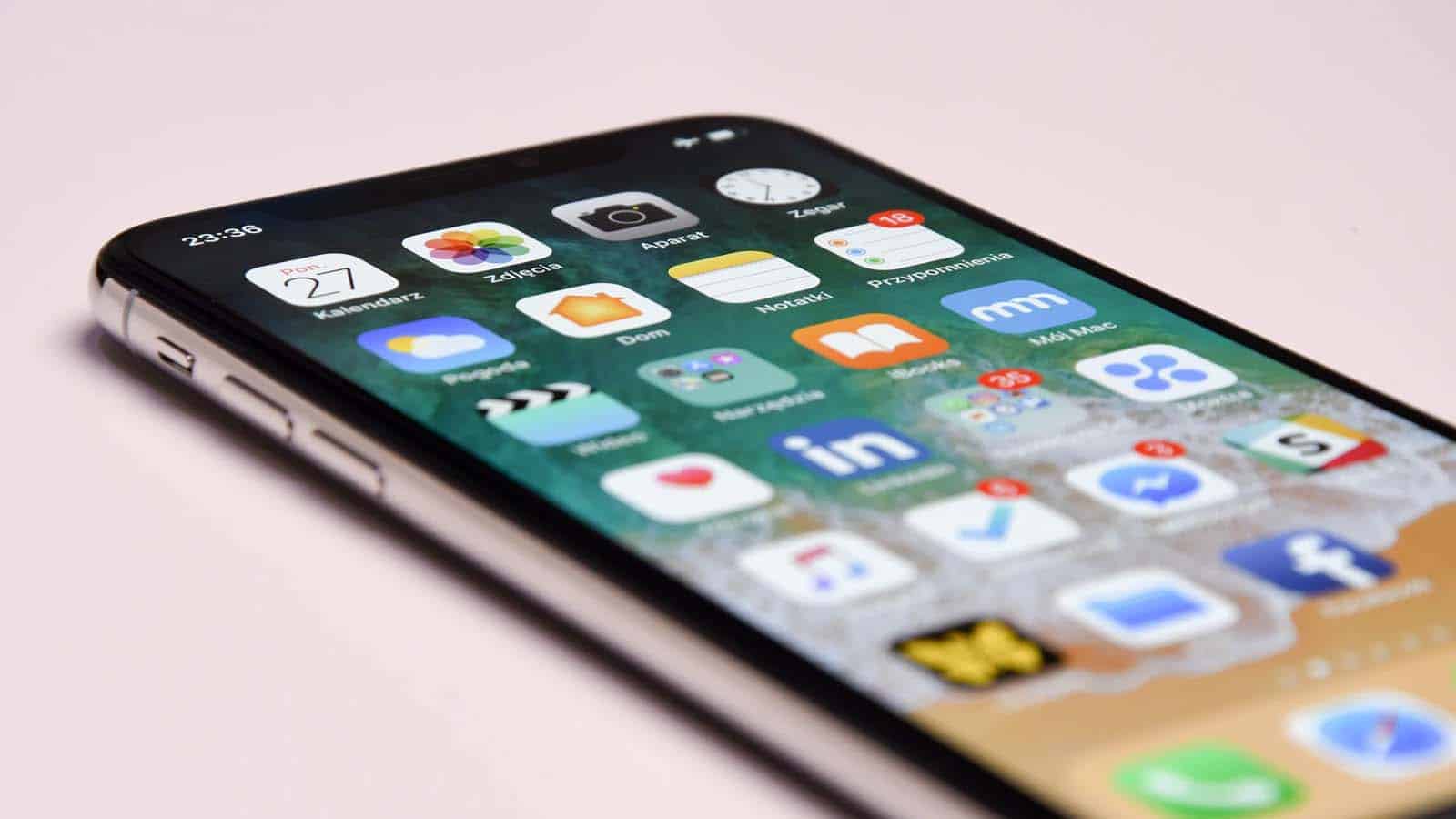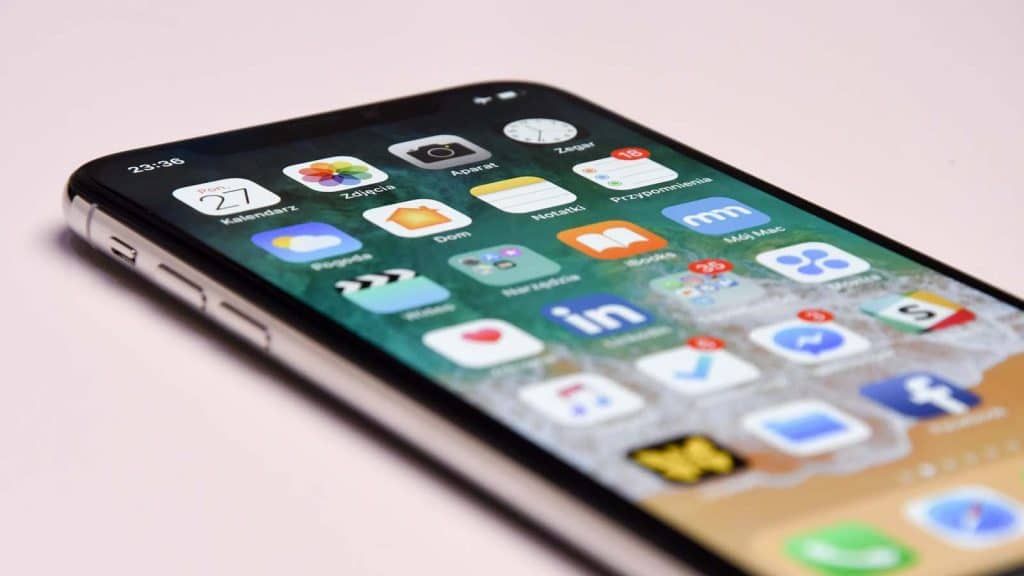 The times when people relied on travel agencies to organize their trips are gone. All you need is a smartphone, access to the internet, and tourist-friendly applications.
Recent years have seen rapid growth in e-commerce technology which benefits users and travel companies alike.
Imagine how simple traveling has become: book your flight, find a hotel and learn about the most affordable tickets in a few clicks.
No more rushing to the airport to check your upcoming flight status – the app will notify you immediately. Neither language is a barrier as long as you have Google Translate installed.
Chatbots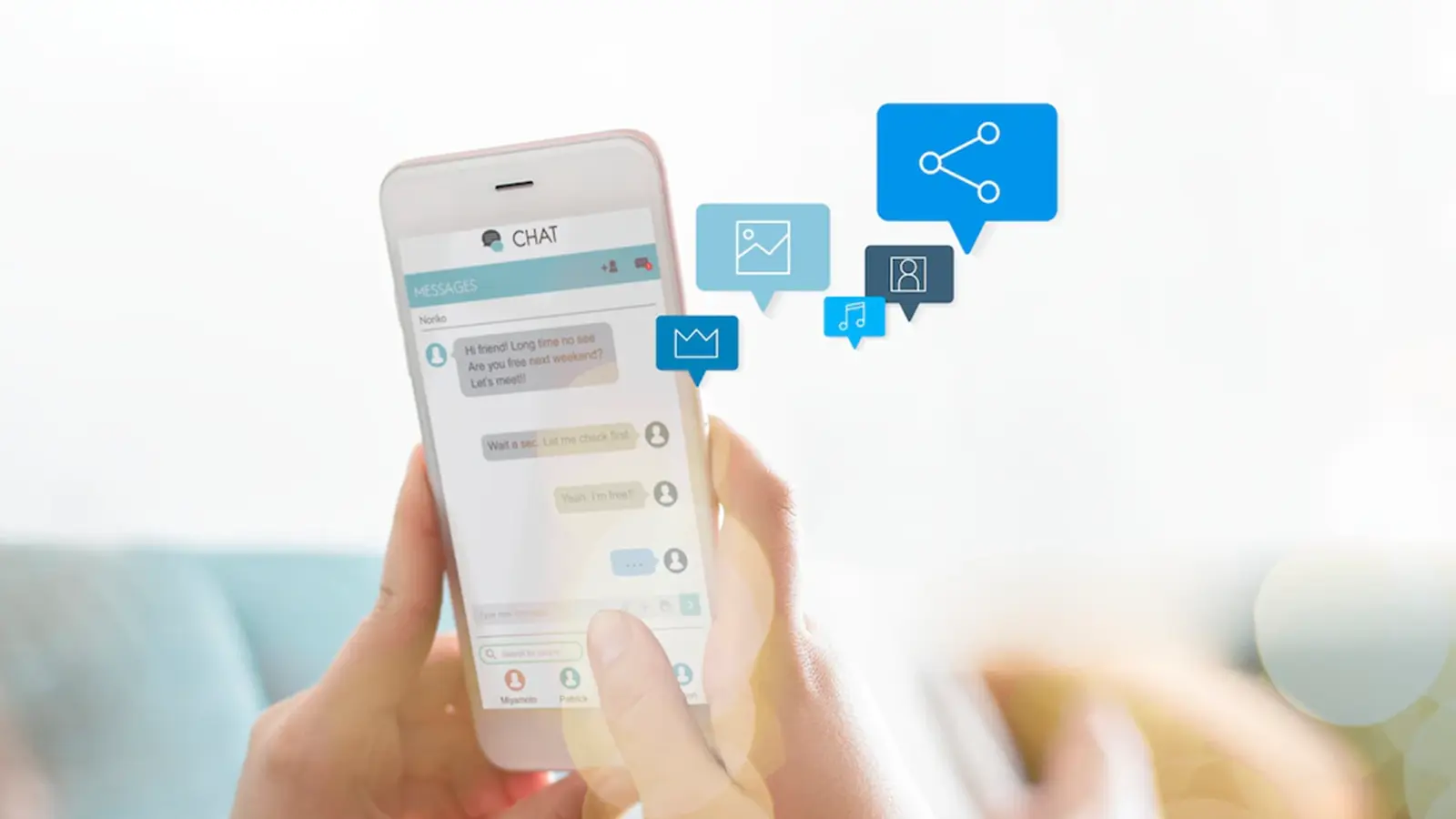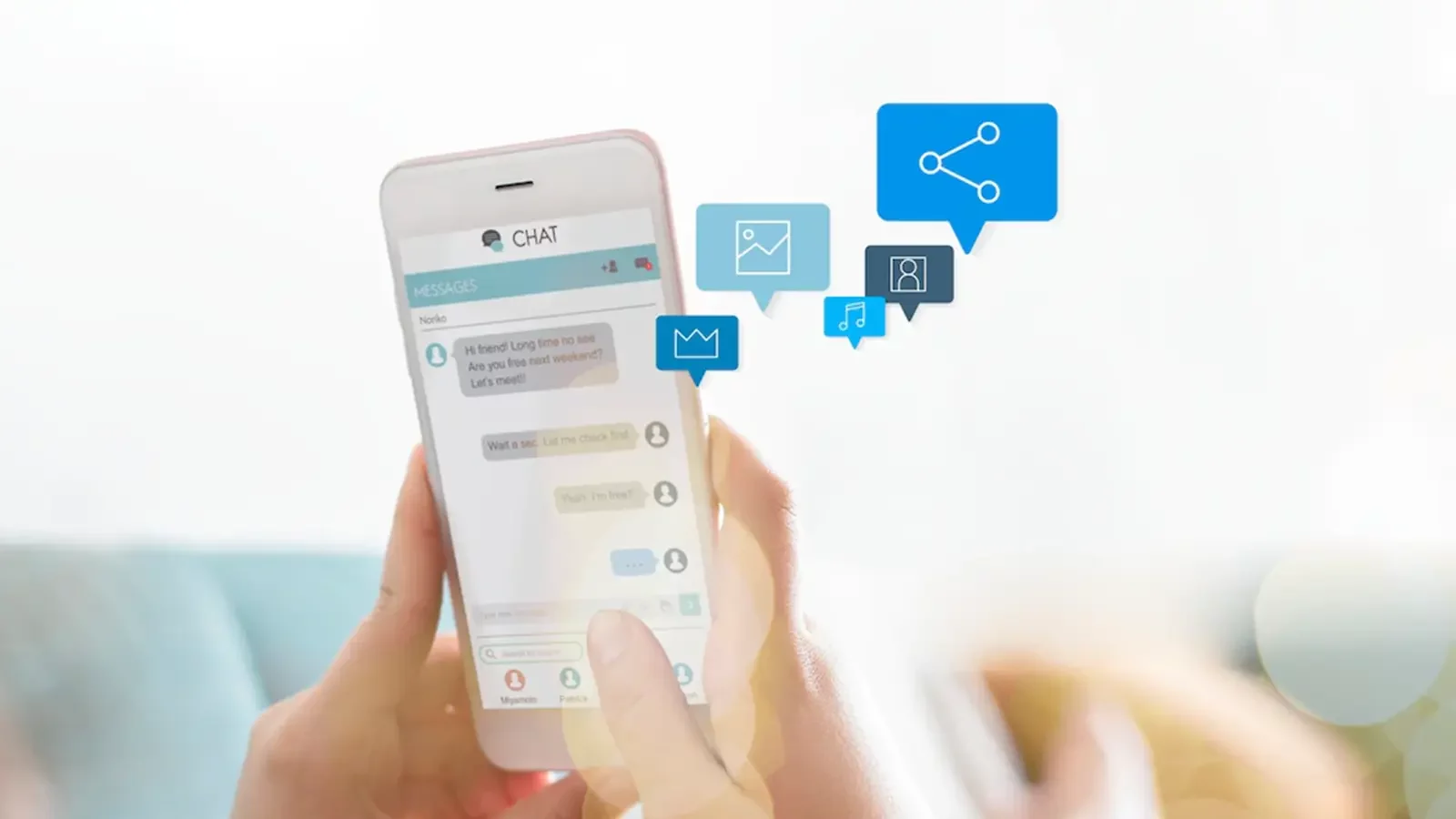 Obviously, travel agents are physically unable to keep up with all customer requests, especially when there are twenty assistants for thousands of people.
Oftentimes customers turn to agencies with very similar or the same problems they can solve if they read the "Frequently Asked" section carefully.
It results in agents skipping possibly relevant questions and answering those of trivial importance. It will negatively reflect on workers' efficiency and the overall company's performance.
Chatbots are irreplaceable helpers in this regard. They quickly respond to customer requests and are actionable 24 hours a day.
Apart from reacting fast, they accurately sort client questions in a database according to the related topic, automate the language and even provide specific recommendations.
Their introduction has significantly facilitated work for humans and brought customer service to a new level.
Mobile payment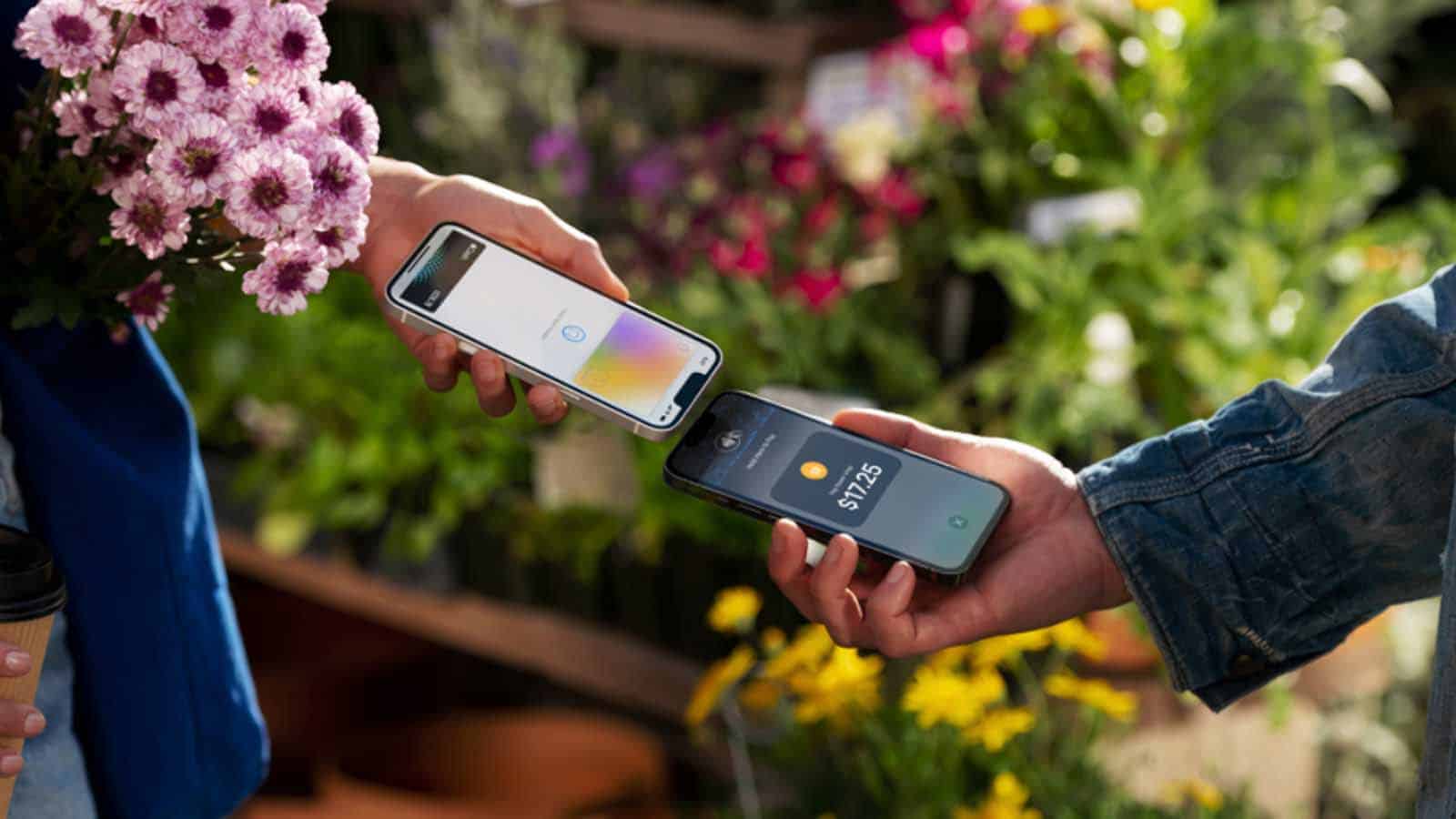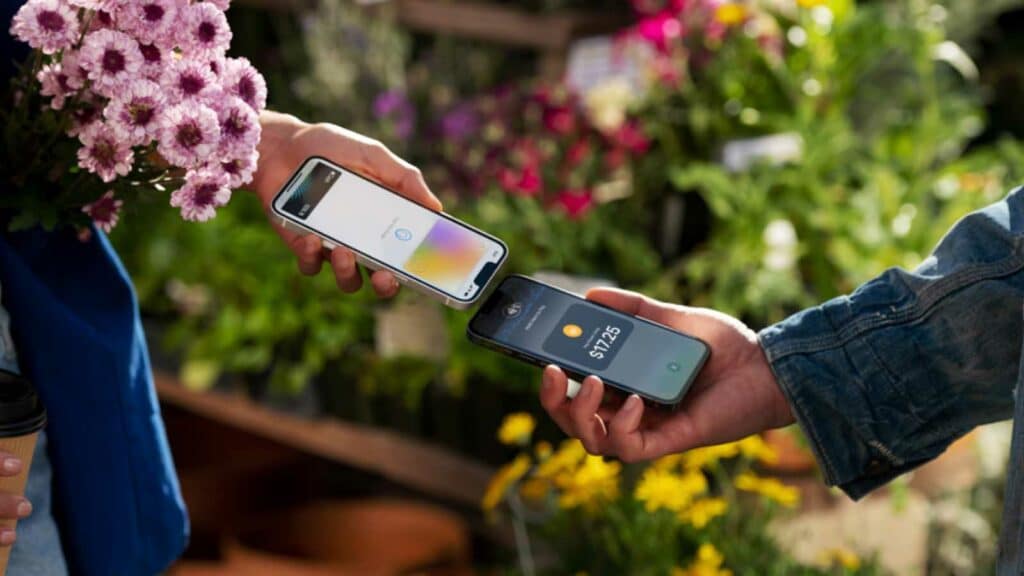 Contactless payment is a breakthrough in the world of artificial intelligence. After its emergence, paper banknotes and plastic cards seem to have gone ridiculously obsolete.
Most people have their phones at hand most of the time, so they don't need to dig through their bags to find one. We normally set a security code in case any stranger has access to it.
Wallets or credit cards, on the contrary, are more disposed to muggings when put in a visible place. For this reason, we would rather keep them hidden from the outer eye.
You might relate to the feeling of slight irritation when your turn to pay is coming, but you can't reach your wallet instantly.
Or when you suddenly realize you have left your card at home and have no cash on you. With mobile payment, these troubles become non-existent.
Conclusion
Surely, more technology devices do a lot of good for the travel sector.
Therefore, it is hard to estimate what our lives would be without them, but one can't deny they made services more personalized and fulfilled more desires. 
Have any thoughts on this? Carry the discussion over to our Twitter or Facebook.
Editors' Recommendations: