Top 5 ways to achieve a 52-percent open rate
if you want to enjoy a fantastic email reply rate and achieve a higher return on investment, you'll want to read the tips in this post.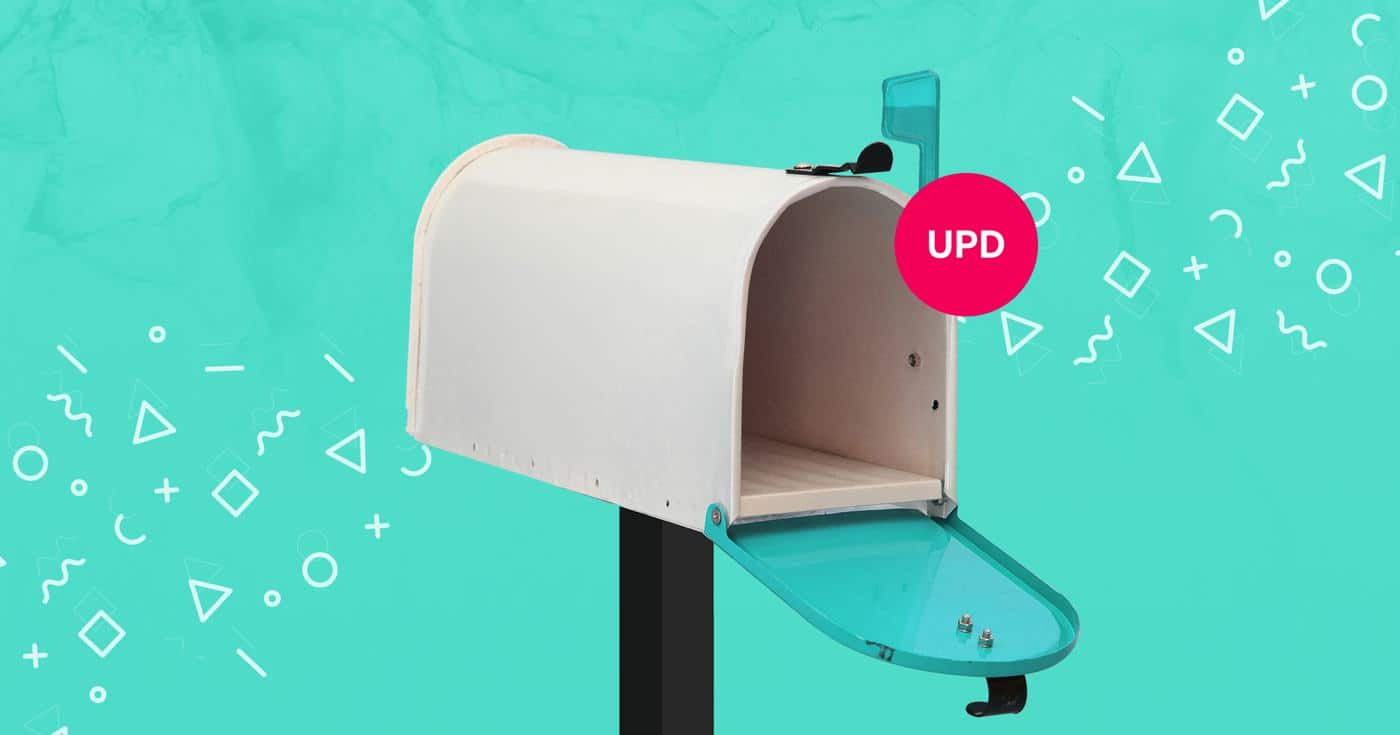 Are you sending out a ton of cold emails, and getting little results? Yea, it sucks, we know, but it's the nature of the beast. Would you like to improve your response rate? Yes? Well, if so, follow these five simple steps, which will help you get replies to cold sales outreach.
Target the right companies
Find the right prospects by looking at the company's financial situation, how much revenue do they have? Do they receive any funding? Also, take into account factors such as the type of business, number of employees, and which technologies the company uses. Also, check the company's website to find their Alexa Rank. Having this information about the company allows you to gain account-based sales with ease
Next, cut down your list of prospects to create a niche that you will target. It makes more sense to target specific companies than to email everyone and hope for the best. So, get specific, and this will make things easier and improve your open rate. The next step is to identify the best time to send out your campaign. The following point will help with this:
Look out for any special offers or trials of new products. Aim to find prospects who are trying out your competitor's products or solutions. You can do this by keeping an eye on their websites to see if they have added your competitor's technology. Look out for a marketing automation service provider as they can provide services that will aid in this process.

Stay on top of customers; know their business inside out. You should know who the manager is and look out for companies who have new leadership. Do this by adding contacts on LinkedIn Premium to see if any of your customers have transferred between companies. If you notice a new manager, look out for new campaigns.

Identify leads by searching for a complimentary product. A fantastic way to identify the ideal start time for your campaign is to search for consumers who are using complementary products. If you are then offering a product or service that complements something your customers are already using, you are more likely to be successful.
Create an authentic outreach campaign
Be as real as possible when creating your content, as this will help you connect with people. You'll then be more likely to achieve great results and enjoy a positive return on investment. Follow these five simple steps to create an authentic campaign that your customers will react to.
Show that you're a real person, rather than just an online presence by creating a human connection. Don't just send a contact or add request on social media; you could also make it more personal by sending a short note as well. You can then send your prospect an email the following day and ask if they received the note.

Now its time to write a personalized email. Follow up on the contact requests you made yesterday. Make sure you reference the connection request when you email and offer the prospect a recommendation. It's advisable not to pitch to the prospect in the first email. Your aim is to be friendly and establish a connection.

Create a self-Test before you send the email. Ask yourself if you would respond if you were in the prospect's place. If you would ignore or delete the email, then your prospect is likely to do the same. Make some alterations to the email to improve it.

Next, ask a friend what they think of the email. Would they reply if they received such an email? Ask your friend if the email sounds natural. Does it sound like a personal message or like a robot has written it?

If you're looking to make your campaigns more effective, templatize and then test it out. Create an enticing template that fits around your buyer's persona. Now all you need to do is test it out

.
Outline the sales cadence
A great outbound sales communication platform relies on a framework of approaches and a smart, multi-step sales plan. Consider the following steps to greater success.
Create between three and seven touchpoints; one is not enough. Always remember to follow up after sending your first email, if you don't receive a reply. Create a series of 3-4 follow up emails as this will earn you a larger reply rate.

Improve your reply rate by choosing mixed approaches. Don't rely on just one form of communication, try combining phone calls and emails as much as you can

Look into which times of day your prospects are most likely to be active. If you do this, your email is more likely to be read. You could also ask yourself when you would have time to read a similar email.

Space your touchpoints out, at different times will suit different people.
Create a test to improve your campaign
Before fully launching your campaign, it's a good idea to test out a few metrics to see if you can further enhance your campaign.
Check what your prospects are opening as well as what they're leaving unread.

What type of email are they replying to?

Try to find out why they are opting out of your email?
Put your testing into practice
Create a simple A/B test, which will provide you with the answers to the above questions. To carry out an A/B test: write a couple of emails, and send them to two different groups. The A/B test will reveal things like personalized subject lines, etc. Make sure you include at least one A/B test per sequence.
Sites To Help With Your Email Campaign
There are many social media sites and sales engagement platforms and tools that you can use to help you create an effective cold marketing campaign. These will help you achieve a better response rate:
In the current market, the success of cold emailing depends on how you connect to your prospects. Follow the above guidelines, if you want to enjoy a fantastic email reply rate and achieve a higher return on investment.
Have any thoughts on this? Let us know down below in the comments or carry the discussion over to our Twitter or Facebook.
Editors' Recommendations: