Top 6 trends to expect in blockchain application development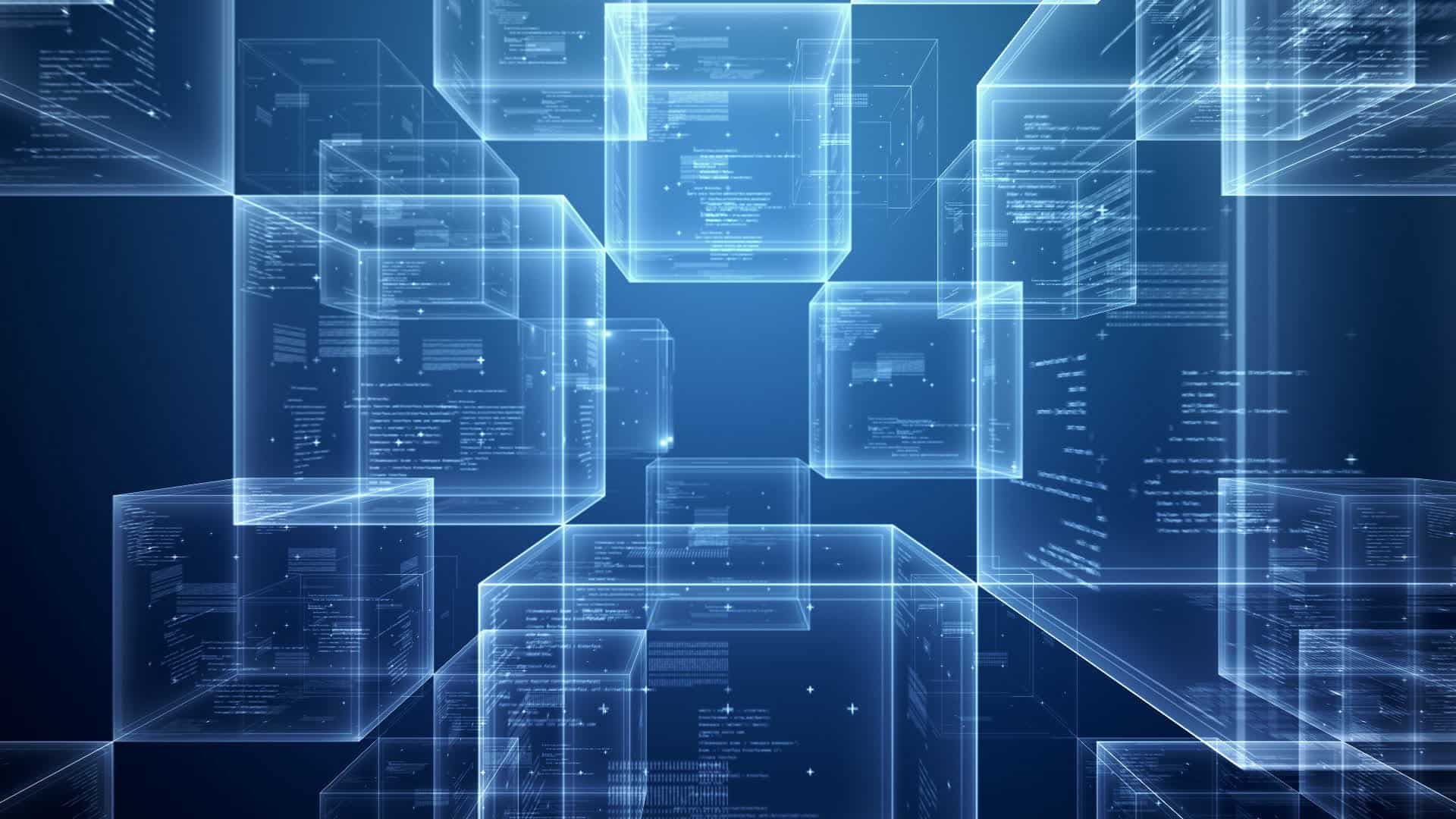 Blockchain technology has been growing at a fast rate in the last few years. It is gaining popularity in different sectors of the economy. Several investors and brands are more interested in it than before. The demand for reliable blockchain development services keeps increasing as no one wants their resources to go down the drain. Without wasting time, here are the latest trends in blockchain application development.
1.   Improved security measures
Due to the fact that fake blockchain development companies are on the rise, it's imperative for everyone to be security conscious. Cybercriminals are always searching for vulnerabilities to exploit in software systems. There are speculations that hackers won't relent to attack blockchain, so IOT devices aren't the only ones at risk. Smart companies are expected to adopt foolproof security best practices for their digital assets.
2.   Blockchain and the Internet of Things
According to a recent report, at least 20% of IoT deployments will be driven by blockchain services come 2019. The issue of IOT security is a major concern among startups and top firms. The good thing is that the blockchain industry can offer a lasting solution to this problem. In fact, blockchain algorithms have the capacity to protect sensitive information and promote direct communication among connected devices.
3.   The emergence of new markets
Although Europe and North America are known to be the big markets of the blockchain, Asia,and the Middle East are set to take over in the industry. Some of the companies that banned different forms of digital assets are viewing the sector from another perspective. More markets should be expected as time goes on.
4.   Blockchain and Artificial Intelligence
AI relies on big data to function properly and develop intelligent machines. Truth be told, blockchain technology is ready to transform AI in so many ways. For instance, the technology can allow individuals to sell their data directly to any interested company. Each transaction will be carried out securely and legally. This can go a long way to enhance better collaboration between data providers and AI developers.
5.   Advancing to the production phase
Many companies no longer focus on leveraging Initial Coin Offering (ICO) as a fundraising tool alone. Experts have predicted that some of the companies that have high expectations regarding blockchain technology will ditch their plans. This is bound to happen after they discover that it's not the solution to every problem. The rest will move from developing pilot projects to releasing final products to the market.
6.   Ethereum
Bitcoin is the first cryptocurrency and it became mainstream in 2009. Later on, Ethereum which is built with a programming language known as solidity was introduced. This cryptocurrency is applicable in the programming of smart contracts. Other options like Hyper ledger and NEO are now available. They rely on dBFT (Decentralized Byzantium Fault Tolerance) and can process up to 10,000 transactions each second.
There are still lots of opportunities in blockchain technology that are waiting to be tapped. The trends continue to evolve and the future belongs to those who are ready to make well-informed decisions.