Top 7 benefits of email marketing to your business
We've decided to create this guide to remind everyone of the amazing benefits that come with email marketing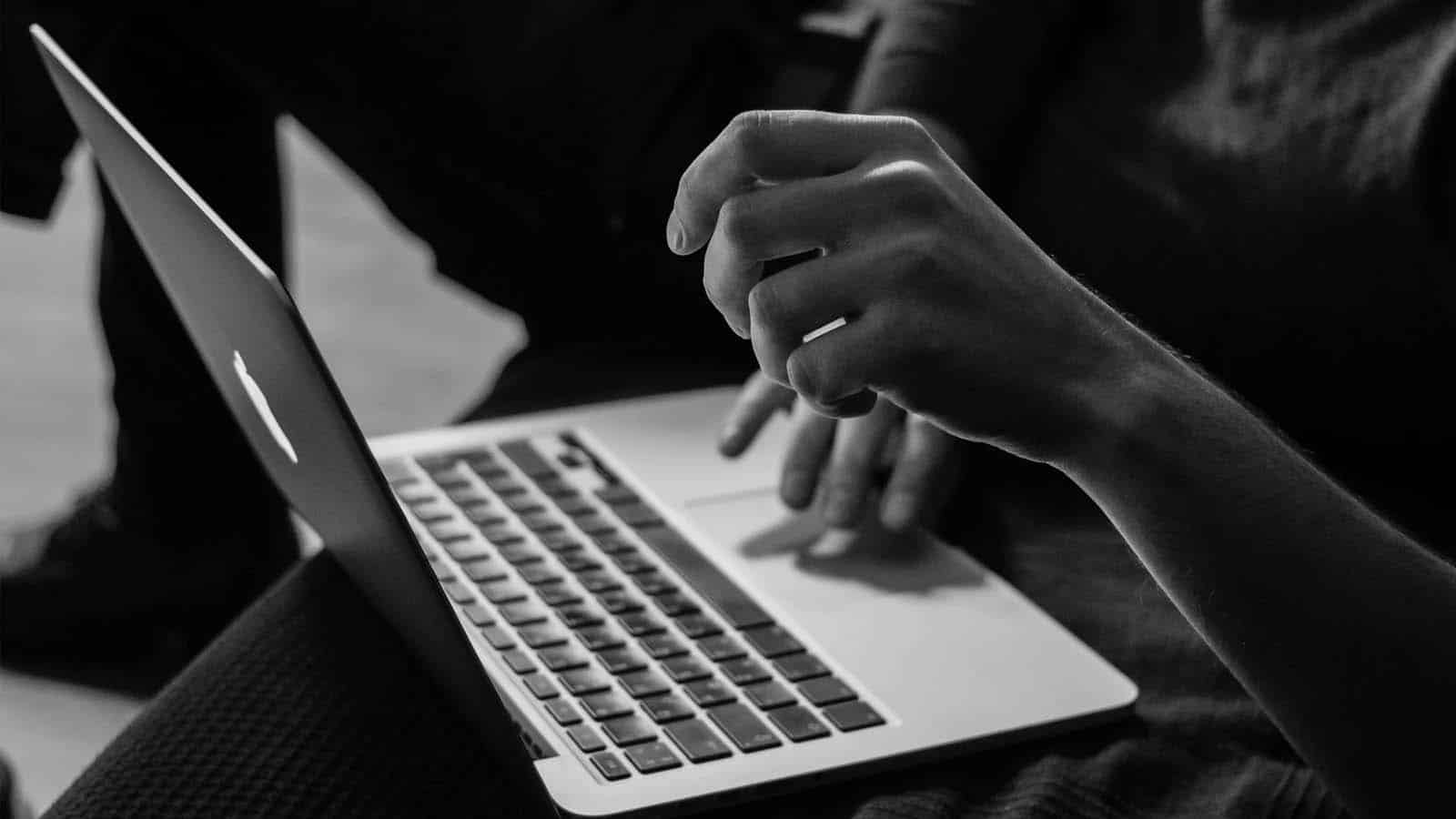 I know social media marketing advocates might beg to differ. But for all the fuzz about social media and influencer marketing becoming the new normal, email marketing still sits comfortably as the most productive marketing strategy of the 21st century.
However, for the benefits of those who have been brainwashed into thinking email marketing is dead or not good enough for them, we've decided to create this guide to remind everyone of the amazing benefits that come with email marketing.
But before we go into the discussion of that, I'd like to first share with you some mind-blowing stats to prove the superiority of email marketing over other digital marketing techniques.
Let's ride!
These email marketing statistics will blow your mind! So brace yourself
According to adobe, almost every email user opens their email at least once every day.

Nearly 50% of the entire world's population uses email (the number currently stands at 3.8 billion email users).

A successful email marketing effort has the potential to generate close to $44 for every $1 spent.
Email is 40x more effective at securing prospective customers than any social media platform

59% of the people surveyed in a recent study by Hubspot.com said that promotional emails impacted their purchasing decisions.

Email's average open rate is 22.86%, with an engagement rate (CTR) of 3.71%, which is way above the 0.58% engagement rate of social media.
With these numbers, it is safe to say that email marketing is not in the same league as social media or influencer marketing.
Now to the benefits of the technique!
A chance to create personalized content
Email marketing gives you the opportunity to pry on the biggest weakness of every customer: the "psychology of making them feel special."
Customers enjoy it when they're made to feel special, and as such, any brand that tries to make them feel this way wins their heart outright. With email marketing, businesses can create personalized content to send to individual clients, making them feel special and wanted in the process. Personalization can be as simple as including a customer's first name in the email you send to them or wishing them a happy birthday on their big day.
Don't know how to create personalized email content? Check out this HTML email template to get started.
A chance to create targeted content
Regardless of the size of a business, there are always two types of audiences at any given point in time: existing customers and prospective leads. With email marketing, it becomes easy to segment all your customers into these two categories, feeding each category the right type of content that meets their needs. 
Feedbacks and surveys made easy
There is no way you can improve on your customer relations service if you don't know where your business stands on a "customer experience" front. Luckily for you, that is what email marketing helps you address.
By sending customer satisfaction surveys to your customers through email marketing campaigns, you can obtain customer feedback and opinions about the things your business needs to improve on.
Improve sales
The goal of any marketing effort is to create a lasting sales funnel that leads to a consistent stream of purchases. In more ways than one, email marketing does this job excellently! By bringing your latest promo offers to the notice of your customers, reminding those who have forgotten about your brand that you're still in business, and delivering special offers to customers, email marketing helps your business generate more sales.
Little wonder why 59% of the respondents of a survey conducted by Hubspot revealed that marketing emails influence their purchase decisions.
Generating traffic to any platform
Be it a website or a social media page; email marketing does an excellent job of drawing traffic anywhere you want it. But how does it do it? You may wonder!
Well, the procedure is fairly simple. Once you create a content and publish it on a platform, you will create an email newsletter along with it to send to your email list, announcing the arrival of your newest content.
Thanks to the great CTR and open rate of emails, you can always trust that a good percentage of the people you send this email newsletter will open, read and click on the link in the newsletter to go to the target site or platform.
Giving value to your audience
If you write an amazing blog post that solves the pain points of people in your industry, your major customers may not see it. If you create an awesome social media post, your audience may not be online to view them before the post sinks into the ocean of posts on social media. But if you send a relevant material to your customers directly in their email, you can rest assured that they will get it.
Your own social forum
On social media or a high authority website, someone can decide to scroll past your post and view that of another. Why? Because they haven't asked to see your posts! Your posts appeared in their faces because the algorithms of those platforms felt the need to put you in front of them.
With email marketing, however, it is always rare to see someone ignoring your email since it was their personal decision to opt into your email list in the first place.
Simply put, they wanted to hear from you! So, provided you're not bombarding them with boring content, they'll always be happy to check out what you have for them each time you reach out to them.
Have any thoughts on this? Let us know down below in the comments or carry the discussion over to our Twitter or Facebook.
Editors' Recommendations:
---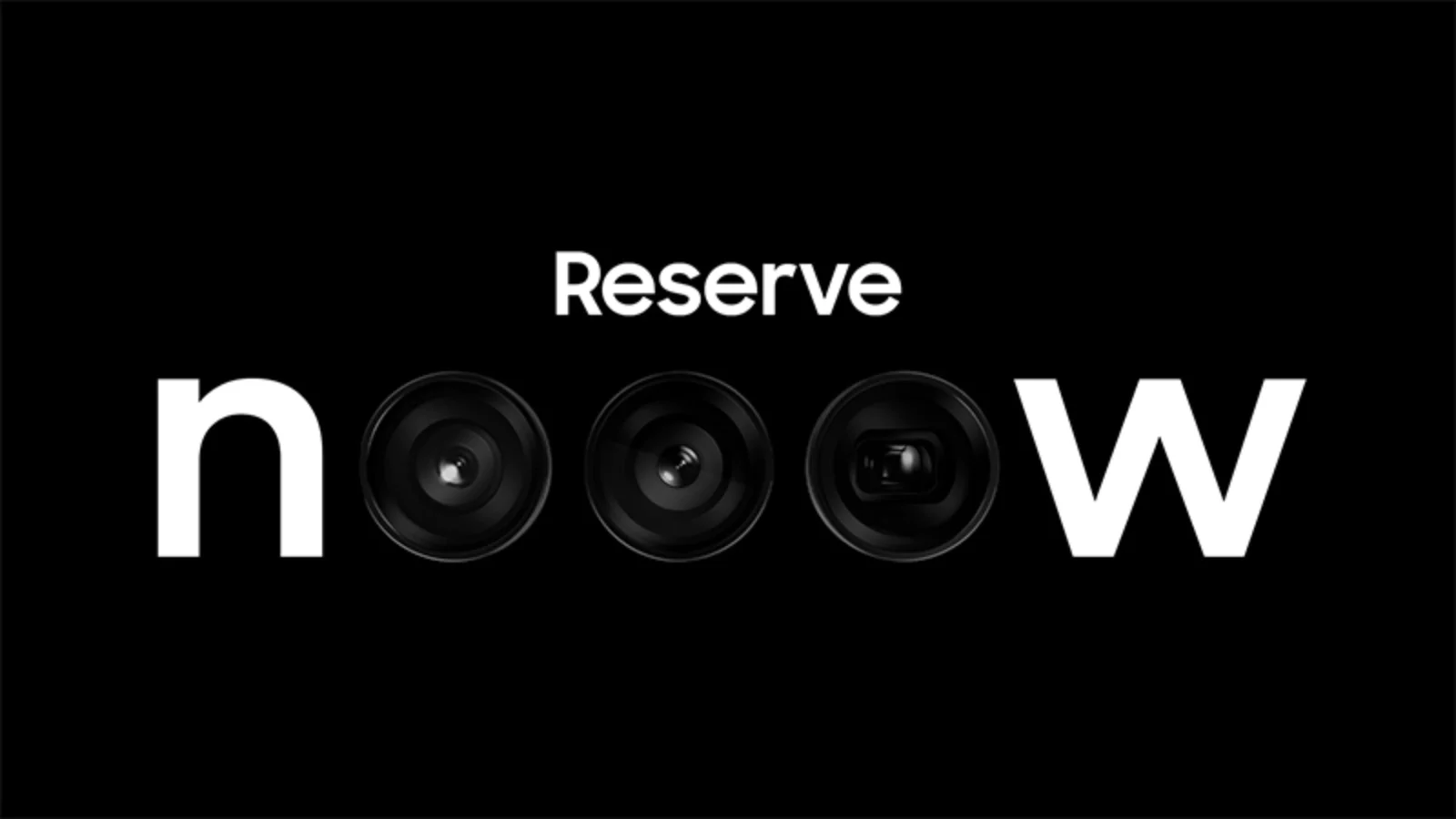 ---