Top advantages of using quality ink cartridges for printers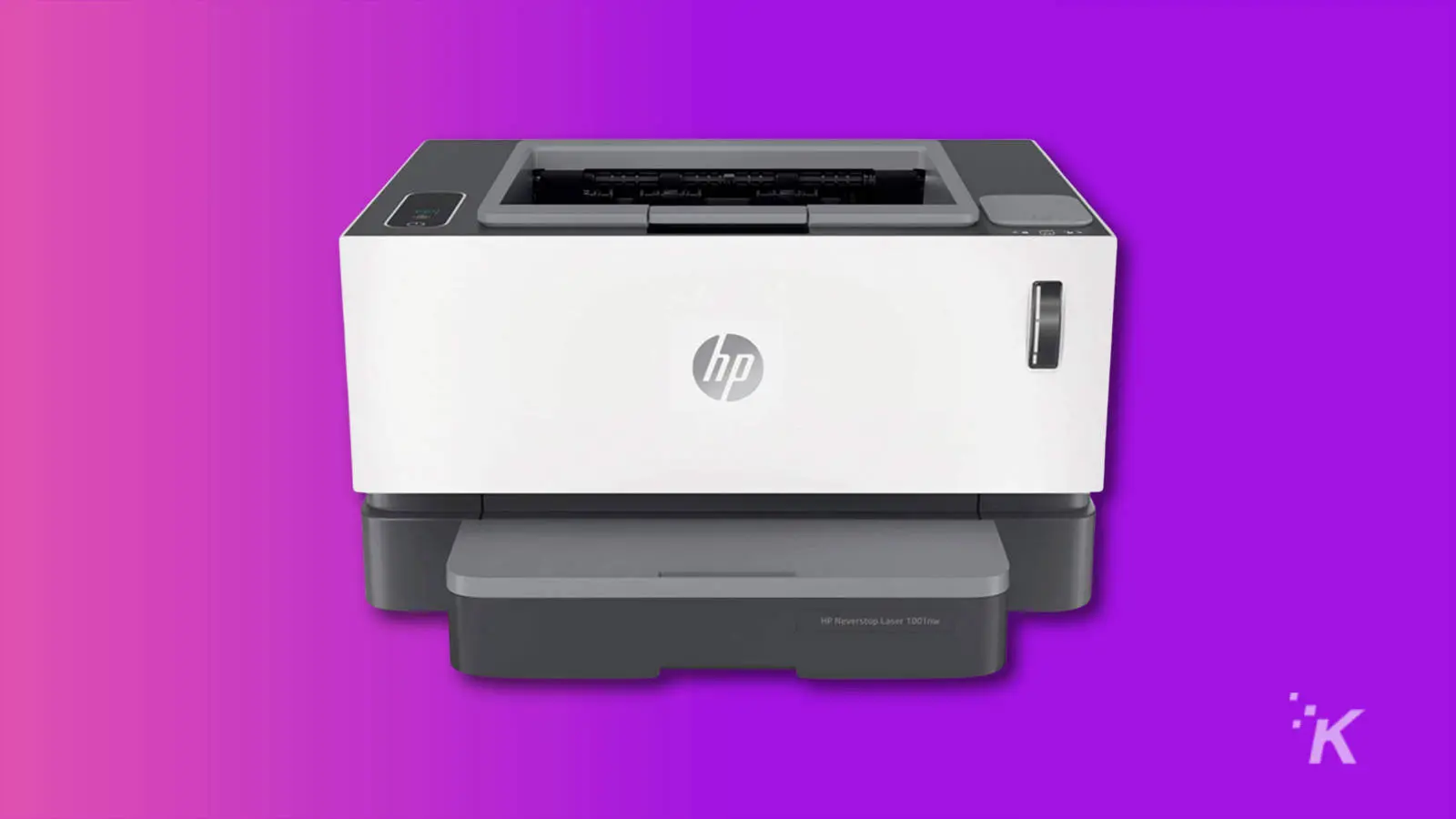 The level of the print quality on whatever material you are printing on will always be determined by the quality of ink cartridges that you use.
You will also find people who do not pay much heed to the quality of ink they use for getting printouts. And such people end up printing low-quality imprints just because their basic goal was not high-quality imprints – but to save some money on top.
Low quality and cheap ink will always results in bad costs in the long run.
Moreso, such inks have a very bad impact on your printer – the consequence of which is that the printer will fail in performing its functions properly earlier before the natural time period it takes to go out of order.
Quality is What Makes Everything Right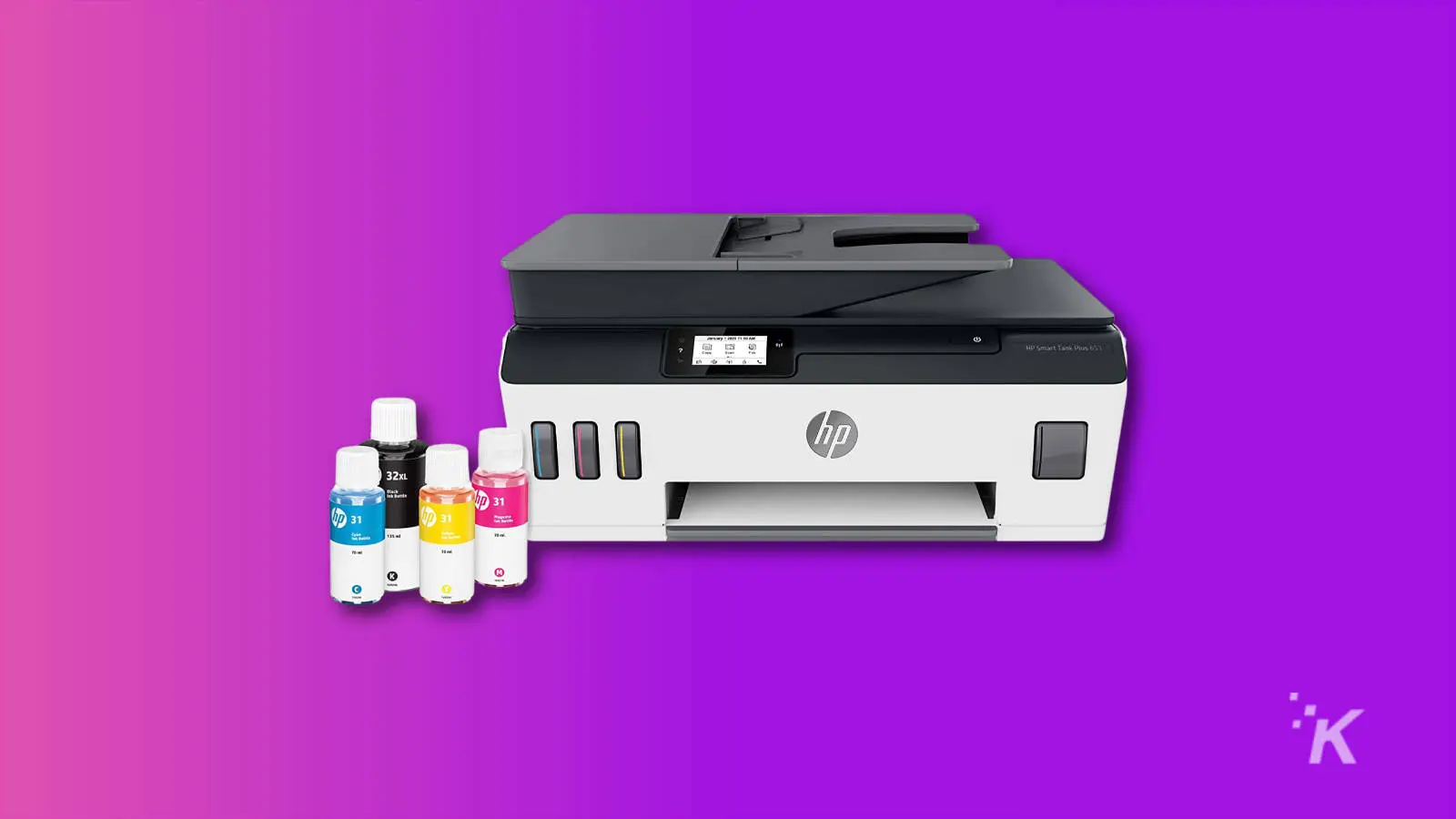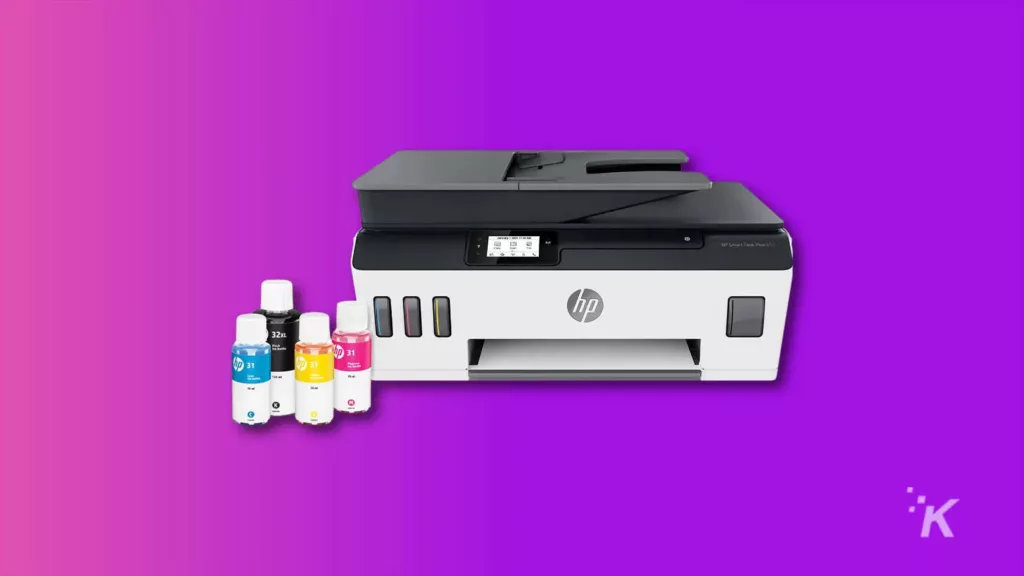 The thing about genuine ink cartridges such as the Lexmark printer ink cartridges is that these inks go through a lot of testing for quality checks.
This is the main reason why these inks are made optimally specific to the model of the printer you are using so a superior quality of imprints can be achieved.
Whereas, if we look at the ink cartridges that have been compromised in terms of quality not genuine when it comes to results. And such inks are used with a lot of printer models as a one-size-fits-all solution which results in a waste of resources in the long run.
There's a reason why big brands do a lot of research and invest so much in the development of inks that pass quality tests. The inks from big brands will always show good results and these inks will never smear, or smudge, and they will last on the paper and other materials for years to come.
Superb Value for the Money Spent
When talking about genuine ink cartridges – there is a reason why these inks are a little costlier than the non-genuine ones.
There are many different aspects attached to the creation of high-quality inks such as:
Quality of imprints achieved
Reliability in terms of smudges, smears, etc
Productivity
In order to know about the level of value that a genuine ink cartridge brings as compared with cheap alternatives – you will come to know that all the price difference is justified in terms of the value provided.
An original ink cartridge will always produce a higher number of printouts
On average – the print pages can reach from 1150 to 1250 – which is a good number
You don't have to worry that the ink will stop working in the middle of the processing – unlike a non-genuine cartridge
Warranty Provision
A brand that makes high-quality ink cartridges is so confident about the quality that it also gives its customers a warranty.
Whether you get to purchase high-quality inks from an online store or from a physical store – these inks come with a warranty that is specified by the ink manufacturing company.
This gives you the advantage of a free of replacement of ink in case you find out that the ink has defects in some way.
Have any thoughts on this? Let us know down below in the comments or carry the discussion over to our Twitter or Facebook.
Editors' Recommendations: