Top appliances you should replace with technologically-advanced versions
If you're looking to make some appliance upgrades in the near future, these are the first ones you want to replace.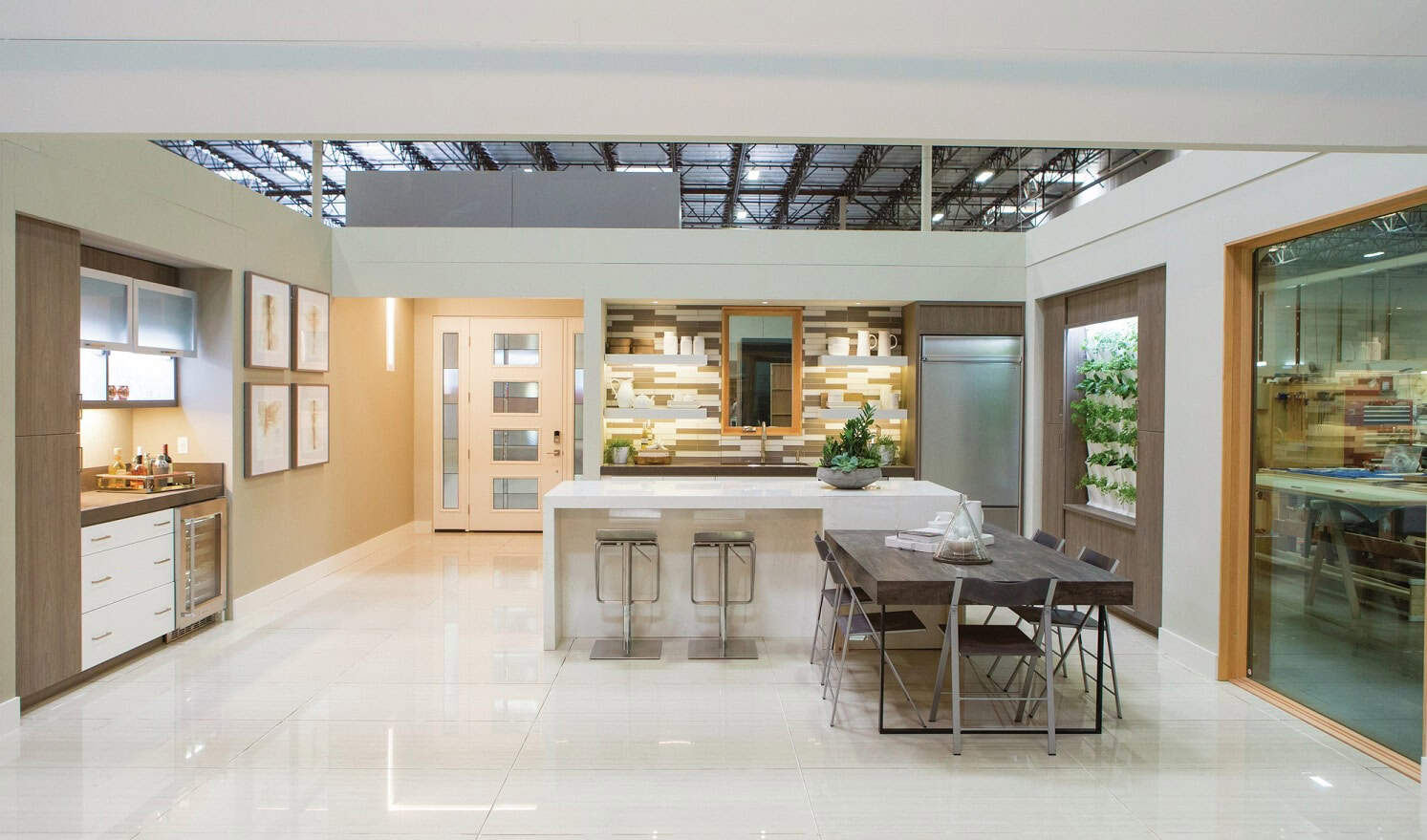 All your appliances might work "just fine" but do they really perform to today's quality standard? Most certainly, not. First, there are certain energy consumption concerns in old appliances' case. Old electrical appliances have high consumption rates, and they inflate electric bills a lot.
But are newer versions worth the investment? Specialists say they are! Appliance manufacturers have made huge leaps in regards to energy-consumption rates, lately. Below are those key-appliances you should look into replacing.
Dishwasher
Modern-day dishwashers have significantly better Energy Star ratings and have higher performance rates. In terms of water use, old dishwashers eat up somewhere around 10 galling per cycle. Modern versions consume only 8.5 gallons. Monthly, the difference in consumptions translates into big savings. Also, modern appliances like these are more silent, and they also clean better.
In terms of costs, new dishwashers only cost $550
, an investment with fast returns, considering the water volume an average household will save monthly.
Maintenance interventions on only relatively old dishwashers can also improve performance rates and lower consumption levels. Cleaning the screens and filters will contribute to lowering the overall costs that result from using a similar appliance.
Tricks and tips energy-saving specialists offer can also help you lower your bills: make sure the water temperature is 130 degrees, run full loads only and avoid using the delay cycle function on your dishwashing machine.
Air Conditioning
Room and central air conditioners are big energy consumers. Their efficiency is rated by an EER (energy efficiency ratio). The higher your air conditioner is on the scale, the more efficient it is. If you have a similar appliance from the '90s, you should know its performance rate is about 7. Modern-day appliances like these have an average EER rating of 10. To find out the performance rate of your own product, check the product's manual if you still have it. If not, you can check the sticker most air conditioning units have on the side.
Latest window AC features make energy-saving a breeze, and you will shortly notice a dramatic drop in your bills after installing one. Modern AC units have an EER rating between 9 and 12. Especially if you live in climates with different weather for different seasons, AC units make a perfect choice. They perform incredibly well for both cooling and heating purposes. Standard split systems' EER varies between 11 and 16, much higher than a several-years-old AC unit.
Dryer
While dryers haven't advanced much over the past few years in terms of Energy Start rating, more recently, new products came to change the game. But still, their efficiency is highly dependent on what type of washing cycle you use on your washing machine beforehand.
If you're not willing to pay $550 on a new dryer
, you should know that several maintenance tips will save you a couple of bucks on the way. Make sure to vacuum the area below the lint trap periodically to prevent your dryer from breaking. This will also ensure to have your clothes dry faster. Also, you should decrease the dry time if you want to save a little more on energy bills.
Furnace
Low-efficiency furnaces eat up a lot of energy. On the other side of the spectrum, a modern version will help you save somewhere between $80 and $100 monthly. Higher efficiency models have more ways o store exchange heat and use it when it's necessary, unlike their older cousins. But beware of the costs. A high-efficiency Energy Star furnace is evaluated at approximately $1,400. If you're unwilling to pay that amount, you might want to look into several maintenance interventions.
Seal and insulate the ducts if you want to preserve exchange energy more efficiently. This will help your system become more efficient by 20%. But it won't go anywhere as energy-efficient as newer models. Also, if your ducts are installed poorly from the beginning, you might look into replacement interventions. This will also help you make the most out of your system. An upgrade is worth the investment if you have the money, however.
Refrigerator
Since the early 2000s, refrigerators have increased in energy efficiency a lot. Your old appliance might still look incredible and work apparently as it should. But it's unlikely to deliver the same energy-efficiency as new models.
Modern refrigerators use between 40 and 60 percent less energy than older models. If you choose to invest $1,000 in a new similar appliance, you will notice a major drop in energy bills during the following months after the purchase.
That said, you should look into a freezer-on-top model rather than in side-by-side models. The first ones are noticeably more efficient.
But maintenance and proper use will also help you save money. For instance, you should ensure that you keep your refrigerator between 38 and 40 degrees. All liquids and foods should be covered to prevent moisture release in your refrigerator.
Washing Machine
Anecdotally, washing machines are known as the biggest energy consumers in a household. Modern models use by 50% less water per cycle than older ones do. But still, for many homeowners, a washing machine might be a tad too expensive.
New Energy Star models are estimated at $750
. But sadly, maintenance won't help you achieve the same energy performance, either. With the acquisition of a new washing machine, you will end up saving $200 yearly on water and energy use. This is, after all a good lump of money that you could put into your savings account.
Water Heater
Modern water heaters are a bit expensive. You can purchase one between $300 and $1,200, depending on the type of your choice. But this will help you save up to another $100 a year. Older versions are inefficient and maintenance hasn't proven helpful in these appliances' case. If you have the money and you want to have better performance rates on your hot water heater, then yes, you should completely change your old one for a newer version!
Have any thoughts on this? Let us know down below in the comments or carry the discussion over to our Twitter or Facebook.
Editors' Recommendations:
---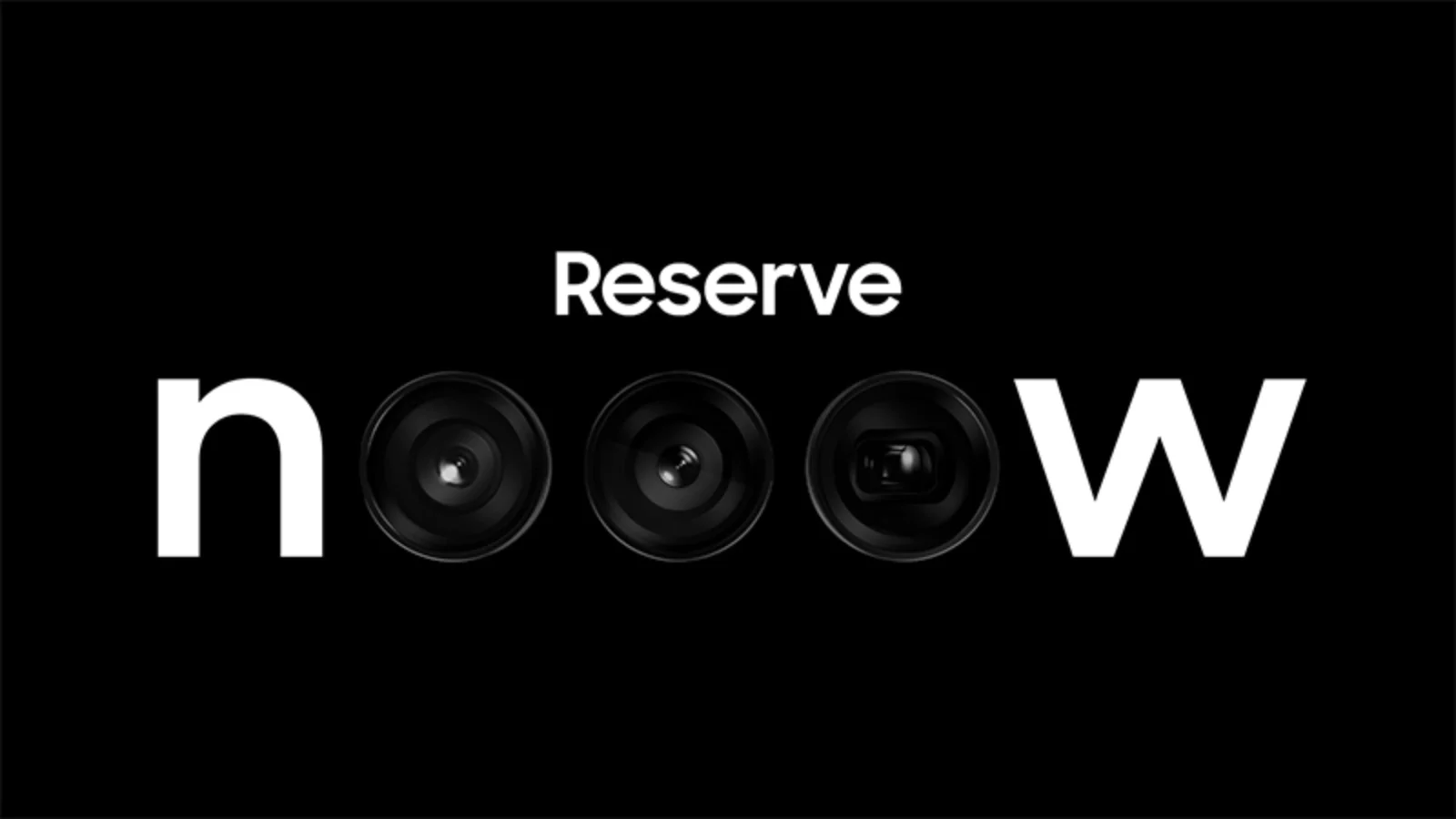 ---