Top ASP.NET shopping cart options to try in 2022
If you're still unsure what ASP.NET shopping cart to try in 2022, here are some suggestions.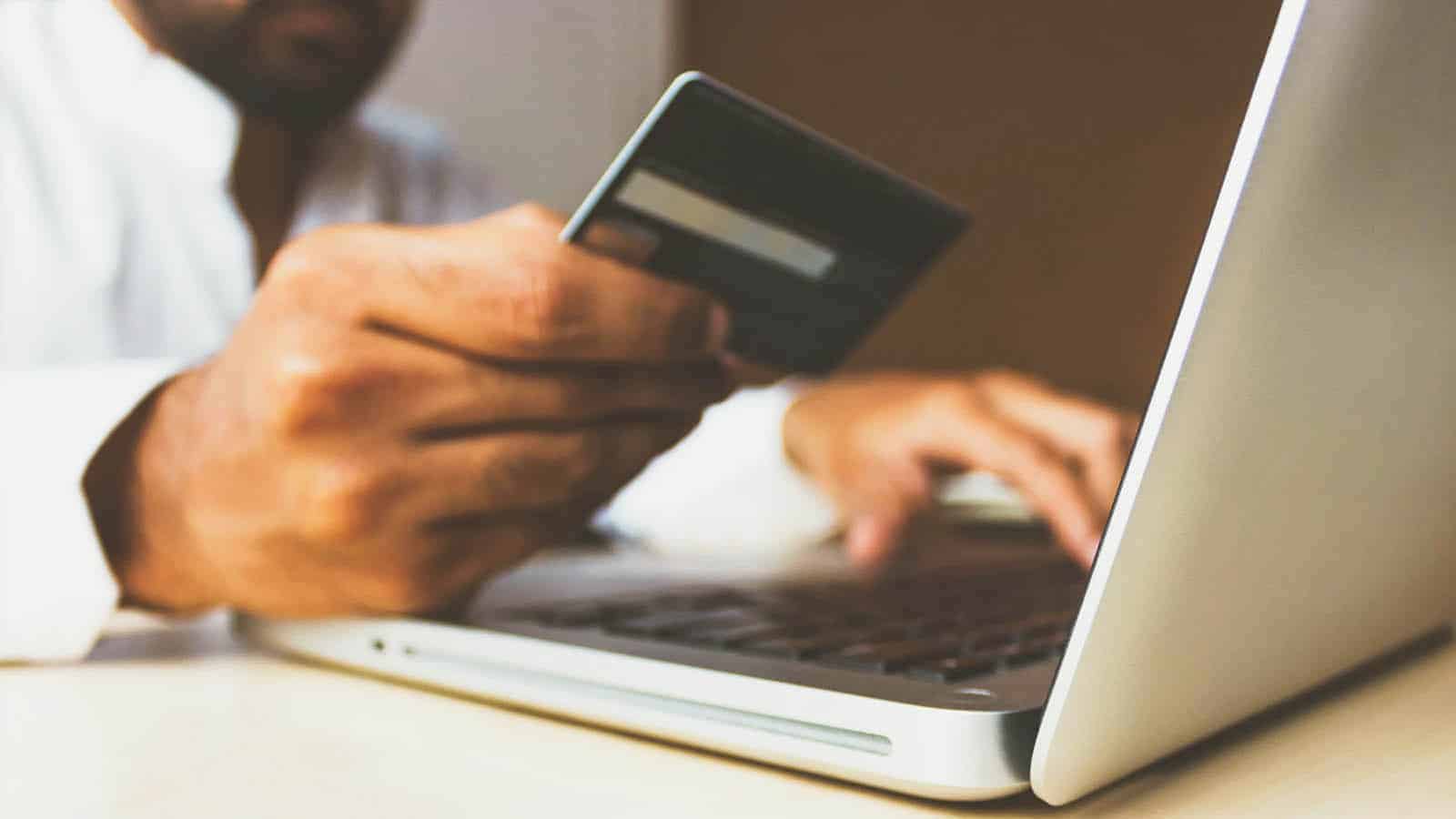 Starting and operating a business online is probably one of the most difficult tasks a company can do.
The hurdles involved in keeping information safe, understanding what the customers want and being able to deliver just that, and learning all the marketing methods used online as well as how to adjust to any changes that come in the future are some of the problems a business person might be afraid of going through.
We would rather not dwell so much on the hurdles as we are sure you know what we're talking about. The most important thing is finding a solution to these problems. And an ASP.NET Shopping Cart is the answer right now.
You have probably heard of Virto Commerce or Kentico or NopCommerce. These are some of the top ASP.NET Shopping Carts your business should try using this year.
They are the best when it comes to solving any problems like the ones outlined above and more. If you want, you can look at these carts in more detail below.
ASP.NET Shopping Cart: Virto Commerce
Virto Commerce is a famous name when discussing the best ASP.NET shopping cart in 2022.
In case you missed it, well, you're lucky as you're about to learn more about this online shopping platform. It helps the user to be more flexible, scalable, and agile. Virto Commerce will automatically be of great advantage.
As if that is not enough, this top cart has a high ROI. This enables a business to identify new markets and deploy resources more efficiently.
Kentico
Coming with various advantages, Kentico is also a top ASP.NET shopping cart you should probably try in 2022. It's mostly known for its impressive web content management system.
This is what most companies that rely on the cart used to create community websites and online stores.
The applications developed with this cart are easily scalable to any size ranging from web page catalogs to huge online shops.
Moreover, this cart can support mobile websites, document management, SEO, online marketing tools, and the like. If you need to improve the customers' experience, then Kentico will help you with this too.
ASP.NET Shopping Cart: NopCommerce
This is a highly stable and usable open-source ASP.NET shopping cart available worldwide.
It has a fully customizable shopping cart that can provide the user with both front-end and back-end solutions.
This cart is also beneficial because it has an active community that your company can rely on to acquire information, any resource, or support.
AbleCommerce
This is a powerful ASP.NET Shopping Cart you can find today. Since its inception in the 90s, it has greatly evolved through the careful advancement of its features.
Today, users enjoy a powerful front-end store builder and effective back-end solutions.
With AbleCommerce, the customers of over 10,000 webshops experience a user-friendly marketplace, secure payment system, and many other features.
Additionally, the vendors get a lot with numerous features integrated into a single shopping cart.
Umbraco Shopping Cart
This ASP.NET shopping cart is equally famous among entrepreneurs and ensures both the vendors and the buyers get all the benefits of its features.
It's also an open-source solution with Ucommerce and Merchello solutions as the main integrations.
It's equipped with features such as multi-store options, secure multi-currency support, and CMS features.
As a platform, Umbraco does not provide a shopping cart, but the integrations provide buyers with a convenient shopping cart.
Sitefinity
Lastly, an ASP.NET architecture allows Sitefinity to shine as an ASP.NET Shopping Cart. It uses an API approach just like many other platforms on this list.
Some of the features for entrepreneurs include headless ecommerce, integration with Azure, multi-store features, customer tracking features, and a secure payment platform.
Just so you know, this shopping cart tracks customer orders, so it can customize their shopping experience.
Conclusion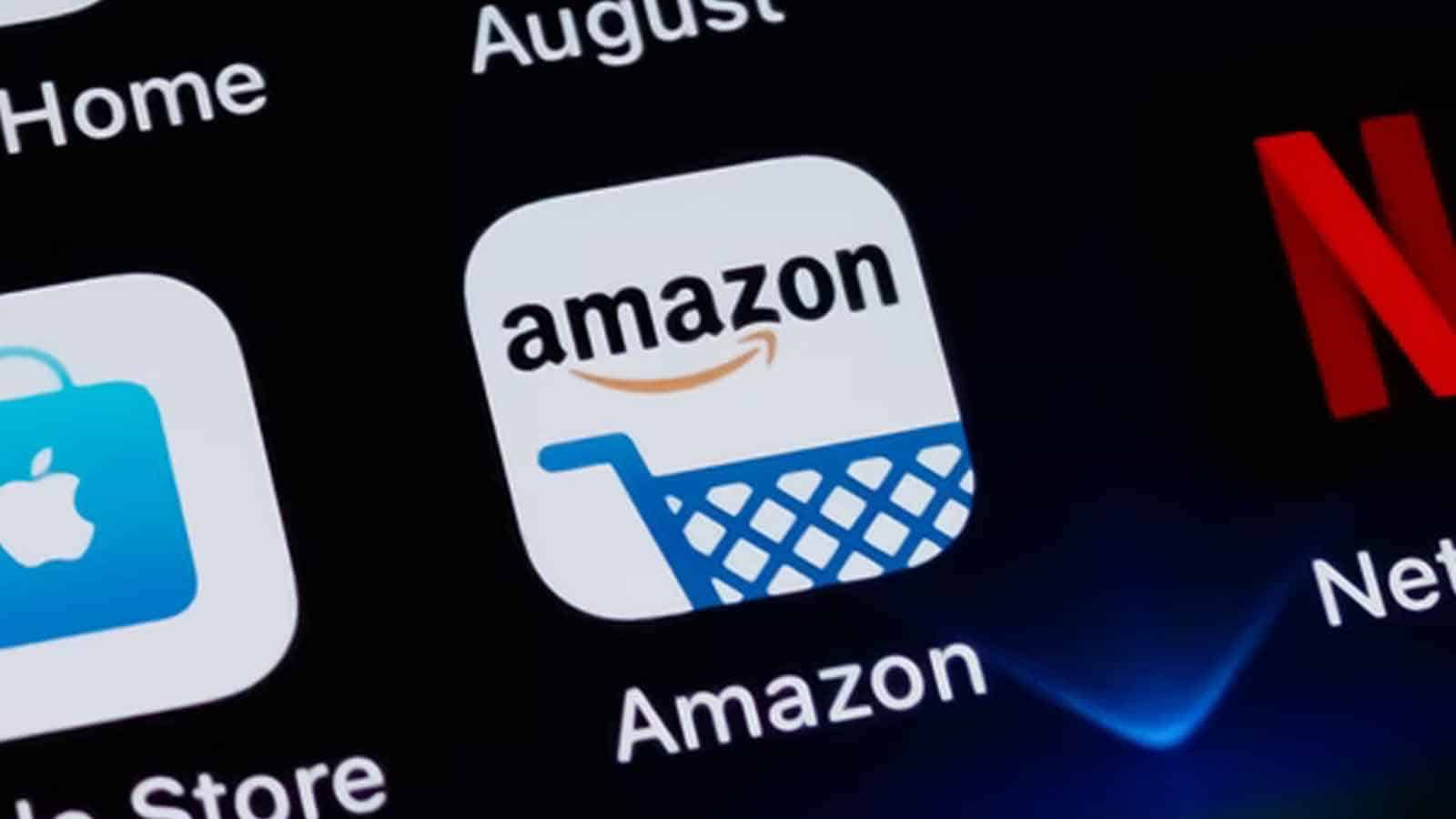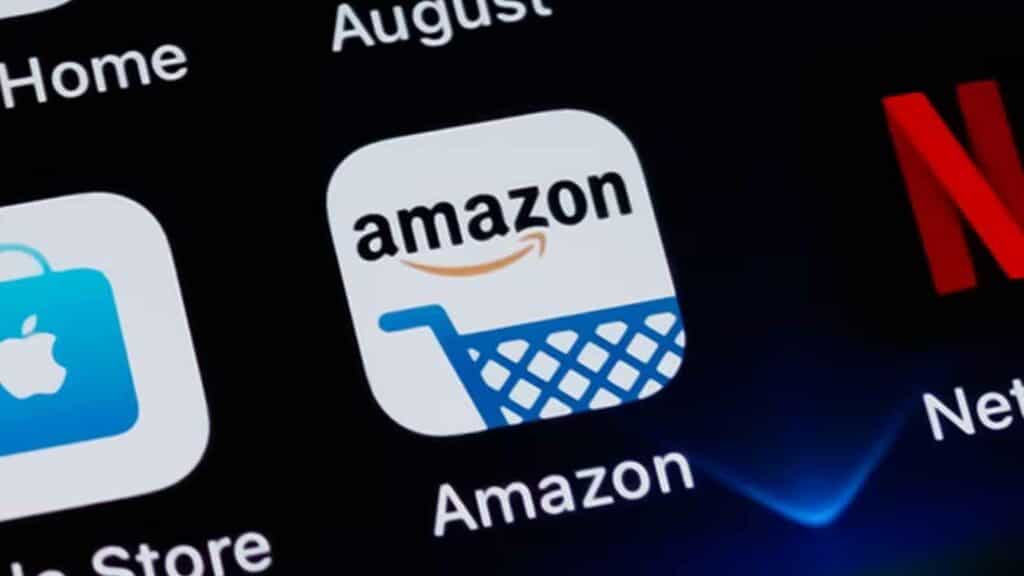 Are you still not sure what ASP.NET shopping cart to try in 2022?
Well, why don't you try one of the above? We are sure you'll enjoy many benefits and grow your business without a hurdle.
But you can still check for more on the web to get a bigger comparison list.
Have any thoughts on this? Let us know down below in the comments or carry the discussion over to our Twitter or Facebook.
Editors' Recommendations: