Top industries that benefit from project management software
Which top industries benefit the most from project management software? Is yours included? Read on to find out.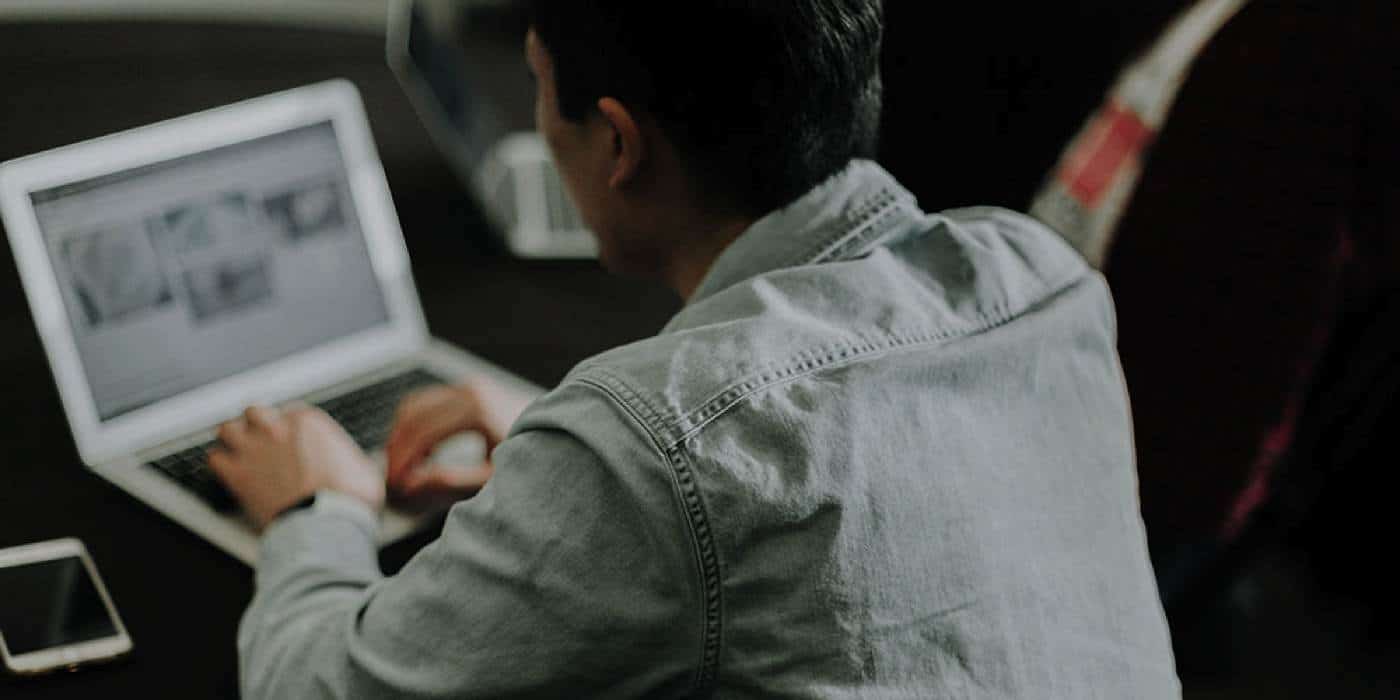 In any business model, proper management and teamwork are essential to success. As your business progresses, it will get more challenging to maintain collaboration with your team. 
Miscommunication can lead to small mistakes and then huge mistakes. Before you know it, you are already behind schedule with your team scratching their heads, wondering what went wrong.
That is why project management software is crucial for big and small industries to prosper. It streamlines all the busy work for your team efficiently and enables it to give real-time updates.
It also eliminates the chance of miscommunication and allows you to oversee tasks from a micro and macro scale. Here are some industries that benefit the most from project management software.
Education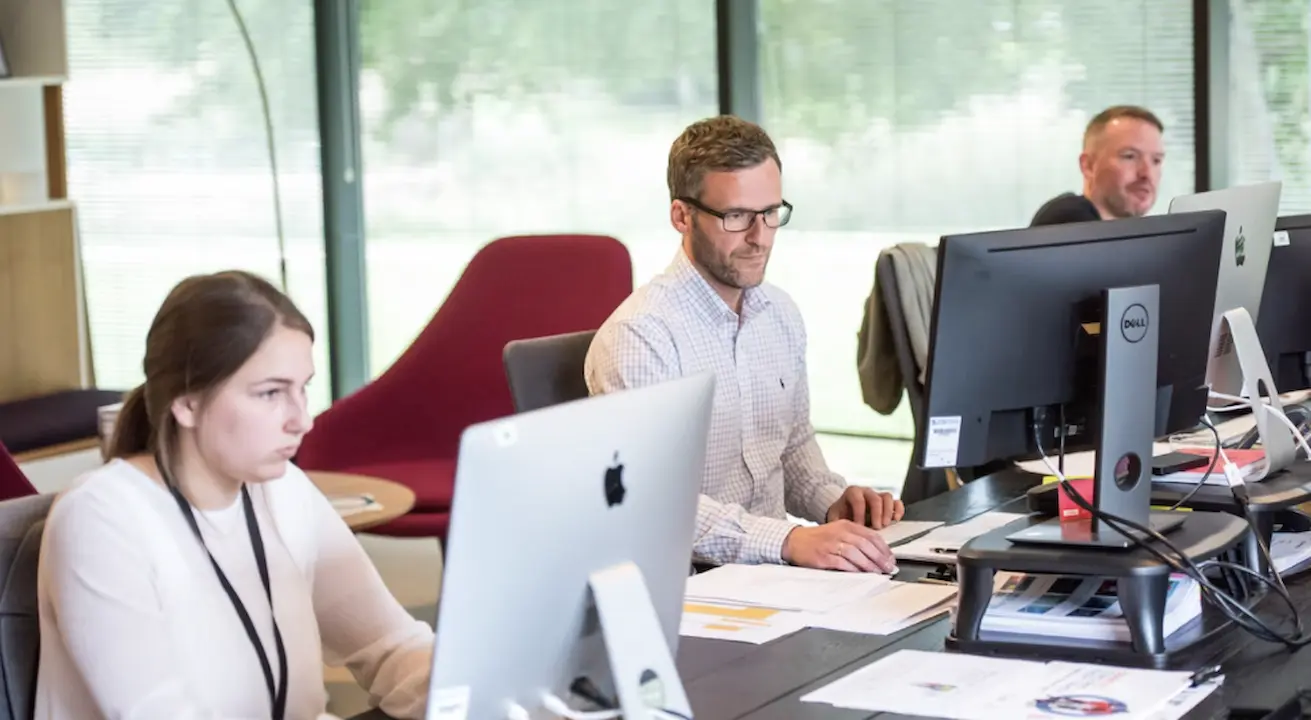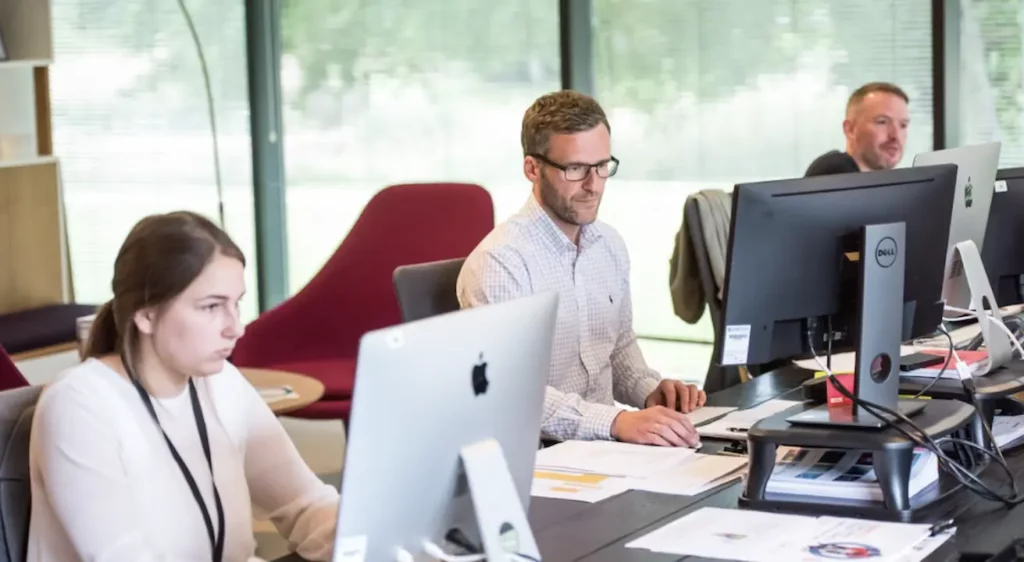 Many would argue that teaching is among the most demanding and challenging professions.
One of its most exhausting aspects is setting up a year's worth of schedules and lesson plans for multiple classes.
Teachers can use project management software to plan their curriculum and schedule more efficiently. This will enable them to provide easier-to-follow workflows for their students.
These tools will also come in handy when faculty members coordinate with each other on lesson plans and class schedules.
The faculty can work on other extracurricular programs when the curriculum is more organized.
It also gives them more opportunities to enrich their students' studies and build fond memories from extracurricular activities.
With project management software, teachers can efficiently finish the most tedious paperwork of an educator. This provides them more time to focus on what is essential, enriching the next generation's minds. 
Construction
Building anything from the ground up is a complicated process, whether it's an apartment complex or a skyscraper.
It takes a tremendous amount of planning, delegating, and collaborating with over a hundred workers at a time.
Without the right tools and supervision, the final product could be mediocre or, in extreme cases, dangerous. These issues can also cause delays in a project's completion, resulting in significant losses.
Project management software does most of the heavy lifting for delegating tasks to their workers and streamlining the workload for the project.
In addition, because of real-time updates, supervisors can detect any tasks that fall through the cracks to avoid catastrophic mistakes.
Quality project management tools include integrations to communication apps for smoother transmission of new tasks and delegating them.
Project budgeting is also one of the essential features of project management software that will benefit construction companies.
This feature ensures that the company stays within the budget for the cost of building materials.
Marketing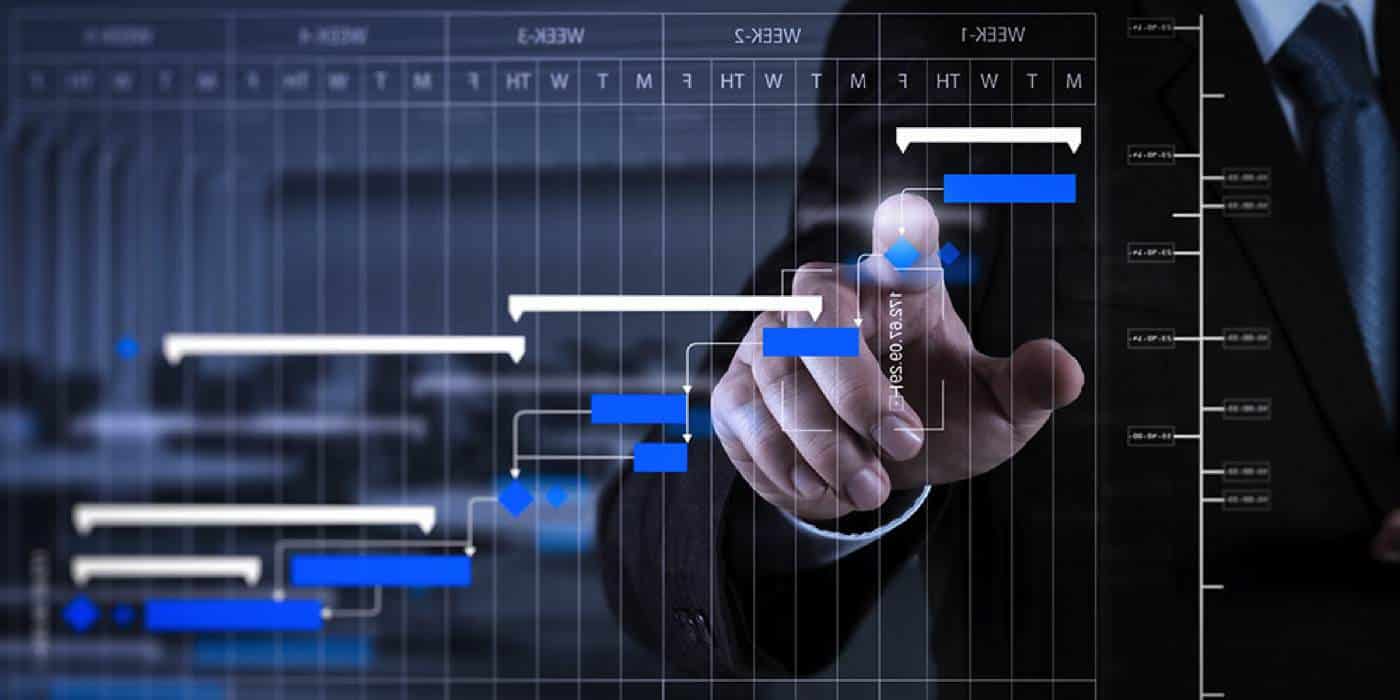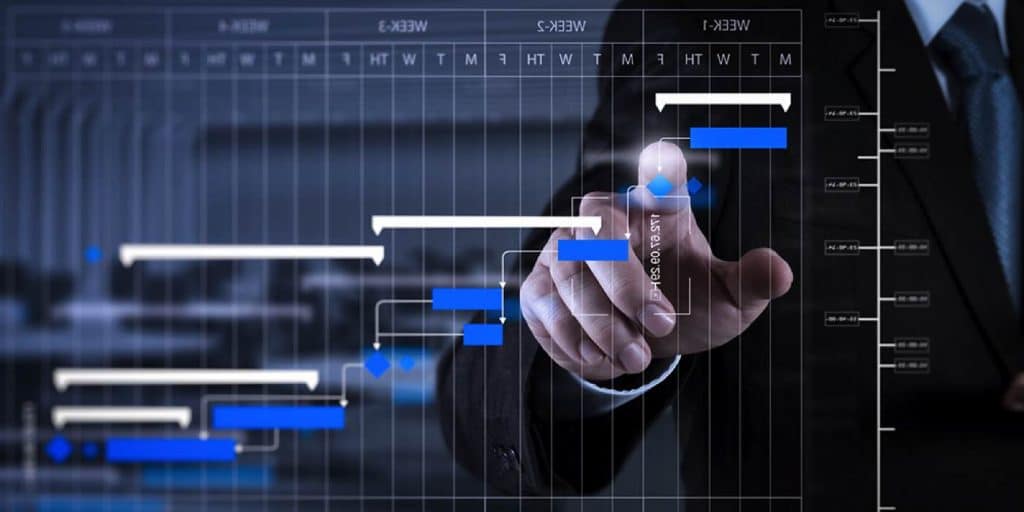 If there is such an industry that cannot survive without project management software, it is marketing agencies.
They rely heavily on project management tools to run their campaigns seamlessly and efficiently.
While customer relationship management or CRM software handles campaign analytics, project management software addresses the delegation of tasks and scheduling.
Marketers must conduct intensive brainstorming every time they start a new marketing campaign.
Immediately, project management tools serve as valuable asset managers in distributing tasks and setting reminders for their staff. This way, they do not forget their duties when it is time for the scheduling phase.
After the appropriate distribution of tasks, team members will use the same software to plot out their campaigns' schedules.
The software posts these where managers can view and edit the ones that need adjustments.
Video game development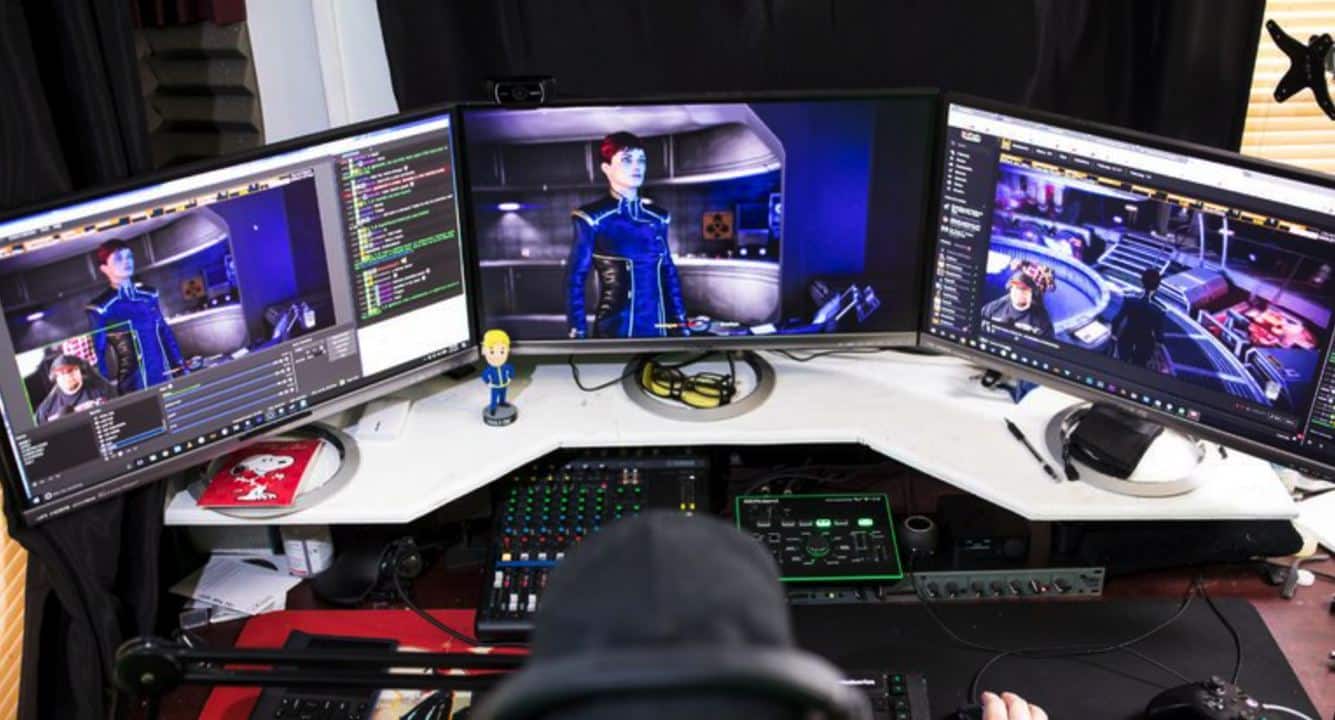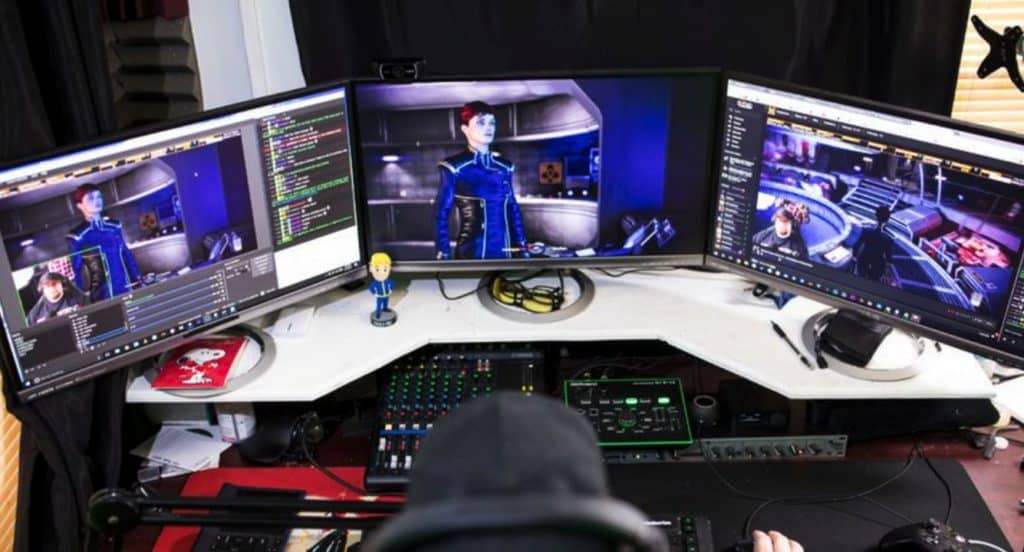 The video game industry has advanced tremendously since the early '50s. Gone are the days of low-quality pixelated graphics and barely any remarkable storylines.
These days, pictures have high definition, characters are more complex and relatable, and storylines are more sophisticated and immersive.
Modern video games need the collaboration of developers, graphic artists, sound designers, and distributors to meet such a high standard.
It is one of the world's most profitable and complex industries, with many moving parts in its system.
It only makes sense that it has become an industry standard to incorporate project management software into that system.
Multiple teams will handle specific aspects of developing every new video game project.
Game of the year material video games cast high-profile actors and voice actors to voice beloved characters. That, by itself, can make up a whole new team that needs managing already.
Harmonious collaboration is crucial to the success of a video game project. Project management tools are the best way to organize all tasks and schedules in any partnership.
Project management software is the most flexible solution across many other industries.
While they have many differences, the common ground they share is the need for organized collaboration.
High-quality project management tools are the ideal way to achieve this with minimal effort and maximum results.
Have any thoughts on this? Let us know down below in the comments or carry the discussion over to our Twitter or Facebook.
Editors' Recommendations:
The advantages of project management software