Top mistakes to avoid with Fibonacci retracement
Avoiding these mistakes will ensure that you get the most out of your finance trade, and it will speed up your trades.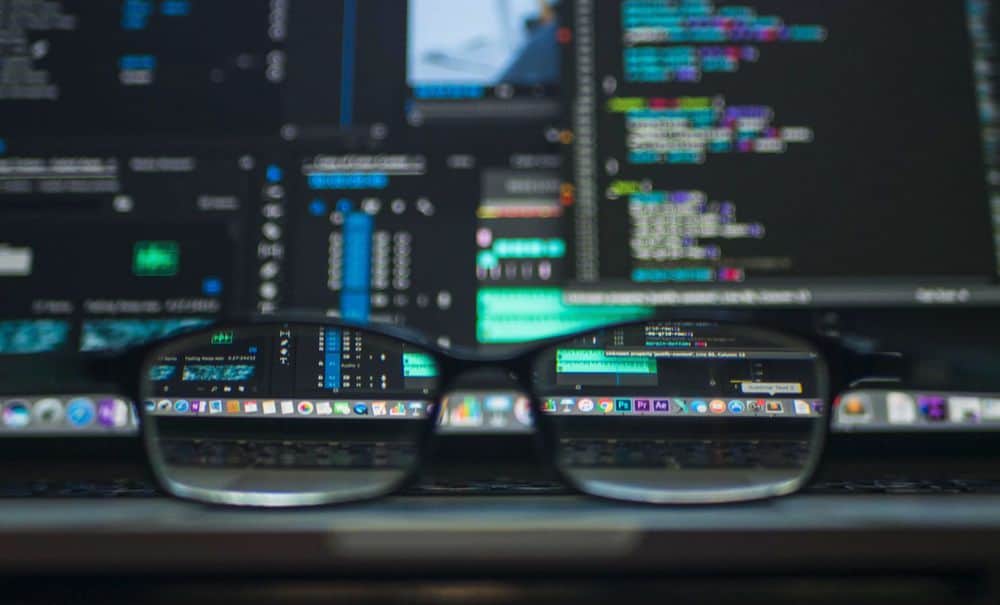 When it comes to Forex trading, it is every trader's wish to make the most of the trade process in the easiest way possible. Everyone is after making quick money and seeing his/her investment grow with no time.
To do so, you must be willing to take the risk and look for a reliable platform for your exchanges. Among the most effective and secure trading tools is Fibonacci retracement and almost every trader needs this effective trading tool at some point.
It is incredible, it is legit, but there are things that you must do to help you make the most out of it. There are mistakes that you have to avoid when trading with this tool and some of them include:
Overlooking the long-term trends
The first and most dangerous mistake that people tend to make when trading with Fibonacci retracement is ignoring the long-term trends. Most of the new traders tend to measure their progress and pullbacks based on short term trends and fail to look at the bigger picture, and that is where they go wrong.
The narrow perspective will only misguide you, and eventually, you end up losing a lot. Try as much to check the long-term trends as this will guide you in the right direction of momentum in which you should apply Fibonacci retracements. This will, in return, expose you to greater opportunities and more attractive returns.
Mixing the reference points
Mixing Fibonacci reference points will be putting you many steps behind. The right way to go about it is always to keep the reference points consistent and this way you can always tell if you are moving in the right direction and it will be easier to fit the Fibonacci retracements to price action. A lot of individuals tend to mi the reference points as they find them irrelevant, and that only leads them to make incorrect analysis and other kinds of mistakes that should be avoided during trading.
Keeping the reference points consistently, however, will make the resistance and support levels apparent, thus speeding up the analysis not to mention that it will speed up the trades. You will also be in a position to make correct analysis, and this way, you can tell if you are making the right moves or you need to make some changes.
Do not rely on Fibonacci wholly
The other common mistake that you should avoid comes in when you rely on Fibonacci retracement alone. We can all agree that Fibonacci is a reliable tool and will offer you with excellent setups but it cannot do so without confirmation. Try and apply other tools to support your trade opportunity and enhance it for greater returns.
This is the best method for validation, and you will be in a better position to tell if the trading tool is reliable or not. It will also offer you with some hopes to get a positive outcome.
Avoid short intervals
Most individuals make the mistake of assuming that to get good results, they have to use this trading tool over short intervals, and this has never been further from the truth. Trading in the foreign exchange market can be exciting, and it is easy to make a lot of mistakes considering how volatile the process is.
Applying Fibonacci retracements over a short term is ineffective since the shorter the period, the less reliable the retracement levels become. As said, the process involves a lot of volatility which will support the resistance levels, and in return, it only gets harder for you to choose the right levels to trade. This will, in the end, make it hard for you to take profit points due to the narrow confluences.
From this information, it is clear that every financial trader will, at some point in their trading process use Fibonacci retracements. It is also evident that you should try and keep your reference points constant, avoid short intervals, and do not base all your analysis on short-term trends. Avoiding these mistakes will ensure that you get the most out of your finance trade, and it will speed up your trades.
Have any thoughts on this? Let us know down below in the comments or carry the discussion over to our Twitter or Facebook.
Editors' Recommendations: