Top packaging innovations impacting the packaging industry in 2022
With this article, we are sharing what changes and innovations and encapsulating the packaging industry this year.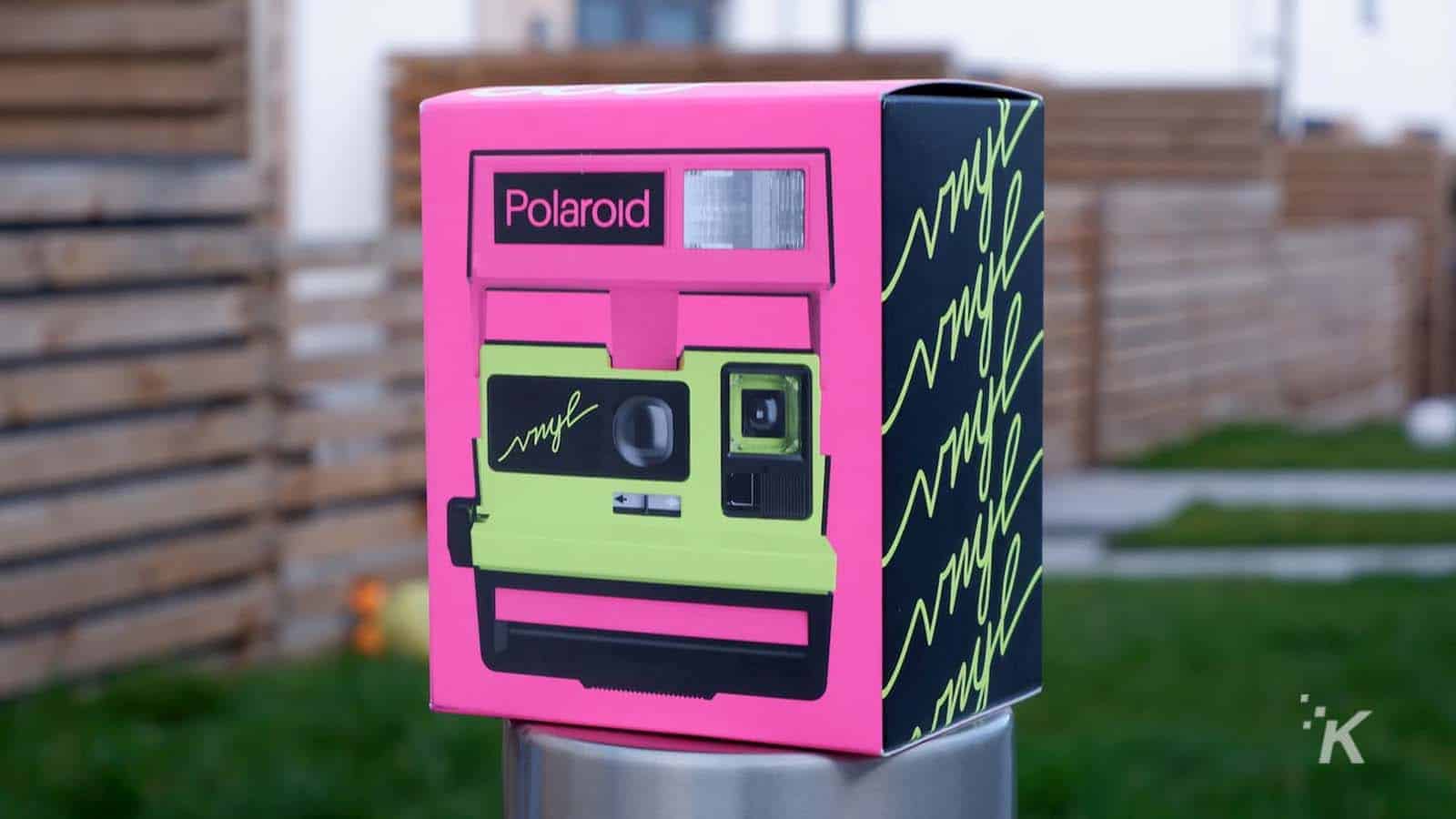 The packaging industry is undeniably an economic generator when perceived globally.
According to research, the global packaging industry will account for $1.05 trillion by 2024, and industry and consumer trends fuel this growth.
It wouldn't be wrong to say that packaging is an all-encompassing industry, all about enclosing and protecting the products for selling, storage, and shipping.
In addition, the packaging is impacted by the marketing efforts. This is because how leading brands are packaging their products truly signifies their level of service.
Packaging is considered a crucial part of the business model because it's nearly equivalent to producing an amazing product. Every industry has some megatrends, which means the overall changes in the marketplace.
So, with this article, we are sharing what changes and innovations and encapsulating the packaging industry this year. Let's head right in.
Skin Pack
Both food and food packaging produce an immense amount of waste, and it has become a considerable concern for the industry.
For this purpose, some packaging brands have started creating the skin pack aluminum poultry trays and custom boxes with film combinations that are an example of their own.
With these skin packs, the food is vacuum packed and is shaped all around the food, which helps protect poultry from air and oxygen, resulting in longer shelf life.
It might sound obnoxious for now, but it can increase the shelf life by 300%, something the packaging industry has never witnessed before.
On top of everything, the skin packs are curated to offer an amazing temperature range of -40-degrees Celsius and 400-degrees Celsius.
As far as the construction of these skin packs is concerned, it's 100% eco-friendly, and using these skin packs couldn't be easier – the plastic wrapping is peeled off, and food is cooked!
Insignia Technologies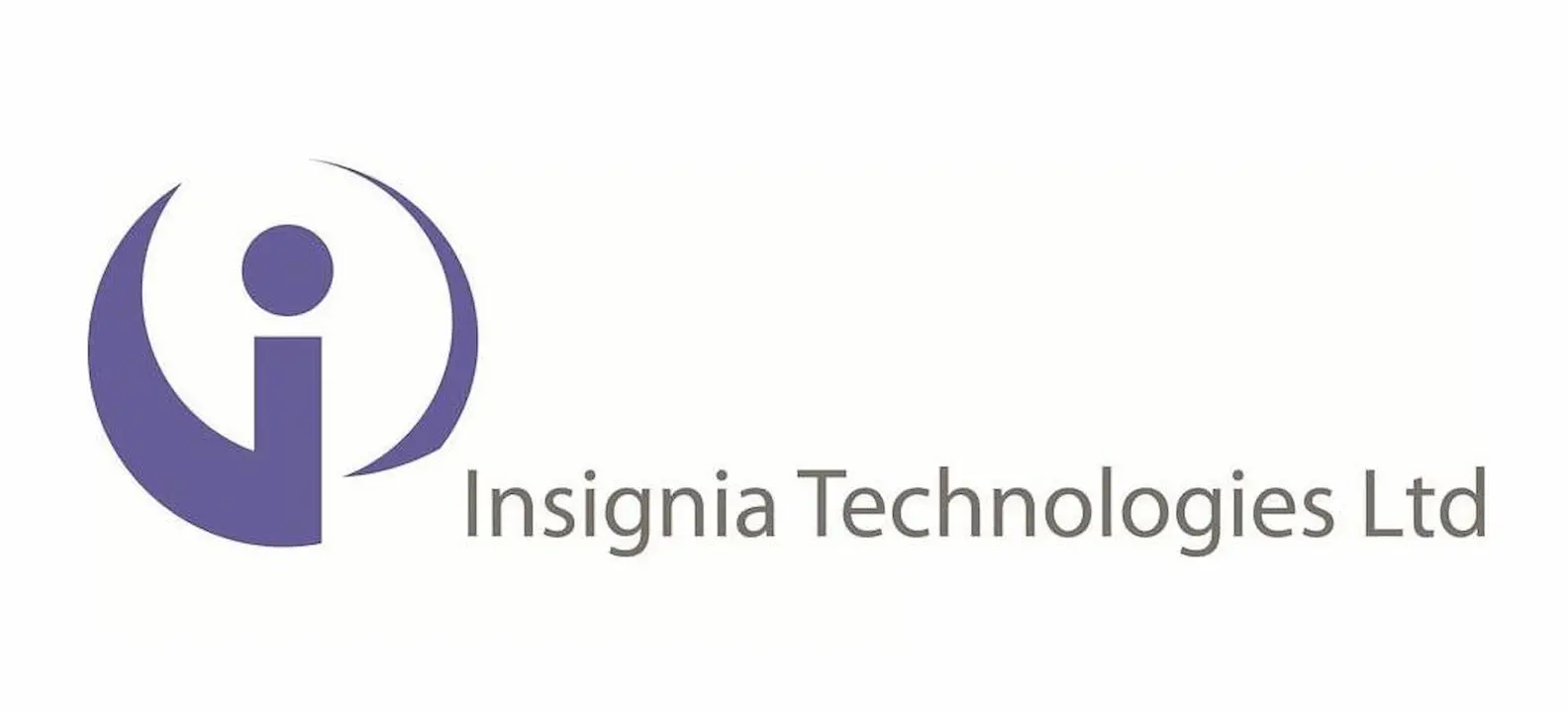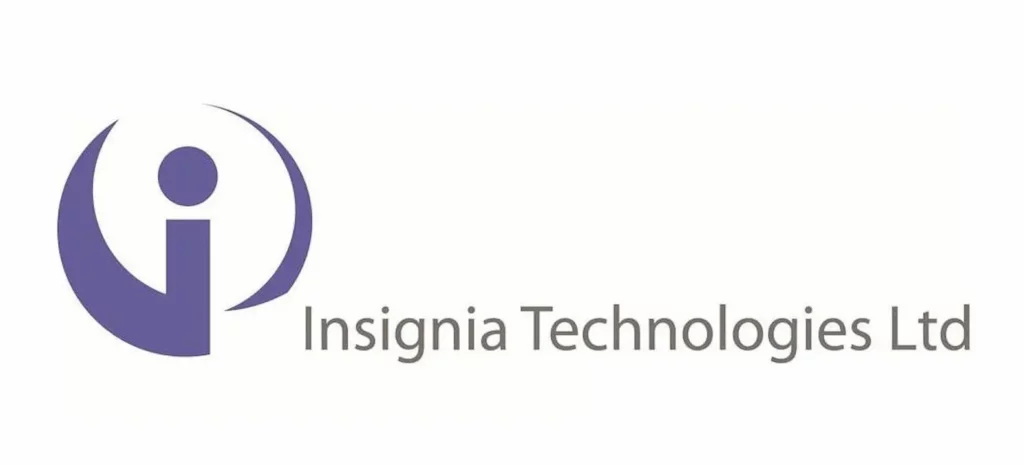 Insignia technology is designed to use intelligent inks and pigments that change colors to the temperature of carbon dioxide in the product.
You might be wondering the purpose – it's an apt way of determining the freshness level of the food whenever you open the food packaging.
To illustrate, if the packaging is blue, CO2 levels are lower and the food is not safe for consumption, while the yellow color promises fresh food.
Self Chilling Cans
Many of us don't even think about the harmful gases released by refrigerators. Still, Chill-Can is the newest innovation with which people will no longer need a chiller or refrigerator for chilling their cans.
These cans are incredibly easy to use as you only need to turn the can upside down and twist off the base to release CO2, which operates as an active coolant. Once the coolant is released, you need to wait for ninety seconds, and the chilled drink will be ready.
The best thing about these cans is that they are fully recyclable, and one doesn't need to wait for an hour for the refrigerator to chill down the can.
Even more, you don't need to have ice cube trays anymore. Honestly, the demand for these cans is constantly increasing, and they have created quite an impact on the beverage industry.
So, it's only a matter of time before companies selling sports drinks, soda, and alcohol will start using these innovative cans.
reCup
While brands are using custom boxes with logo to ship their products aesthetically, reCup is gaining traction with a 100% recyclable paper cup.
This cup is made with a mineralized resin coating, which can break down the cup for recycling purposes compared to standard paper cups.
The best thing about these cups is that they work like normal cups and have gained extreme popularity in Europe. These are eco-friendly cups that help reduce waste and create a greener world.
Compostable Coffee Capsule
Coffee is one of the most consumed beverages, and most people get it in to-go cups. However, it's time we change the narrative because the coffee cups are only adding to the landfill.
For this purpose, a European company has created a compostable coffee capsule, mainly known as Gea. It was meant to address the ecological issues and reduce the level of waste associated with the consumption of coffee cups.
Self-Heating Food Packaging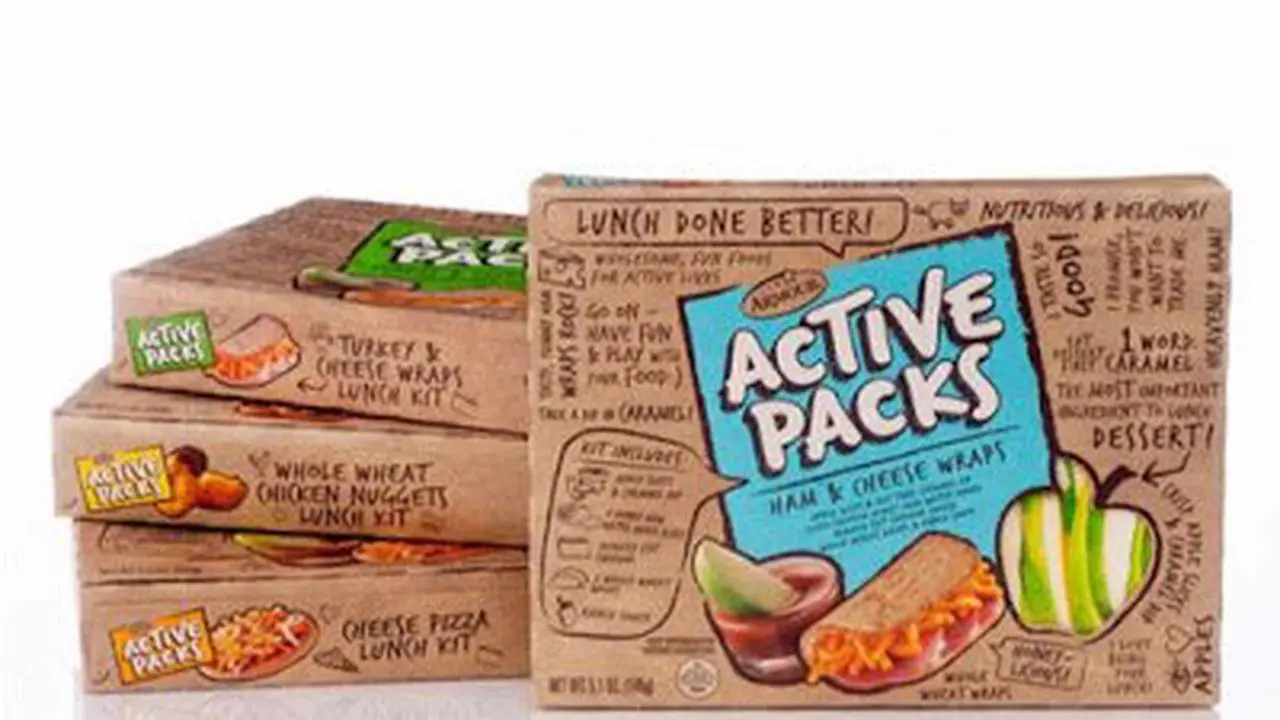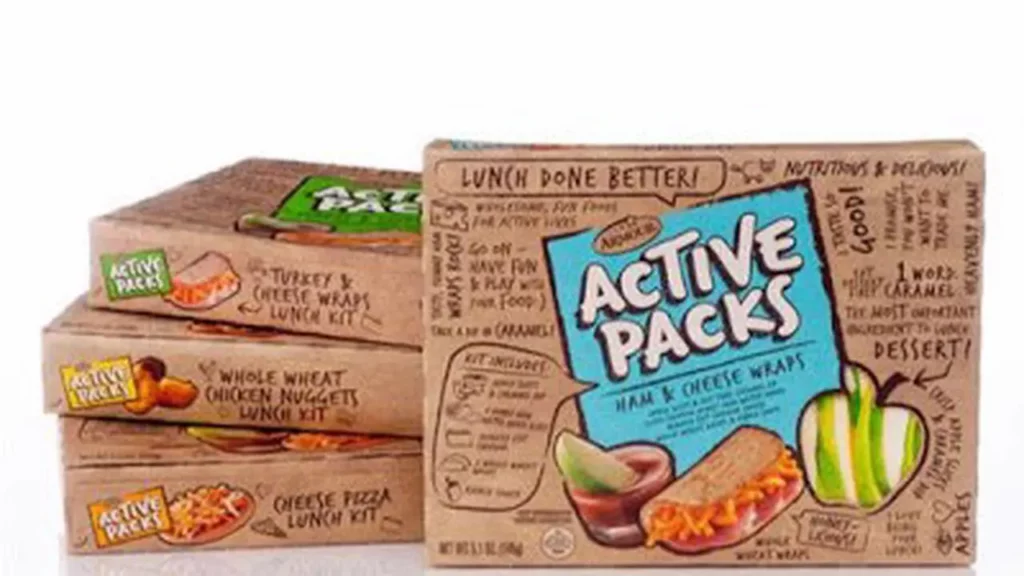 Imagine not having to pop your leftover food in the microwave oven anymore – you could just open the food packaging and enjoy the warm food.
This is because self-heating food packaging has become a reliable option for having access to fresh food. It is an instant mini-hotpot that can cook anything in the water, like rice, pasta, and soup.
To illustrate, you can add cold water and instant food, and after fifteen minutes, the food will be ready to savor and hot.
While it's great for busy homemakers, it's also an apt choice for people who travel a lot and like to camp. It wouldn't be wrong to say that it will change how we look at on-the-go food.
Currently, these self-heating food containers are only available in the eastern part of the globe, but they will soon gain popularity in the West.
Zero Waste Packaging
Climate change and ecological challenges are hidden from nary, so the entire world is focused on cutting down waste.
Similarly, some companies have started using natural plant life for packaging because it's the ultimate way of cutting down on packaging waste.
For this purpose, they are using cassava and bamboo to combat the never-ending amount of trash being produced in every corner of the world.
In addition, a zero-waste packaging solution has been created from the leftover scraps of chopsticks – this happened in Thailand, to be precise.
Moreover, they are working on replacing the plastic bags and Styrofoam boxes or anything that will end up in the trash with non-recyclable configuration and inability to decompose.
All of this is being done by Universal Biopack, and they have started selling these innovative solutions to product manufacturers and restaurants.
Have any thoughts on this? Let us know down below in the comments or carry the discussion over to our Twitter or Facebook.
Editors' Recommendations: