Top reasons why you should hire an SEO agency
When you hire an SEO agency, you save up time to focus on other business objectives.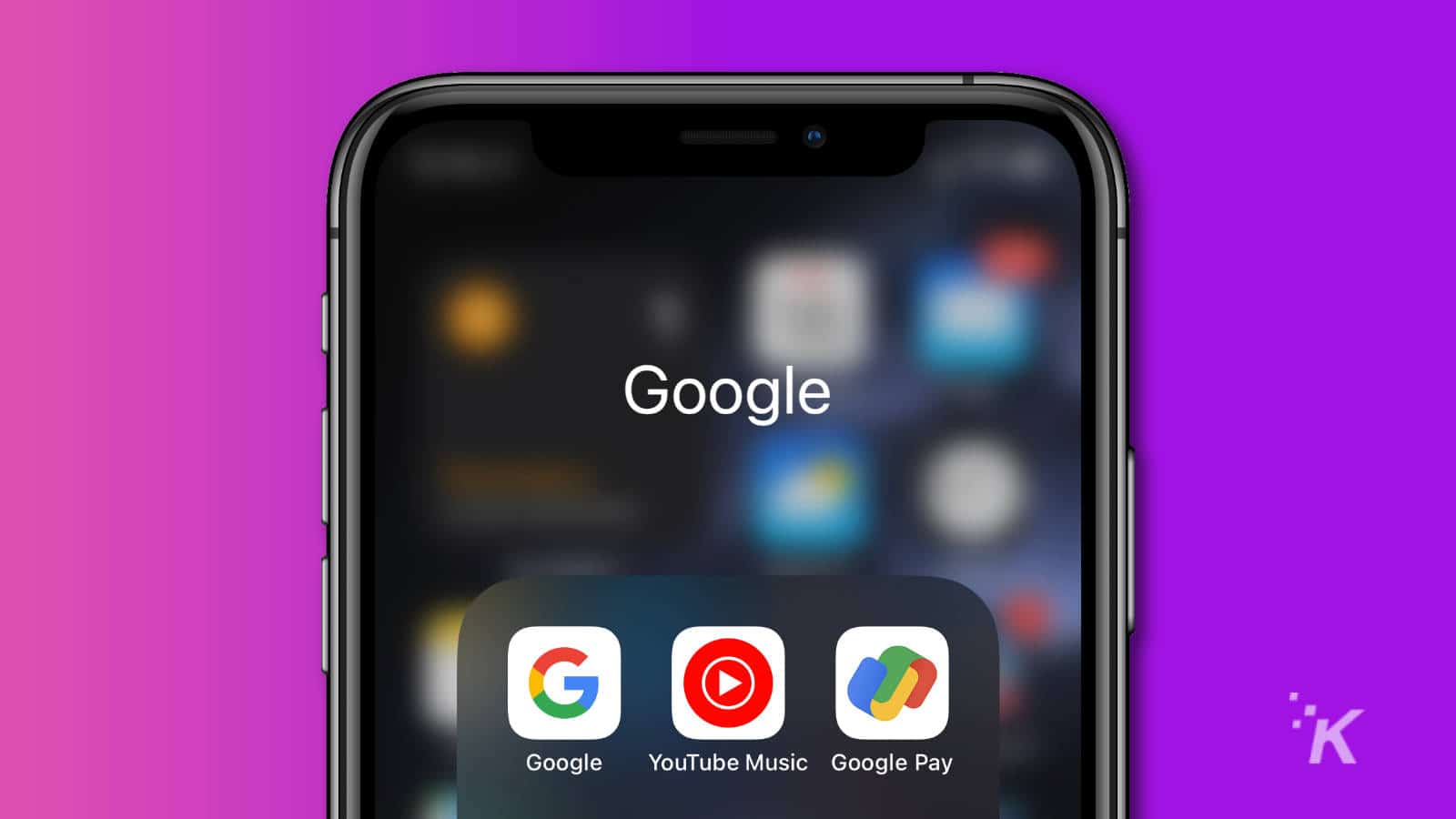 Every business should understand the significance and the potential of holding an active online presence. A solid online presence enables any business to reach more current and potential customers. This revelation is the reason today; digital marketing is one of the most reliable and sought-after strategies for product and business marketing.
Social media platforms, digital technology, and search engine algorithms are among the most used digital marketing methods. If you run a business and have a website, you most likely know the importance of Search Engine Optimization. To build a strong web presence for your business, you need to hire an experienced SEO agency. This article serves you with reasons that necessitate you to hire an SEO agency for your business.
SEO Agencies Aim for Quality Traffic
Increasing your website traffic is one of the primary importance of employing SEO. A reliable SEO agency like the SEO agency Australia offers your business an inbound marketing strategy. This customer-centric strategy helps your business present its web pages to the relevant target audience through appropriate keywords. In return, your website becomes organically visible.
SEO Agencies Have Industry Expertise
SEO is extremely vital and the same time, too sophisticated to be handled in-house. An in-house SEO handling may miss out on some crucial SEO techniques. Agencies that offer SEO services have a family of diverse professionals.
For example, you will find content writers, SEO experts, and web developers who are adequately equipped to focus on their specific areas. In addition, these professionals can comfortably keep up with the changing and dynamic SEO techniques and ranking criteria to ensure that your business stays competitive enough.
You can Focus on Your Business' Primary Objectives Comfortably.
As mentioned earlier, SEO is pretty complicated because it needs a lot of expertise, energy, time, and concentration. As a business person, it will be pretty tricky for you to concentrate on your business thoroughly and at the same time handle your website's SEO jobs.
Therefore, hiring a trusted SEO agency offers you ample time to focus on the primary objectives of your business without worry and stress.
They Offer Additional Services
Apart from increasing your website's web traffic, an SEO agency offers your additional business services to help keep your business competitive and profitable. A trusted SEO agency will help you understand and use your analytics better and assess competitors' websites to improve your website's rankings. Moreover, such agencies will offer the additional services at a reduced price or no price at all.
SEO Agencies Help You Save Time and Money
When you hire an SEO agency, you save up time to focus on other business objectives. This is because by doing so, you employ a team of experts to handle your brand's online marketing campaign 24/7. In addition, hiring an SEO agency is cheaper than maintaining an in-house team. Therefore, you save on the money you would otherwise require to finance the equipment, salaries, and software needed to form an entire in-house SEO team.
From the above list, any business owner could agree that hiring an SEO agency like the seo agency australia is the best way to go. Therefore, look for a reliable SEO agency, discuss with them your business objectives and let them handle the rest.
Have any thoughts on this? Let us know down below in the comments or carry the discussion over to our Twitter or Facebook.
Editors' Recommendations:
Finding the right app development agency