Top ten health apps you should download today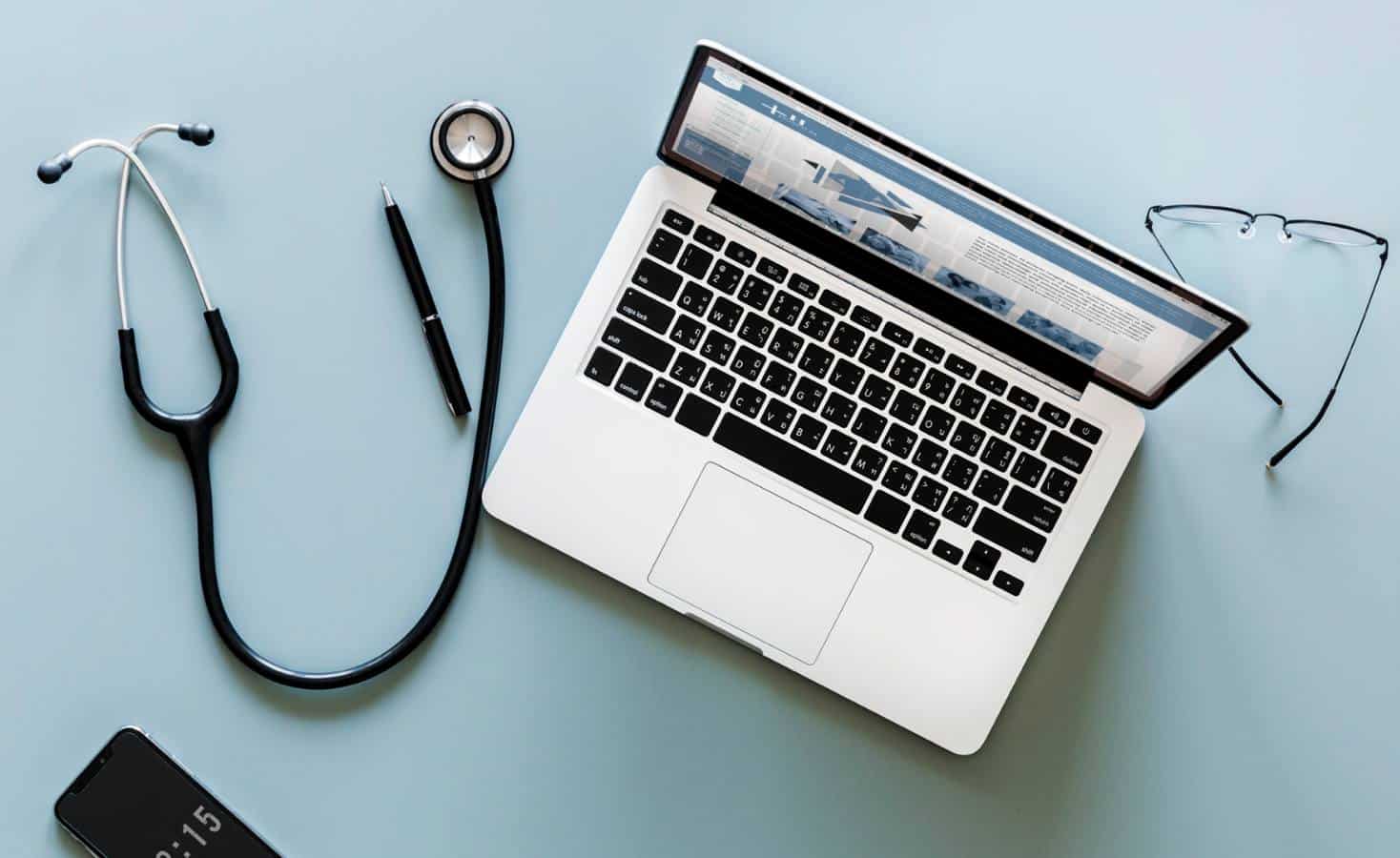 There are many claims on the overuse of mobile applications. The reports show that they are the main driving forces behind health problems such as addition and obesity.
However, not all the mobile applications have adverse effects on your health. Millions of apps benefit your health whether mental, physical or general wellness. Nevertheless, not all the apps found on Android or Apple app store are perfect as they promise.
Additionally, most of them have a common objective-to make you active by getting you out of that sofa, desk or running away from health habits that may be roaming on your head. The following are top ten health apps that you should have on your smartphone or personal computer today:
Meditation Studio
Many people have proven Meditation Studio to assist them in reducing the level of stress, decrease anxiety and improve sleep. It also aids in managing daily challenging health situations. Meditation Studio is among the best apps that assist newbies and professional meditators in achieving their goals. The app has a lot of exciting features and life challenges such as stress, happiness, performance, pain, sleep, confidence and many more.
It is designed to fit comfortably in your life. It also offers access to global experts including Michael Apollo, Emily Fletcher and so on. Meditation Studio is simple to use because it has a well-developed interface for users at all levels.
MyFitnessPall
The reason why this app is the most downloaded is that it is easy to use. It is the favorite app among many people worldwide. The app database has more than five million foods that make it convenient to track your diet whether you are buying, cooking or eating at your friend`s place.
Whatever your objective-gaining weight or cutting off some weight, the app assists you to decide on the best ways that keep you healthy. It has a barcode scanner that helps log foods quickly. It has millions of educational resources that provide you with insight into various food choices. It is available on both iOS and Android.
Sleep Cycle
Sleep Cycle is the best app that tracks your sleep movements using both sound and vibration analysis. It tries to find an ideal time that ends after the set alarm time. It utilizes microphone or accelerometer in iPhone versions to track sleep movement and decides which sleep phase you are in during night time. Sleep Cycle wakes you up when you are in the lightest period of your sleep at night.
Aaptiv
Are you tired of going to the gym? Aaptiv is a fitness app for people who like personal training. It is an in-ear private gym instructor that will take you through exercises to a whole new level. This app has more than 2500 audio sessions and about 15 personal trainers who develop a new type of activity each week. It is everything you require for comprehensive training.
The audio session is simple to follow because the instructions are clear. Regardless of any work out such as cardio, weightlifting or any other, Aaptiv has every course to help you accomplish your fitness goals.
Runstatic
Do you love running? Runstatic is an app that best suits you. Unlike other running applications, it tracks running routes alongside motivational tunes using its inbuilt audio player. You can set your desired goals and track your daily or weekly progress. Whatever your purpose walking, marathon, jogging, or running, the app s fully optimized depending on your needs. You can download it on your Apple or Android app store.
MyPlate
It is an easy tracking app to track your eating habits daily. The app offers well-developed 8-week meal sessions which are customized according to your weight and body goals. Once you have selected a particular diet plan and a start date; it majorly starts on Monday, you will get daily updates through emails and notifications in your grocery list. You can take a fast peek into the small workout if you have less time to exercise. It is available on Android and iOS versions.
Elder 411
Elder 411 is a comprehensive guide for caregivers. It provides more than 500 pieces of information and advice alongside tips in safe housing, getting adaptive equipment such as a motorized wheelchair, communication, and mobility. It comprises all aspects of senior care. Elder 411 is available every time you need.
It comes with audio tips and video sessions for caregivers making it essential too for the beginners. You can call a professional physical whenever you do not understand the tips. You can also recommend the app to friends and families so that they can understand more on how to take care of the elderly.
MedChat
Many researchers have shown that more than 70% of the patients prefer chatting virtually rather than seeing physicians or calling them. MedChat has complied to all the rules and regulations. It is a secure live chatting app that enables you to communicate with patients about medically sensitive questions or scheduling appointments.
It collaborates with nursing staff, accounting and front desk. This app allows you to answer one call at a time but with multiple chat windows to speed up the communication. It saves all the text messages so that you do not lose data in the shuffle.
iPharmacy Pro
As a physician, keeping prescriptions for multiple patients can be time-consuming especially when you are handling many pills weekly. This application enables you to identify each medication by typing color, shape, and imprint code and so on with detailed descriptions. You will be confident while figuring which correct medications to prescribe and finding answers to questions that seem confusing.
WebMD Pain Coach
WebMD Pain Couch is essential for improving the quality of life if you are suffering from chronic pain. It offers extensive medical information and knowledge on various symptoms. The app allows you to track pain levels on a scale on 1 to 10. You can also track moods and treatments.
Overall, the above are the best health apps that you should download today to keep your health, diet and fitness programs on track. All you need is consistency and dedication. All the apps are useful, but you should select that best suits you.
Have any thoughts on this? Let us know down below in the comments or carry the discussion over to our Twitter or Facebook.
Editors' Recommendations:
How technology is changing the healthcare sector