Top things to consider when designing your website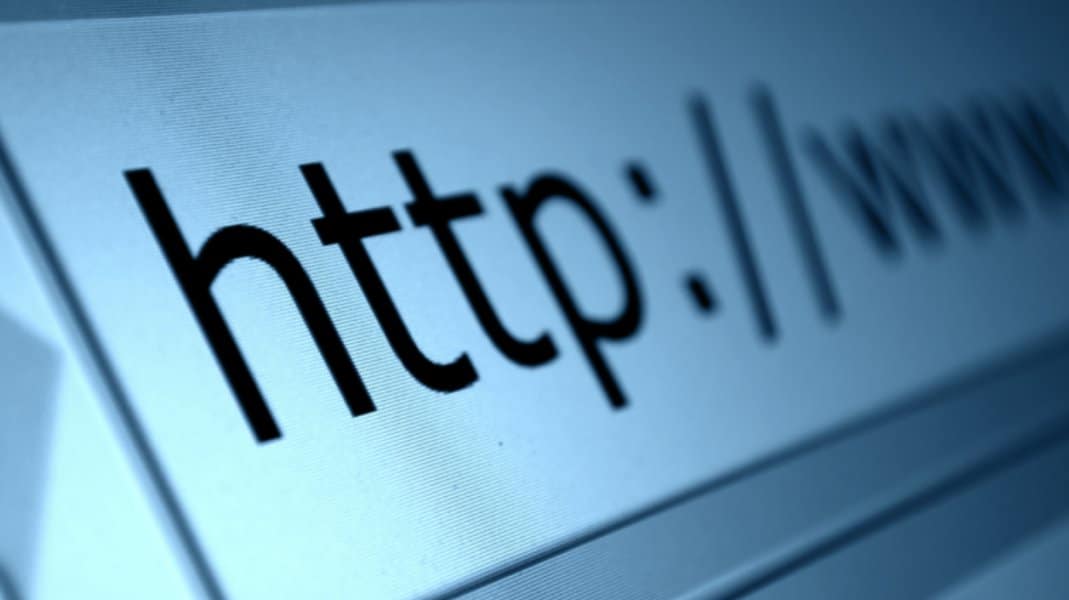 When it comes to creating a website, a lot of factors need to be taken into consideration to make sure they catch the attention of the user. Gone are the days when all we need to do is put on special animation or graphics to be considered a 'cool' website. These days, it is all about user behavior and content.
A website design firm and web developers have been working on websites that not only look good but should be search engine friendly and stimulating. Do not worry about not being able to code or photoshop designs, you can always ask for help in creating the website. However, you must know what design elements should be present to make sure it is engaging.
Here are the top design must-haves you need to see on your website.
Domain and hosting
Before we get to the design tips, you need to know some of the technical aspects of creating a website.
Let's start with the domain. Choosing the appropriate domain name is an important part of your branding. It must be easy to remember so that users can recall it effortlessly. If you find that your chosen name has been taken, you can use the domain name WHOIS feature to look for the owner so you can ask them if they are willing to sell it to you.
For hosting, make sure you choose one that can ensure your website performs optimally. Other factors you need to consider would be the kind of content you will have on your website. Will there be videos, countless pictures, and other media-rich graphics? Then it is vital that your hosting can accommodate all of those plus an increase in website traffic.
Backend software
Your visitors may see the end result of your designing and developing, but the backend system is where it all happens. If this is your first website, a good option would be WordPress, with its completely customizable CMS. But there are others like Magneto that eCommerce websites can check out.
Uncluttered design
The key to a good website is a clean design. You do not need to over complicate things by adding elements that will hinder the user's experience. Upon loading, users must know how to navigate your website immediately, which only a clean design can achieve. Clutter will distract them from your content, and that is friction you do not want when you are trying to earn leads.
Stick with a simple layout. Limit your navigation tabs to at most six options. If you must have drop-down options for certain tabs, try to limit them to up to three. The Paradox of Choice states that the more options there are, the fewer chances of there being a final decision. Because of the imposing number of choices, people will experience anxiety over what choice is the best. Eliminate that by limiting their options for them.
Appropriate color scheme
You might want to research the psychology behind colors when you are choosing which palette works for your website. Additionally, certain colors are associated with specific industries (e.g. red and white for drugstores).
Since colors can evoke emotions, find a combination that incites the feelings you want your visitors to have when they are on your website. Consider your niche market, target audience, and branding when you are making a choice. It might be best to ask your designer to explain color theory with you so your decisions are informed.
After all of that, only then can you ask if it looks pleasing? Is it off-brand? Has the brand message been translated?
Mobile adaptiveness
A majority of users access websites on their mobile because most of us are on-the-go. You must ensure that your website adapts to any mobile device seamlessly so that you would not lose a chunk of the audience that prefers mobile browsing than PC. This is one of the reasons why sticking to a clean website layout is important; it will be easier to translate of all of your design elements to mobile in this way.
When you are collaborating with designers and developers, you must see these tips in action. Your website is going to be the online representation of your brand, whether it is an eCommerce site or a blog. Make sure that your message is perfectly shown in all of the backend and aesthetic choices you have made.
Have any other tips you think we missed? Let us know down below in the comments. 
Editors' Recommendations: