4 top tips to help secure the best mobile ad campaign success
Check out the key mobile ad campaign strategies. Obtain an effective marketing technique by understanding the importance of these effective tactics.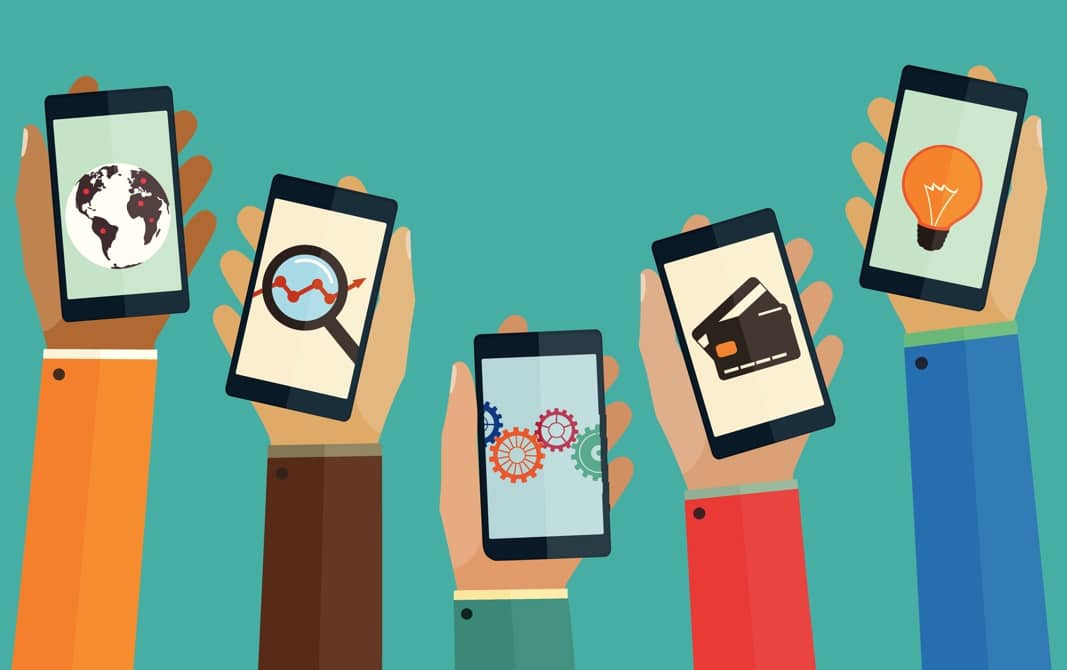 Obtain an effective marketing technique by understanding the importance of these effective tactics.
---
Think you know what makes the best mobile ad campaign? Think again! Sure, you may be aware that mobile is the future, but is it the future you're ready for? Chances are you're still dabbling in the mobile marketing territory and have realized what so many others have already come to discover: without the right marketing strategy, your monetization plans can go completely awry. This might not only mean making less money than you thought but maybe none at all!
However, success does not have to be hard to come by if you know how to utilize the right tactics that will appeal to your audience, engage them and hold their interest. This is important because the average user reportedly has an average attention span of 10 seconds. Therefore, you need to have an effective ad campaign that must provide the right message in those precious few seconds.
The following are effective mobile ad campaign strategies that can help you make the most of these seconds so you can make the most money.  
Choose the right target market
You need to choose your audience wisely. There is no way you'll know how to appeal to your audience if you don't first decide who they will be. Not every ad or marketing style appeals to everyone, nor is every style the right fit for your business. You need to think about what advertisements most effectively represent your business and choose your audience accordingly. For optimal results, design your campaign around your target market and use geo-targeting for the best effect.
Don't underestimate the power of call to action
If you want your audience to act on your advertisement, you need to remember about engaging call to action. This is the incentive your audience needs to actually engage with the ad. Usually offering discounts, bonuses, gifts or freebies work wonders.
Choose the right demand-side platform
A DSP platform is a service that handles the purchasing and bidding of auction-based online advertising on behalf of another company. You need to find the DSP platform that will work best for you. The DSP should provide access to many advertising opportunities in one place. It should also be impartial, connecting you to the best potential advertising opportunities and rates; not only one particular ad network should be favored.
Pick the right format
Choose your ad format carefully. Not all formats are created equally and some serve certain businesses and types of advertising better than others. That being said, for the most part, when it comes to a strong mobile ad campaign, pop-up advertisements that cover the entire screen are typically invasive and many users find them irritating, which means users are far less likely to interact with the ad. It is far more useful to use a banner ad that won't take up the whole screen or to place the advertisement at a natural break point in an app (ex. at the end of a game level).
That said, keep in mind that video ads are where the future of mobile advertising is going, especially ads that provide players with rewards.
When you have a well thought out marketing strategy, you will be able to evolve your business in the most effective ways. Just remember that no strategy is set in stone. Continue to build on your strategies because there is always room for improvement.