Top trends in the mobile apps market in 2019
Using mobile apps every day? Discover how they can improve your academic performance and make learning easy and fun!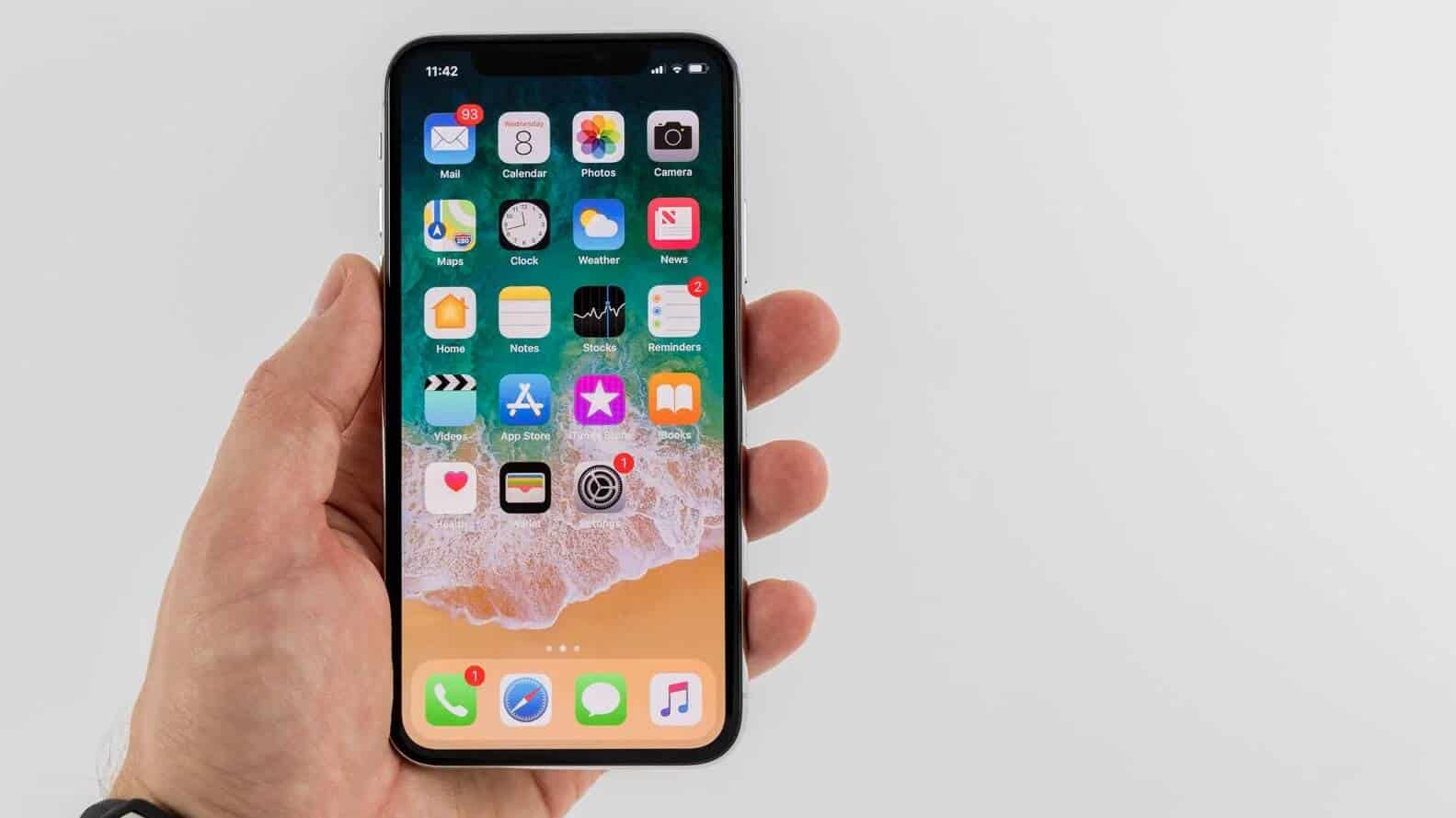 Mobile apps have changed our lives dramatically. The mobile applications market is growing at an unprecedented rate. According to Businessofapps.com, the number of downloads is estimated to increase from 150 to 354 billion by 2021.
Mobile apps do a lot of things for us — they help us wake up in the morning, track our sports activities, talk to friends, keep notes, etc.
Mobile app development trends are causing major changes in the education market. With new inventions being made every day, it wouldn't be an exaggeration to say that the smartphone has become an all-in-one education tool.
In this article, we will be talking about recent trends in mobile apps development and their impact on the learning process.
Task planners
Students are known to be extremely vulnerable to procrastination. Some of them are extremely overloaded with home assignments, while others lack time because of their part-time jobs or have no willpower to make changes in their life.
Task planners are mobile apps that can help students overcome their laziness. Having a distinct schedule, they feel more organized and know what exactly they should do. Such programs help you transform your smartphone into an "always-on" motivation tool and encourage you to do something useful every time you use it.
Artificial intelligence
According to Forbes, artificial intelligence promotes equality among students worldwide. AI makes it possible to introduce virtual classrooms where learners from all over the world can attend lectures delivered by the best teachers.
Take, for example, Presentation Translator. It is a unique tool that scans, analyzes, and translates presentations into a lot of different languages. What makes it particularly useful is that it allows physically disabled people to attend a university or college without leaving their homes. AI creates a bridge between the traditional education system and people from remote regions thus making our society more inclusive.
Help with homework
AI does not only help to translate texts but also provides their explanation. There is no need to ask your parents to explain Geometry for you — now you can tap into the potential of Artificial Intelligence and get qualified support with your home tasks and test preparations.
AI has positively impacted the latest trending apps, making them intuitively understandable for people of all ages. In 2019, teaching your grandparents how to begin programming is not a problem anymore.
Thanks to special algorithms that take into account the person's gender, age, and previous experience, self-education apps are becoming more and more popular.
However, no app can replace a human in case of creative tasks. For example, if you don't know how to write an informative essay, you won't find a single application that can do all the work for you.
Voice interpreters
A decade ago, it was practically impossible to adequately communicate with a person from another country, even if you knew some basic words from their language.
Studying local dialects and slang requires a lot of time and effort. Voice interpreters facilitate the learning process by helping students understand foreign languages and talk to foreigners without any third parties.
And, the best part is that this technology helps blind people become active members of society. Thanks to such apps, they can listen to books and freely communicate with others.
Cloud storage
One of the app trends is cloud storage. In 2019, the majority of apps include the possibility of synchronization with a remote server and cloud file storage.
Firstly, it improves security — you can forget about losing your personal data. Secondly, it's convenient — you don't need to use flash drives or CDs because all your documents are uploaded and downloaded on the go. And finally, cloud storage allows several users to work with the same document simultaneously.
According to Cisco research, cloud apps will continue to dominate the mobile apps market in the next 5 years. It is expected that powerful apps will soon be developed. Taking up very little space in the smartphone's internal memory, they will provide their users with an opportunity to instantly download large data volumes from cloud services.
Have any thoughts on this? Let us know down below in the comments or carry the discussion over to our Twitter or Facebook.
Editors' Recommendations: