Top ways to streamline your business processes and improve workflows
The benefits of streamlining the business's daily processes are wide-ranging.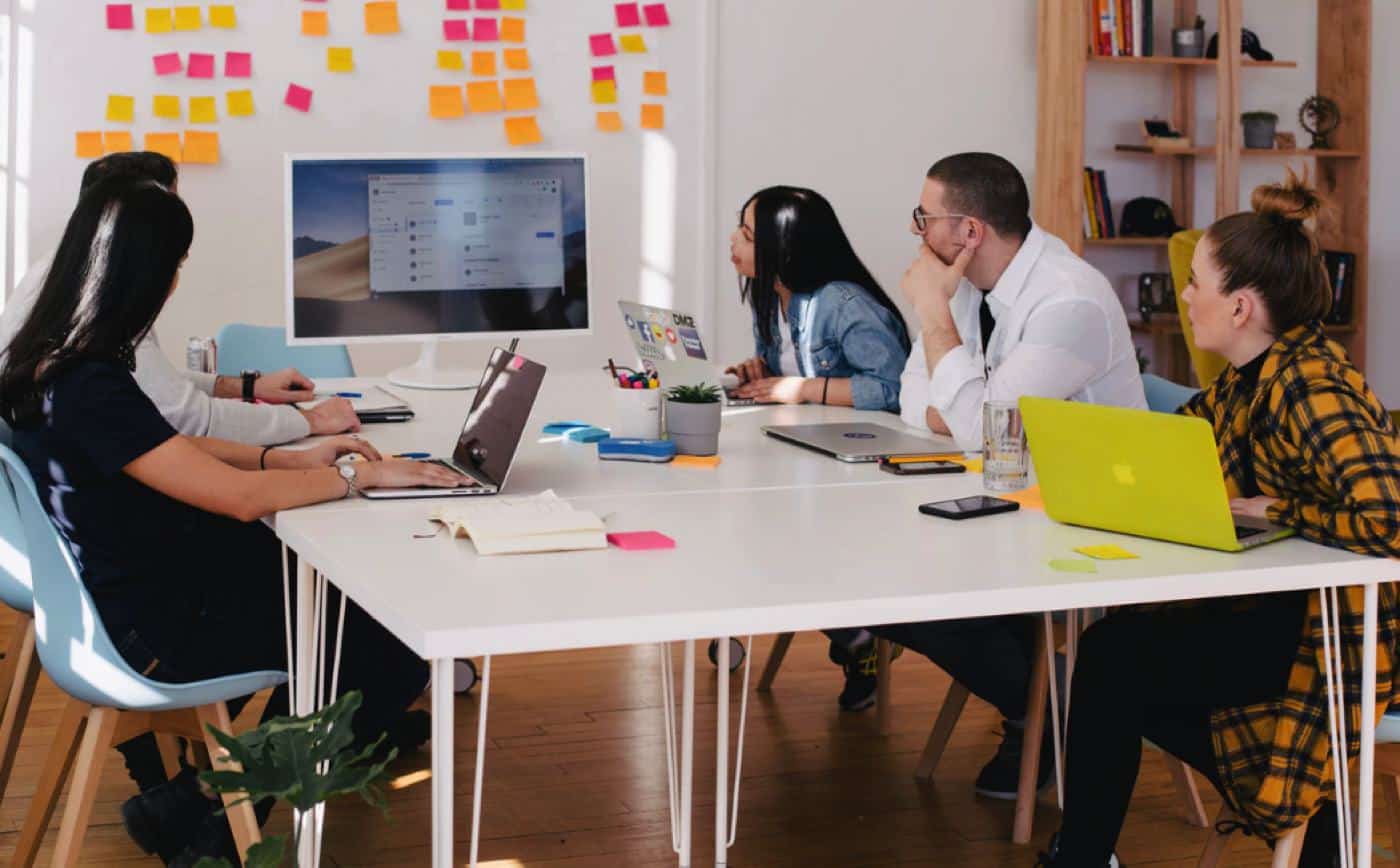 Business owners and managers have a lot to deal with, and it is not hard to overcomplicate things. Whether it is overseeing projects, quality inspection, or going through a to-do list, managers and teams often complicate processes that are otherwise easy to implement.
Streamlining business processes helps remove complex or unnecessary steps in the workflow and improve the organization's daily operations, making them more efficient.
The following are some ways you can streamline work processes and develop an efficient workflow to boost your productivity.
Evaluate Current Processes
Analyzing current work processes and workflows should be your first step towards refining and streamlining business processes. Your goal is to investigate how you have been operating until now and where you have been going wrong.
By pulling together a list of every process and workflow and doing a thorough analysis, you can have a general sense of how each function in all departments of your organization operates and uncover inefficiencies you can improve by streamlining.
After analyzing each process in detail with its purpose and employees involved, you can fine-tune your day-to-day operations to be more efficient and optimize workflows. 
Break Down the Processes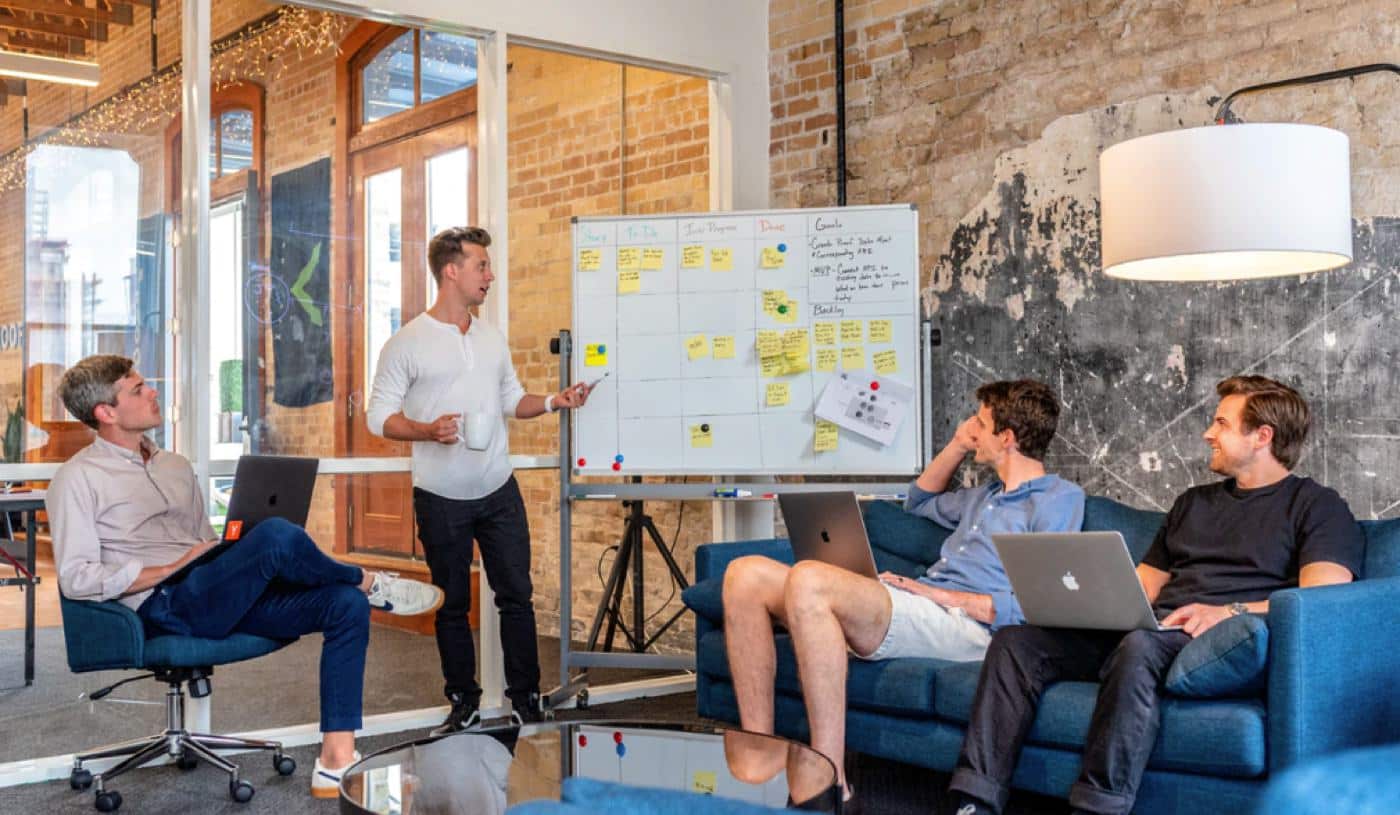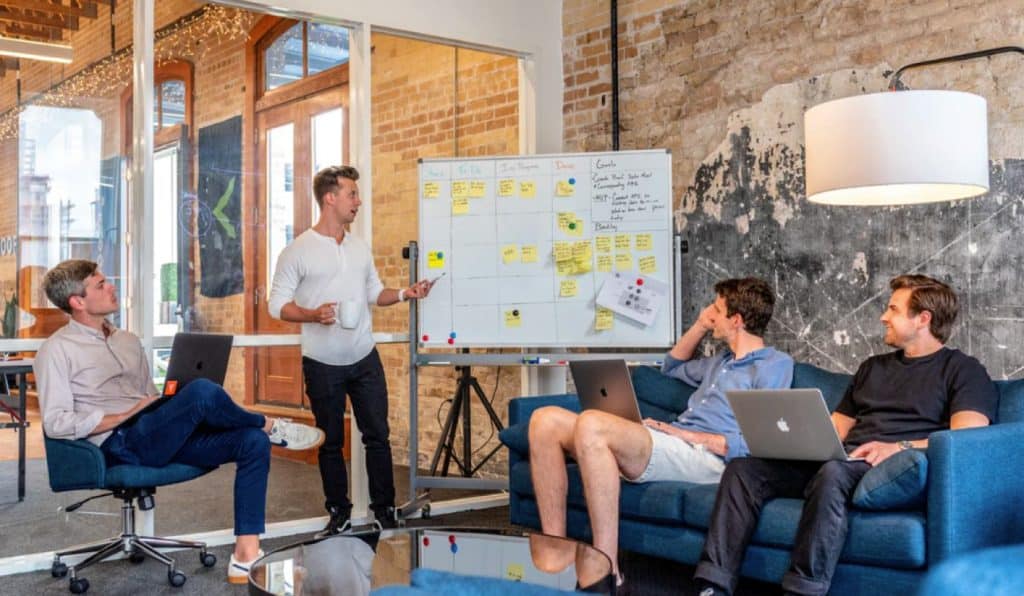 Your next crucial task is to break down each process into discrete, more manageable pieces and outline essential deliverables for each. Whether you draw out the workflow processes on a piece of paper or in a Word document or spreadsheet, the key is to simplify it as much as possible.
By breaking down the workflow procedures into smaller steps, you can better comprehend and streamline complicated business processes. 
Ultimately, simplifying business processes will allow you to identify exact areas needing improvement to streamline your workflows.
Rank Processes Based on Importance
It is essential to rank each business process in order of importance on a scale of 1-10. By doing so, you can focus on aspects that have the highest potential for improving workflows. For example, some organizations may have warehouse management as their top priority to improve supply chain operations.
Others may want to focus more on sales and marketing by creating a customer retention management (CRM) program that helps obtain more knowledge of customers or establish better relationships with them.
By ranking processes from most to least important, you can determine which ones you must streamline first, second, and so on to meet the goals of your business.
Embrace Technology
Automation is a buzzword amongst businesses nowadays. Implementing tech-driven solutions is one of the most viable ways to manage processes more effectively.
From supply chain management software to Human Resources Management System (HRMS), modern work management software solutions are specifically designed to help business owners streamline their processes and workflows. 
With advanced features and capabilities, these tools help make complex business processes and day-to-day operations easier than ever by automating repetitive laborious tasks, saving valuable time, and reducing costly human errors and inconsistencies.
That helps improve employee morale and satisfaction and enhances efficiency and productivity in the workforce, ultimately affecting your organization's bottom line and increasing profits.
Ask for Feedback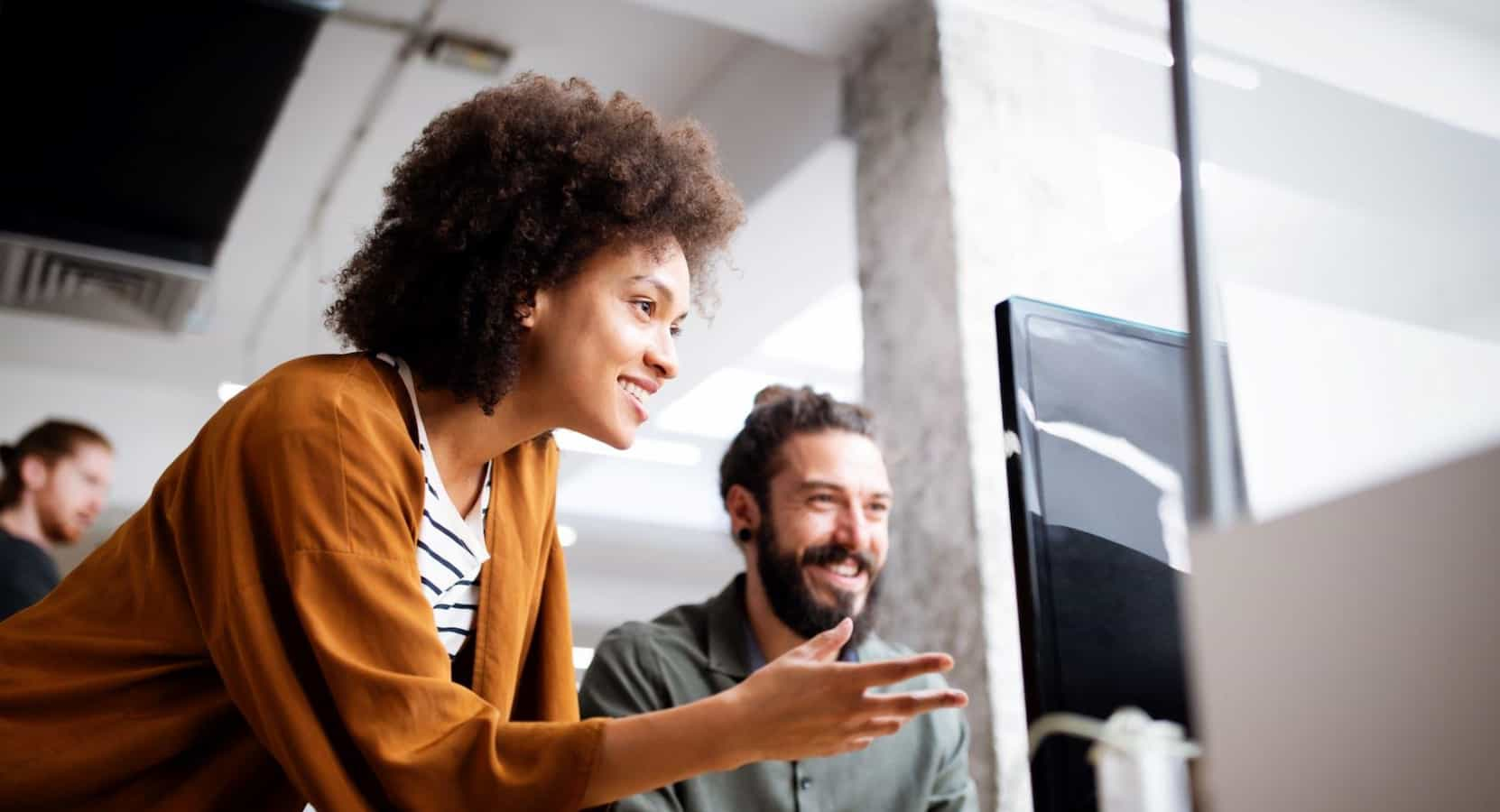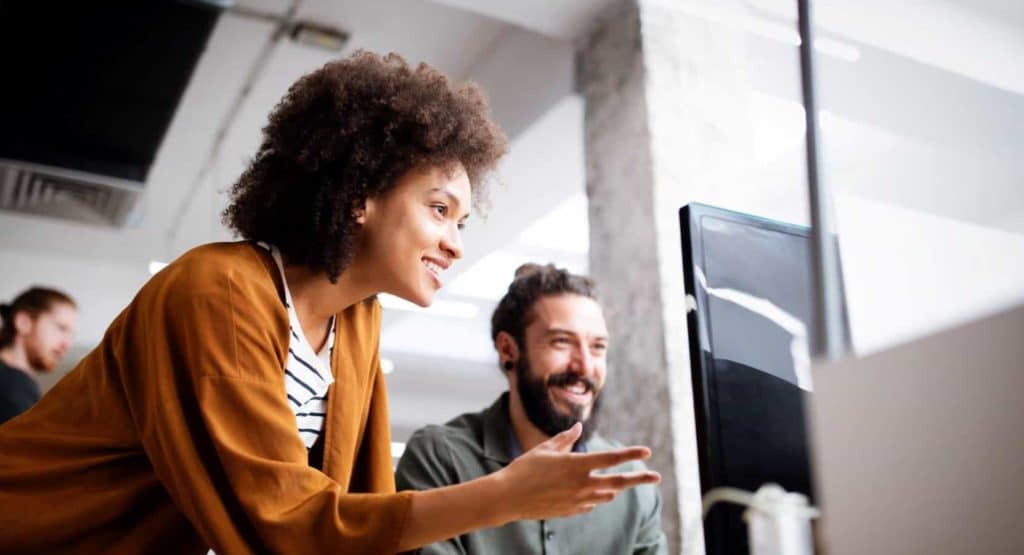 Employees, peers, and supervisors can provide you with invaluable feedback on improving business processes and workflows to save time and achieve the organization's goals more efficiently.
Their distinct views and opinions can generate fresh perspectives and insights regarding the business operations that could help develop a unique approach to streamlining workflows. 
Review and Adjust
Not everything works perfectly straight from the beginning. After implementing the new business processes, such as a workforce automation tool, it is imperative to analyze the outcomes and adjust them to improve business operations.
Keep a close eye on everything to ensure that everything is performing to expectations. Closely monitoring them will not allow you to measure the results but fix any problems as they occur. Auditing processes and refining them to ensure optimal accuracy and effectiveness is essential.
Most importantly, talk to everyone involved and ask them whether they are happy with the streamlined processes. Accordingly, you can make tweaks and improvements where needed based on the results and further train them appropriately.
The benefits of streamlining the business's daily processes are wide-ranging. Streamlined processes and workflows allow you to achieve maximum output and the best performance from employees, all while putting in less work and freeing up valuable time.
From fewer errors and delays to operational efficiency and improved quality of work, the above tips will significantly help improve workflows by powering up your efficiency and productivity. 
Have any thoughts on this? Let us know down below in the comments or carry the discussion over to our Twitter or Facebook.
Editors' Recommendations: