Do you own a Toshiba laptop? Chances are your battery might melt
Toshiba is recalling 100,000 laptop batteries because they keep melting or catching on fire.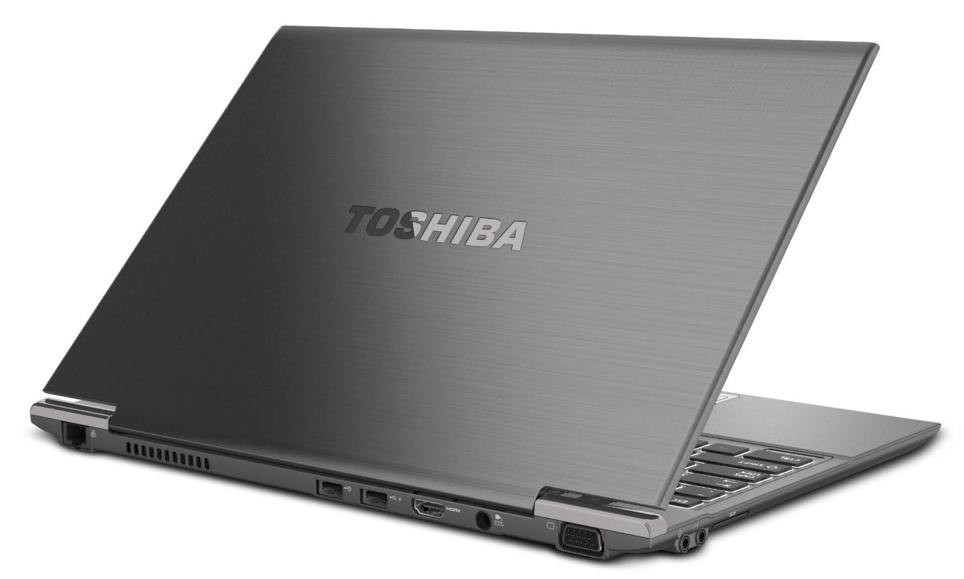 If you noticed your Toshiba laptop running hot lately, it's not because you're working hard, chances are it may catch on fire.
Toshiba recently issued a recall for their laptop batteries because apparently they keep on melting, or worse, catch on fire.
Read More: How to prevent your laptop battery from exploding
According to The Next Web, the US Consumer Product Safety Commission (CPSC) issued a recall for more than 100,000 Toshiba laptop battery packs after several hazard reports.
The defective battery packs were manufactured by Panasonic and sold in more than 39 models of Toshiba Protege, Satellite and Tecra in the period between mid-2011 and early 2016.

The CPSC claims that about 91,000 of the recalled batteries were sold in the US and 10,000 in Canada.

You can check the battery part number to find out whether your laptop runs on one of the faulty units. The part number can be seen on the battery's label. Defective packs have part numbers beginning with G71C (G71c*******).
If you or someone you know has a Toshiba laptop, have them visit Toshiba's diagnostic tool here to see whether the battery is part of the recall. Further instructions on how to get a free replacement can be found on their website. Check out the official recall here.
Follow us on Flipboard, Google News, or Apple News